- lifestyle -
11 Questions About 'Game Of Thrones' Season 6, Episode 2
Let's try to come up with the answers together.
05 . 04 . 16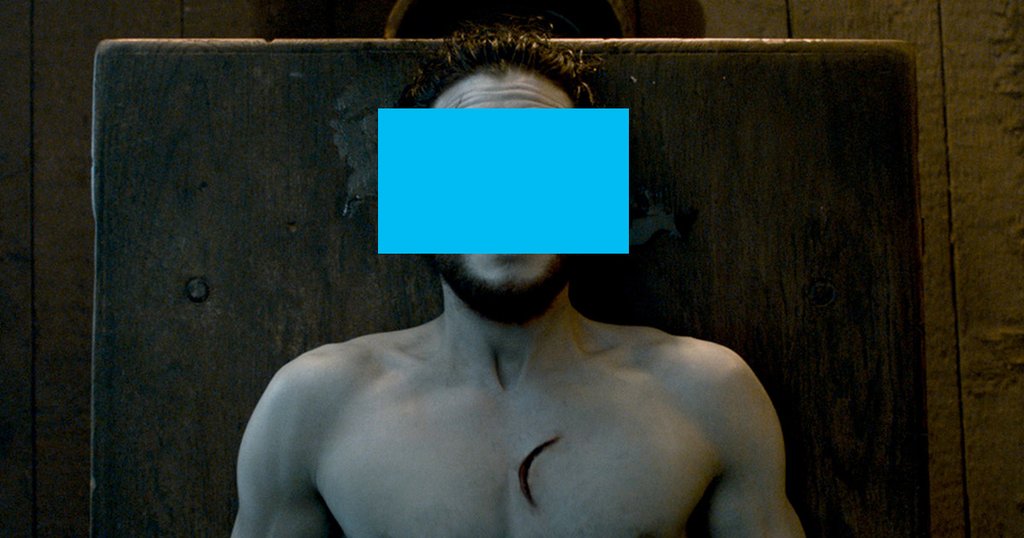 Grab your Jon Snow faux fur jacket and goblet of red wine because 'Game of Thrones' is back people! Some serious stuff went down in Sunday's 'Game of Thrones' episode. In a sentence, many a bad haircut, baggy clothes and a bunch of dead people, otherwise known as three reasons why we are so terribly obsessed with this amazing show.
Here are some questions I had about 'Game Of Thrones' Season 6, Episode 2. (PS: Spoiler alerts below.)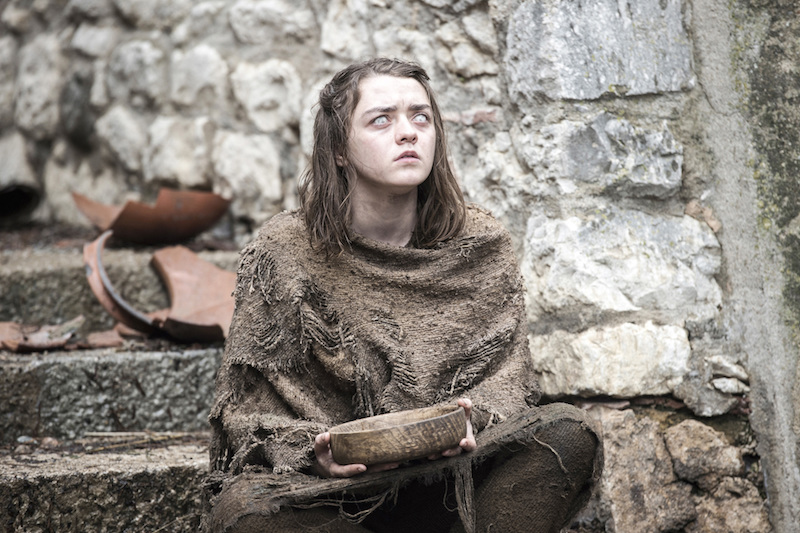 1. Does anyone else think of different ways they would kill the High Sparrow?
2. Does watching Jon Snow's  chest like a hawk for signs of life make us strange?
3. How is Jon Snow still so hot as a dead man?
4. Why didn't Arya say her name to get her eyesight back?
5. Is it just us, or is it hard to look at Cersei the same without her luscious locks?
6. Is throwing your brother off a bridge really worth the potential of ruling a damp and dark castle?
7. Will there please be a gust of wind that blows off the clothe covering Jon Snow's snowman?
8. Is that crazy red witch going to cut off all of Jon Snow's Hair?
9. Is Jon Snow's direwolf making anyone else wish they had one?
10. How does the actor Kit Harington have a better dead body then most men's living bodies?
11. Is Jon Snow going to be all dark and evil like Jimmy Angelov from Practical Magic now that he is back from the dead?