- lifestyle -
12 Lessons All Men Could Learn From Justin Bieber
Wait, could this be a pro-Bieber article?
01 . 30 . 15
Justin Bieber does the most interesting, odd and sometimes arrogant things. Most certainly worth noting and learning from. Follow these 12 lessons and before you know it, you will have a strong opinion formed about your charisma and the way you look in underwear. Am I allowed to be writing this? 
 Be Inspired By Clever Icons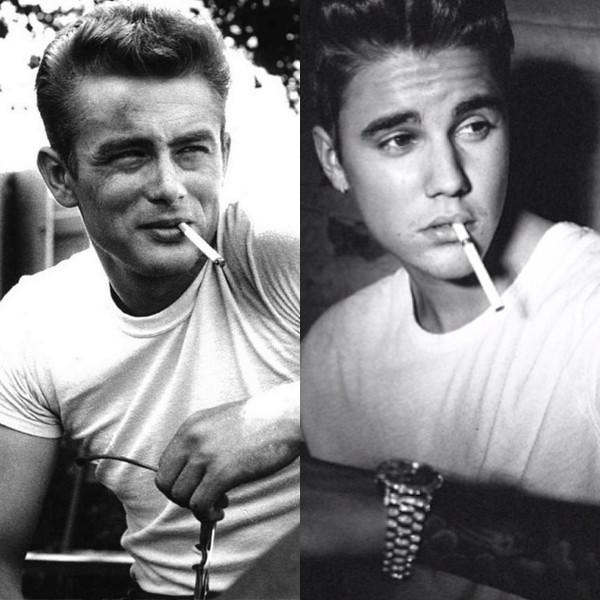 Is there a more clever and iconic male icon?
Appreciate The Possibilities of Your Position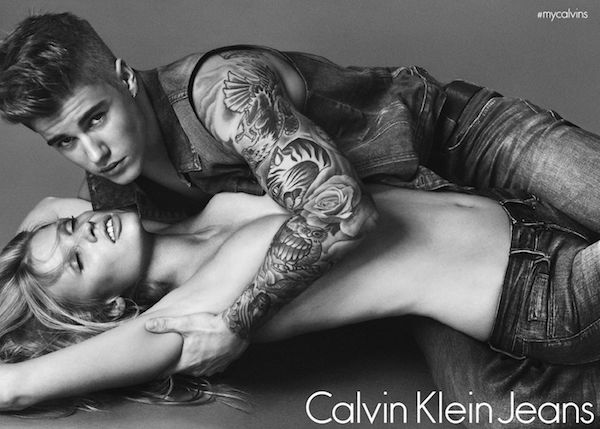 Should be an obvious one, really.
Have A Sense Of Humor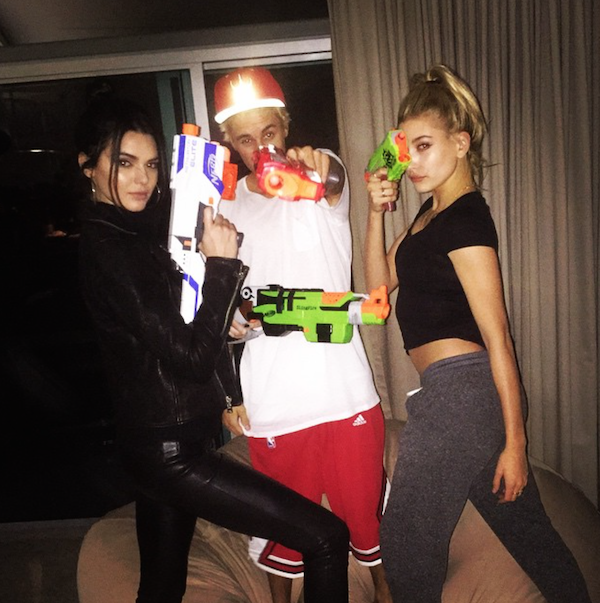 But know guns are very, very wrong.
When Angry, Wear Red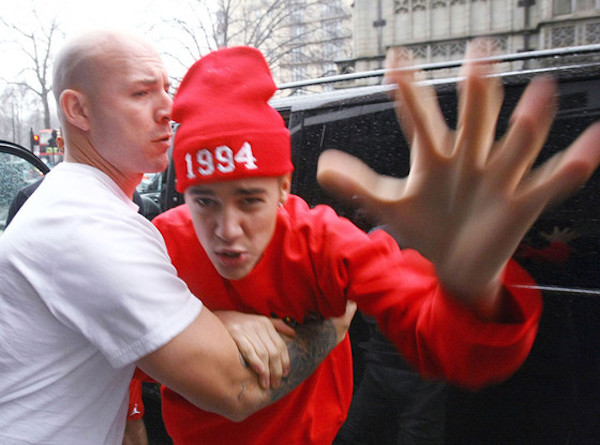 Give people a heads up when your about to lunge into their face, or camera.
Find An Accessory You Love And Wear It A Lot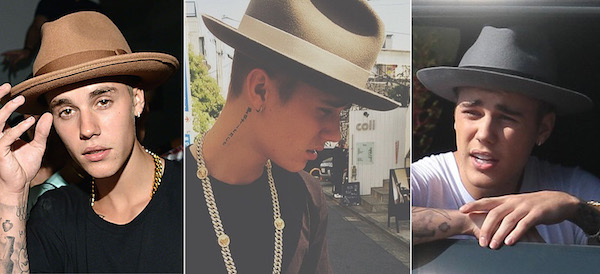 Bieber wears a bold fedora whenever pounding the high street or, er, riding in cars with girls.
Look Good With A Baby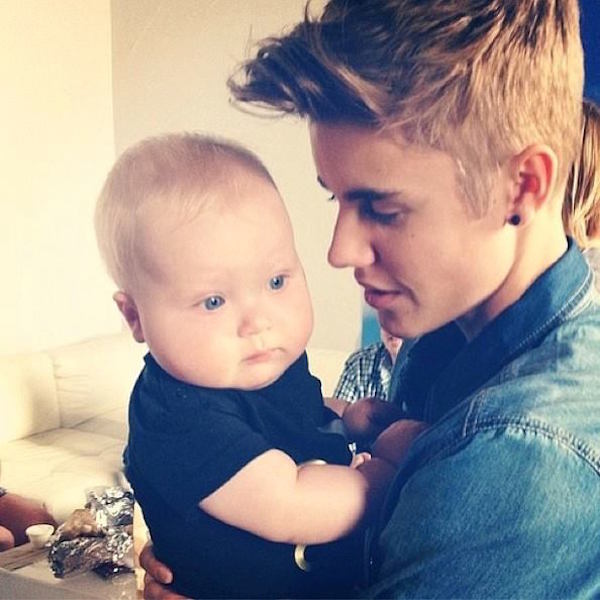 #Fandana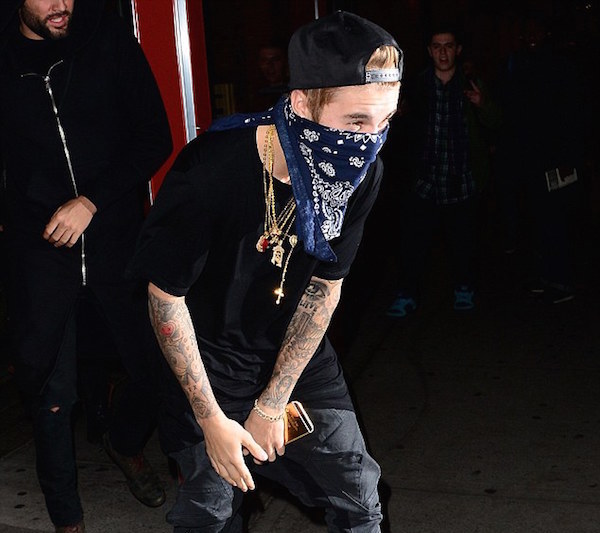 Not cool to be cold. 
Know When It's Time For A Hair Cut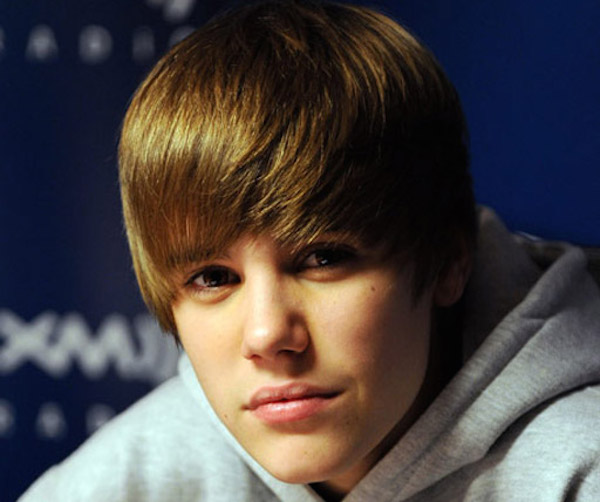 Another, obvious one.
Know When Taking A Selfie Is Appropriate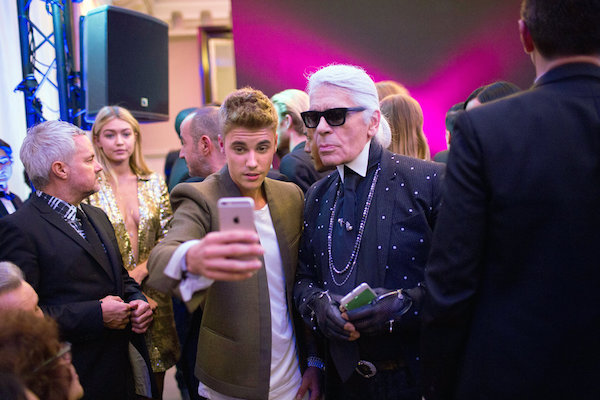 When standing next to Karl Lagerfeld would be a good time.
And When It Isn't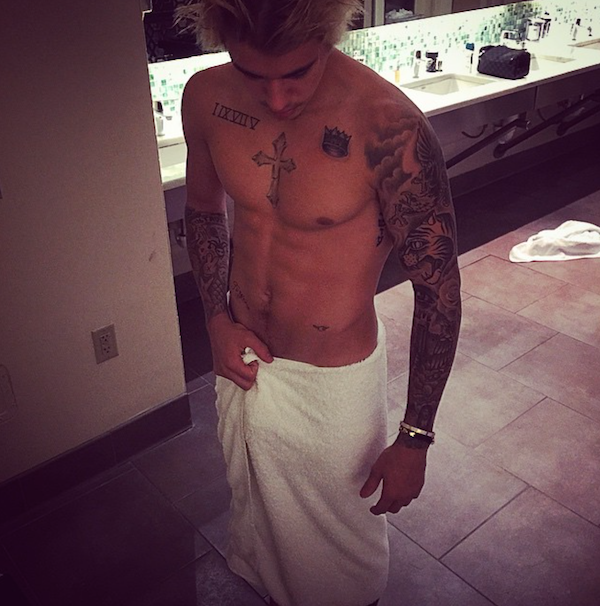 No bathroom selfies please.
Go Blonde At One Point In Your Life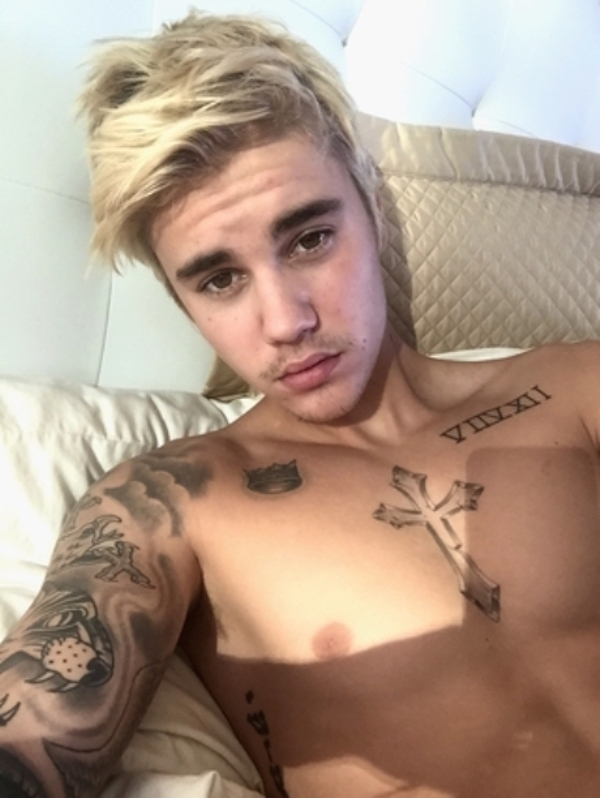 Find out if blondes have more fun.
Don't be Afraid Of A Sweater Dress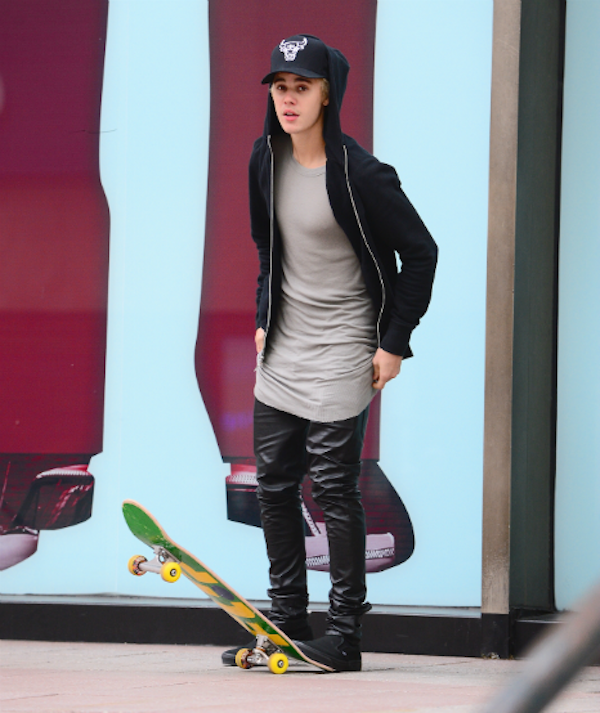 Just go for it.