- lifestyle -
6 Things To Get You To 6PM
You will be 6 minutes closer to 6PM and Friday after reading this 6 minute article.
11 . 20 . 14
You will be 6 minutes closer to 6PM and Friday after reading about these 6 things in this 6 minute article. Scouts honor.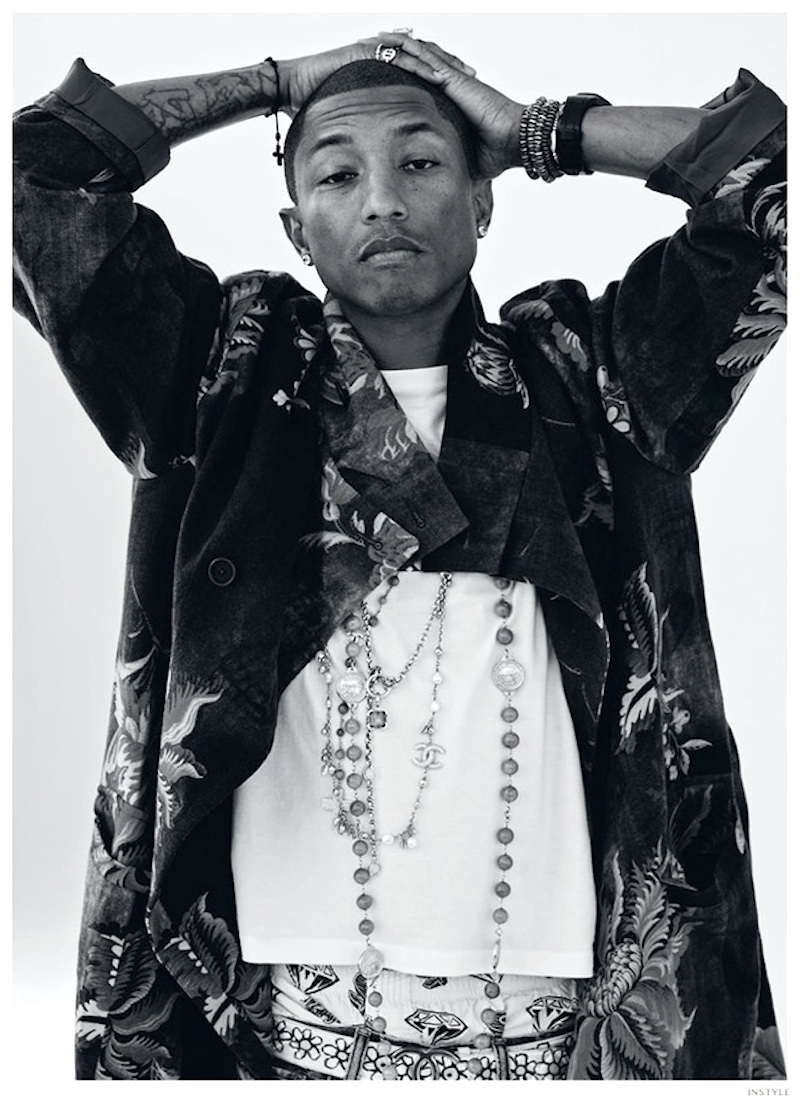 A Jacket: Pharrell Williams In Yohji Yamamoto
Photographed by Johan Sandberg, singer Pharrell Williams poses on the pages of InStyle. The "Happy" crooner rocked a statement piece from the fall/ winter 2014 collection of Japanese designer Yohji Yamamoto. Williams accessorizes Yamamoto's wool print coat with Chanel jewelry.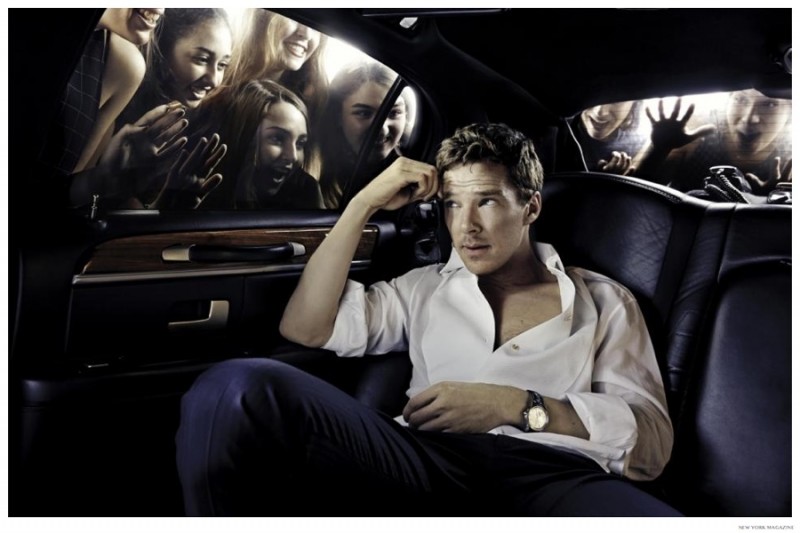 A Cheeky Shoot: Benedict Cumberbatch for New York Magazine
The Imitation Game actor Benedict Cumberbatch (who I think is quite the style icon) poses surrounded by fans, for new images for New York Magazine by photographer Art Streiber.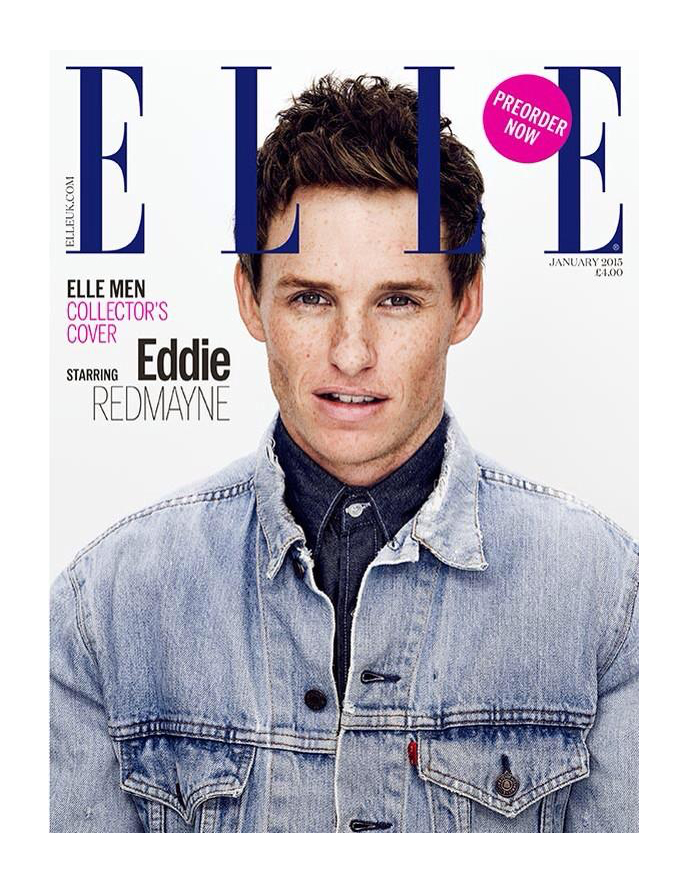 A Talented Pout: Eddie Redmayne on Elle UK
The Theory of Everything actor Eddie Redmayne Covers Elle UK's January 2015 issue in a double denim '80s look that includes Levi's iconic denim jacket in a light wash. He talked to the mag about his past as a model, "I read a review recently that said, 'Who knew Eddie Redmayne was more than just a pout?' You think, 'Nice you've recognised that, but at the same time that's 10 years of work you've just dismissed as pouting."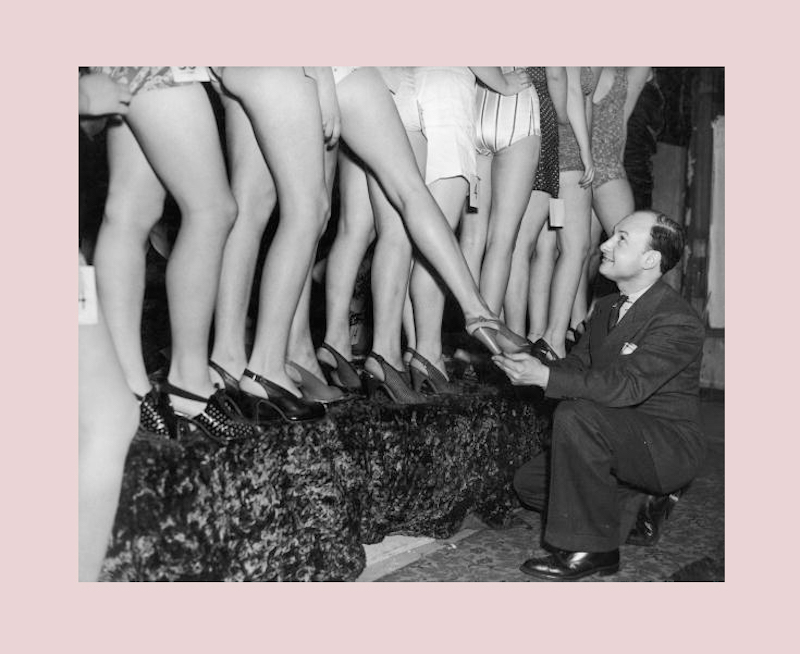 An Explanation: Men Like Heels
In obvious news of the day, a study has confirmed men still like seeing ladies in high heals. The Cut reported today that according to research in the journal Archives of Sexual Behavior, men were not only more likely to flirt with women in heels but also chase after and help. Ladies you best slip a pair of stilettos alongside that spare tire in your trunk and an extra pair in your bag, just incase you get lost in the brawny big city.
Researchers at the University of Bretagne asked women to approach strangers and ask for help switching back and forth between flats and heels for every ten people they spoke to. For the women who wore heels, 83 percent of men helped them with directions, while the number dropped to 47 percent when they slipped on their flats. Basically this obvious study concluded that heels increase attraction factors.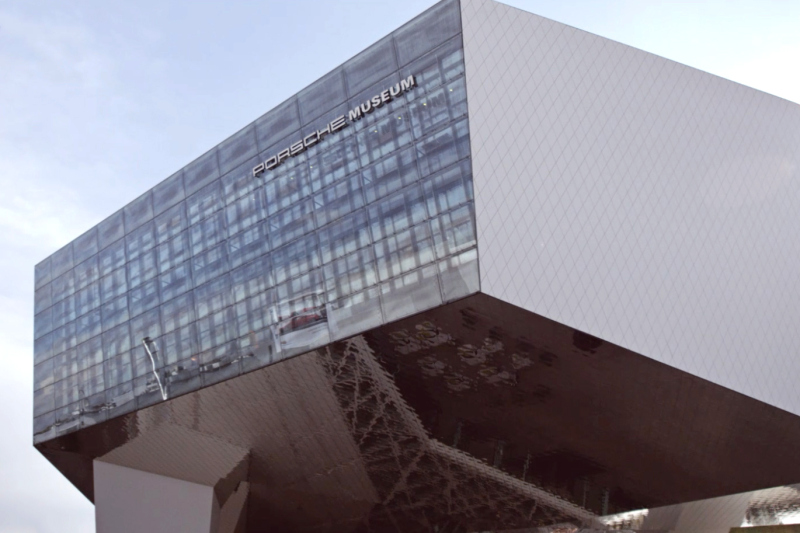 A Tour: A Floating Modern Museum
The Delugan Meissl-designed Porsche Museum was built with the intention to inspire, inspire with its massive 5,600 square-meter building that appears to be floating and its 80-plus years of history designing some of the world's most beautiful cars. Click here for a little envy and be amazed.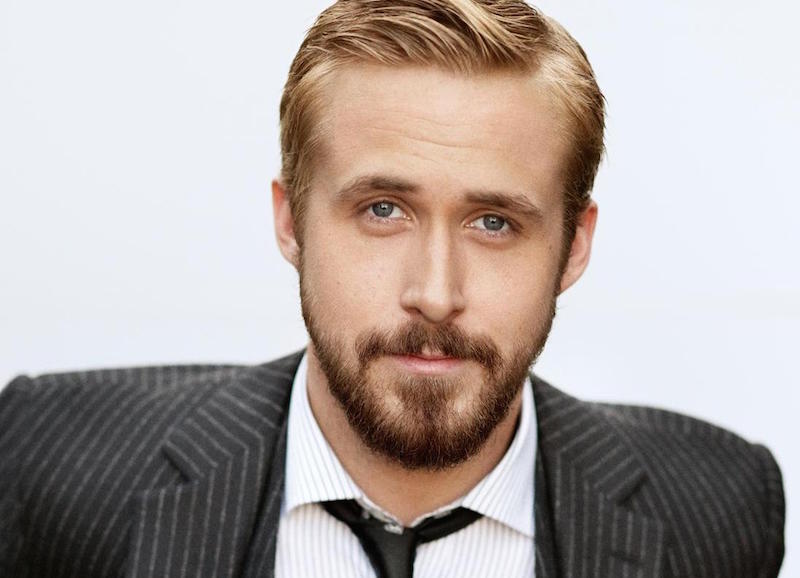 A What? Ryan Gosling Does Not Want You To Call Him Sexy
After hearing the news of Chris Hemsworth being crowned People Magazine's Sexiest Man Alive, did you also wonder what about Ryan Gosling? Why not the interesting, soft eyed hard abs Notebook leading man? Because he doesn't want it. The Wrap reports that insiders claim Gosling has turned down offers to be People's Sexiest Man Alive multiple times. The mole explained, "The consensus was he's too serious for it, too artsy." Not wanting to be sexy is quite sexy in itself.
We'll end on that note.