- lifestyle -
6 Things We've Already Learned From #NYFWM
The first day of NYFWM has barely happened, but there's already lots to learn.
02 . 01 . 16
The first day of New York Fashion Week: Men's has barely happened, but there's already lots to learn.
So here are 6 things we've already learned from NYFWM: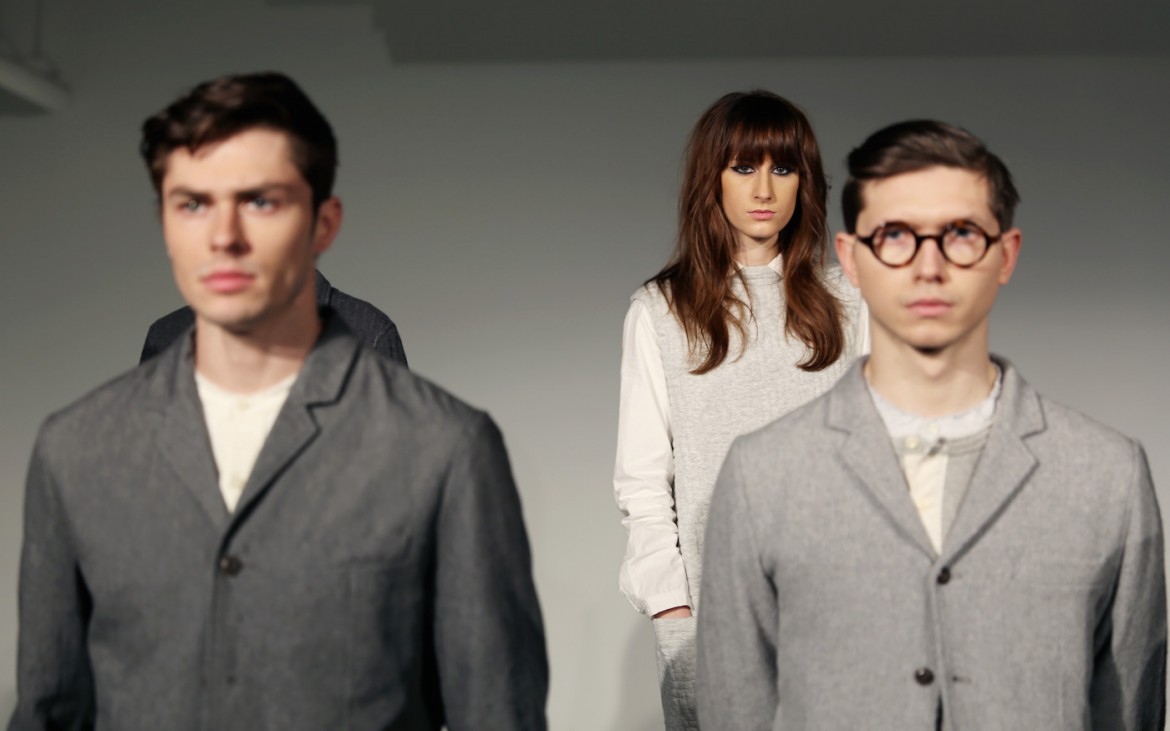 (Max in Chester)
Womenswear is out.
I feel like girls are borrowing from the boys much more as of late. Although the same could be said for boys boring form the girls. Hmm. I mean have you seen some of the men's fall 2016 shows in Milan and Paris? Boy are straight up wearing what would be convivially called womenswear. Have we all borrowed so much from each other over the passed two years that we have forgotten where we originally got the garment from? Perhaps the real lesson here is gender natural dressing is king.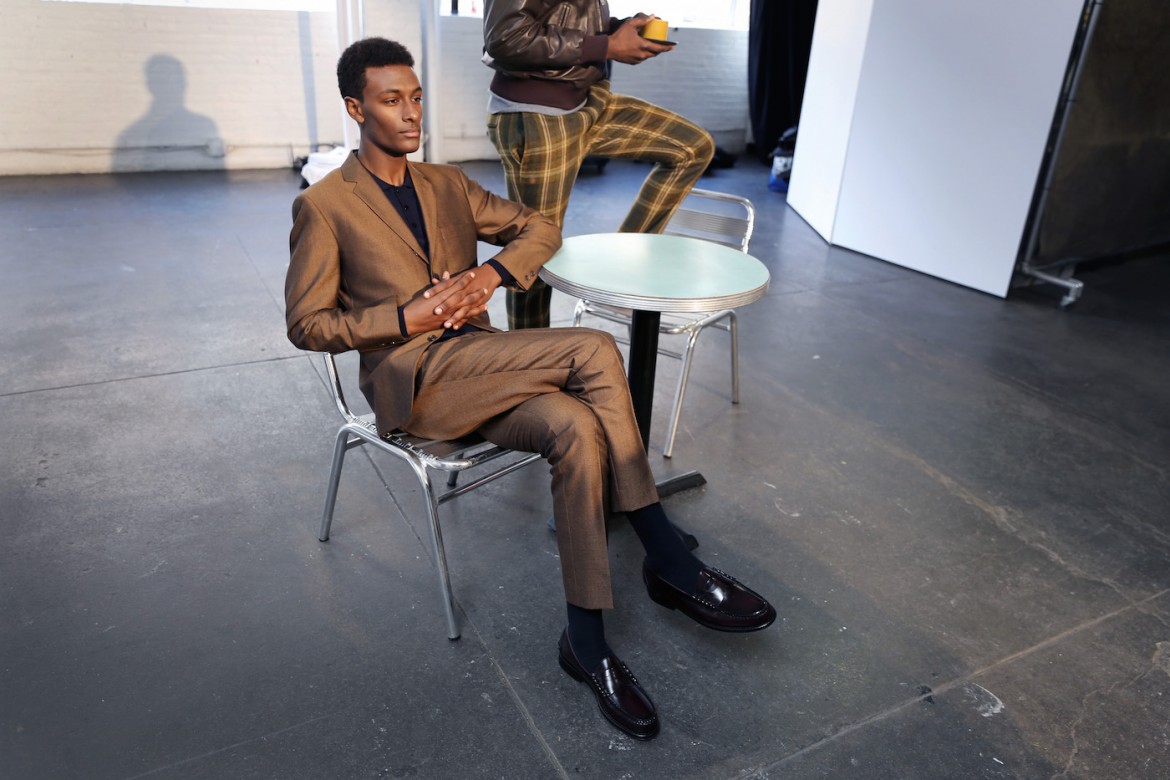 (David Hart)
Brown suits are in.  
The 70s have been back for years now. However disciple the long return of the disco era, the brown suit is taking a bit longer to catch on. I think finally it's starting to stick.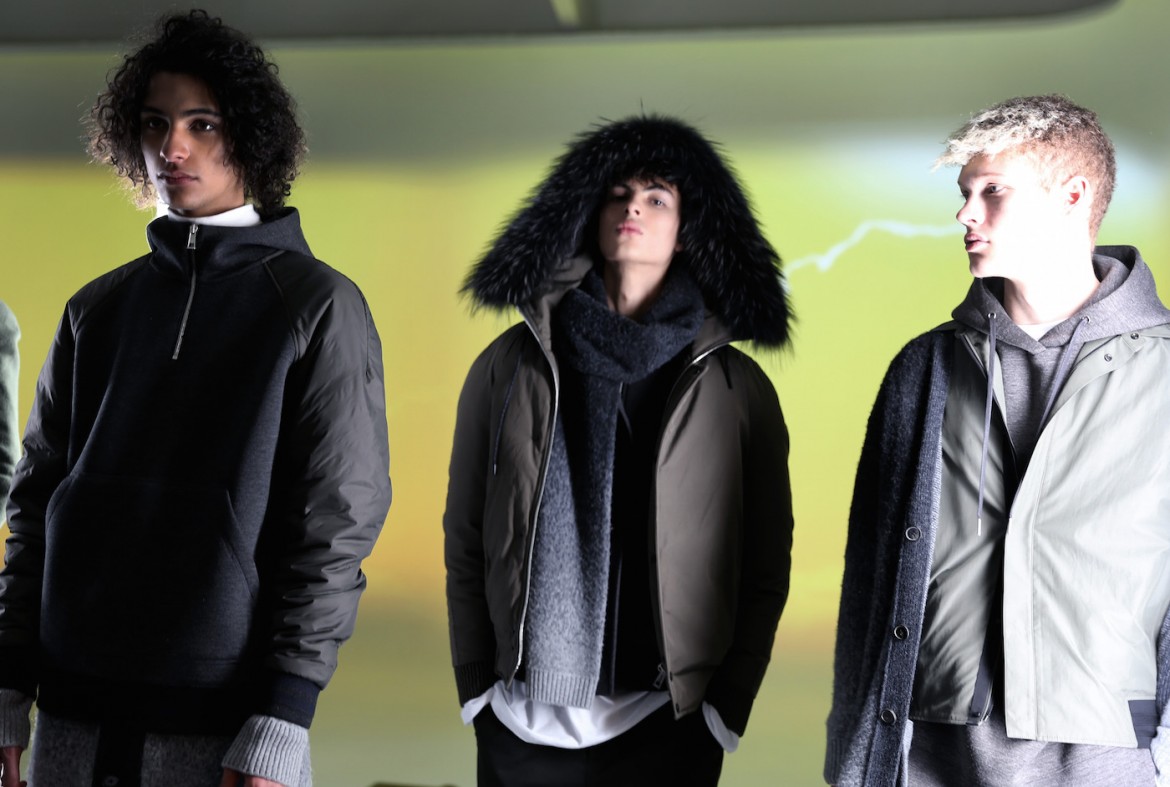 (Plac)
Hoods are a powerful weapon.
Hoods have proven themselves time and time again to be the best self-defense weapon. Not only so they dave you against the harsh outdoor elements, but against that awkward Tinder date, odd friend of annoying family member you are trying to hide from while on your way to work.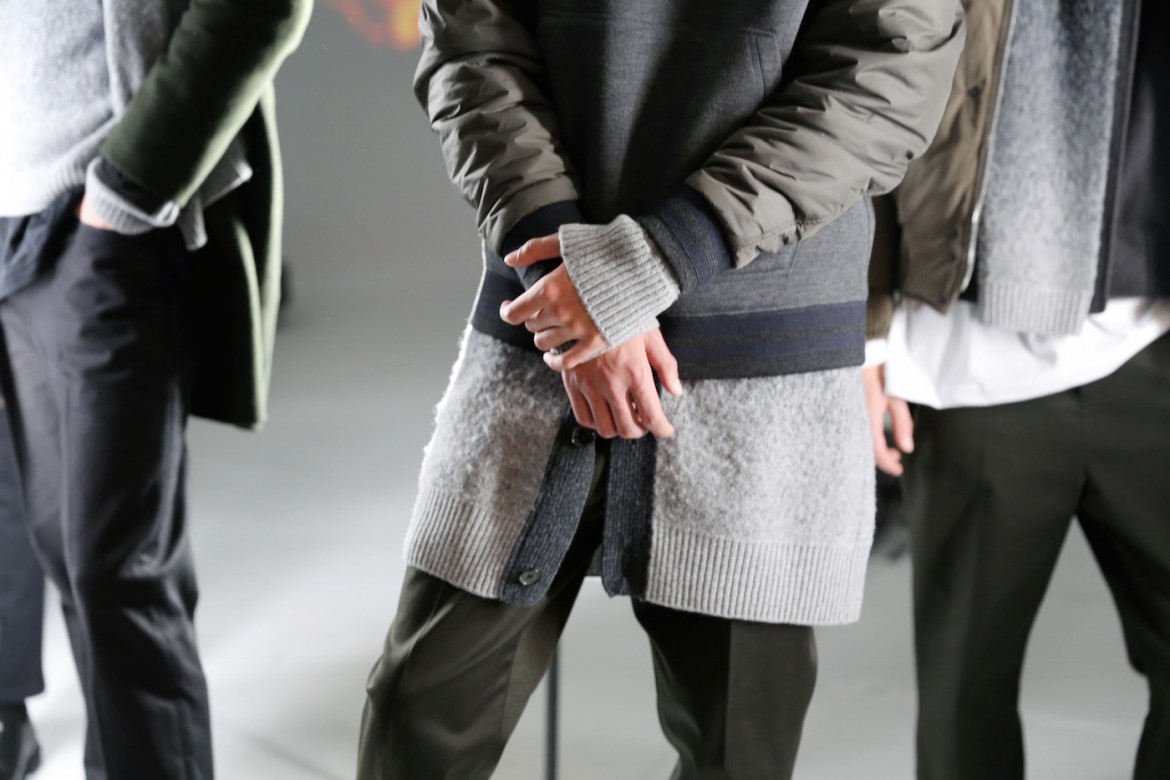 (Plac)
Layering is fun.
I'm calling this the shirt skirt – a long knit or shirt paired under a shirt vest or coat. Playing with layering in the morning is sometimes the most fun I have all day during the cold winter months.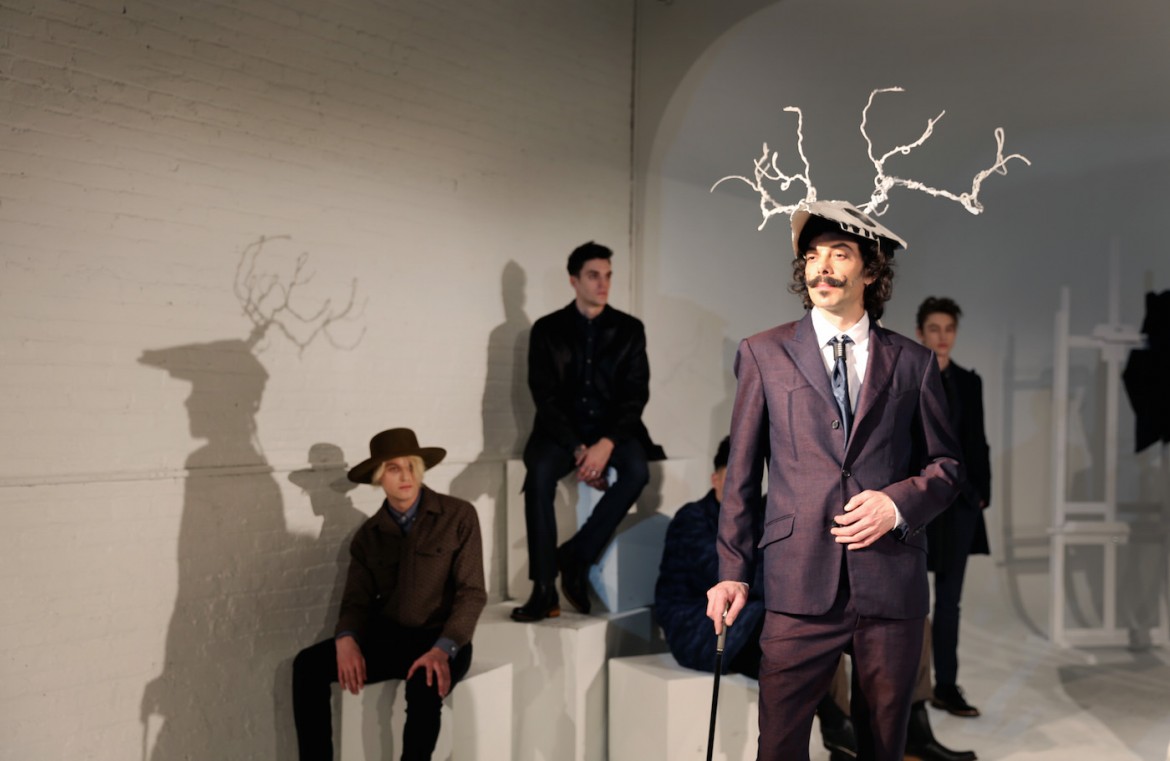 (Krammer & Stoudt)
Salvador Dali is alive.
There appears to be some paranormal activity happening at NYFWM. Salvador Dali has come back from the dead and found a new hat.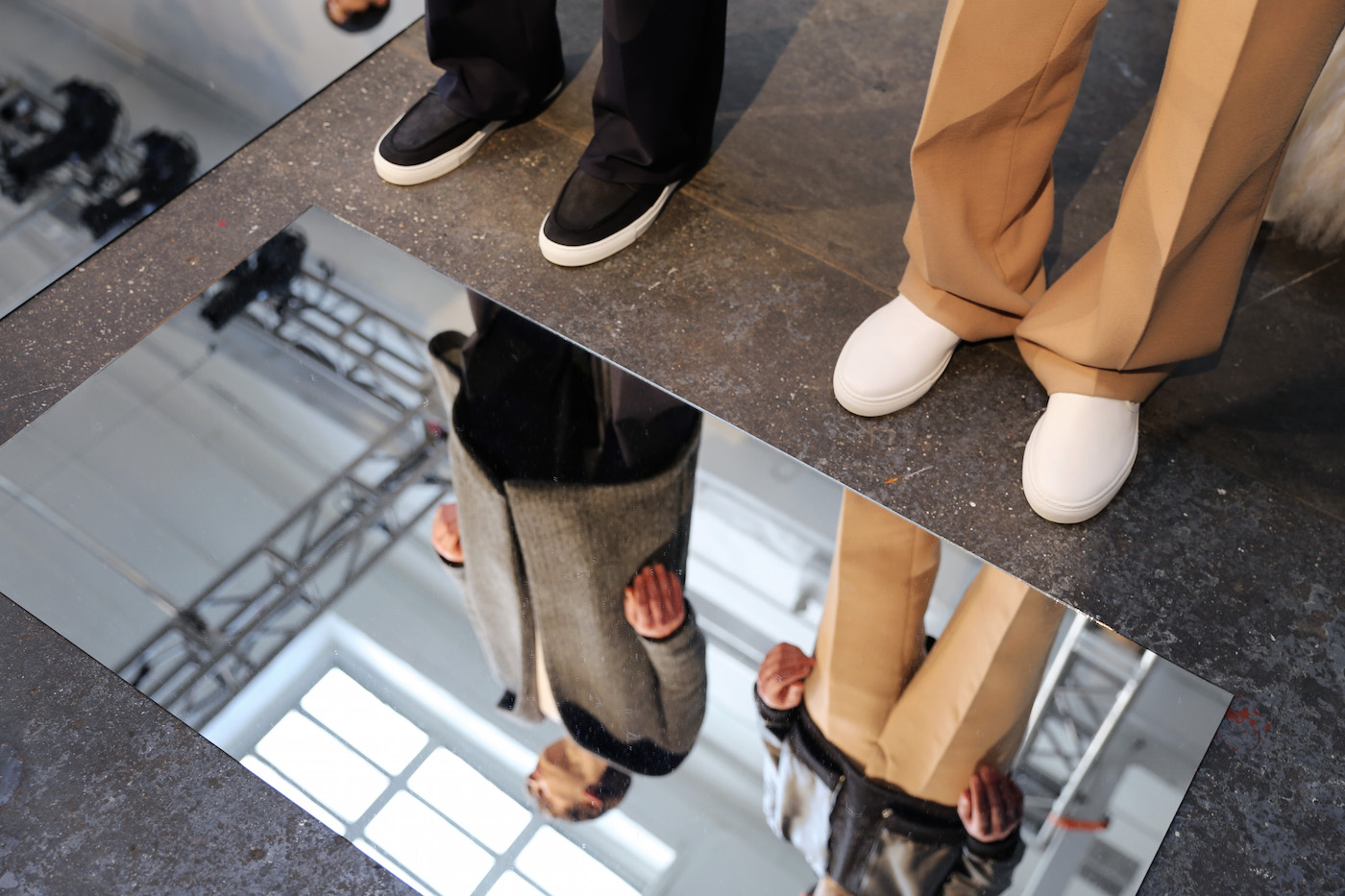 (Garciavelez)
So it turns out baggy is better. Especially when standing over a mirror.
YOU MAY ALSO LIKE 
10 HOT LOOKS FROM PARIS MEN'S FASHION WEEK FALL 2016