- lifestyle -
8 Questions With The New Little Mermaid Star Andrej Pejic
Andrej Pejić has been cast in Sofia Coppola's 'The Little Mermaid'. So I thought it would be fun to play 8 questions with the future mermaid.
06 . 17 . 14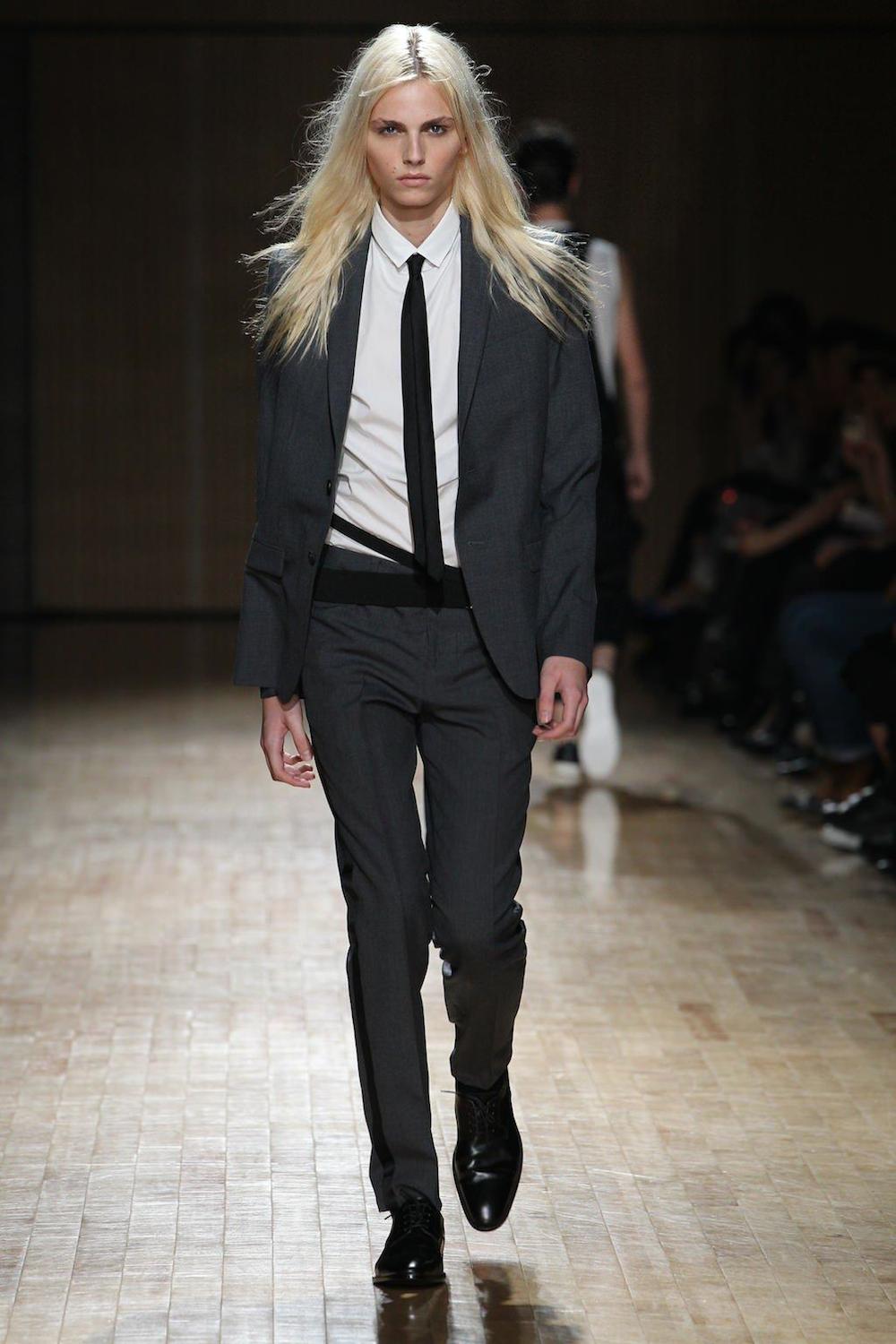 I have been about forty-five percent happier every day ever since Sofia Coppola took the helm of the upcoming Little Mermaid adaptation. This movie is going to be epic. Like seriously though. Although the main power players in the film: Ariel, Ursula, Eric and Sebastian are yet to have confirmed actors, there is one gorgeous face set to take on the role of 'Sister #4'.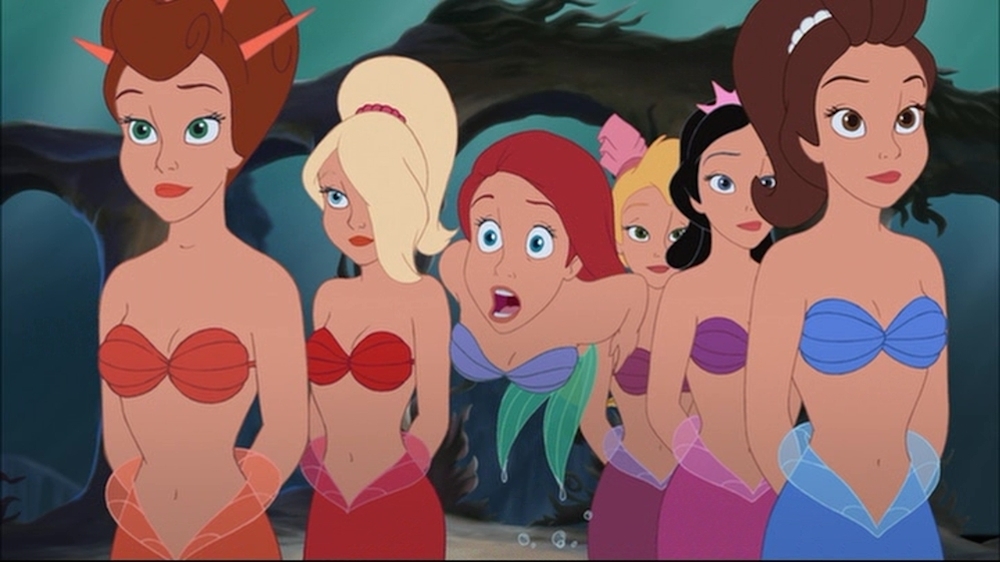 Who the hell is Sister #4? – You may be wondering. It's not the random mer-simbling that got me excited; it's the androgynous model that was just cast as the mysterious character. Andrej Pejic will be taking on the role of one of Ariel's lovely musically gifted sisters. Having a deep admiration for all that is androgynous; I've been a big fan of Andrej since he first stepped onto the catwalk at Jean Paul Gaultier's show and think this is a perfect role him. After watching the intro scene to Disney's The Little Mermaid about three times, (video below, your welcome) I decided what better time to see what inspires this gender bending upcoming sea star. Check out my interview with Andrej below.
Who is your style icon?
Amanda Lear, because of the extraordinary life that she has lived.
What is so wonderful about androgyny?
Everything.
What is your favorite thing to wear? 
Leather pants.
Who do you look up to in life?
My mother and Karl Marx.
Was modeling a dream for you?
No it was never a dream, well maybe at 4 but for the most part I was just given a chance and I took it.
What are your 5 favorite songs right now? 
Joan Baez, "Diamonds and Rust"
Bob Dylan, "Gotta Serve Somebody"
Lana Del Rey, "West Coast"
Lorde, "Royals
"
Zhu, "Faded" 
Best dressed guy in music? 
ASAP Rocky.
Modeling aside, what are your plans?
#life #autobiography #documentary #pejicsnyderjewelryline #gardening