- lifestyle -
A Quick Fall Getaway
There is no better time for a quick escape from the city.
10 . 31 . 17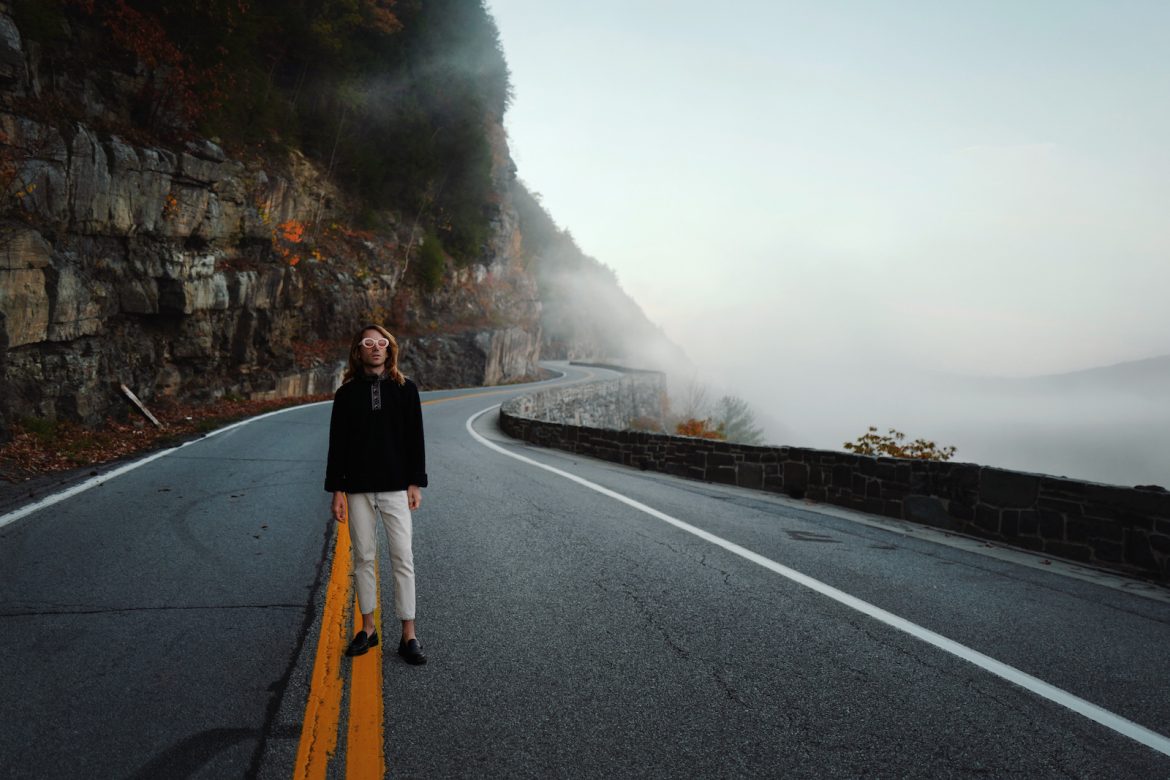 Fall is my favorite season in New York. It is a time for change, pumpkin spice lattes and foliage so colorful you wish you have Van Gogh's talents to capture its shear beauty.
I love a quick fall getaway but am still very much on summer mode. And if we are being real, I still haven't unpacked from a trip I went one 3 weeks ago. My bad.  You know how ominous that can be!
But here we are on my first fall escape— that's what really counts — so let's jump into it.
Upstate NY is an unforgettable place to channel your creativity and feel completely inspired by the wonder of nature. So with the help of Uber I planned a trip to experience peek fall foliage in my favorite spot upstate, Port Jervis. Port Jervis is really perfect for a day trip, just under 2 hours from Manhattan and the drive up is stunning.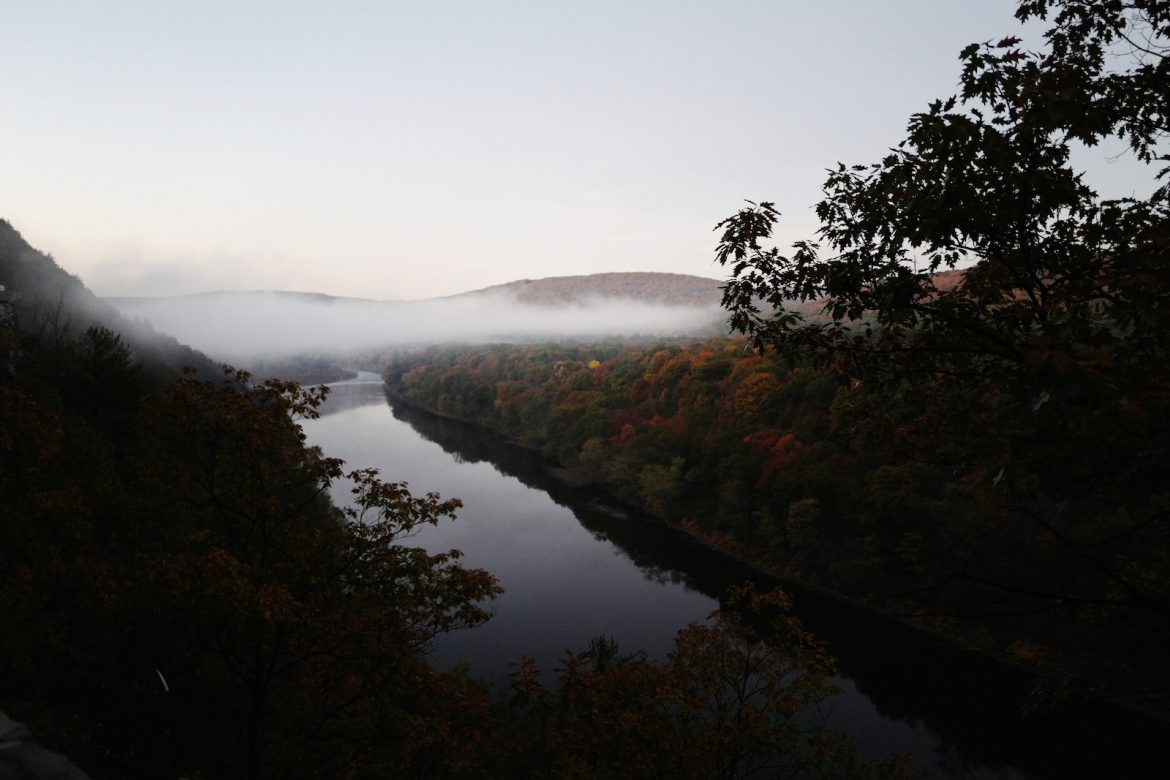 Uber made my fall getaway a breeze. Because I am a creature of habit and always end up heading to the same spots , I was able to effortlessly hit up the locations in the apps Saved Places feature. This feature allows you to bookmark (and forget!) addresses. After you've taken a trip to a destination, you'll see a "Save this Destination" card in your app feed. To save it just tap "Add to Saved Places" and name the spot or give it a fun nickname. The Saved Places feature allowed me to be stress free and totally live in the moment during the trip.
While in Port Jervis I hit up my favorite cafe, Foundry 42 for some coffee and homemade cookies. Next I took uberX to Narrowsburg to hit up One Grand, a super cute book shop owned by Out Magazine's Editor In Chief. I always get a new book during every visit. Then I Ubered to a my favorite Mexican spot in Barryville for dinner and yummy margaritas.
I was able to feel completely relaxed and admire the gorgeousness that is Mother Nature during this trip thanks to Uber. Instead of wasting time on my trip figuring out what to do or where to go for a good meal, I just pulled up my Saved Places on Uber and was off to enjoy fall within minutes. One of my drivers was so cool he even put on jazz to make the experience next level awesome.