- lifestyle -
All The Cool Dudes (and Janelle Monae!) at The Governors Ball Music Festival
I've got the wandering eye today and am looking back at my favorite looks from the 2014 Governors Ball.
06 . 10 . 14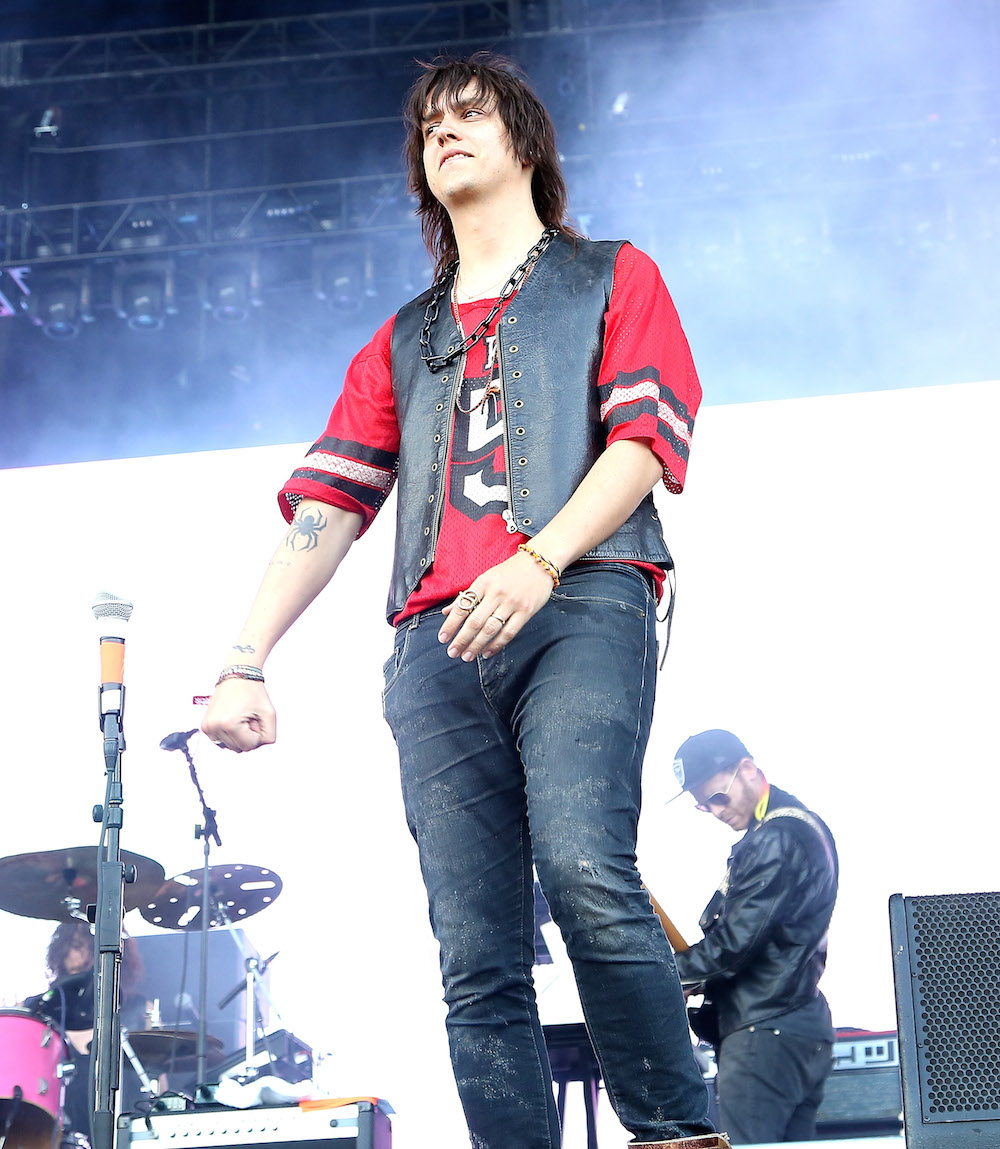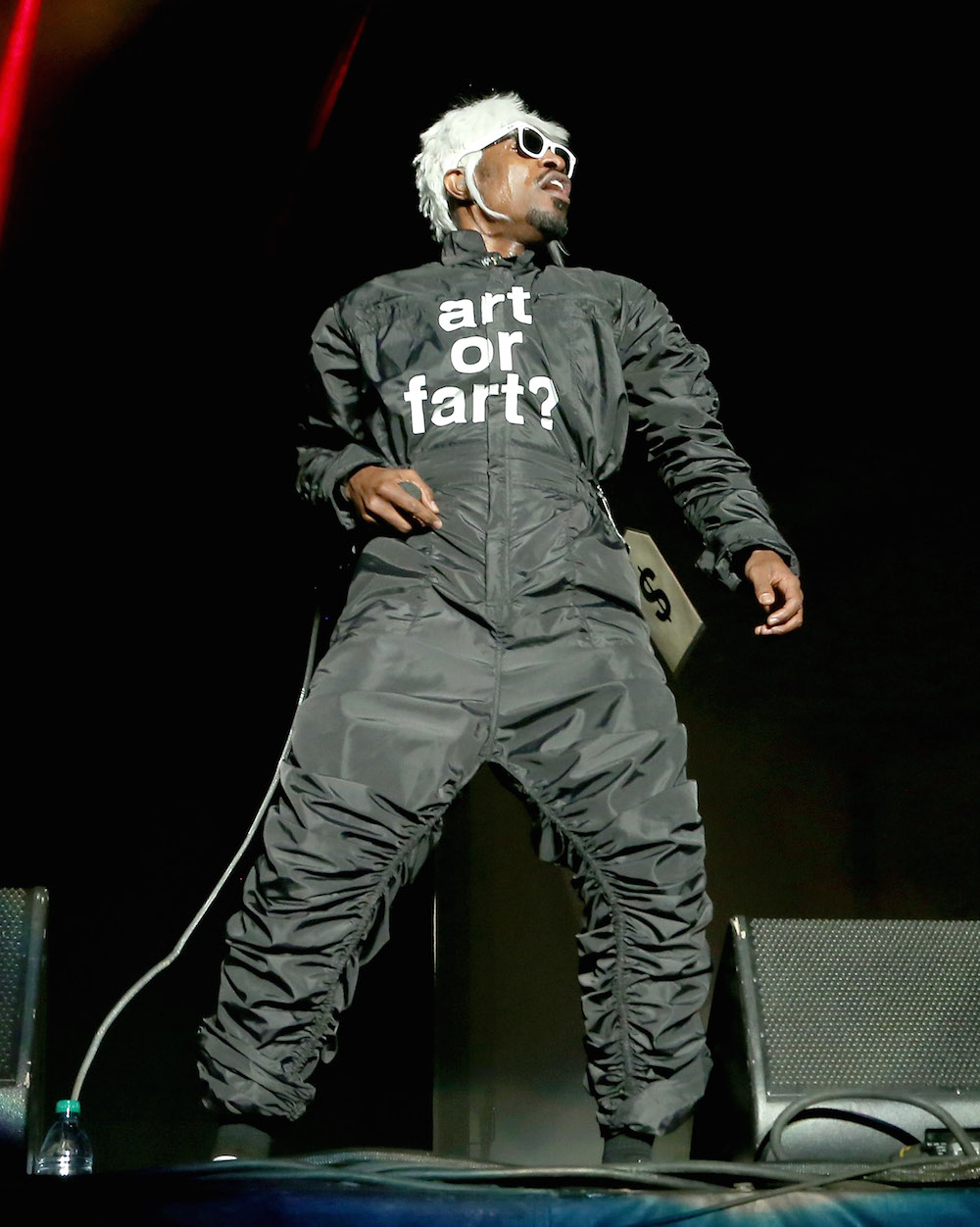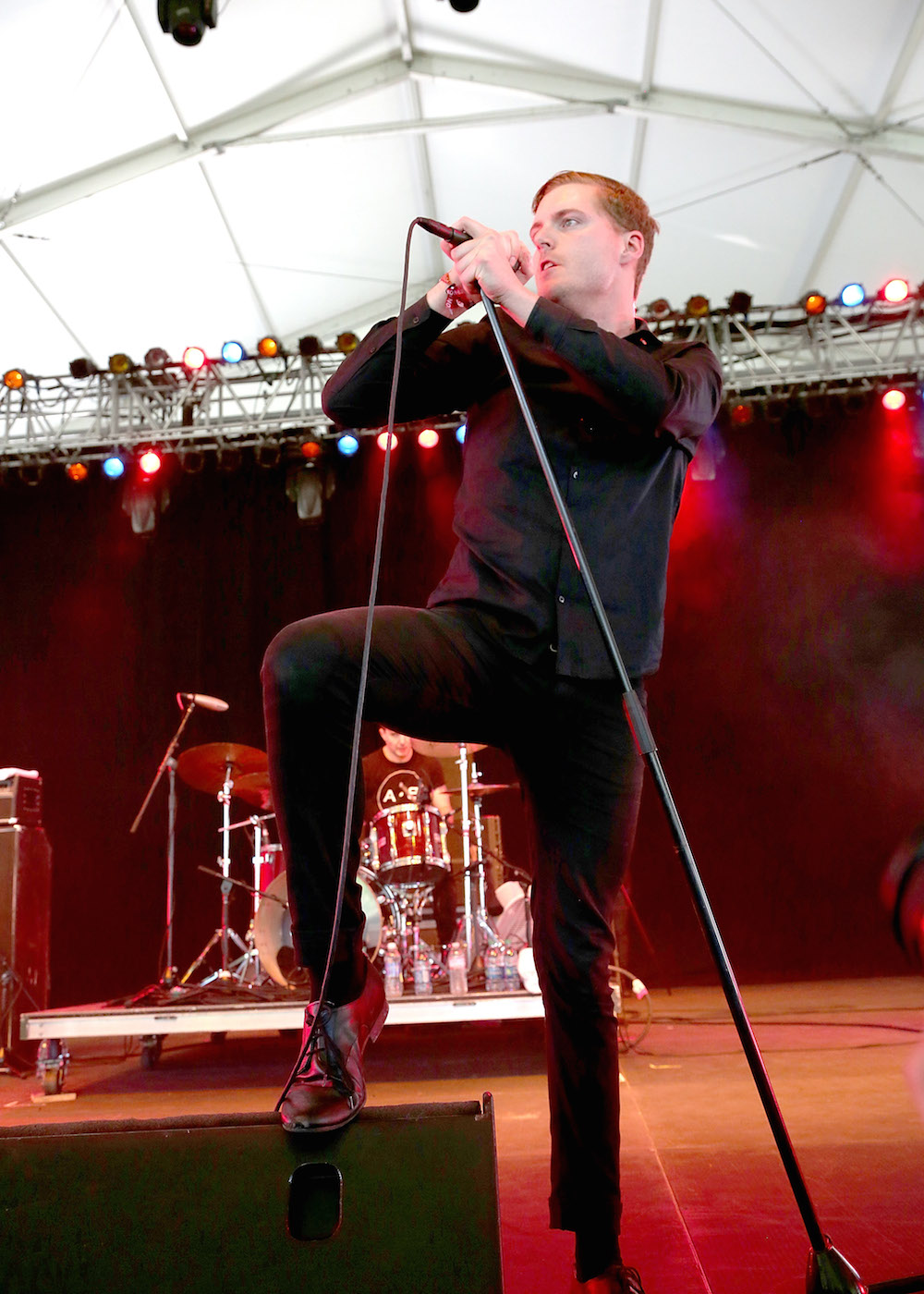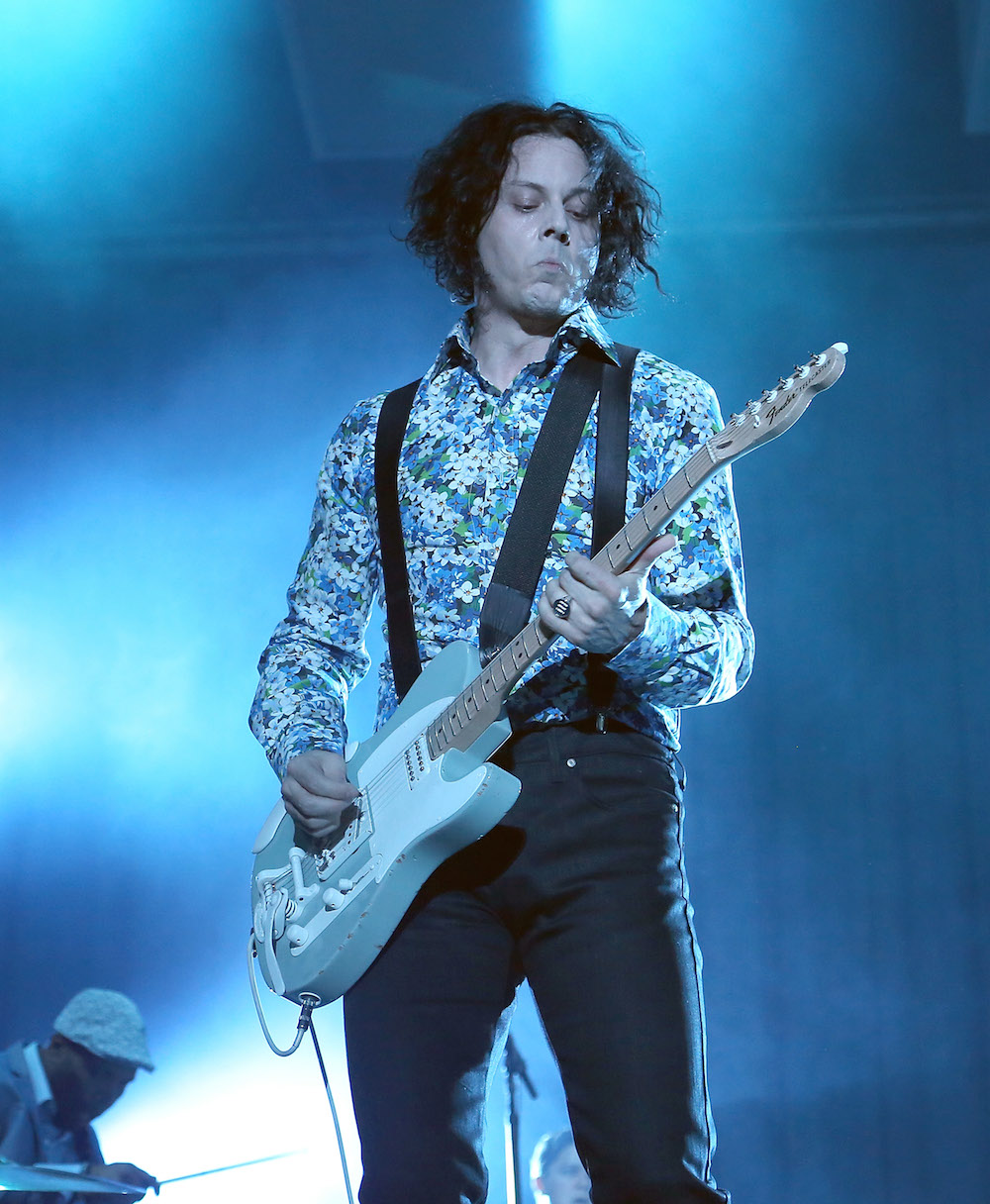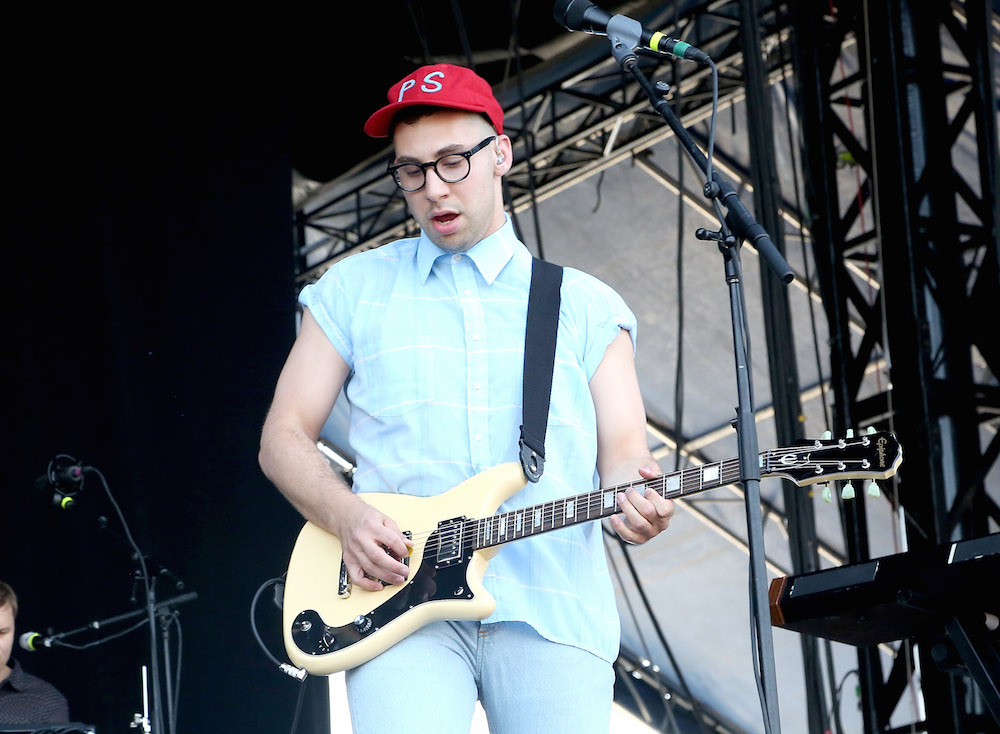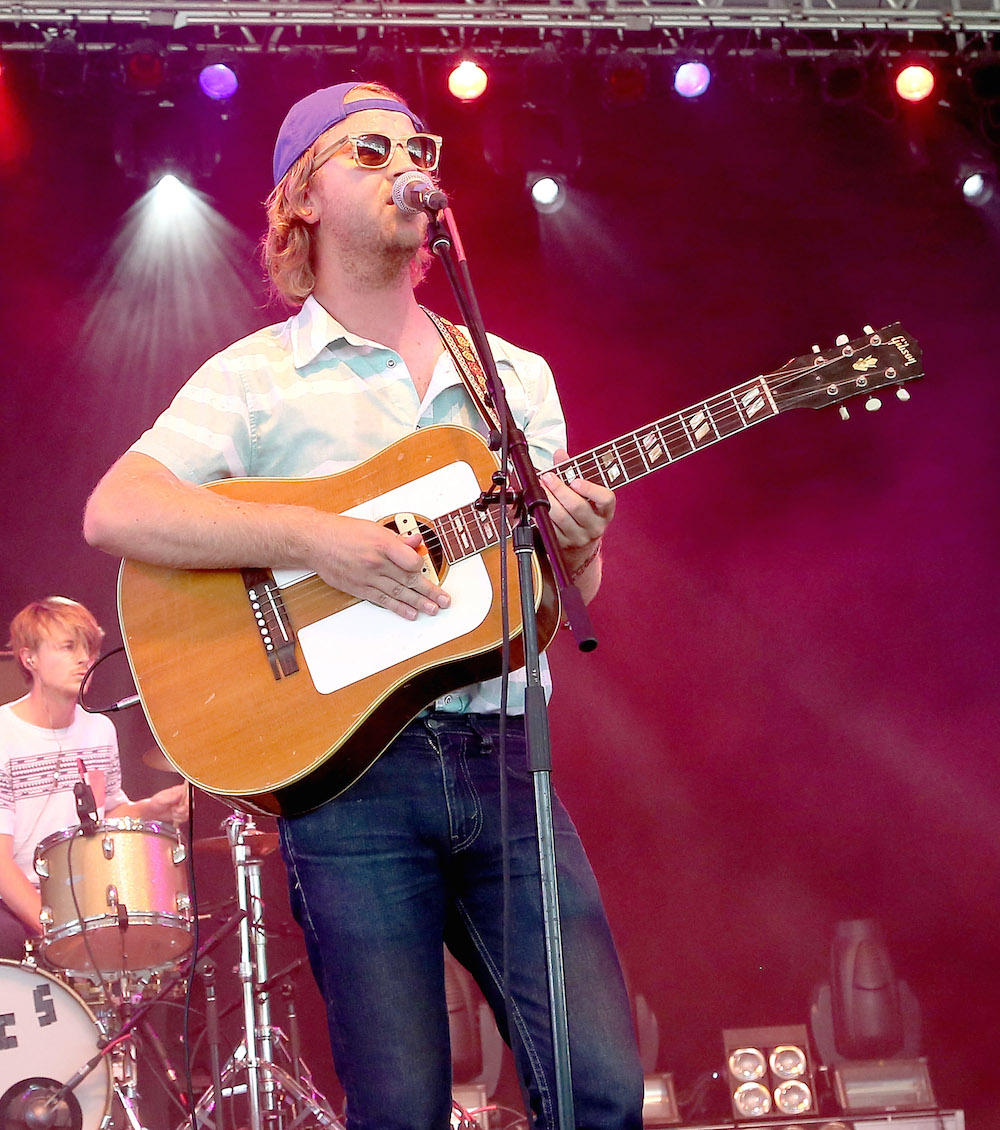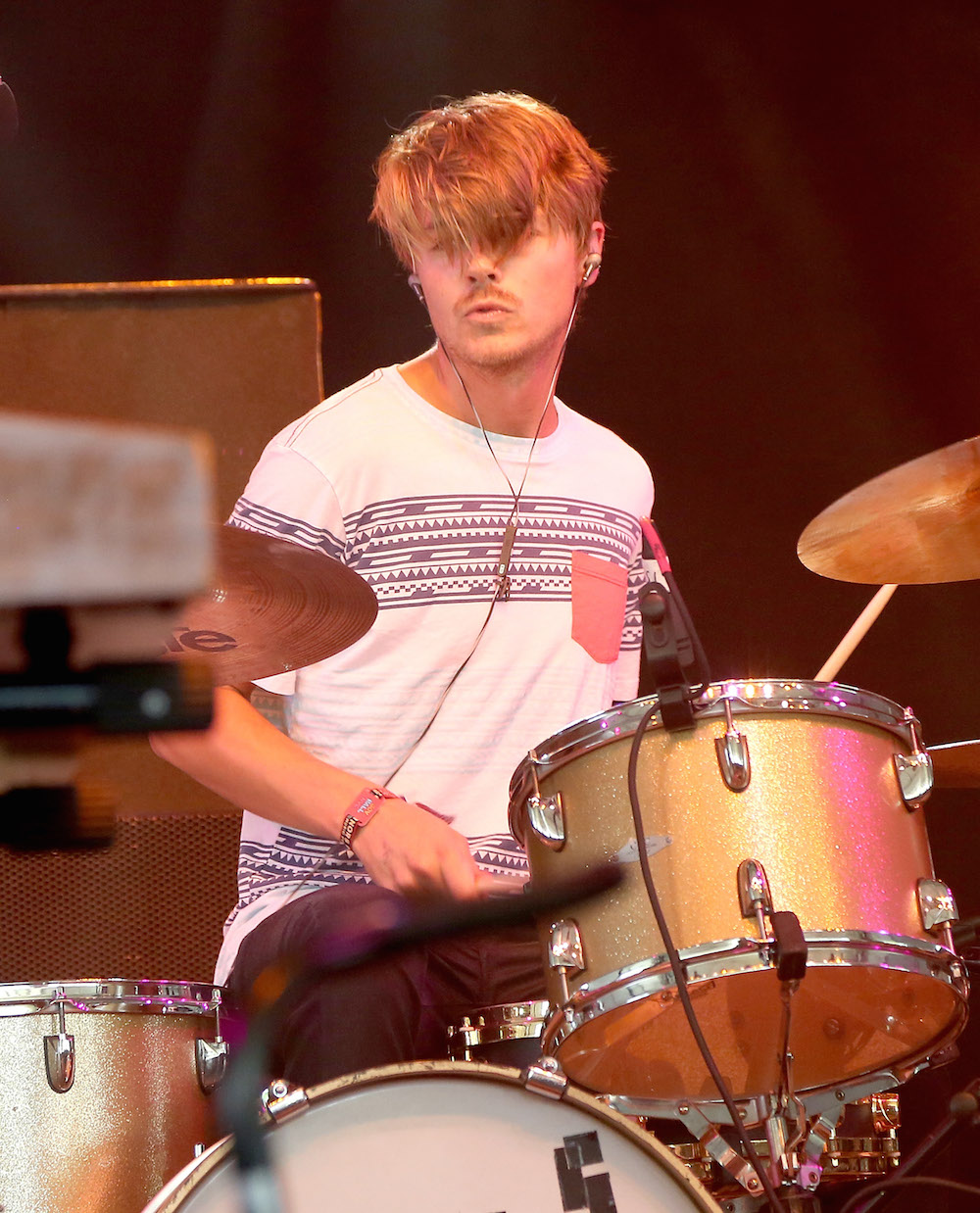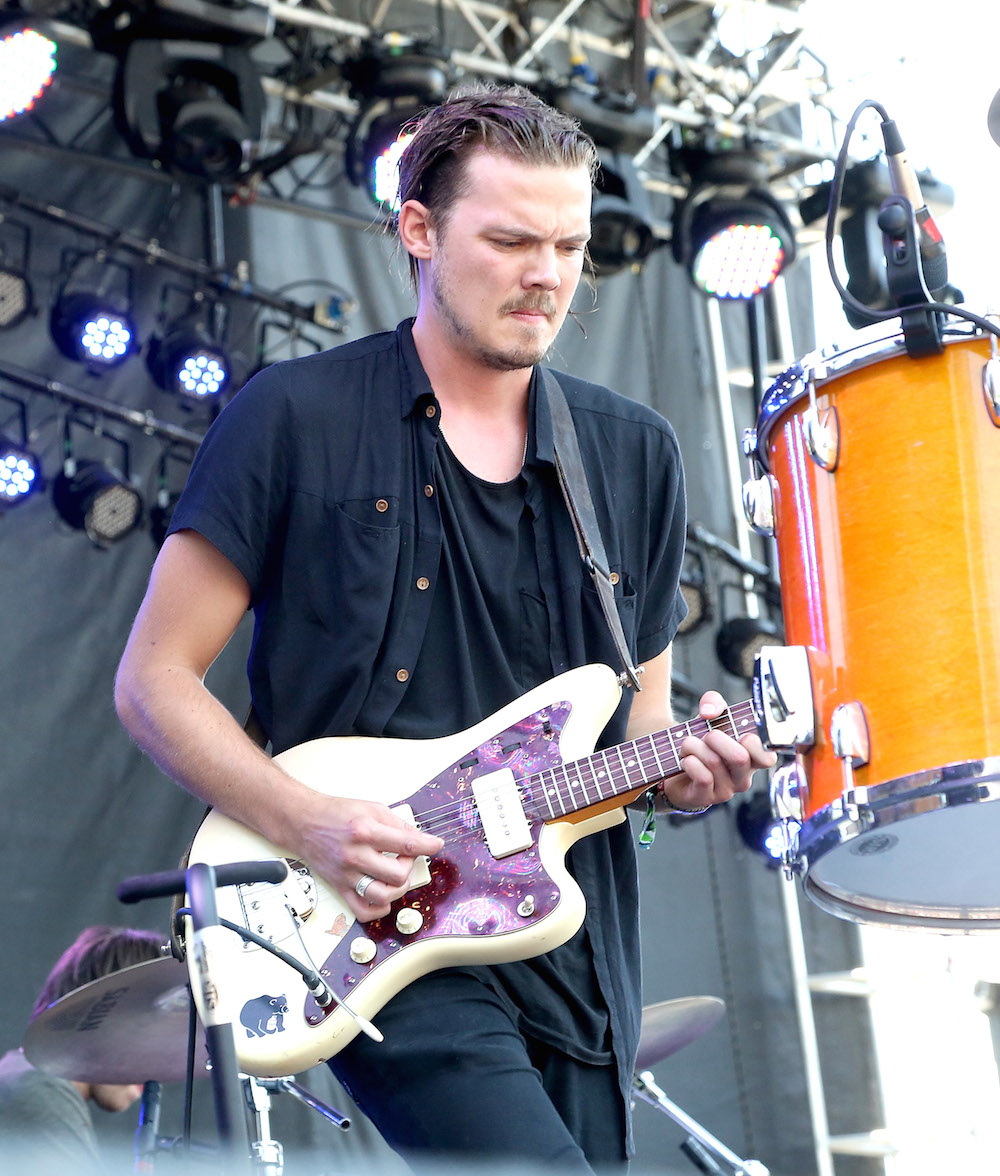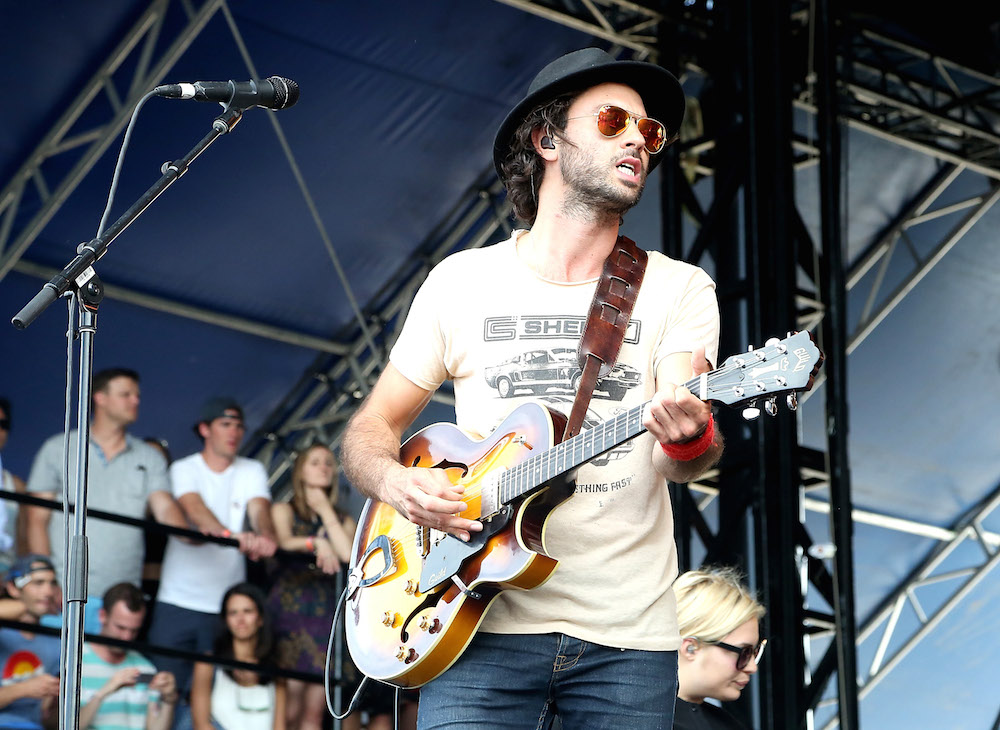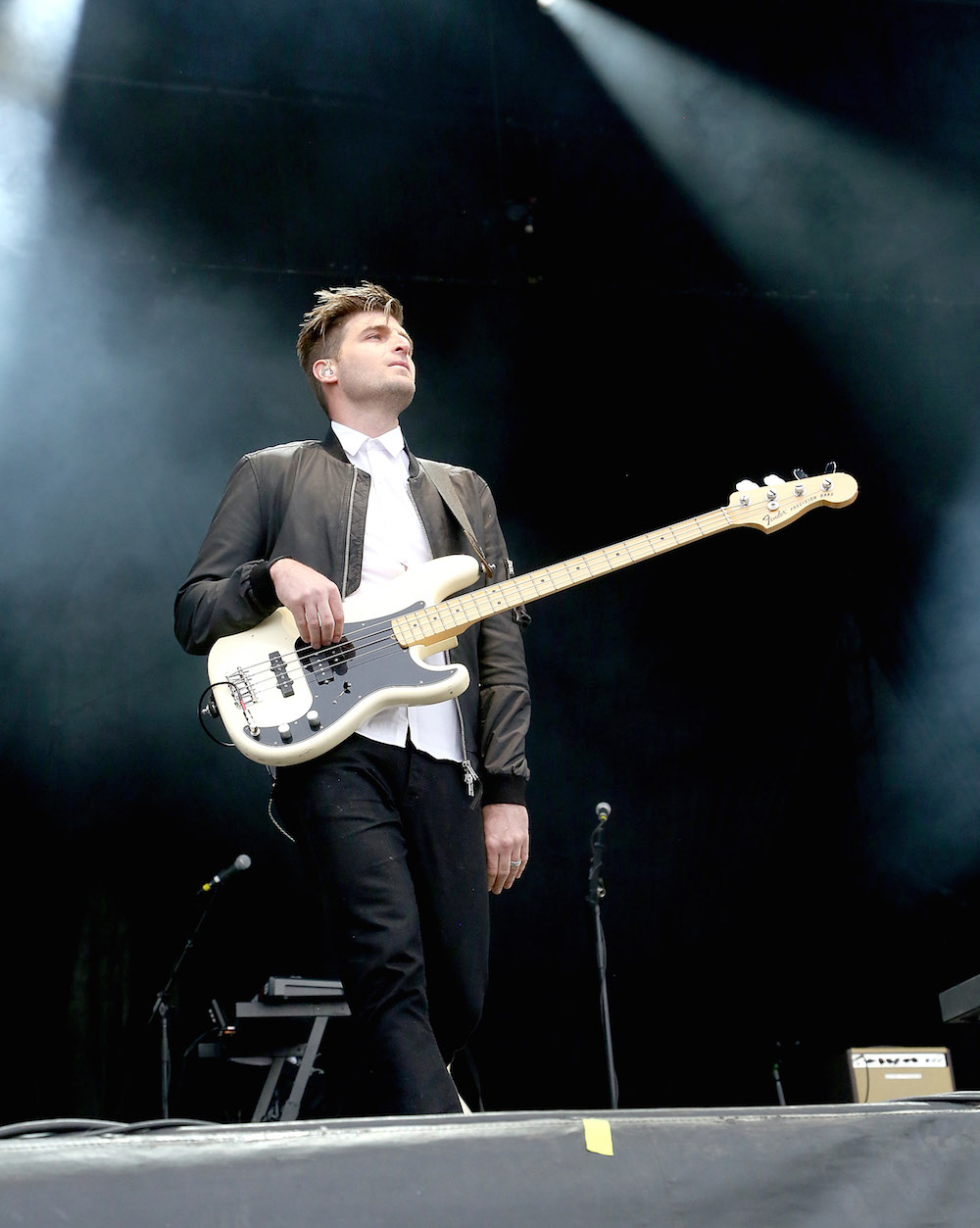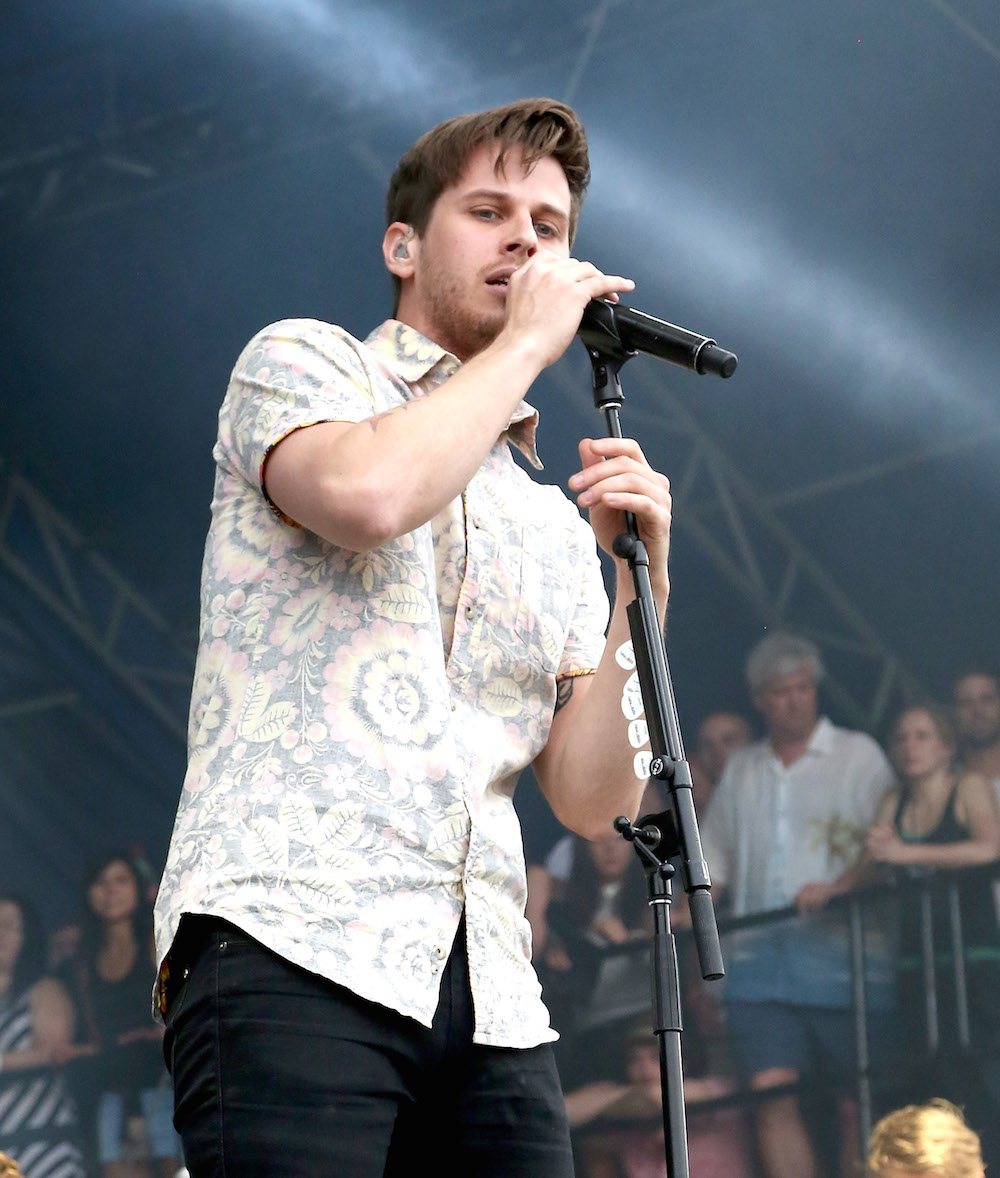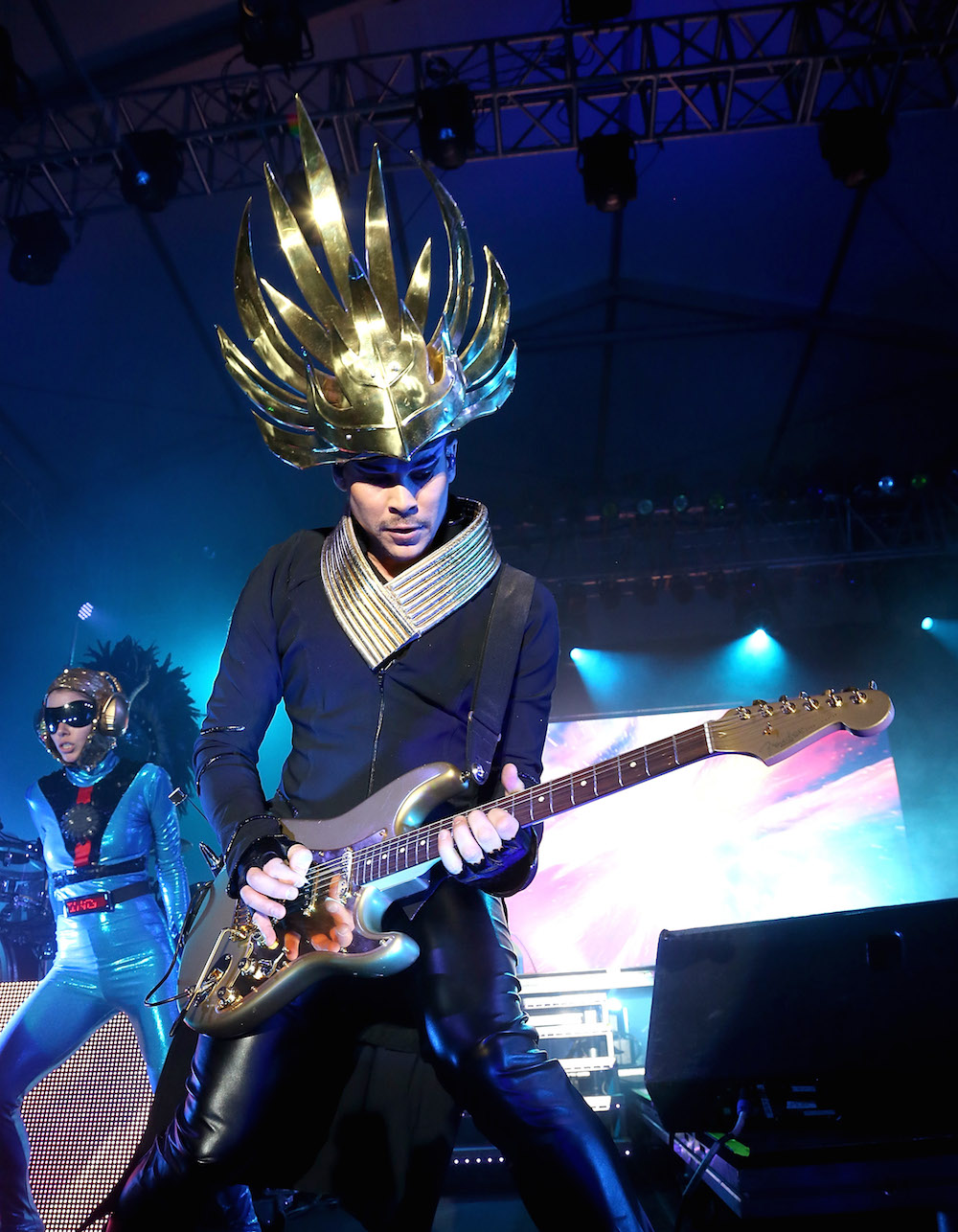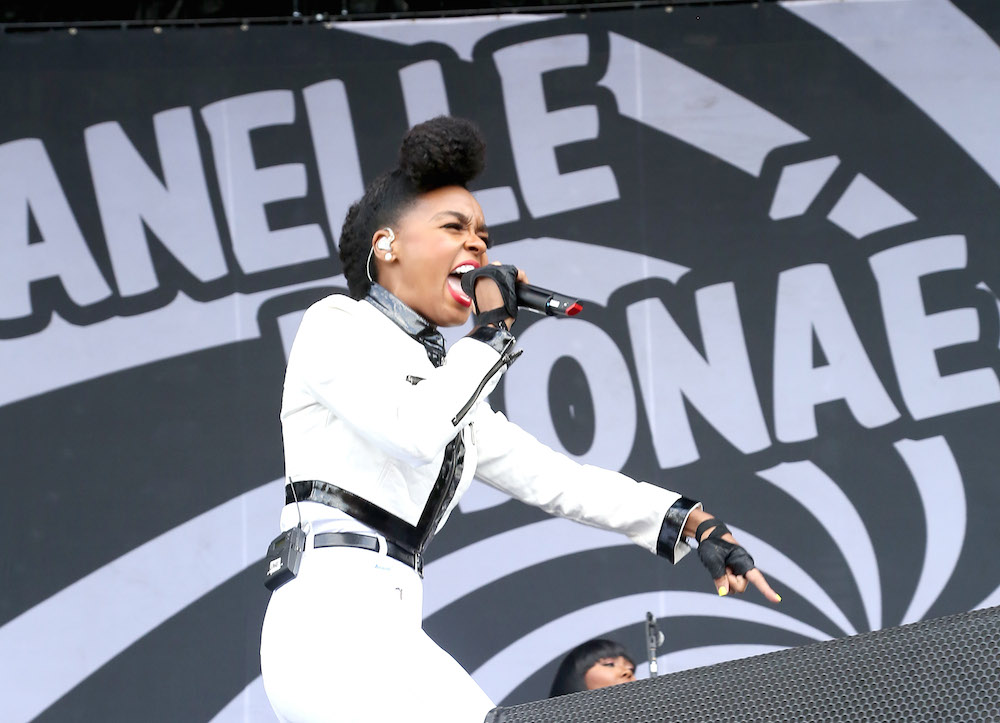 The Governors Ball Music Festival 2014.
The 2014 edition of the Governors Ball Music Festival was a weekend filled with surprises, killer performances and stellar style exhibited across the four stages constructed on New York's Randall's Island. Man do I wish we were at Governors Ball this year. Instead I was far out on Long Island fulfilling a commitment I completely forgot I made. But never the less, I was able to catch up on the awesome performances online. This year in particular I felt extraordinarily inspired by the threads rocked by artists. Chance The Rapper wore a baseball jersey paired over a superman tee as he performed "Pusha Man/Paranoia," "Favorite Song," "Brain Cells" and "Paradise," while Jack White made a strong case for suspenders as her song fan favorite "Hotel Yorba." And Andre 3000 made an equal parts interesting and simple point about what makes a style so expressive.