- lifestyle -
Better Together With Mint
Be the master of your money.
01 . 24 . 17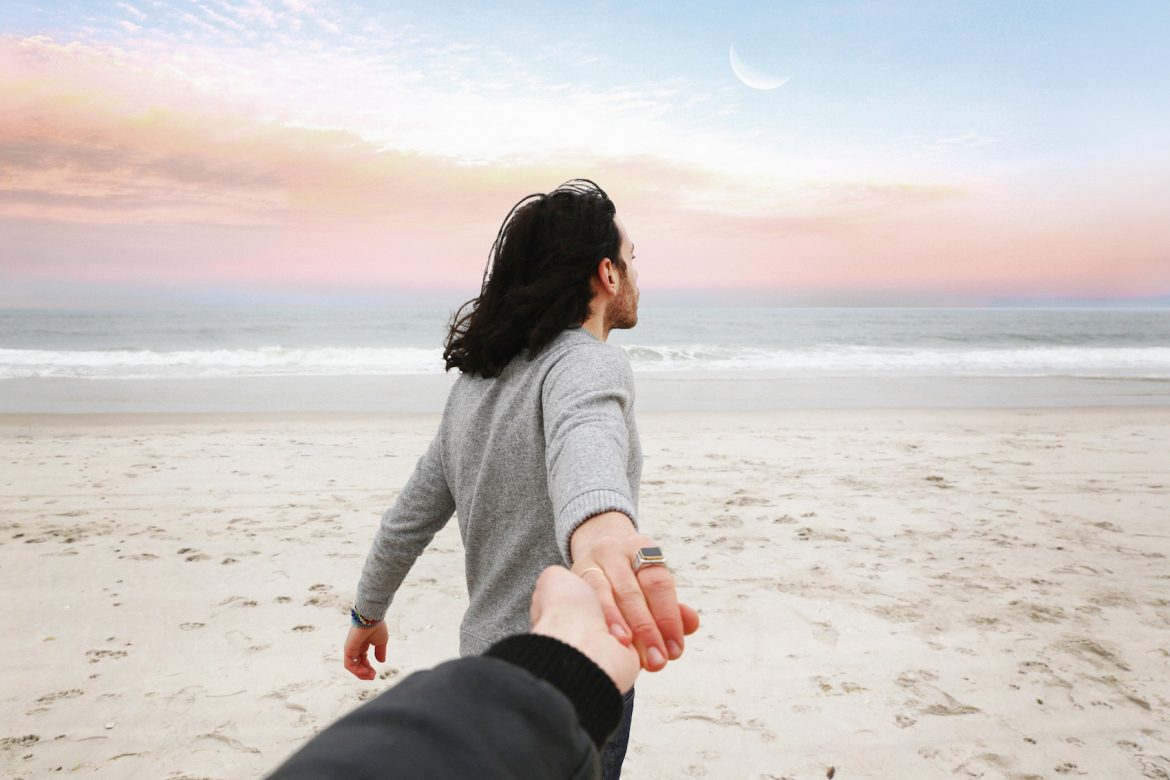 2017 is the year I walk off into the sunset and live happily ever after. Well, that remains to be seen, but it is the year I will get married!
While planning a wedding can be stressful, (why can't we have 5 wedding cakes, it's impossible to choose one flavor) what is even more nerve-racking is managing and merging finances with your partner.
To alleviate this stress, and to allow me to spend more time sampling cakes, I signed up with Mint. Mint is a FREE personal finance app available on iOS, Android and the Web that allows you to see your finances all in one place.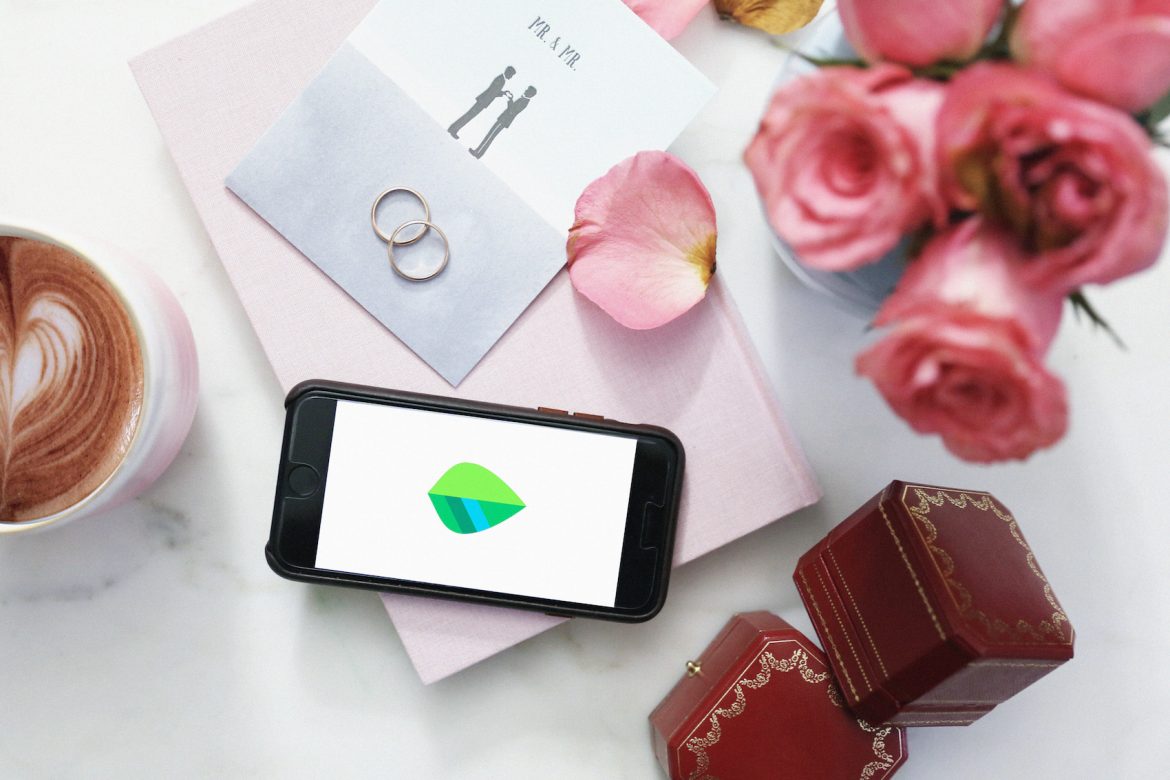 Mint has helped to alleviate the tremendous stress of merging our finances. My partner and I have teamed up to take on shared payments – sharing a credit card, splitting rent and cakes together. Mint really allows us to effortlessly stay on top of our finances without always having to have that awkward conversation.
With Mint's new bill tracking and payment tools, we stay on top of our bills and can see a complete overview of our finances all in one place. Mint tracks bill amounts and due dates so people can quickly and easily review bills and pay on the spot. This is super helpful for us as our minds are distracted with band's and dare I say again, wedding cakes. (We really love cake.)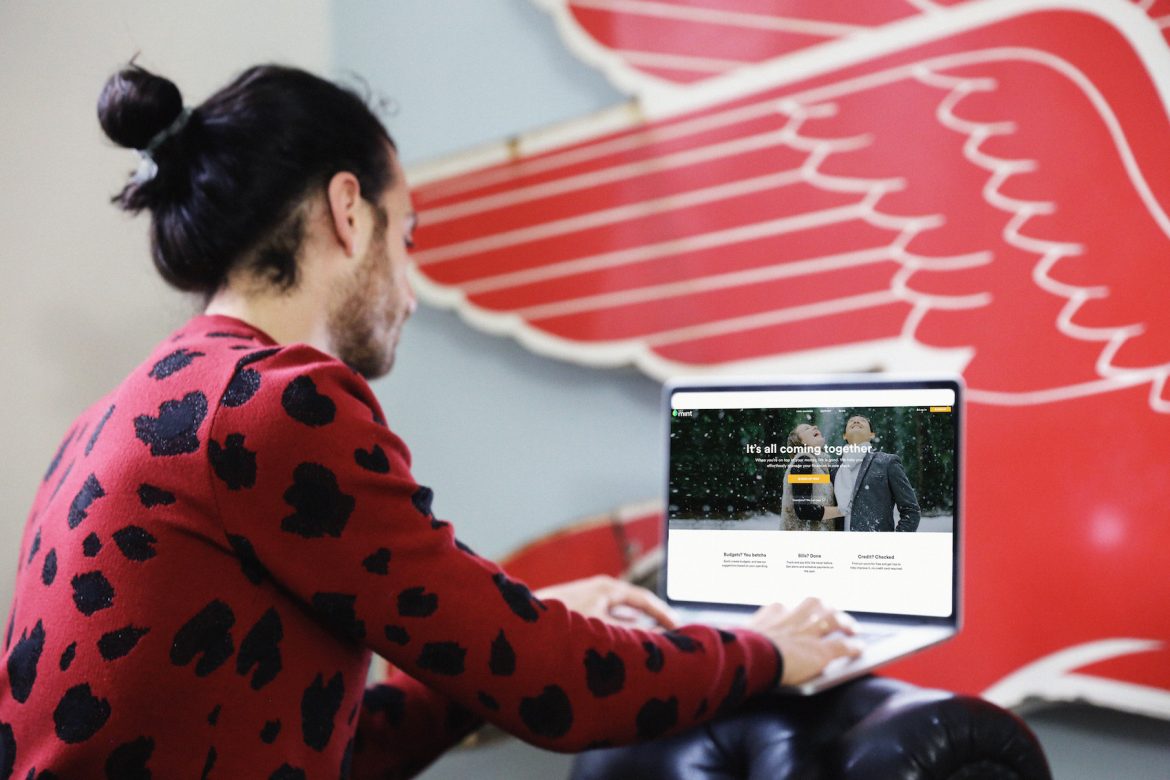 Sponsored By Mint