- lifestyle -
Beyonce And Jay Z Unveil First 'Bang Bang' Film
Start your week off with a bang.
09 . 15 . 14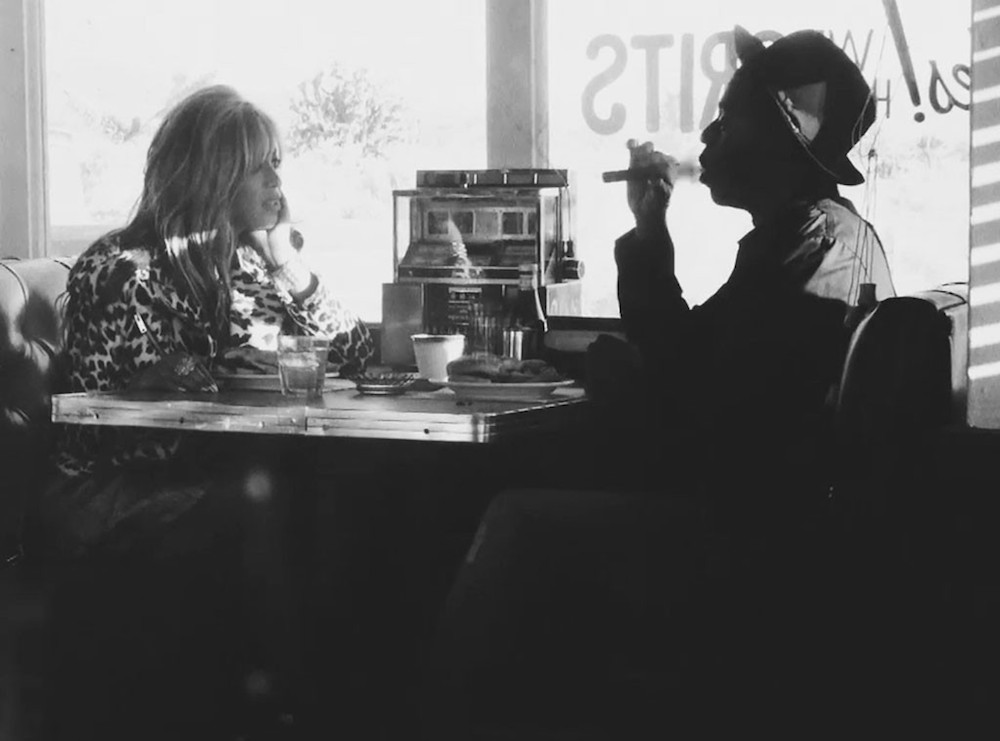 Attendees of Beyonce and JAY Z's 'On the Run' stadium tour were treated to various clips from the couple's short-film Bang Bang among other deliciousness. The couple have now released part one of the trilogy from "Bang Bang," a three-part short movie they created with director Dikayl Rimmasch.
Bey and Jay play two Bonnie and Clyde style outlaws in the black-and-white video speeding through a rustic California desert in a1960s Pontiac GTO. The film is inspired by French new wave cinema and draws inspiration from various vintage photography to develop its classic feel. Head to  NOWNESS for an extensive interview with Rimmasch and check out the video below.