- lifestyle -
Boys Love The 'Moschino Barbie' (Plus More Drunk News)
News so good, it's totally wasted.
11 . 16 . 15
Before you can have a real cocktail later, get buzzed on drunk news and I promise 6PM will be here before you know it.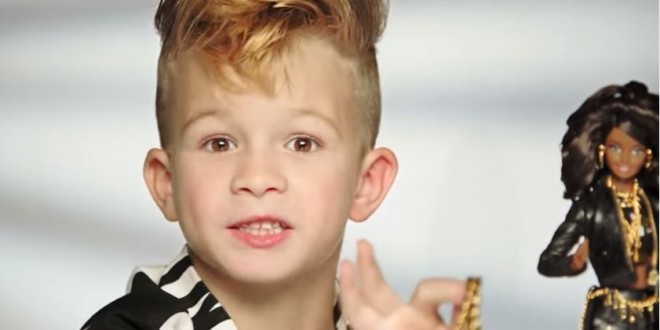 Boys Love The 'Moschino Barbie'
I'm a Barbie boy, living in a Barbie world
When I was in middle school I used to play with Barbie dolls, 12 to be exact, well I guess 10 and 2 were Spice Girl dolls, Posh and Sporty. I guess I though I was being quite masculine including the ladder doll. I used to store them in a pink duffle bag that I kept in my moms closest. I would only play with them in my mom's room with the door locked. I loved the dolls and my mom fully supported me but I still felt like I was doing something wrong.
The strict gender lines of toys and children's accessories have slowly been breaking down, with stores like Toys R Us and Target and moving to make its signage more gender-neutral. And now boys star in Barbie ads!
The new Moschino Barbie is a huge hit (currently sold-out!), and its commercial is breaking boundaries by featuring a young boy in it. If only this excisted when I was a boy. "Moschino Barbie is so fierce!" the boy screams as he and two female friends laud the doll, done up in designer Jeremy Scott's sleek glamour. Barbie's cellphone goes off and the male child says, "It's for you, Moschino Barbie," before winking at the camera.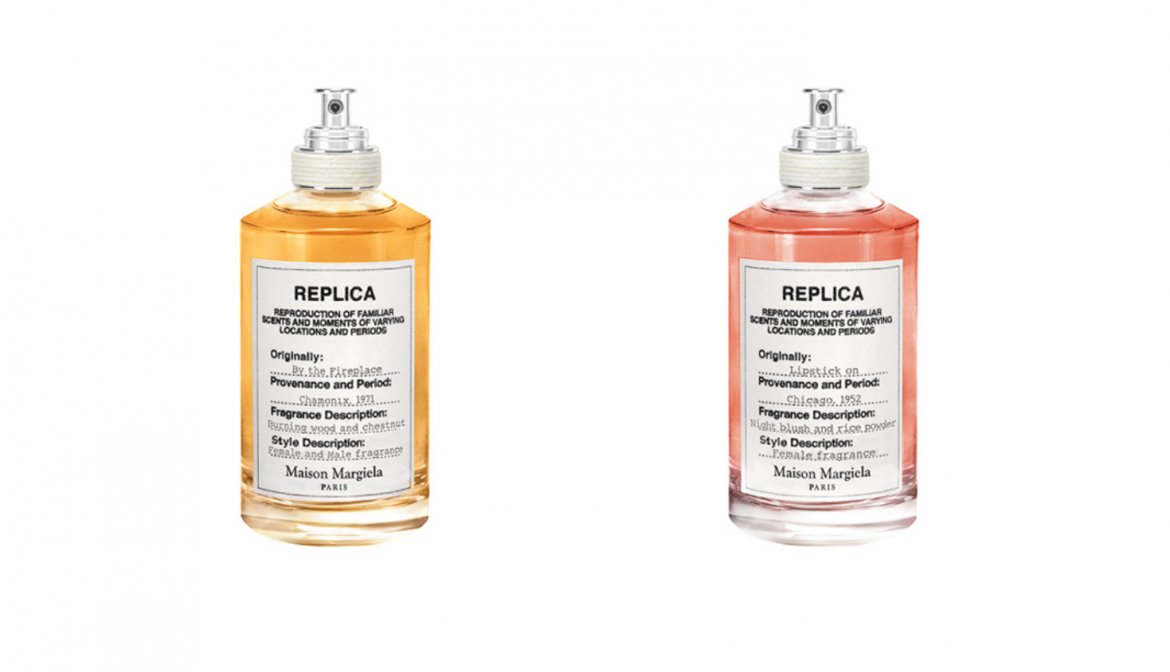 A Unisex Scent by Maison Margiela
In keeping with our gender neutral theme today, Maison Margiela released two new fragrances for men and women this season under its REPLICA fragrance collection. The first, unisex scent "By The Fireplace," is reminiscent of the smokey scents produced by the embers of burning wood with a hint of chestnut for a winter-esque warmth. "Lipstick On" however evokes the 1950s stage presence of showtime dancers and performance artists with iris and galbanum plant essences mixed with vanilla bourbon and rice powder to produce a smell of red lipstick for women. Pick up either 100mL fragrances first at Maison Margiela Shinjuku in Tokyo on November 18 and all Maison Margiela retail stores on November 25 for approximately $100 USD.
YOU MAY ALSO LIKE 
6 STYLING TIPS FROM JON SNOW'S BLACK MONOCHROMATIC WINTER LOOK
GROWING YOUR HAIR OUT: MY 1-YEAR UPDATE