- lifestyle -
Should We #ByeFelicia Masculinity?
Masculinity is a funny, tricky process.
05 . 02 . 15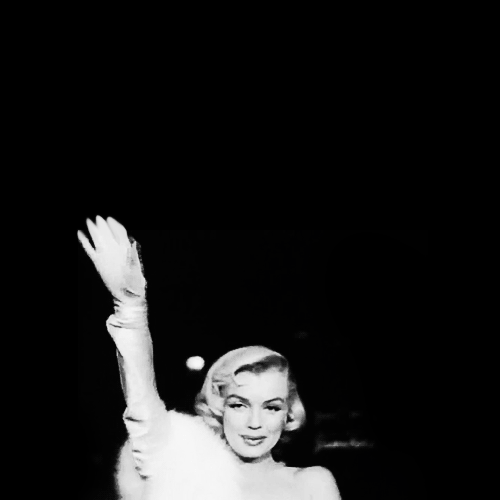 If normcore can become a thing; in conjunction with grungy sportswear, why can't we also come up with a punky take on feminine male dressing that has nothing to do with glitter, gender swapping or gluing down eyebrows? If femininity carried the same weight as masculinity, wouldn't it cast a very different spell in terms of visceral storytelling through fashion?
In my ongoing attempt to manipulate you to do as I do (but really try that pale pink coat), there consistently remains the possibility that my conviction is not strong enough to inform yours. But guy's hear my out with this idea.
Masculinity has always instilled a sense of fear in me, from 7th grade gym class to 8th grade gym class and going shopping with my grandmother for 'boys' clothes. From wearing dresses as a boy to  exploring the idea of modern masculinity in NYC with Calvin Klein, I've always come up empty and slightly disoriented when thinking about how to present my self as a masculine man.
I recently realized I spent the majority of my life (both consciously and unconsciously) effectively renouncing my masculinity and am finally ready to fully release. It has nothing to do with cross-dressing or androgyny. It's a new brand of femininity that I believe is both genderless and audacious. This new femininity is about being who you want to be and doing what you want to do without care of inhibition.
We might also consider The Great Masculine Renunciation, Coined by psychoanalyst John Flügel in 1930, it is considered a major turning point in the history of fashion in which the men relinquished their claim to adornment and beauty during the 18th century.
Let's take it back. But more so then just adornment, let's take back the attitude that goes along with it.
I'm constantly refereeing to the Fall 2015 Gucci show this season. Why? Because the person behind the very elegant, put-together line that exudes old world glamour and androgyny at it's best is exactly the reason Gucci now feels accessible despite its being comprised of pieces one reserves for the most special of occasions and intense spurges.
When I outwardly try to be masculine, I end up looking like a closeted 56-year-old father of three. (Proof below)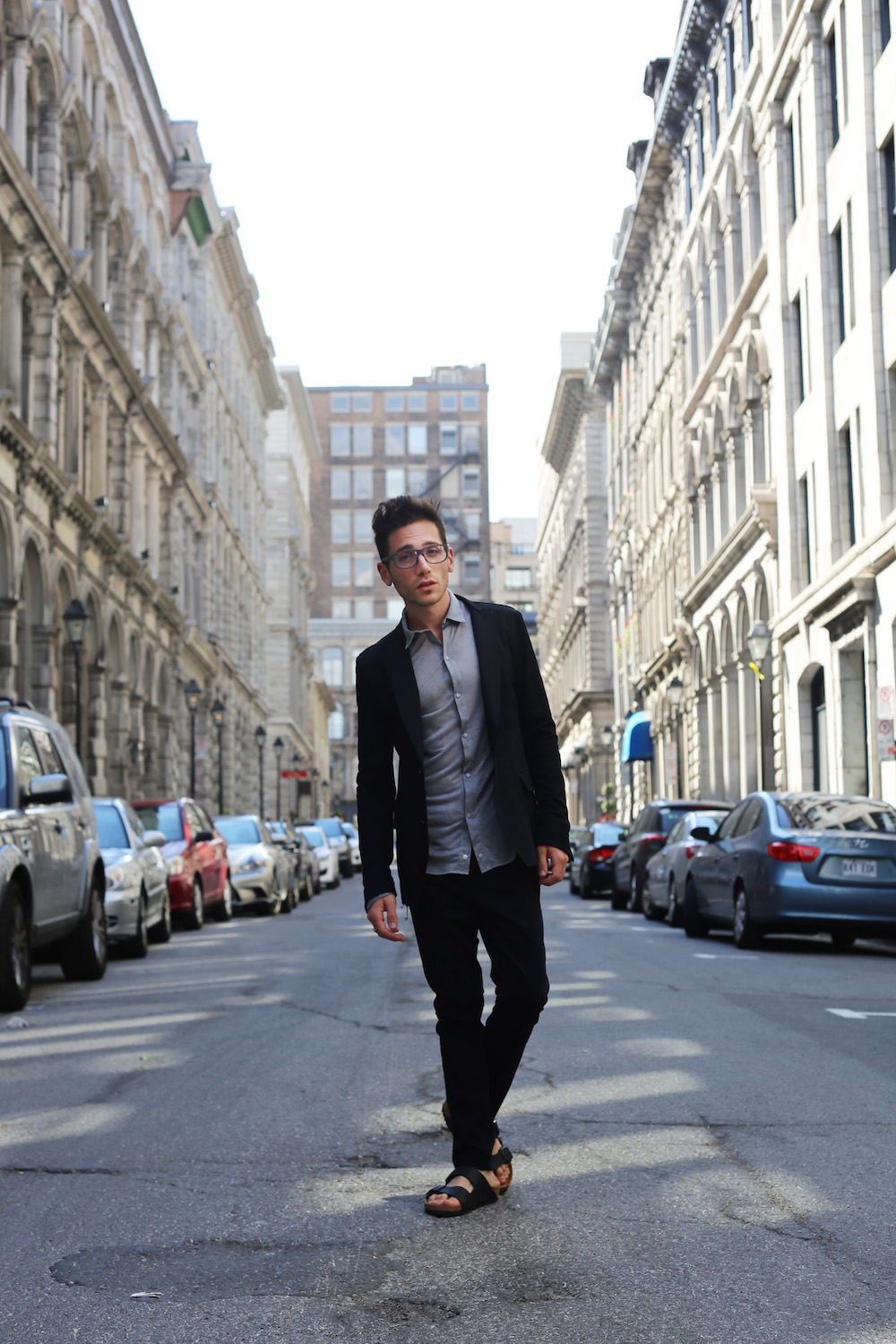 So I'm saying #ByeFelicia to the small remnants of my masculinity and am totally embracing myself as a feminine man, whose interest doest just lie in androgyny, but somewhere slightly to the feminine left.
– YOU MAY ALSO LIKE –
HOW TO: DRESS FOR FALSE SPRING
 TRYING THE PHARRELL LOOK: A PINK COAT