- lifestyle -
Cher For Marc Jacobs And A Burberry Men's Sale: Drunk News
News so good, it's totally wasted.
05 . 27 . 15
Before you can have a real cocktail later, get sip on some drunk news and I promise it will be 6PM before you know it or first round on me.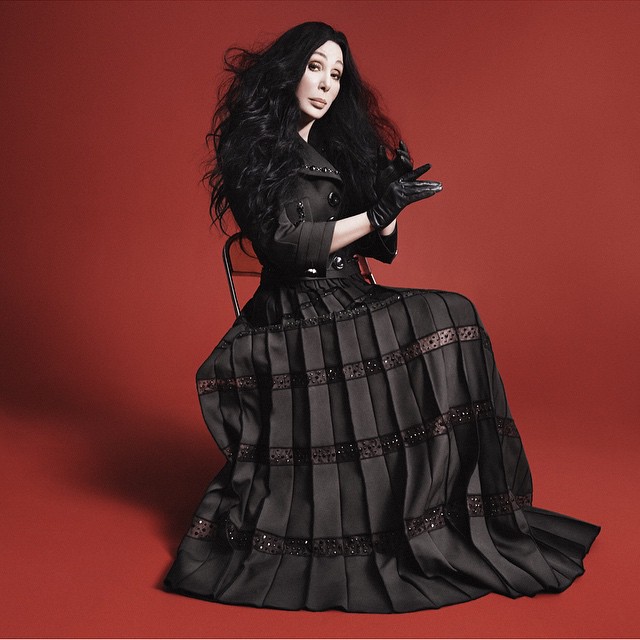 Cher For Marc Jacobs
On Wednesday morning Katie Grand, the editor-in-chief of Love magazine and Jacobs' longtime collaborator, Instagrammed a photo of Cher in a new Marc Jacobs ad from Women's Wear Daily. The 69-year-old singer looks ever the badass in a long black dress from the designer's fall 2015 collection and a pair of black gloves. We should have known Jacobs was cooking something up with the legendary entertainer when the duo appeared at the Met Gala together a few weeks back.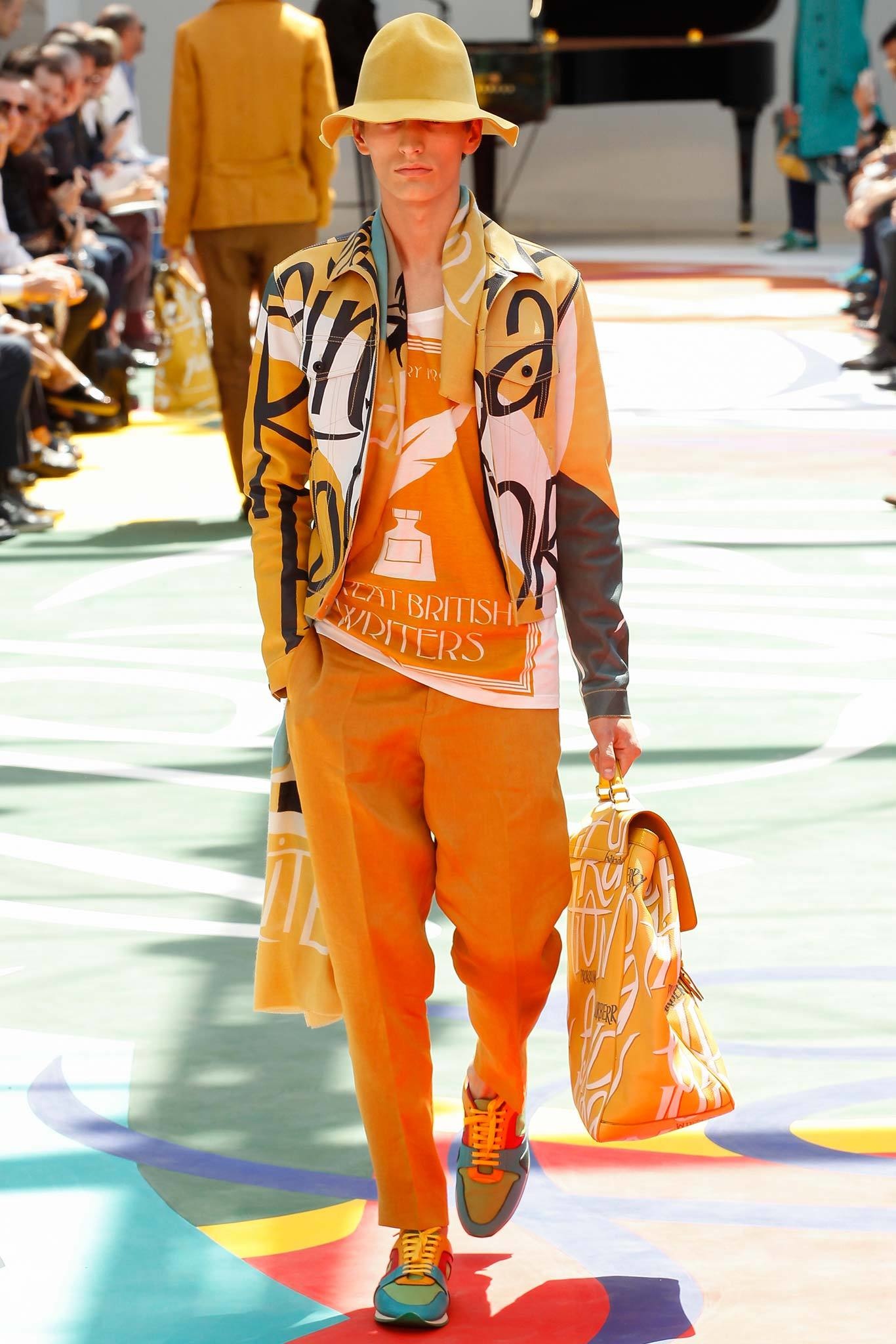 Burberry Men's Sale
Burberry is dropping down prices on its spring-summer 2015 collection. The range offers a bold use of color and prints spattered across everything, from leather jackets to graphic t-shirts. Also included in the mix are upbeat takes on classics featuring an oversized cardigan in turquoise. Shop the selection featured and more at Burberry.com.
–  YOU MAY ALSO LIKE –
LITTLE SUR ON NEW MUSIC, DREAMING AND GOING COMMANDO: EXCLUSIVE INTERVIEW
WHY HARRY STYLES IS THE NEW JAMES BOND
HOW TO GROW OUT YOUR HAIR OUT AND BE OKAY WITH IT: THE FIRST CUT