- lifestyle -
Cool Stuff Guys Did This Week
From a steamy mug shot, to celebrating a soccer loss with a nude dip in a hot tub, check out the fellas that kept it real this week.
06 . 20 . 14
Happy Friday! Let's kick of the weekend celebrating some notable things men did this week.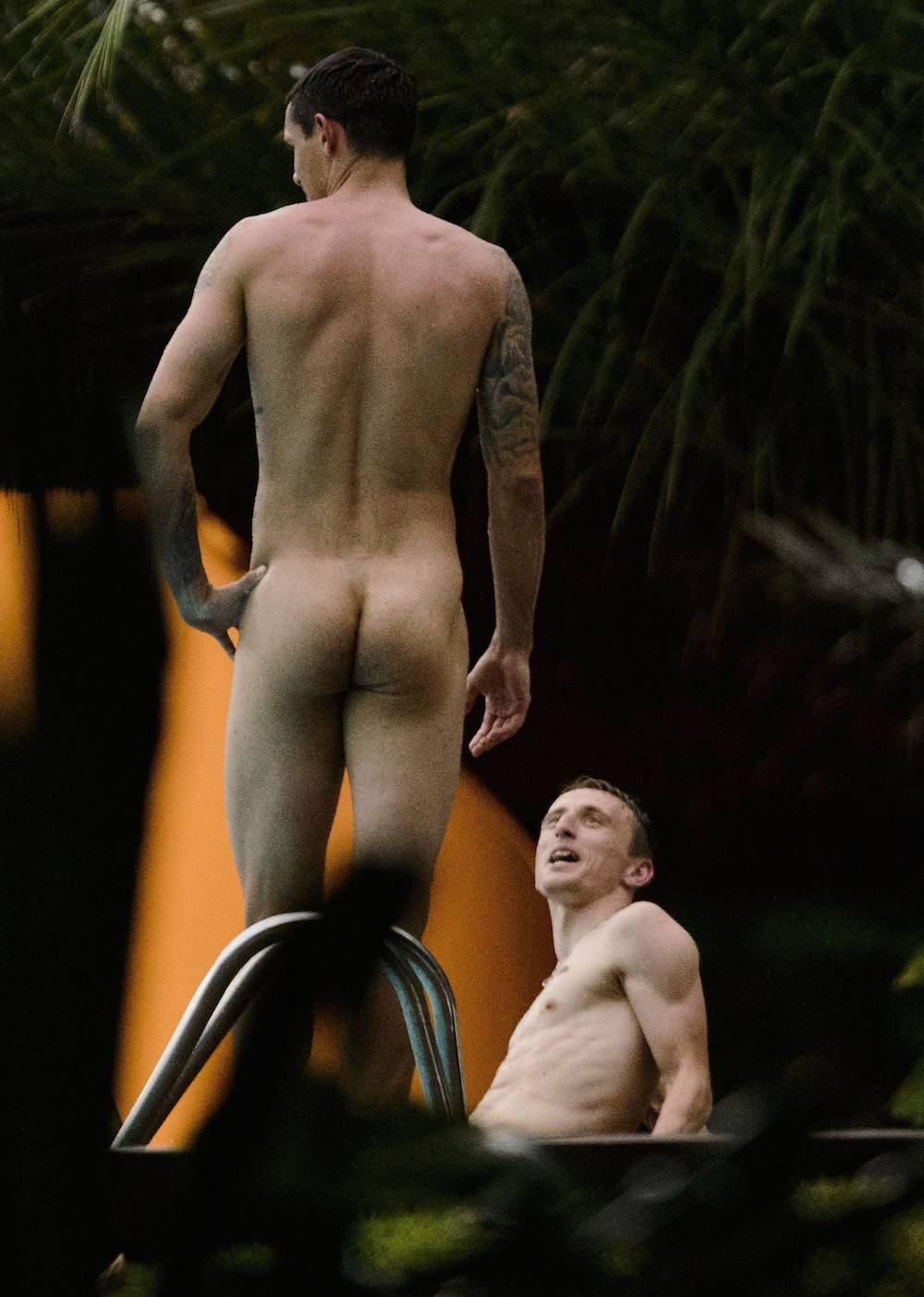 1. So far my favorite moment from the 2014 World Cup was provided by the Croatian team. After losing to Brazil, the players, hit a hot tub in the buff. They may have lost the game, but they won they won the lustful eye of many.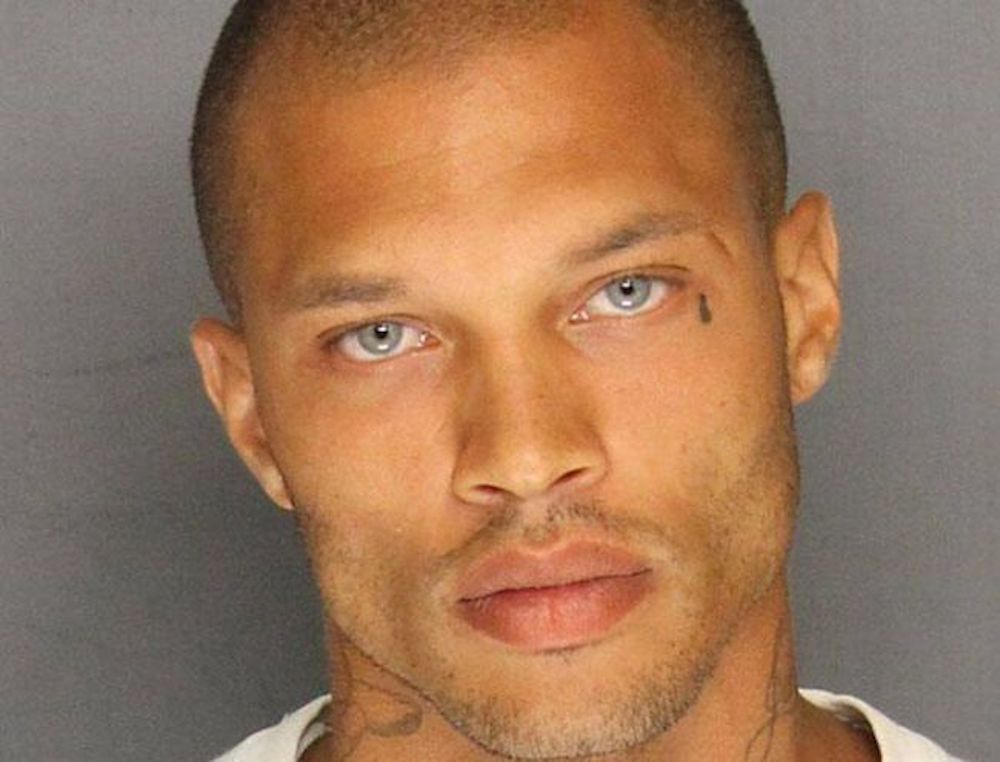 2. Did you know you can get arrested for being too sexy? Well, not really but one man's mug shot has got ladies and gents all hot and bothered this week. A California man was arrested in a weapons sweep, and the Stockton Police Department posted his mugshot to Facebook. In less than a day, it received over 16,000 "likes" and over 3,000 comments, "being that sexy is illegal?" one woman explained. She read my mind.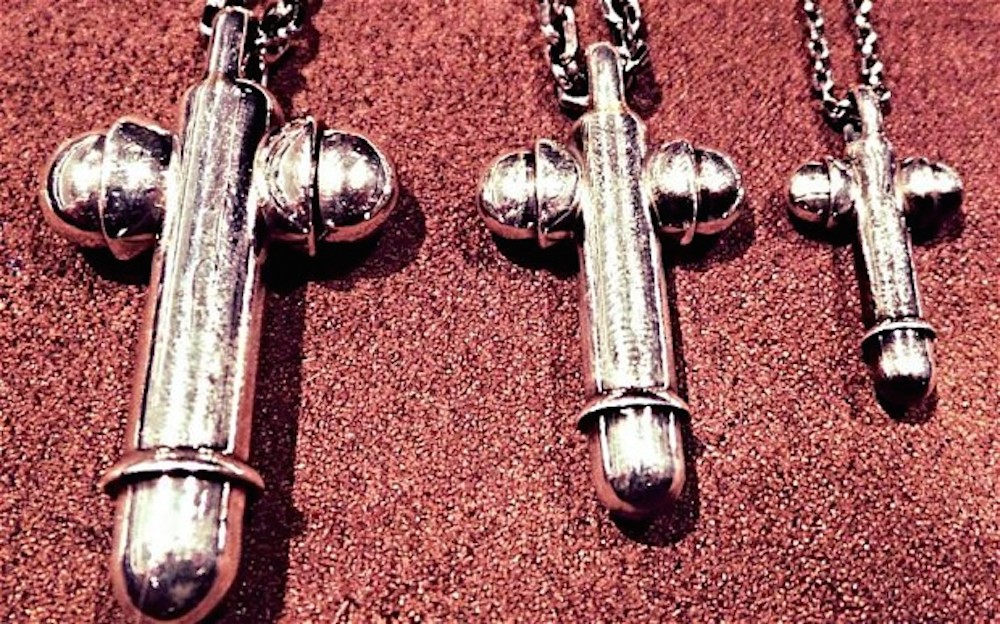 3. Tom Ford continued to produce sexually-charged creations over at London Men's Fashion Week showing that the size of a man's crucifix is more telling then you thought. The designer created three phallic-shaped crucifix necklaces set to go on sale next spring. Perhaps not the best option for Sunday mass, but I appreciate the suggestion.
4. Summer requires a hat, and the one you end up selecting immediately defines you. This past week Prince Harry surprised me with his hat selection.  The young royal showed off his dapper side as he escorted Queen Elizabeth to his first-ever Royal Ascot races. Harry, not always the perfect gentlemen, rocked a pale-yellow vest, pinstripe pants, tails, and a silk top hat. I would love for more men to try this topper.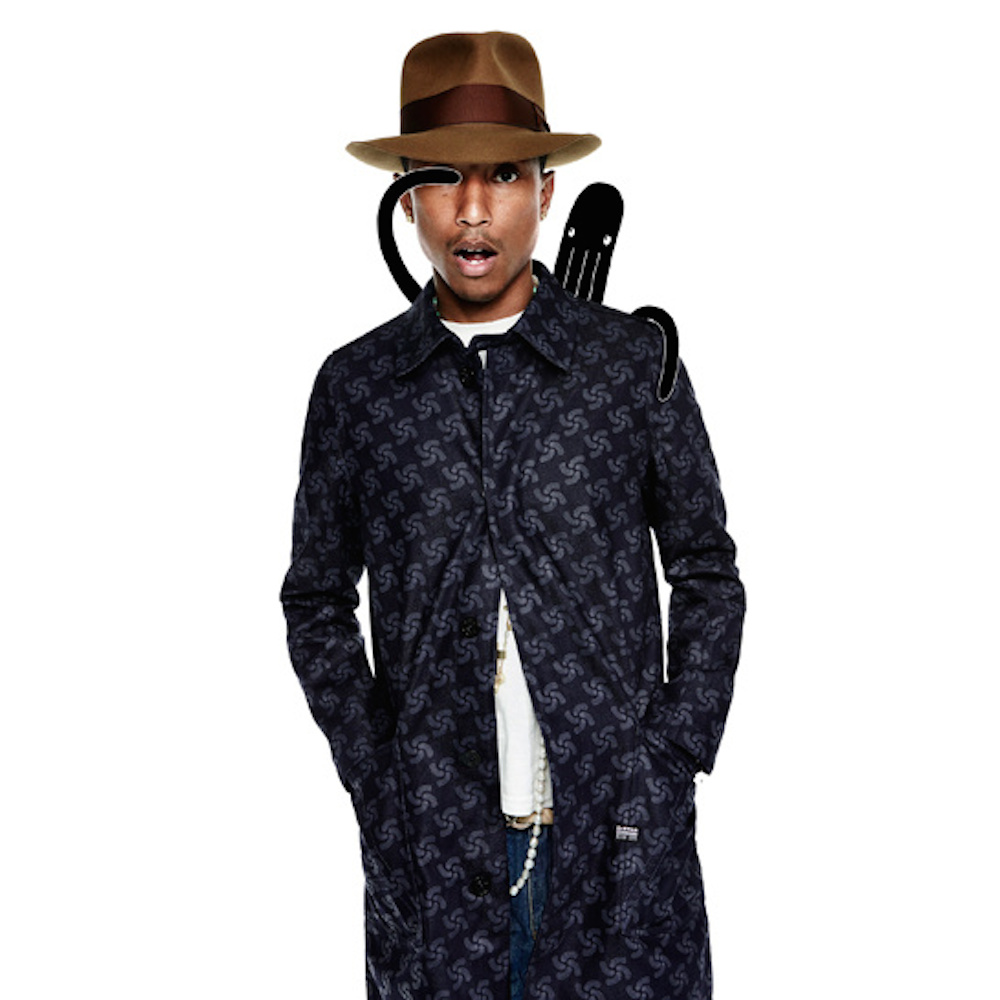 5. Pharrell teamed up with G-Star Raw and Bionic Yarn on a denim collection made from recycled ocean plastics, and released the first look at the collection, which drops in September. The line up offers bomber jackets and jeans stamped with a pattern that plays off the recycling sign, T-shirts and snapbacks.