- lifestyle -
Dapper Men At The 2015 Grammys (Plus Madonna In Givenchy)
Let's hear it for Pharrell's shorts.
02 . 08 . 15
The biggest names in the music industry rolled out in LA at the 2015 Grammy Awards tonight (February 8th). Aside from the glory that comes with making it to the Grammy Awards, you know for having all that vocal talent, don't forget the prize that comes from stepping out in killer threads – getting the privilege of wearing a Versace suit or head to toe Saint Laurent. Check out the red carpet rebels and perfectly turned-out gents from last night that left me saying, "Shit, I want that suit."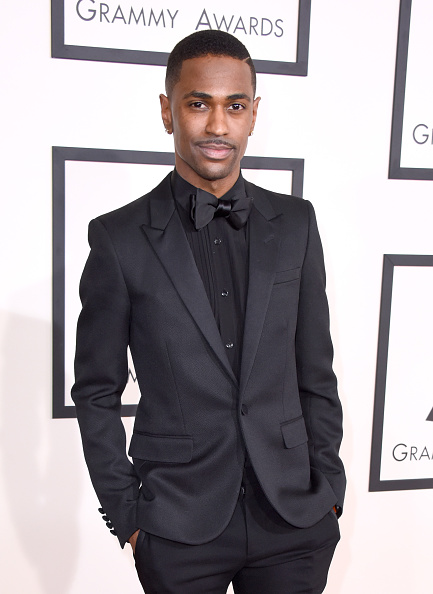 Big Sean proved the mantra of the year is:  "I'm wearing Saint Laurent, man, head to toe."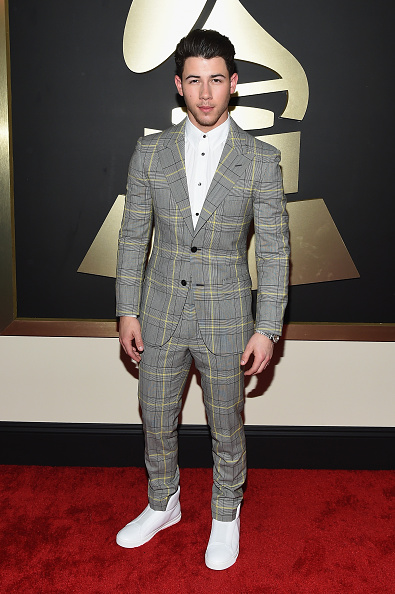 Nick Jonas in a sculpted grey Versace suit.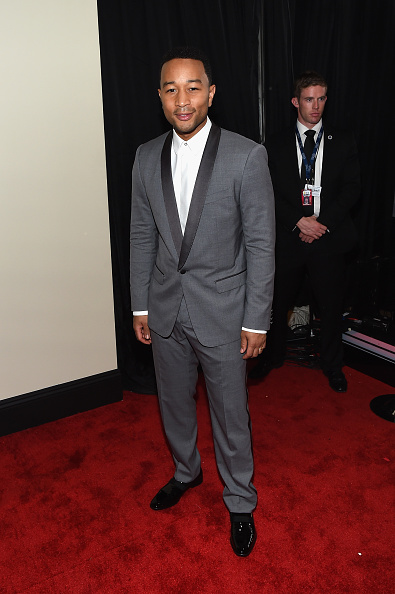 John Legend looked slick in grey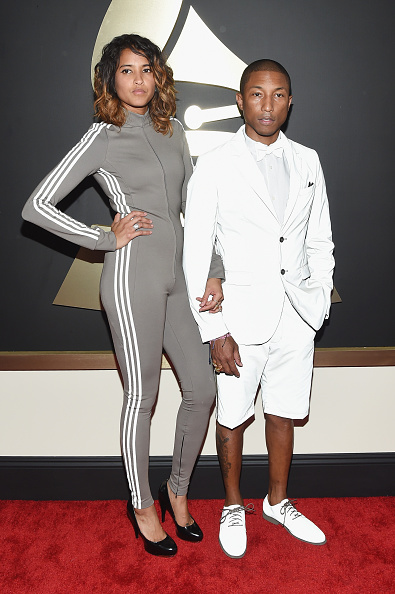 Show off those legs Pharrell in that light grey Adidas suit.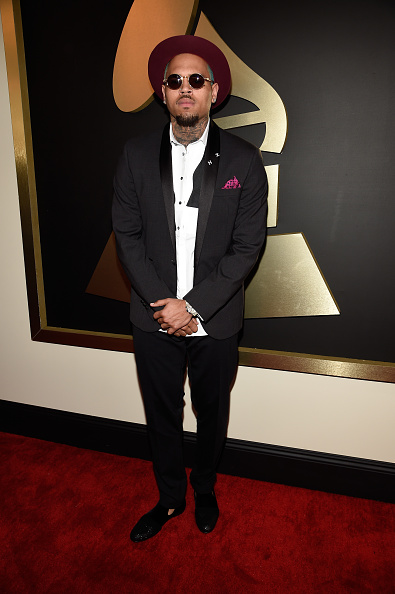 Chris Brown wearing the next hat I purchase.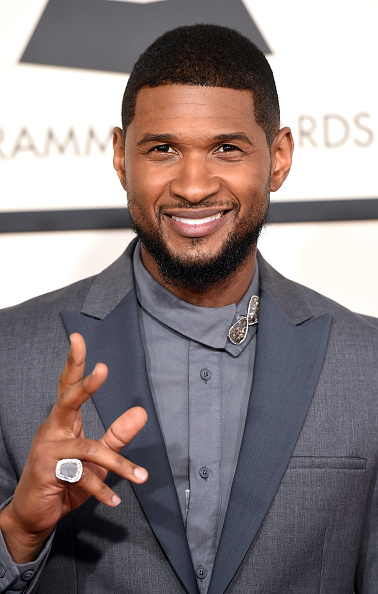 Usher in 50 shades of grey. Two words: pinkie ring. Two more words: side brooch.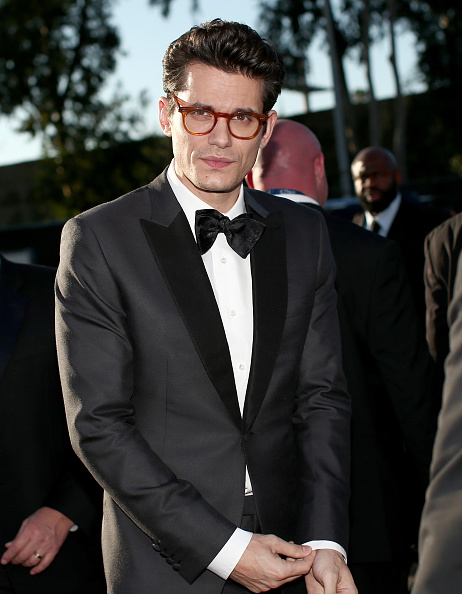 John Mayer in a dark grey tux with James Dean worthy frames.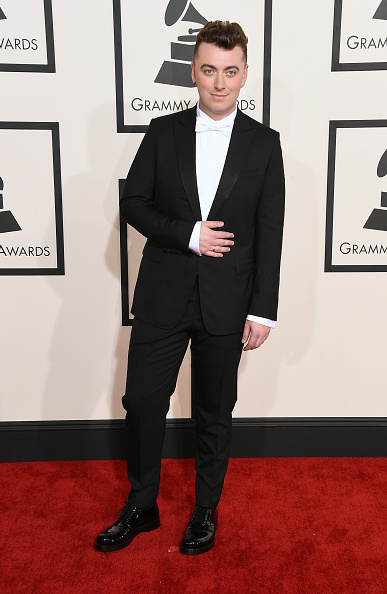 Sam Smith. Classic.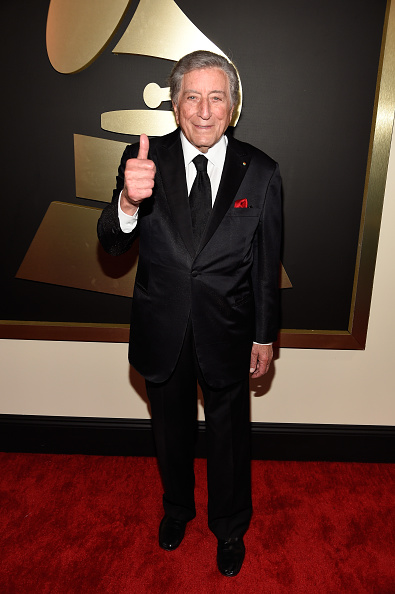 Oh Tony.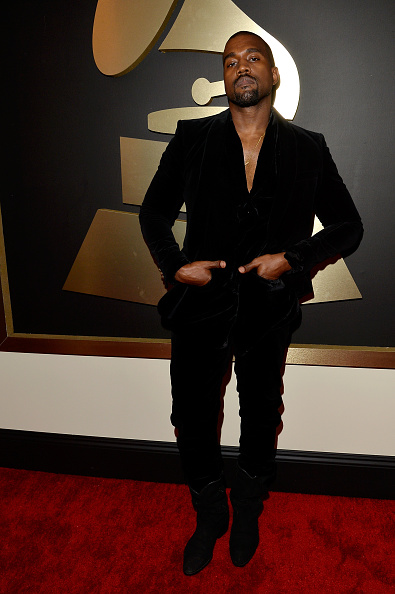 Kanye showing that heavage. Great blazer though.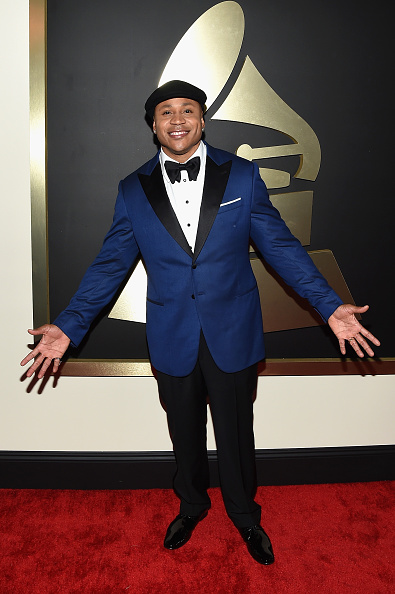 LL Cool J. Smooth moves.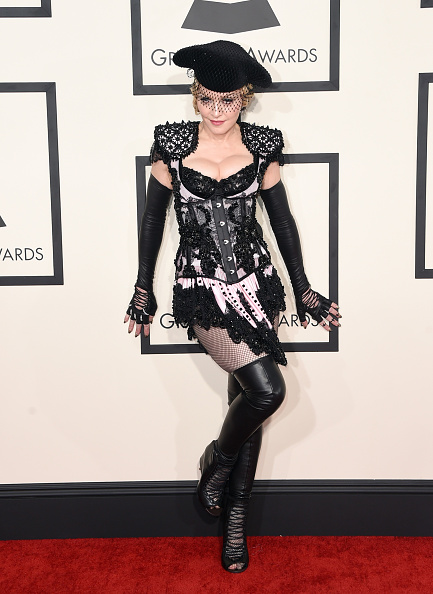 Part Ninja, part bull fighting temptress, Madonna killed it in Givenchy.