- lifestyle -
Five Designers To Watch At The London Collections: Men SS17
Meet some movers and shakers shaping the London fashion scene just in time for LCM.
06 . 07 . 16
Although I moved my fingers to type this and vaguely shook the keys below, I'm not the mover nor the shaker on the map today. The five movers and shakers that are shaping the London collections men are as follows: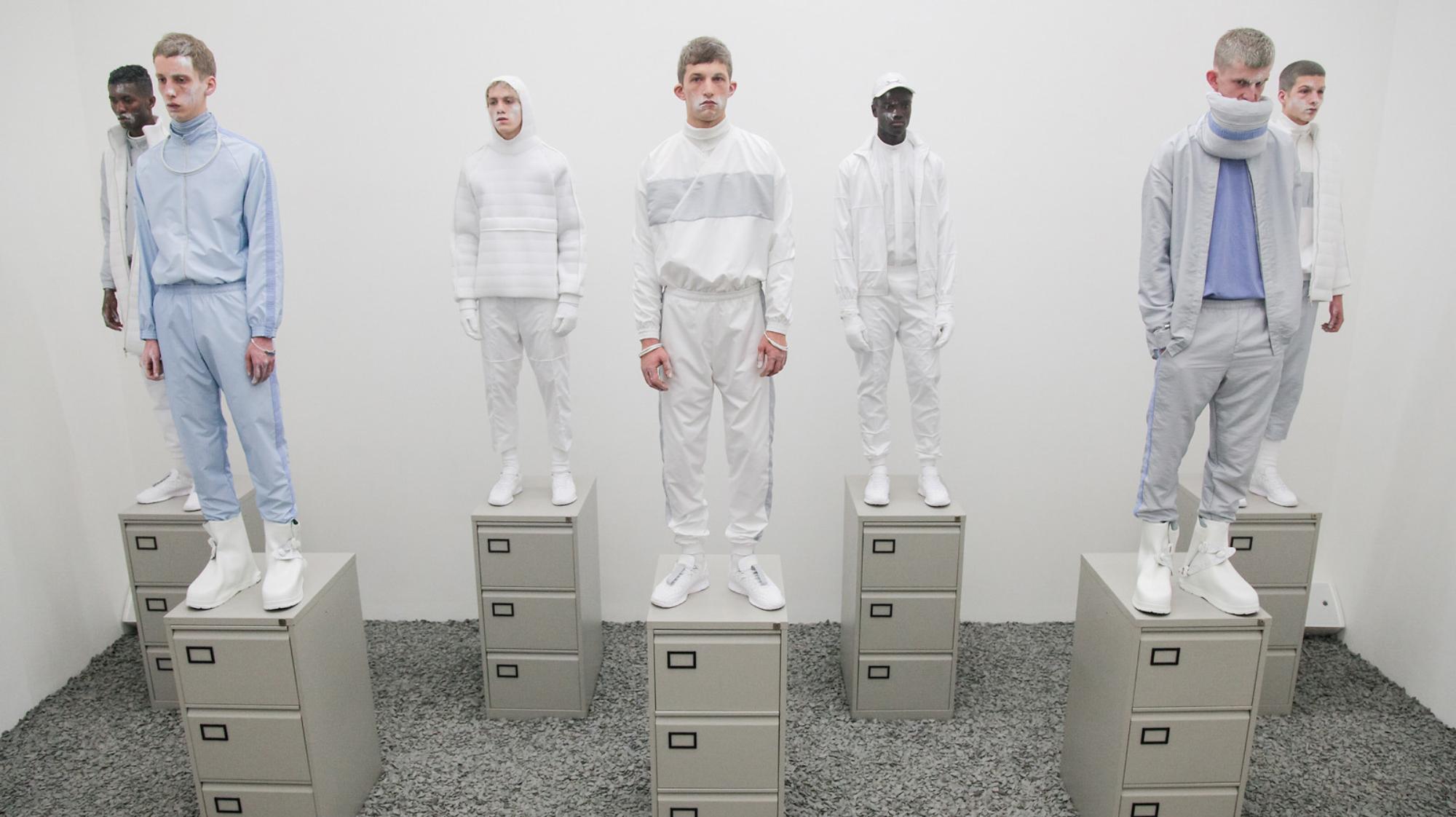 Cottweiler:
Cottweiler is made up of long-time collaborators with FKA twigs, creative duo Matt Dainty and Ben Cottrell. For their SS16 collection the two  reimagined the the Hare Krishna uniform in creamy bonded iridescents and luxe jersey fabrics. This is the kind of conceptual sportswear you dreamt about last night. We know, because we stalk your dreams.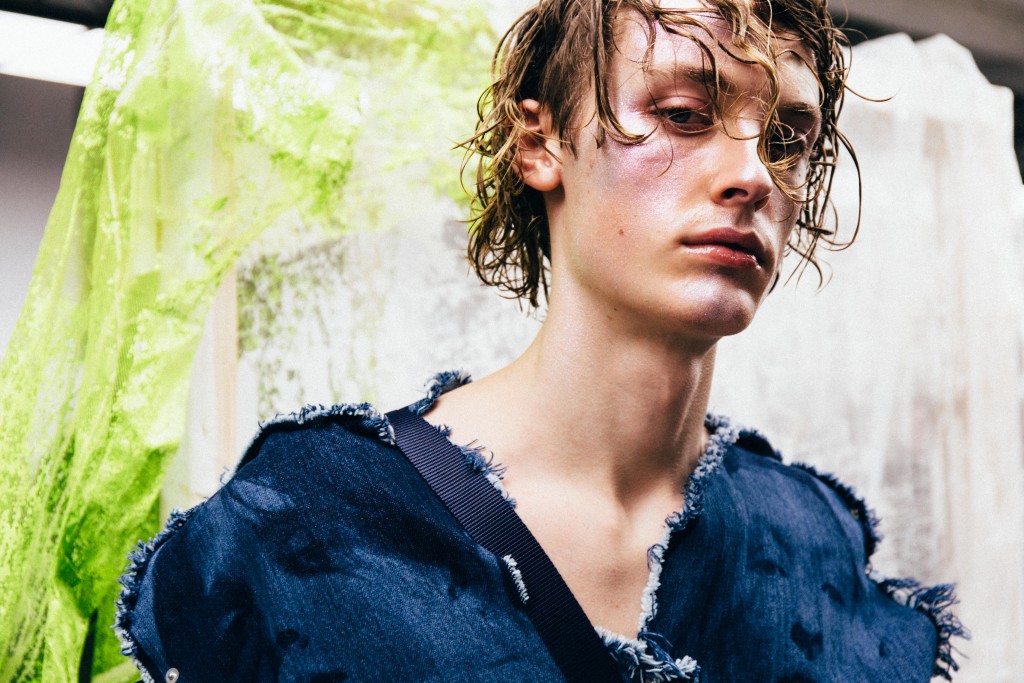 Alex Mullins:
Alex Mullins established his eponymous brand in 2014 and has re-imagined workwear for men in just those couple of years. His styles are inspired by real life and the everyday work environment.  There is no normcore here, and thank the heavens for that!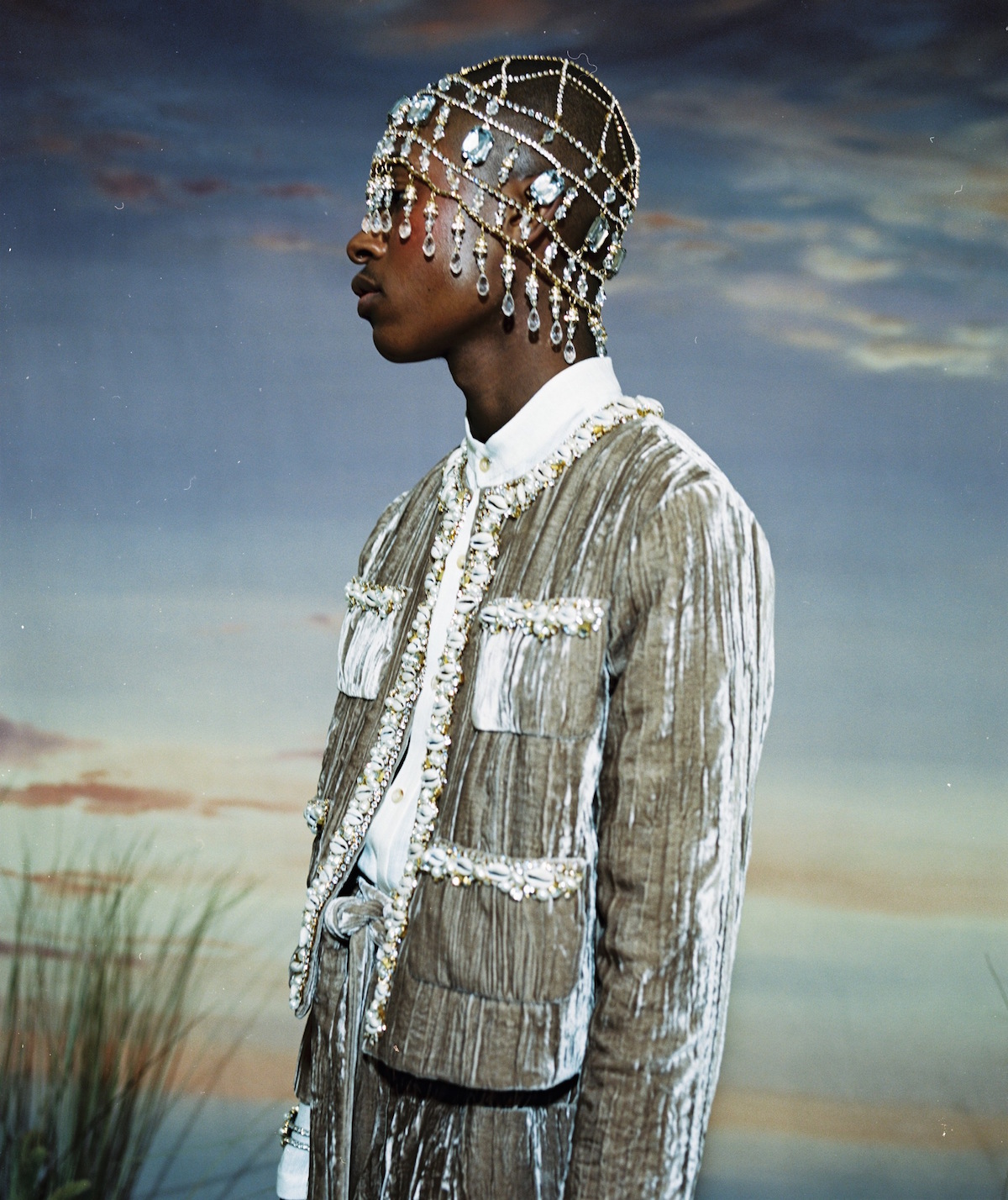 Grace Wales Bonner:
Grace Wales Bonner is a recent B.A. graduate of Central Saint Martins, who is one of the designers sponsored by the emerging-talent showcase Fashion East. Grace's first collection at LCM was inspired by the life of Malik Ambar, a 17th-century Ethiopian former slave who found, in India, freedom, power and prestige unavailable in Africa, commanding a military force in the Deccan region. Grace's approach to fashion explores the representation of black male sexuality and their identities. She merges art, clothing and history in such a way that it ads a special vibration to an otherwise static presentation of clothes. Can you feel it?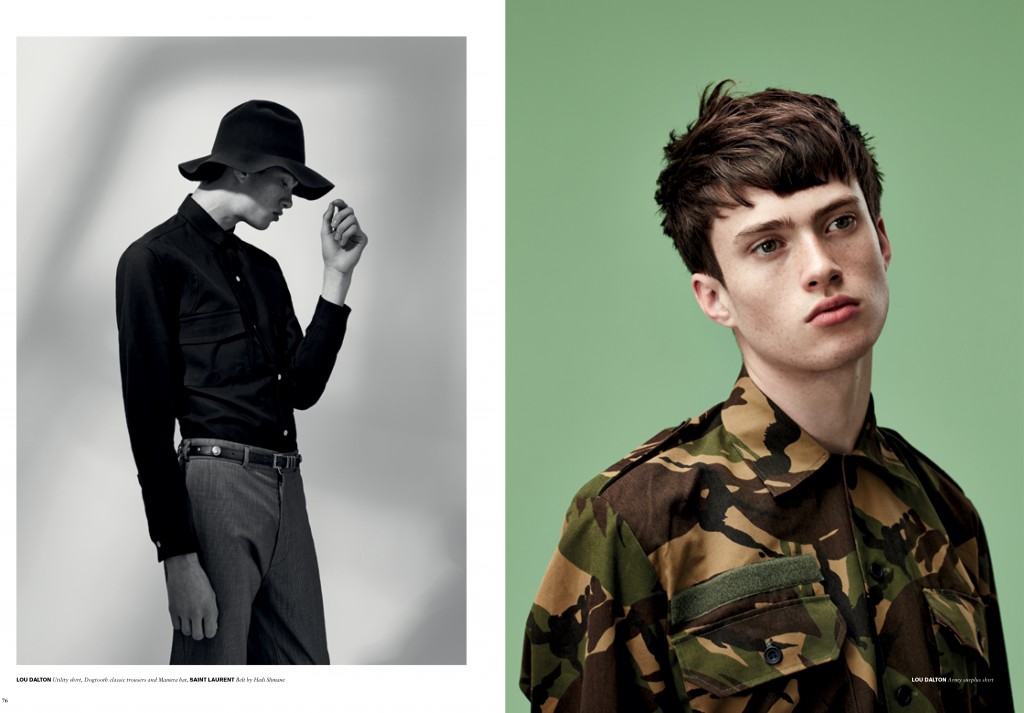 Lou Dalton:
Louise Dalton has been described as "the quiet designer" who allows her work to speak for itself. Her focus is on the noble fabrics and traditional craftsmanship. She is the type of designer that can successfully merge the fisherman, the farmhand and the stable boy to create a look that is earthy and real rather than something that you would clad a contestant on Rupaul's Drag Race. Is anyone else thinking of a Queen from Season 7?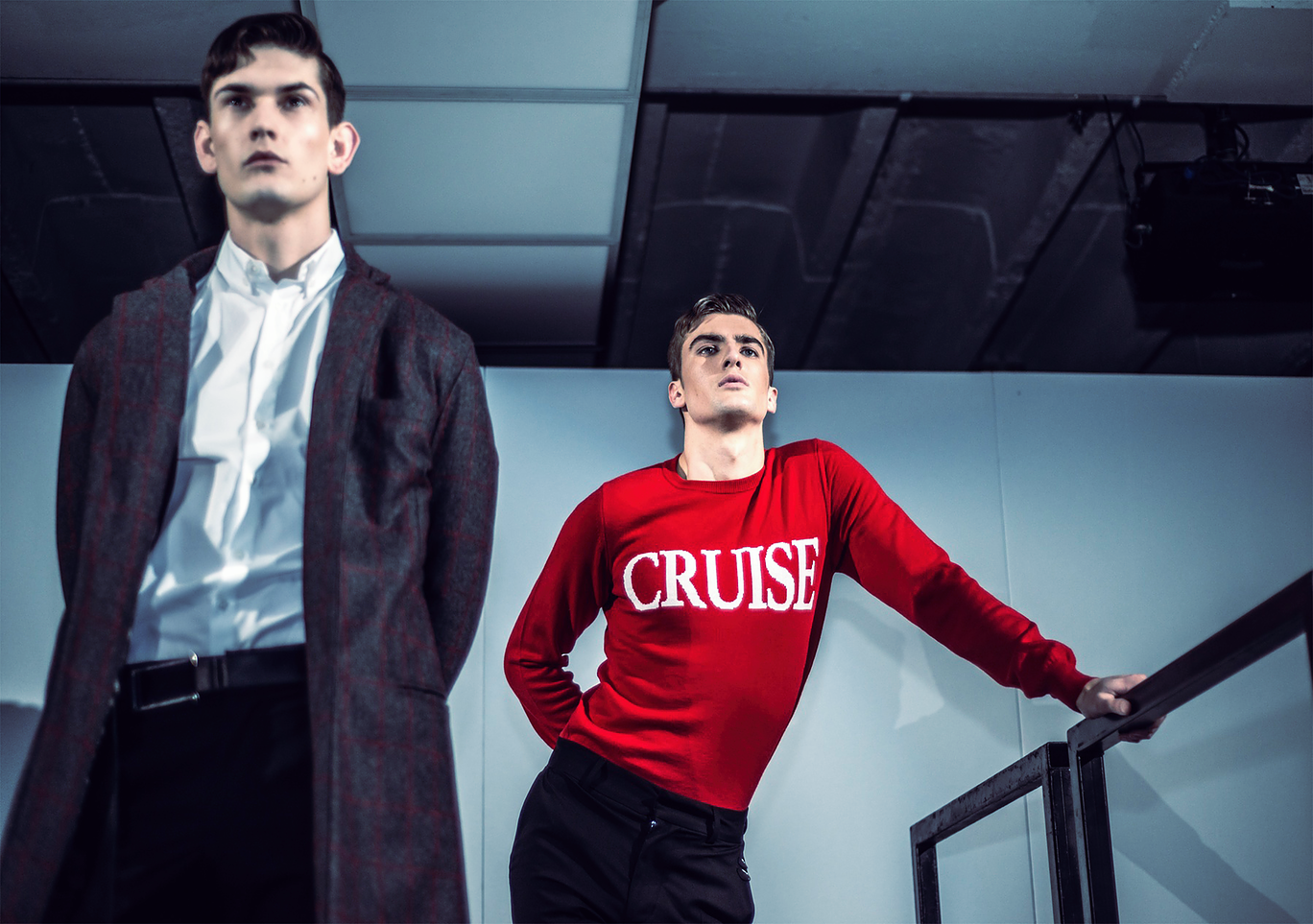 Pieter:
This NEWGEN backed label is ready to fully bloom. Pieter is all about incorporating bold statements into his garments in a strategic way that deftly explores the homoerotic side of masculinity. From long tunics made of sexy jersey, to hooped earrings and sweaters which read the classic Grindr phrases 'Masc' and 'Fun Now', Pieter aims to polk and probe his audience.
And there you have it. The designers to watch at the London Collections: Men SS17. Stay with us for our full LCM coverage as the week unfolds.