- lifestyle -
Game-Changing Mid-Century Design
If you're looking for Mid-Century modern design ideas, look no further.
07 . 16 . 18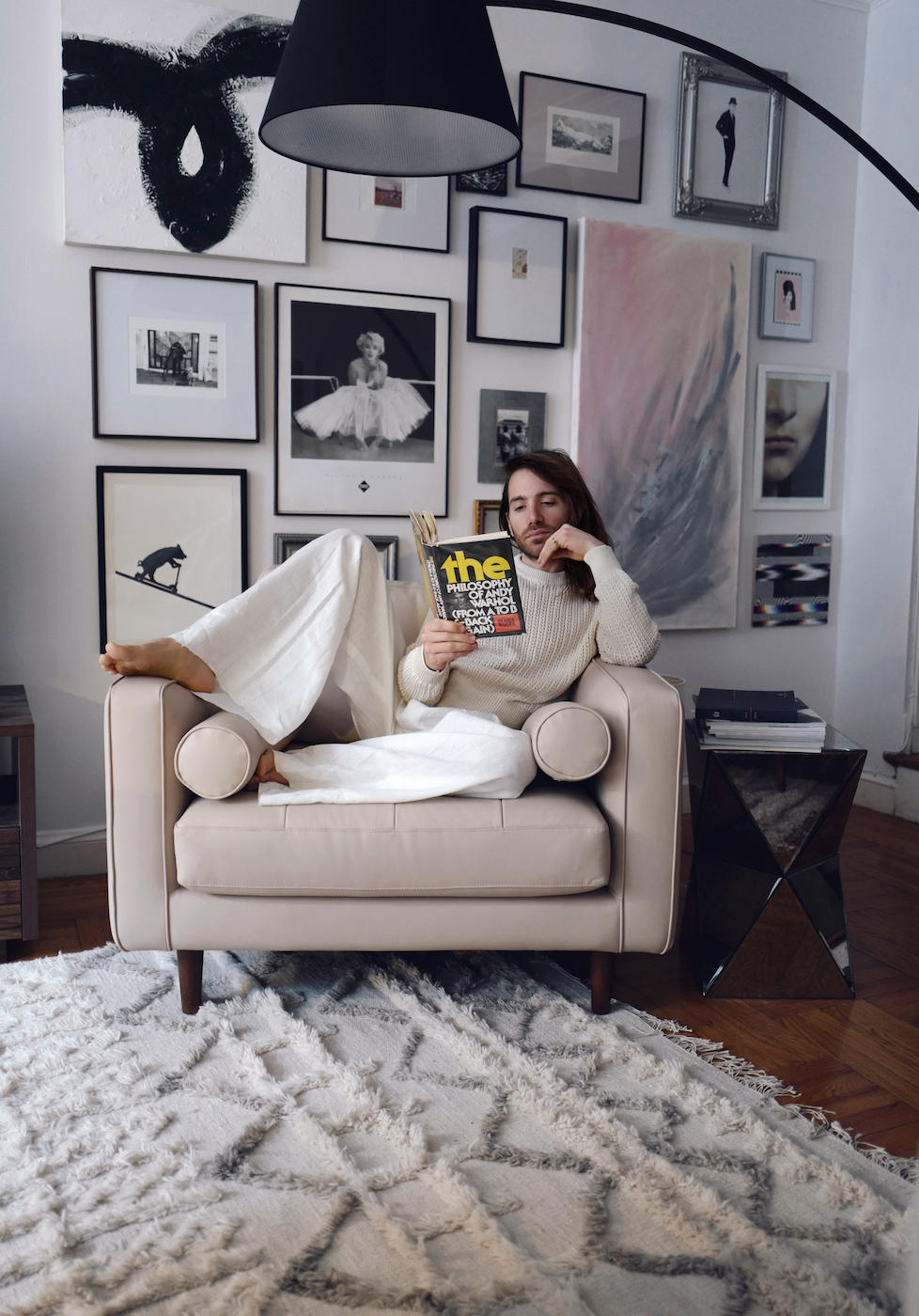 I have always been a HUGE lover of interior design. In college I did an internship with an interior designer in Saratoga Springs and lost myself in the wonderful world of fabrics and wallpaper prints. It was so much fun, but when the internship ended my focus shifted to fashion. My love of interiors never really left so I thought I would start covering it now on my blog.
I recently discovered a super cool and sleek furniture brand that I have to share will you all. Rove Concepts launched in 2011 and creates beautiful, mid-century modern furniture that will leave you drooling. Not only are the items all such high quality, but the company sources the best sustainable materials, and everything is handcrafted in small batches. The overall look results in something ultra modern and steeped in Scandinavian design.
Here are some items I snatched up.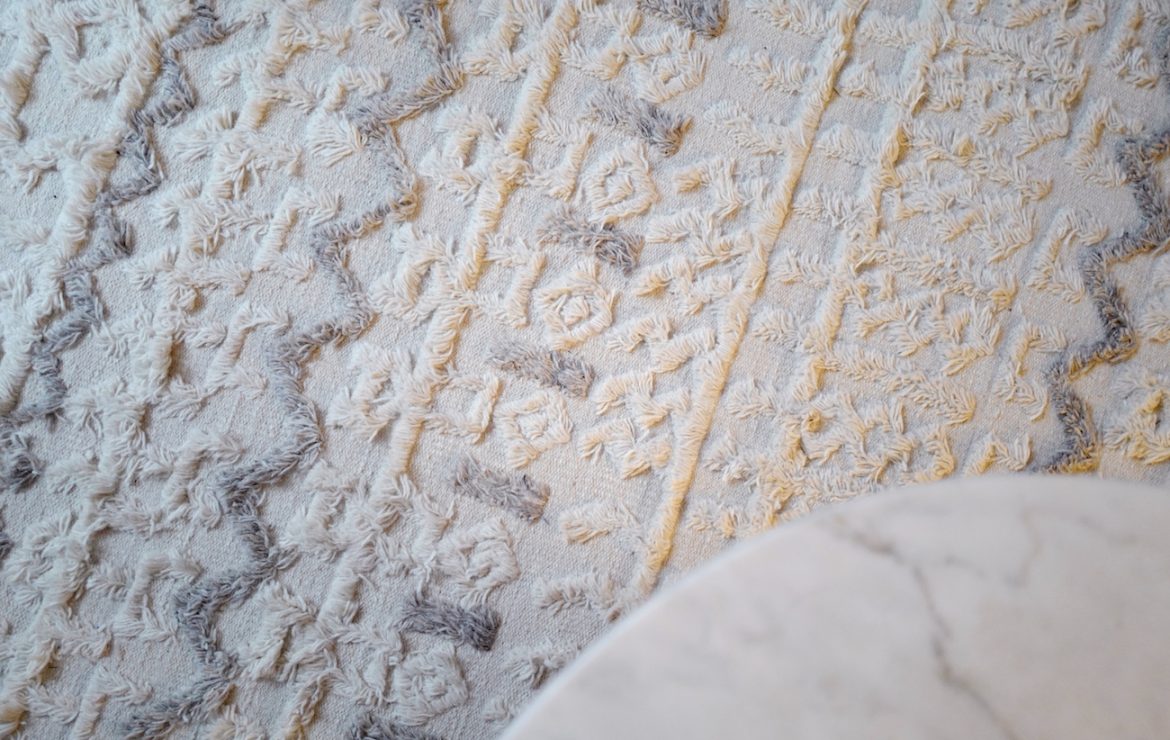 It all started with this gorgeous Ezra Rug with a cool geometric pattern. The rug perfectly punctuates my living room and pulls together all the neutral tones I love so much. The rug is the perfect accent to the Luca Arm Chair in nude leather. It also perfectly matches my pup, Louis. This is my new favorite place to read and have coffee.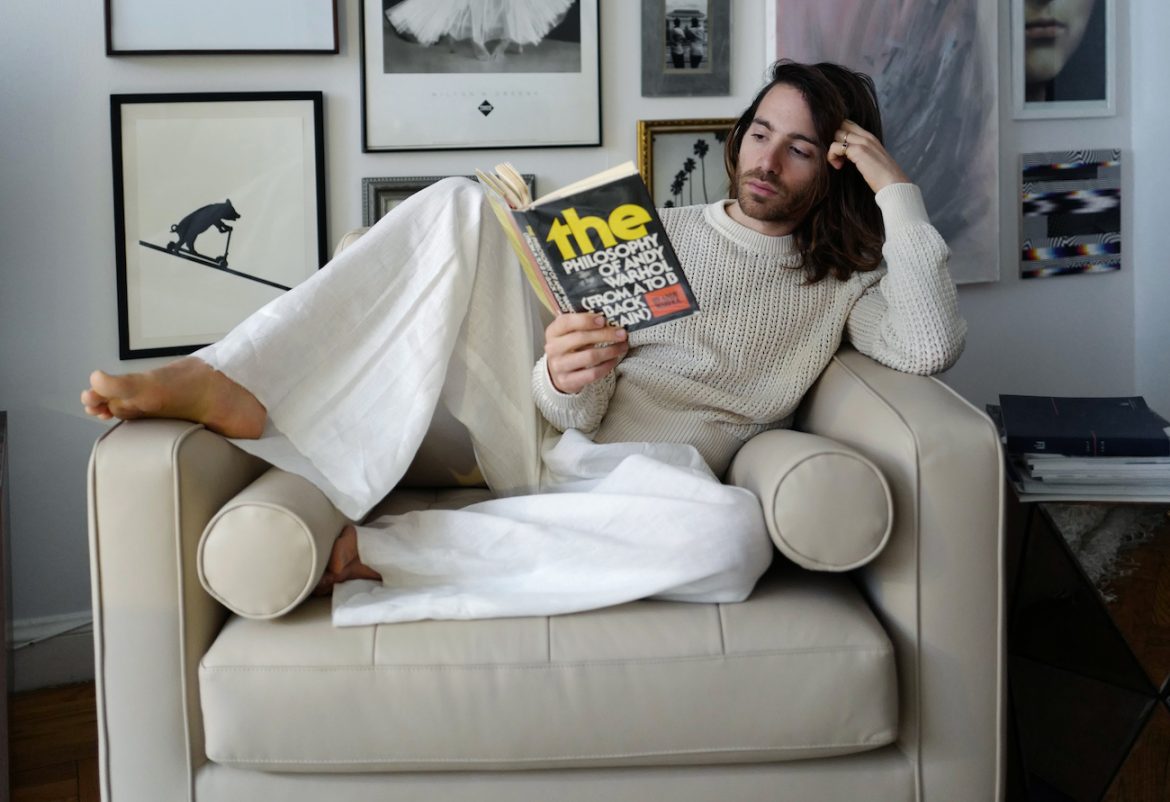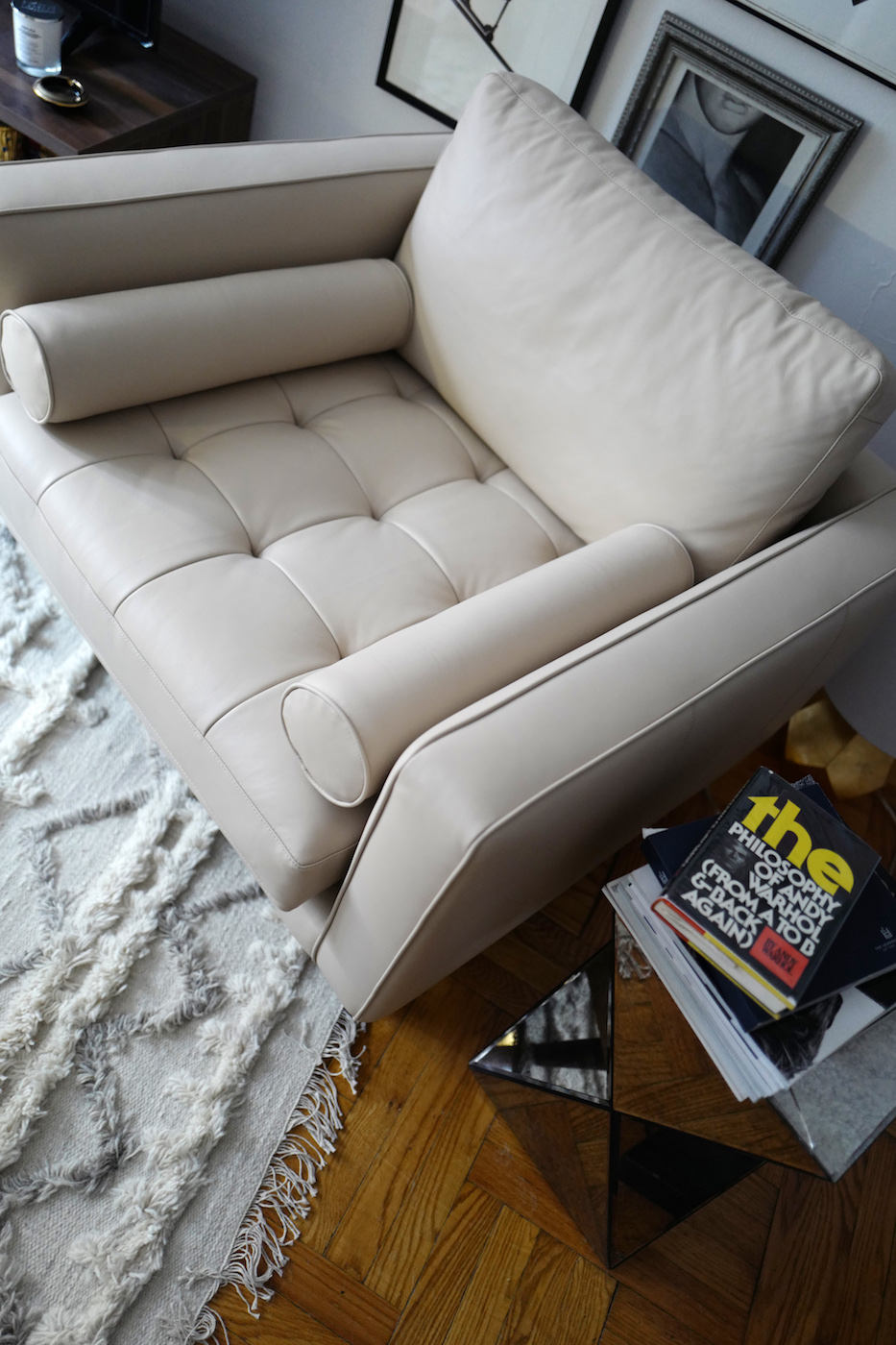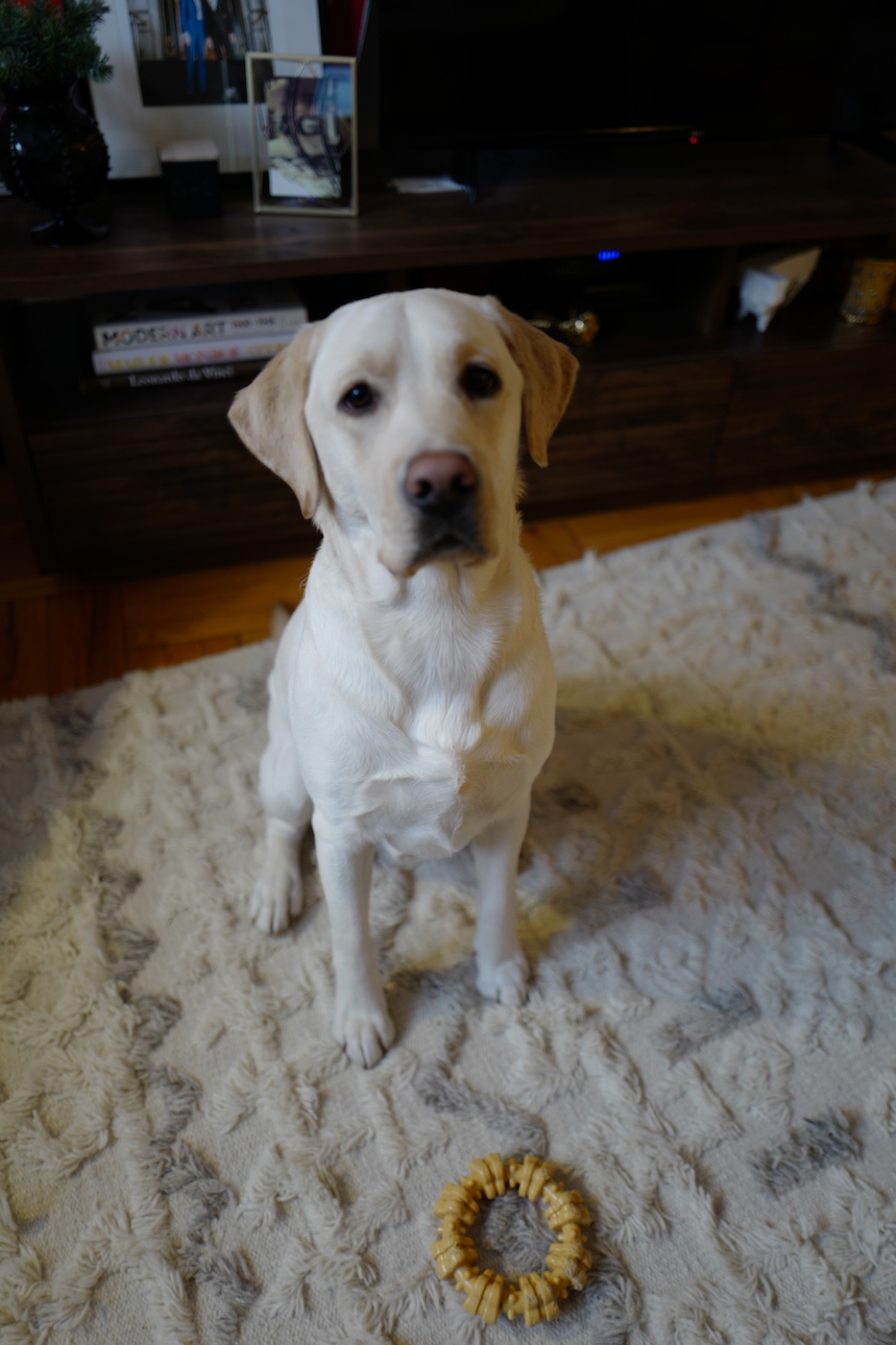 In the bedroom I got the sleek white Margot night stand. The piece is as equally mid-century as it is contemporary. I also got another rug (the rugs from Rove Concepts are AH-mazing) the Asta rug in a pale grey color. This rug is handmade with a heavy fashion knit and is inspired by Scandinavian design that borrows from the natural elements water, wood and earth. I matched the neutral rug with the Executive Armchair. Then I wanted to bring in a warm wooden element in the space so got the Xander Wider Dresser. This modern dresser is designed with gentle masculine and thoughtful details. Each frame is specially made with its own natural strikes and colors inspired by live wood edges and form. So SLEEK!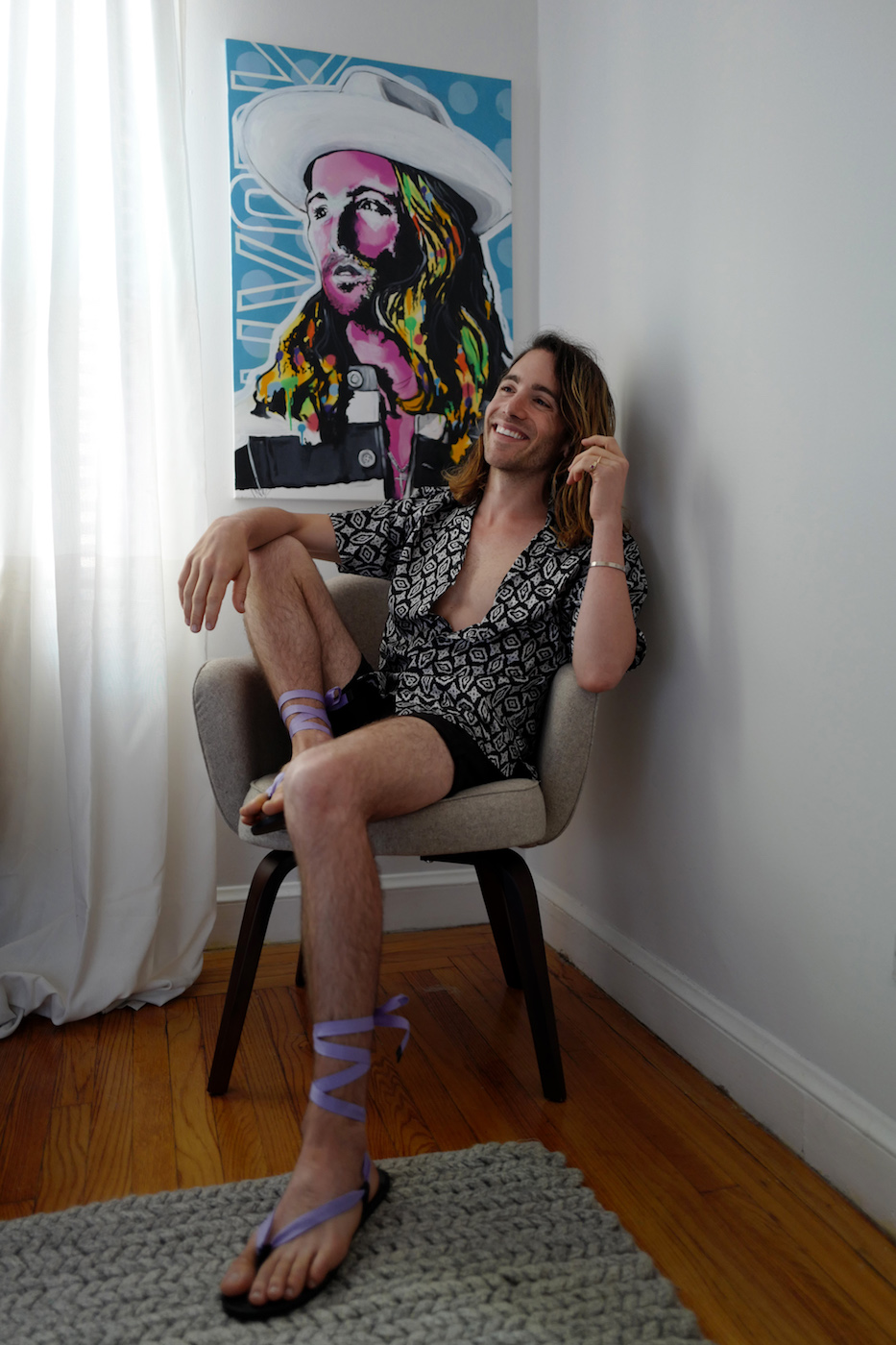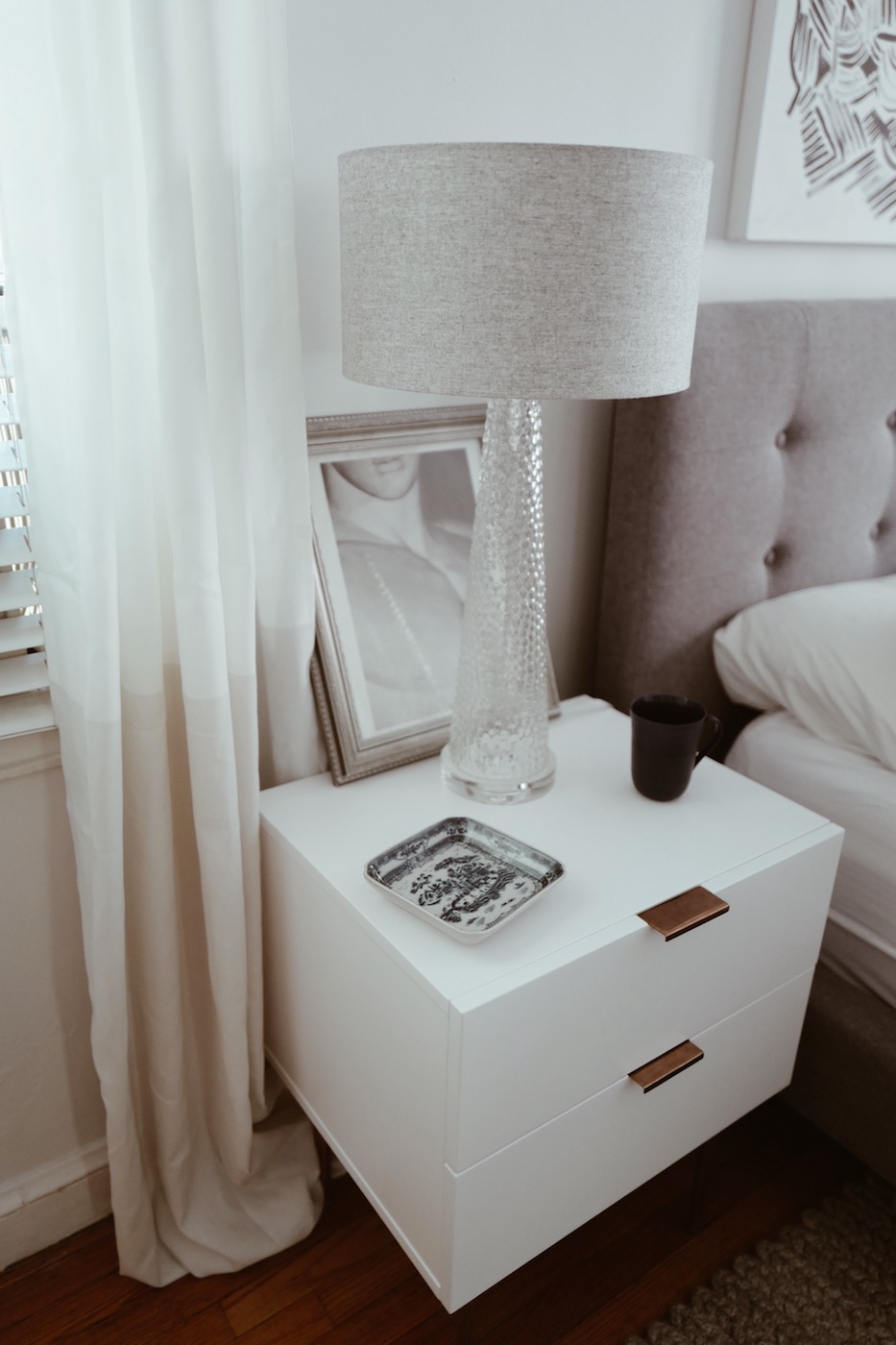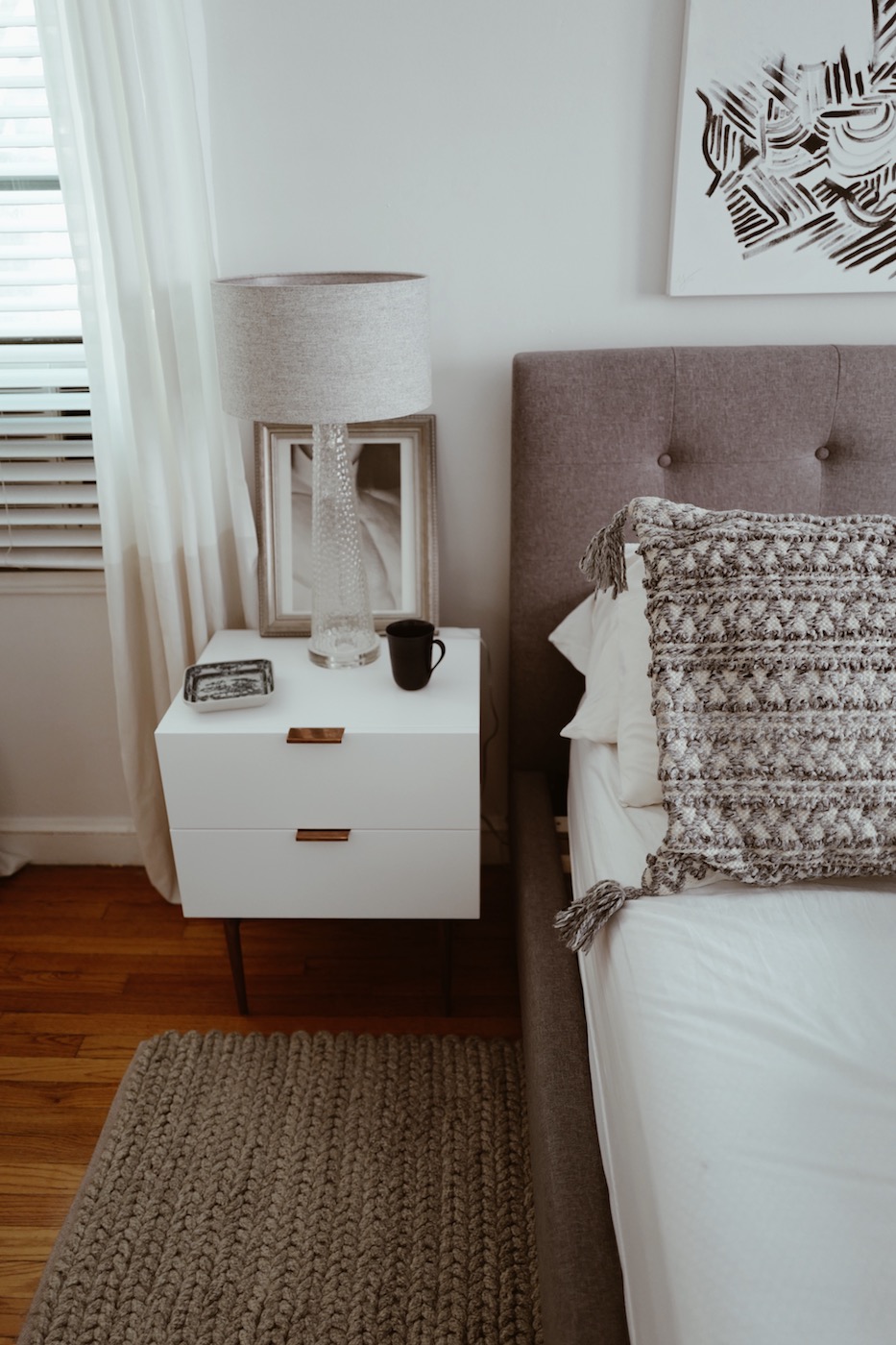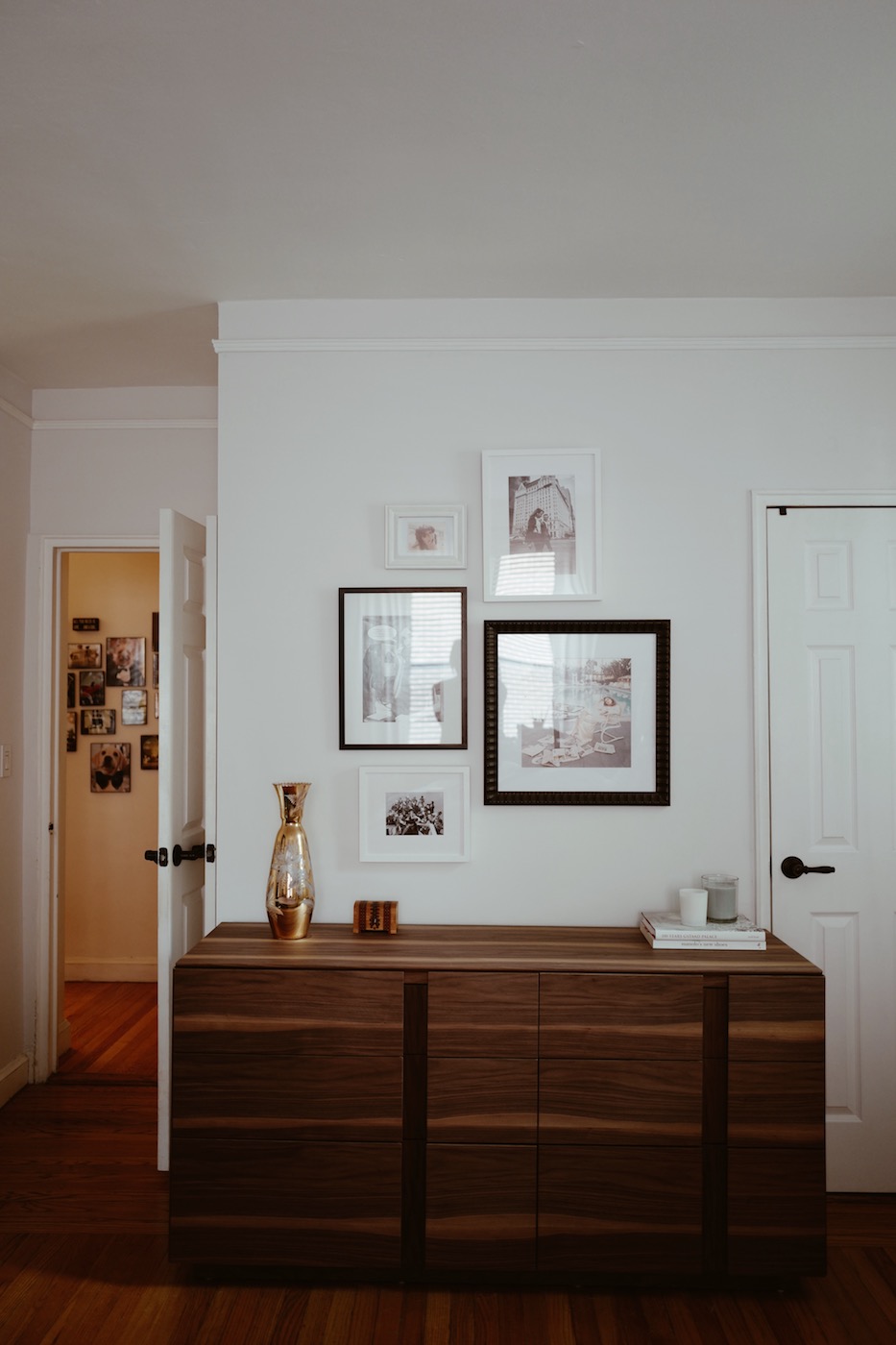 Aside from the brilliant design, another great aspect to Rove Concepts is that the company sends all of their furniture already created. All you have to do is slip it out of the box and you are good to go. I think I will get some more items from this brand soon! Maybe a sofa? Stay tuned!