- lifestyle -
Gay James Franco Interviews Straight James Franco, 'Gender Free' Shopping And More Drunk News
News so good, it's totally wasted.
03 . 18 . 15
Before you can have a real cocktail later, get buzzed on drunk news and I promise 6PM will be here before you know it.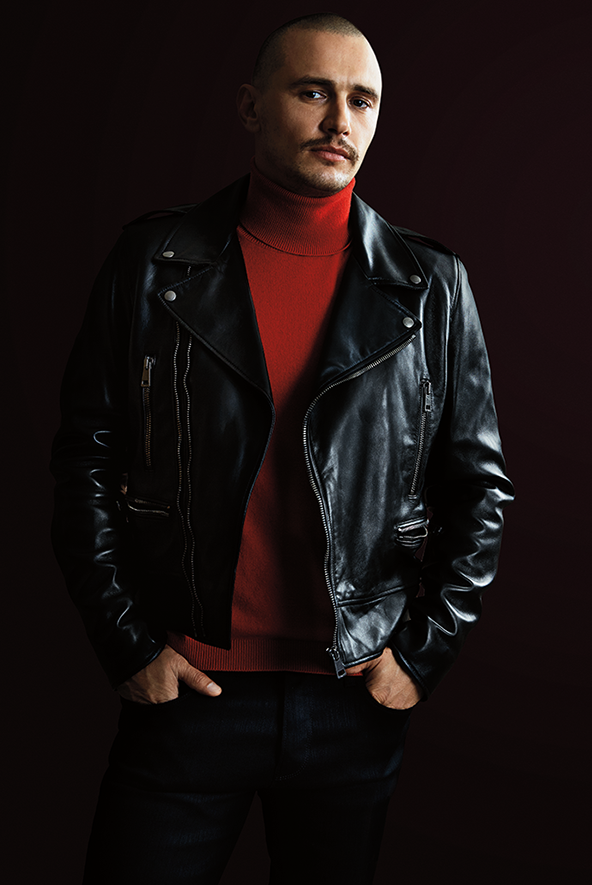 Gay James Franco Interviews Straight James Franco
FourTwoNine enlists actor and artist James Franco for its latest cover story. In the interview with himself, Franco explores where his straight and gay selves begin and how each interacts with his artistic and personal life. You know the self-defined personalities of the public persona (straight James Franco) and the artist (gay James Franco). Franco's consistent support for the LGBT community, his starring in as well as producing several gay-oriented films, and the public's interest and questions surrounding Franco's own sexuality inspired Sessums to approach the actor with the idea of the interview. "James loved the concept and he executed it brilliantly," says Sessums.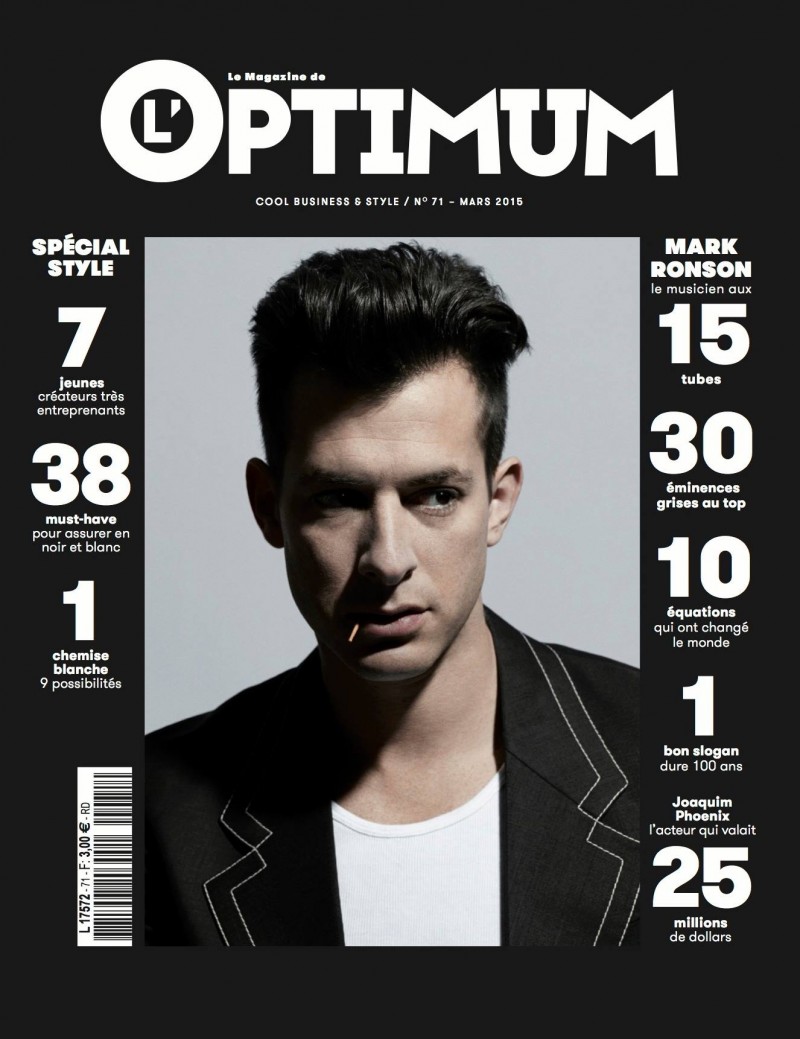 Mark Ronson Looking Good In Prada
Mark Ronson covers the March 2015 issue of French magazine L'Optimum in a look from the spring collection of Italian fashion house Prada. In a translated quote, Ronson talks to the magazine about his hit single Uptown Funk, which features singer Bruno Mars. Ronson says "Uptown Funk has been my biggest success, but I don't think the rest of the album is that of a man who tries to succeed at all costs. If that were the case, I would have invited Beyoncé for a song, rather than going to the south of the United States in search of a singer, as I have done."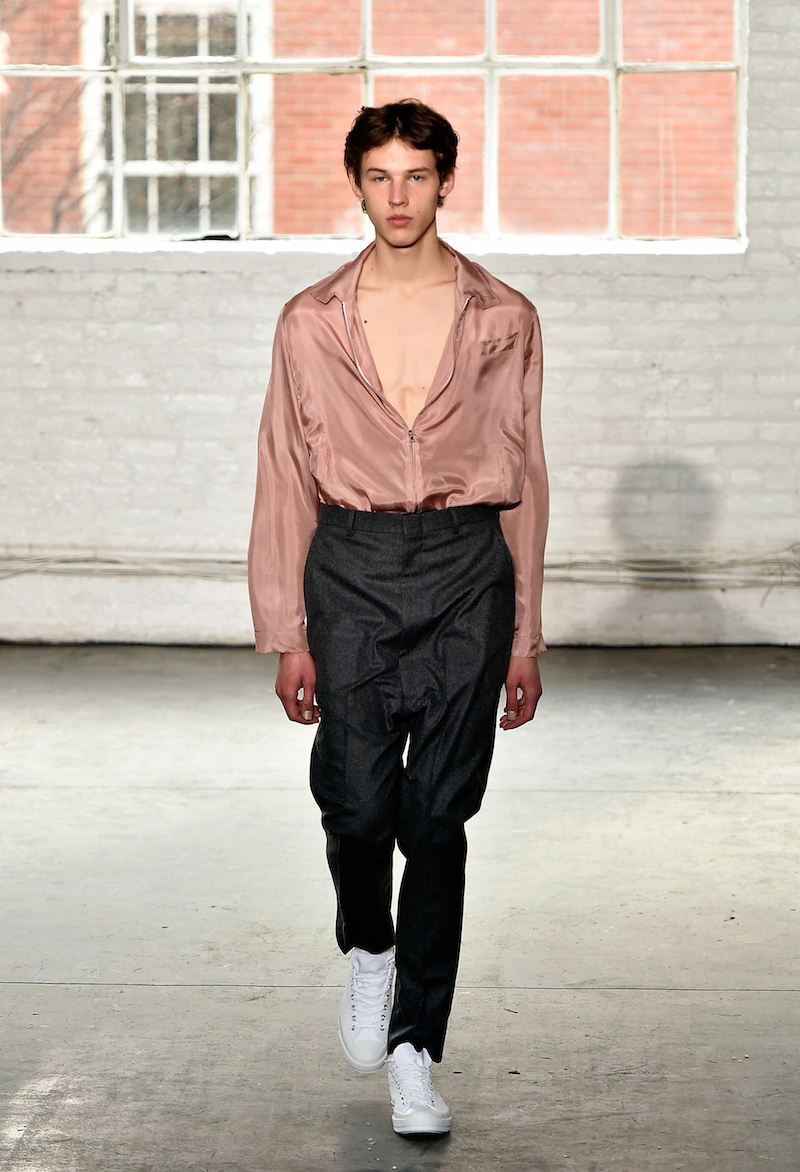 'Gender Free' Shopping 
Kanye West has rocked a Céline shirt, while Harry Styles is said to favor women's jeans by Paige Denim for a super-skinny fit. It's a gender-neutral world I tell you. So what better time to introduce a 'No Gender' section to online shopping? Moving away from the tradition binary gender definition, Selfridges launched Agender, a 'gender-neutral' shopping experience designed by Faye Toogood, sprawled across three floors of the Oxford Street store. The idea is to remove the separation between men's and women's clothing. The unisex edit, which includes designs by the likes of Comme des Garçons, Haider Ackermann and Anne Demeulemeester, is online now under a Agender section.
Online retailer TheCorner.com, last week announced the forthcoming arrival of a gender-neutral area called 'No Gender' and which follows Selfridges' lead.
And here's Azealia Banks with a cat on her head.
Let's end things off  here.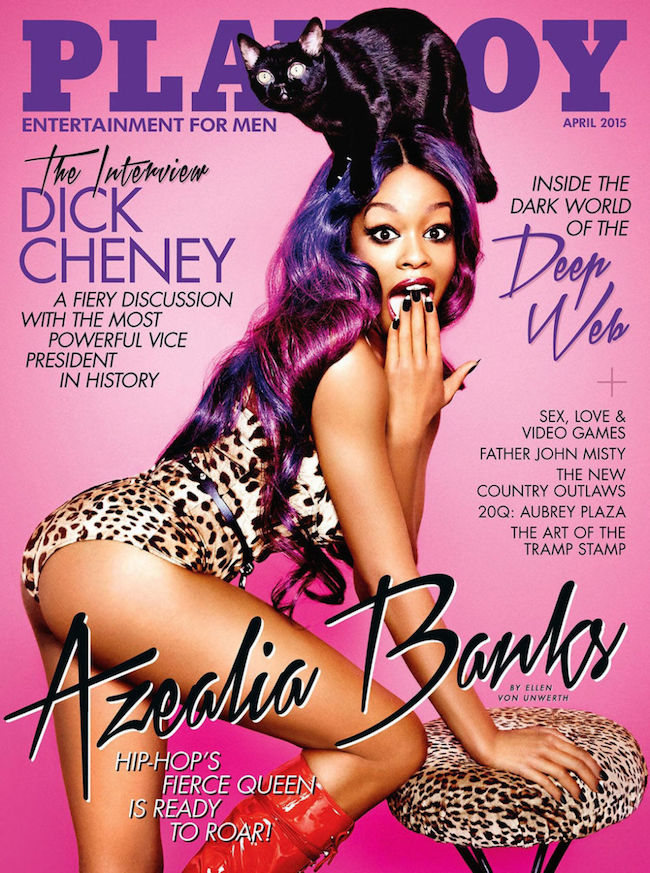 – YOU MAY ALSO LIKE – 
A FRESH WAY TO WEAR THE GINGHAM SHIRT DOES EXIST
VIVIENNE WESTWOOD SHOWS A NEW KIND OF UNISEX DRESSING IN PAIRS