- lifestyle -
Gentlemen that Lunch: Ty Hunter
Join us for lunch and a cocktail.
02 . 10 . 16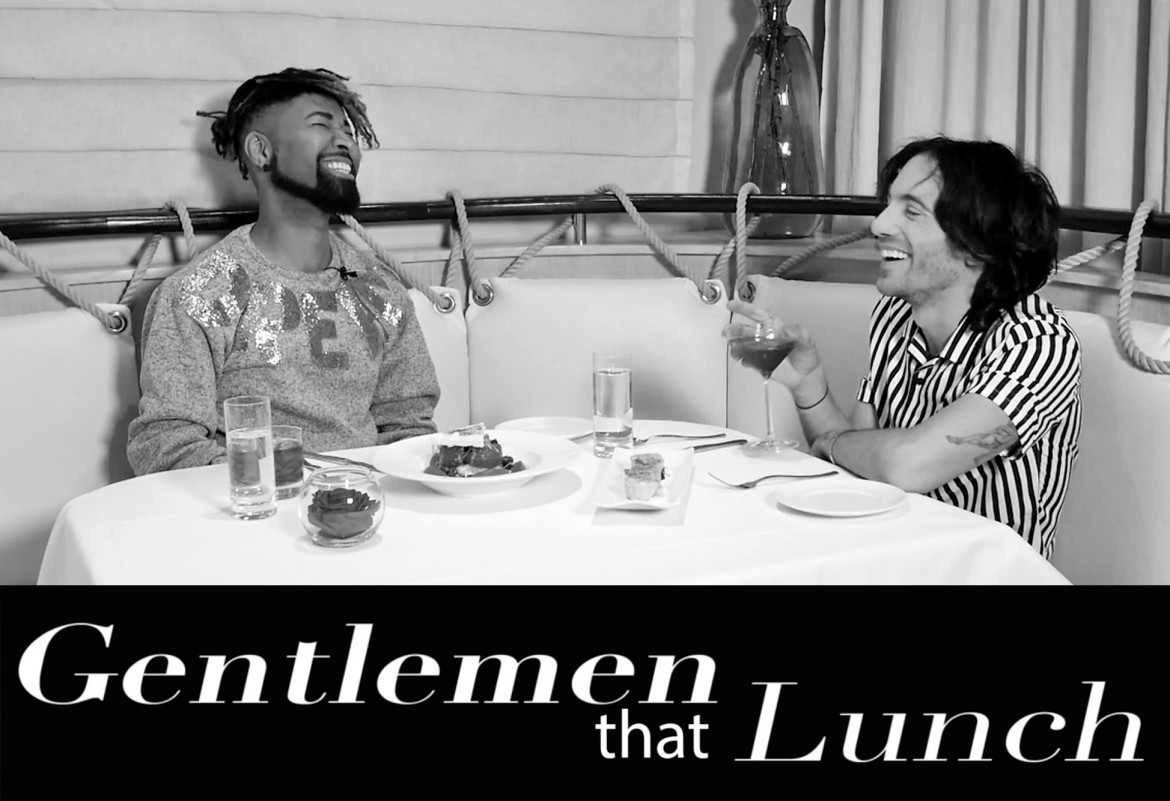 Gentlemen that Lunch will journal conversations with men who are cooler than iced tea. Each man has demonstrated a strong sense of personal style, cleverness, and overall wit. Gregory will chat with them about trends, menswear and how to dress with a Kanye level swagger on the daily.
First up, Ty Hunter. Ty is the man behind Beyoncé's stunning style. He became famous for his extensive styling work with the legend since the days of Destiny's Child. If you've ever lusted over one (or all) of Bey's ultra sexy looks, chances are Ty conceptualized it.
Gregory caught up with Ty at a pivotal moment in his life, Ty took a giant step back from styling Queen-Bey to focus on his fashion line, With Passion and to light up the world of Instagram with a beauty-meets-tech innovation: the Ty-Lite, an iPhone case with a built-in LED frame. Yep, he pretty much reinvented the selfie.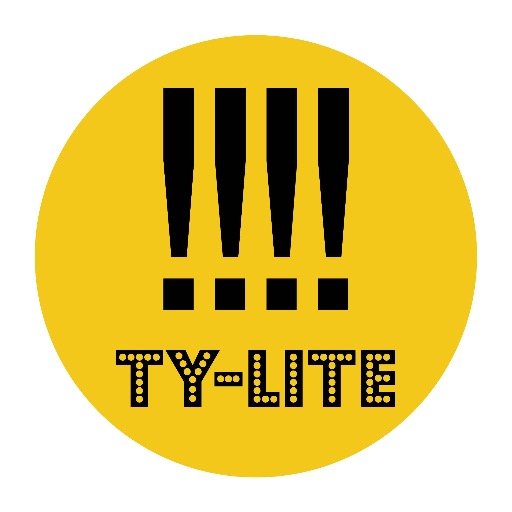 Join us for lunch at Nerai and check out the video:
Video by Martin Loper 
YOU MAY ALSO LIKE 
6 THINGS WE'VE ALREADY LEARNED FROM NYFWM