- lifestyle -
How To Deal With The January Blues
Outwardly, I was everything a well brought up girl should be. Inside, I was screaming.
01 . 12 . 16
We have been living and trying to exist in the year 2016 for a solid twelve days now. Congratulations to us.
We made it through the first week of the New Year with minor emotional cuts and bruises. Don't underplay that accomplishment.
The first week of the year offers up some of the most treacherous terrain we will encounter till September first. Dark days do lie ahead. January and February can be tough. You start to develop that I'll-never-have-fun-again feeling and forget what the sun looks like.
But summer is really only 3 months away and you will have fun ans see the sun again. For now just by doing and/or keeping in mind the following will help: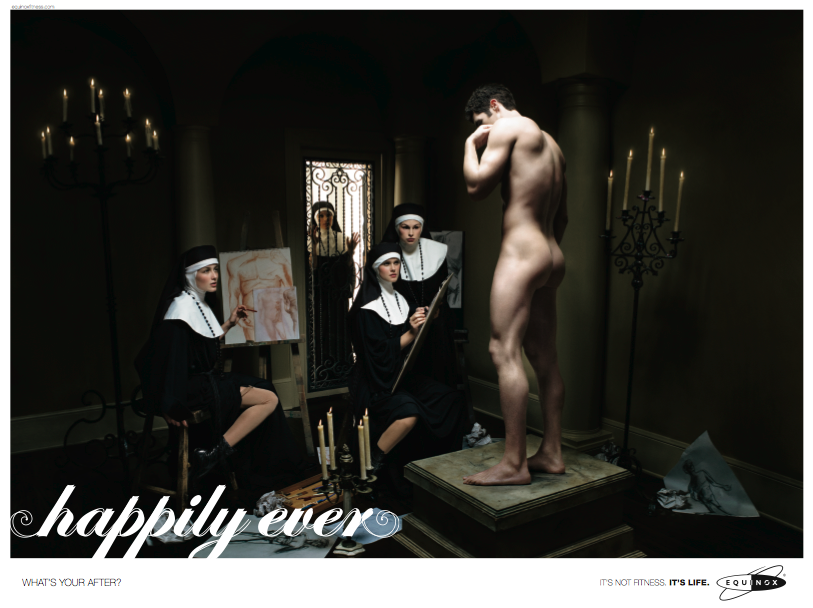 Hit the gym
I don't need to say much about this one. If you are working out and you think you look good then you start to feel good.  I mean look at hoe content the guy posing for these nuns is. All it took was signing up for Equinox.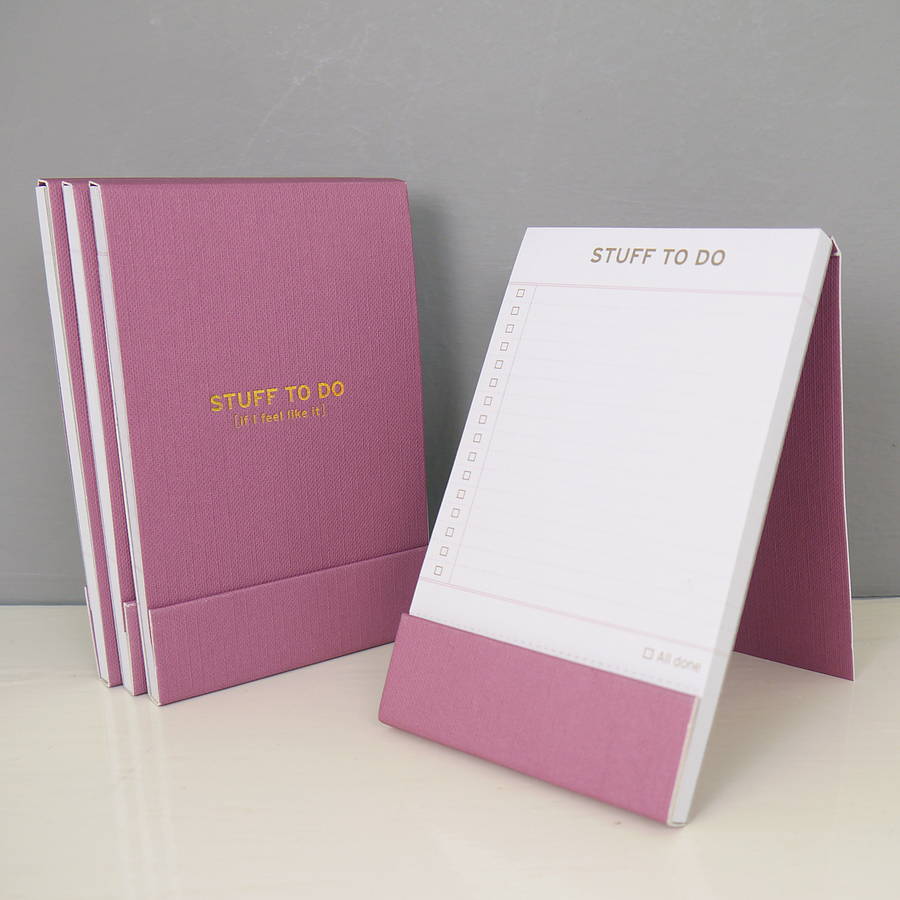 Make a to-do list 
Make a to-do list for tomorrow, then call it quits at a normal time and go to bed. Which brings me to…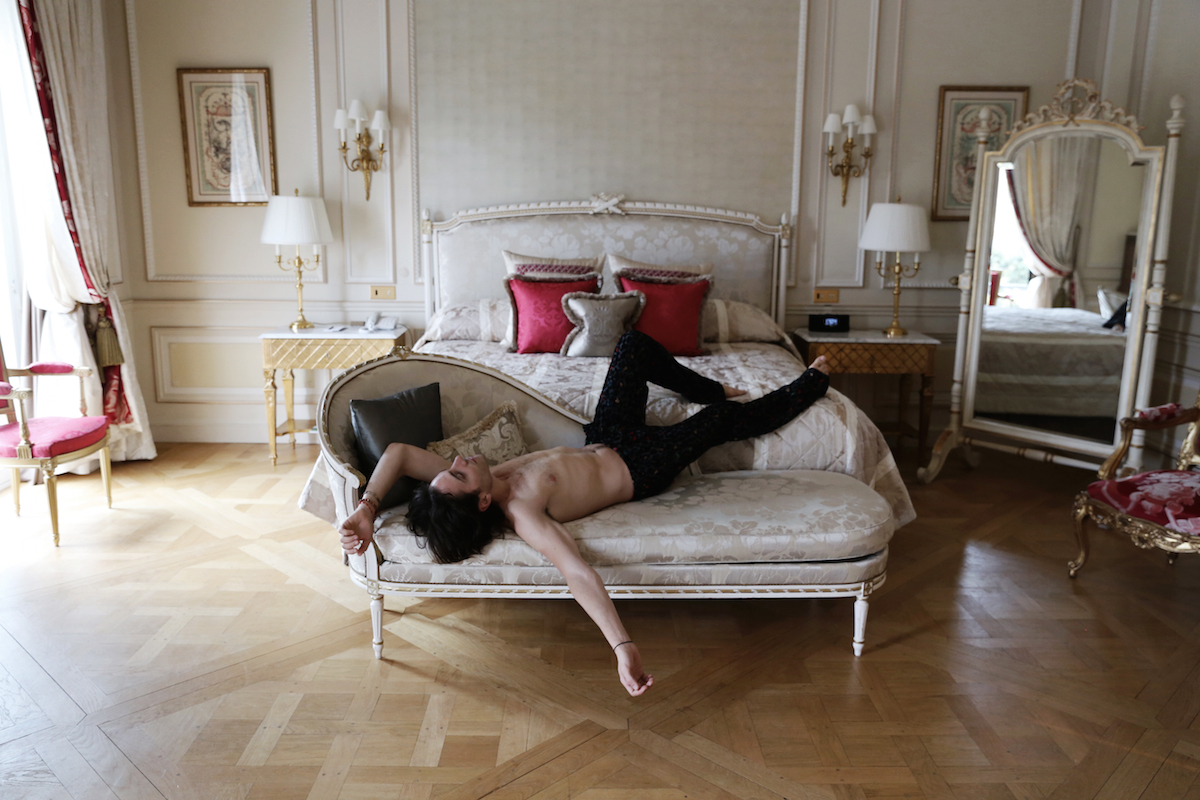 Sleep
Sleep is so important yet something we never really pay much attention to. If we dot get enough sleep we have difficulty performing daily tasks, suffer from chronic disorders including depression, substance abuse, hypertension, and have higher levels of stress. The good news is there is an easy solution to this, stop binge watching that show on Netflix and go to bed.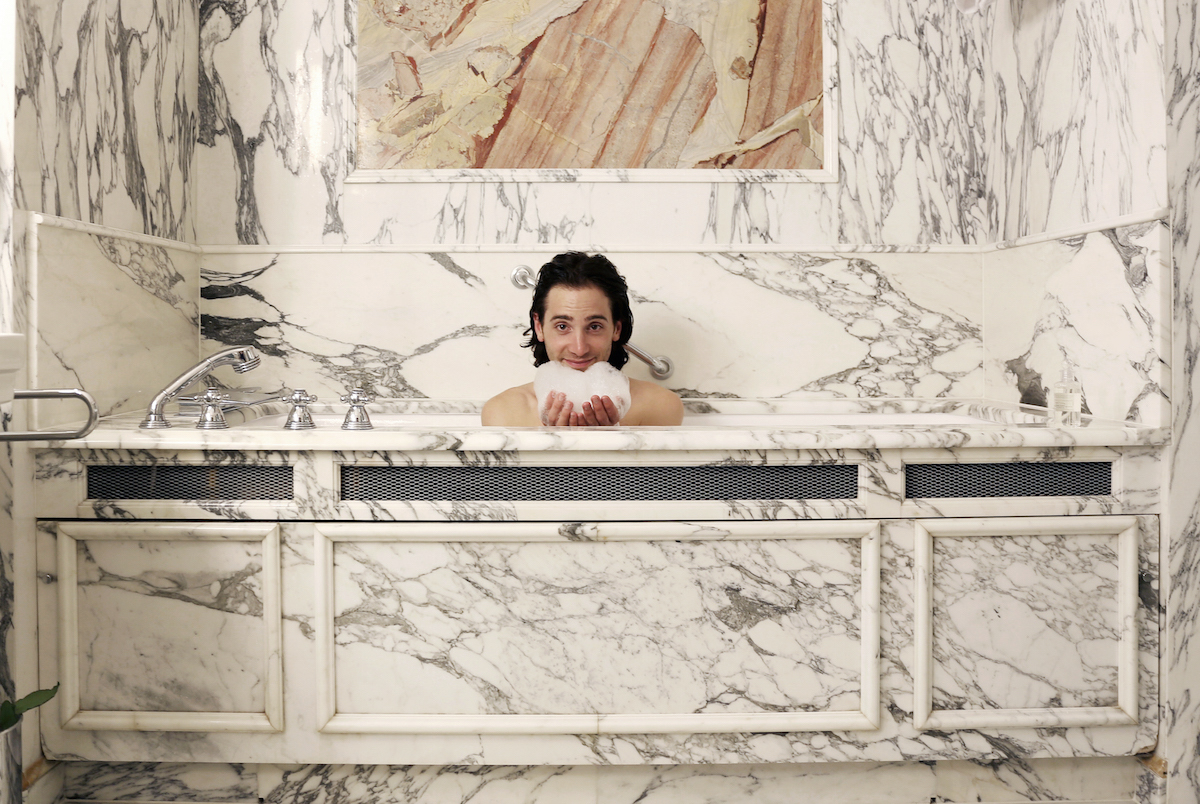 Unwind
Take a bubble bath and check your problem at the toilet bowl.
Sign yourself up for something 
This is a great time to take that class you have been talking about for the past year. I am signed up for Italian and ballet. So hopefully by April I will be an Italian speaking ballerina.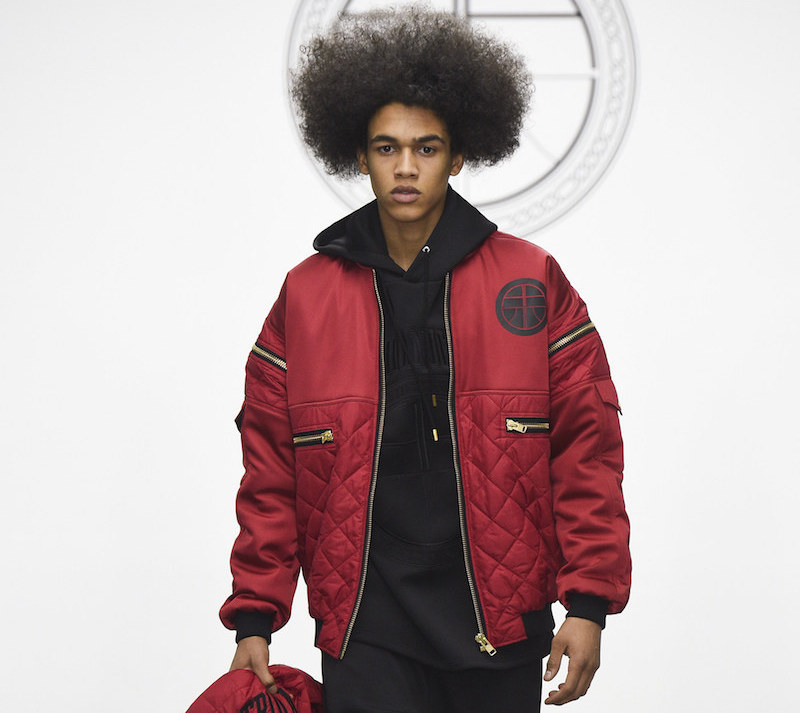 Stream The mens fall 2016 collections in Europe
The fall/ winter 2017 shows in Europe offer up a great does of daily outfit inspiration.
Get dressed up
Just because the weather is gloomy and cold doesn't mean your outfit has to be,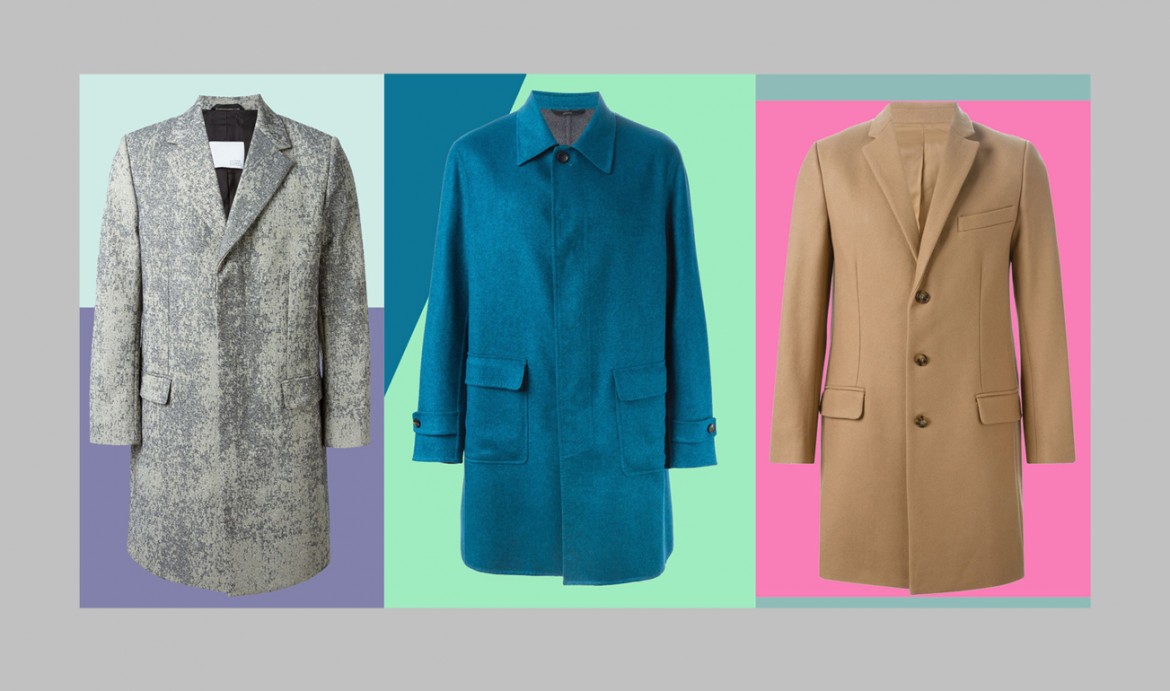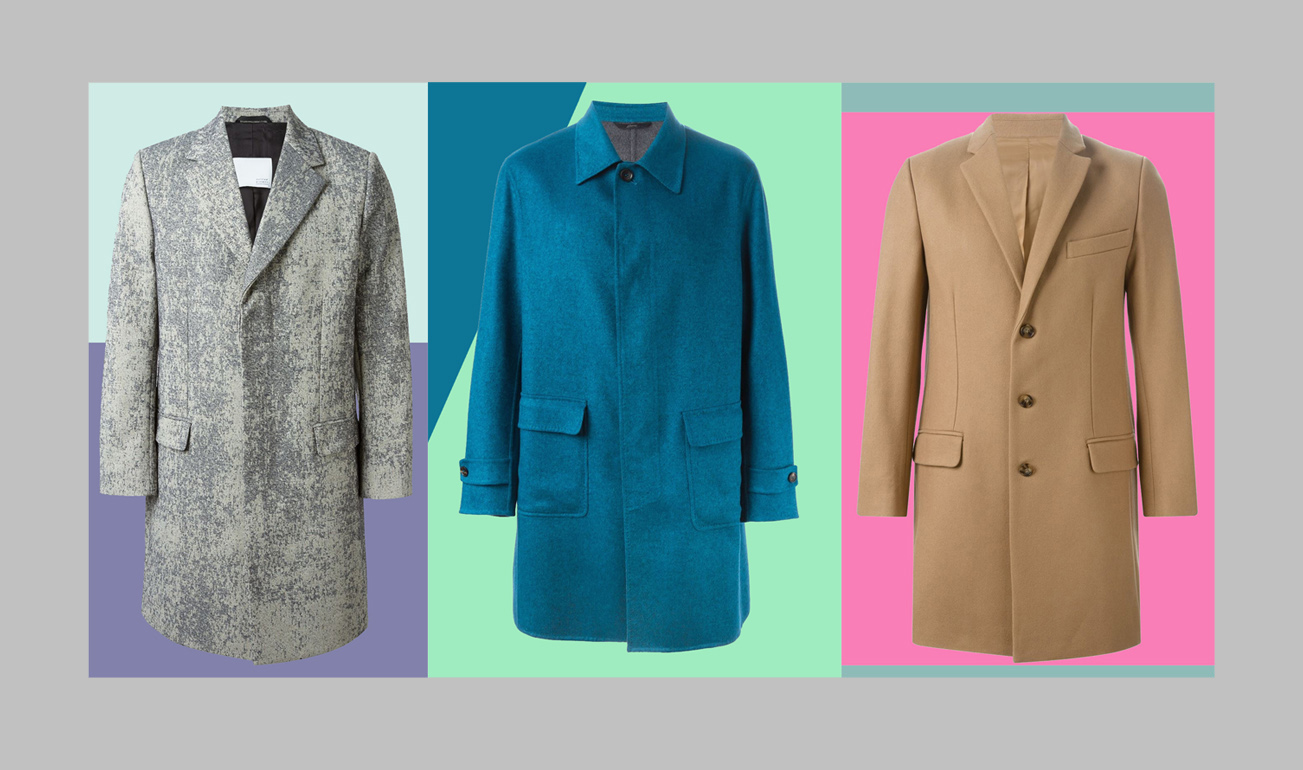 Retail therapy 
It's January which means all fall/ winter 2015 stuff is on major discount. Get your self a new winter coat or a knit that will keep you warm all winter long.
So don't worry. It's gonna be ok. It's gonna be great. And there's just a few more months until summer. And if you start to feel down from now until then check back here on how to deal with the January blues.
YOU MAY ALSO LIKE 
THE 15 MENSWEAR TRENDS OF 2015
4 THINGS GUY'S DO TO THEIR LOOK AFTER A BREAK UP