- lifestyle -
Is New York Fashion Week Over?
Or has the cold just dampened my spirits?
02 . 14 . 16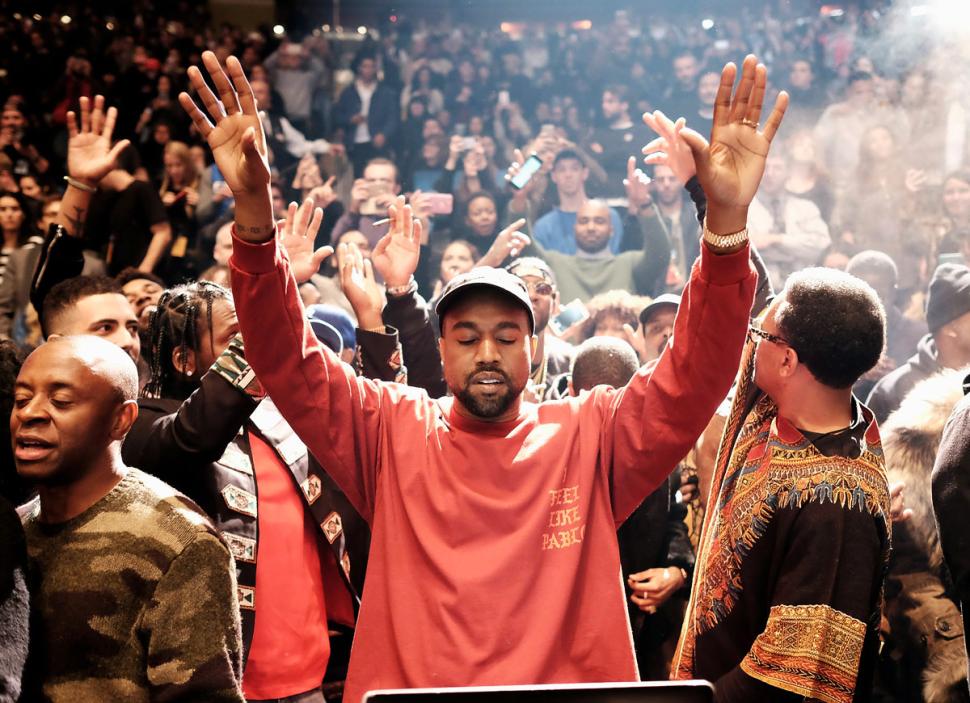 The very fist runway show I ever attended was the 3.1 Phillip Lim Spring/ Summer 2011 show during New York Fashion Week. I sat behind Kanye West who at this point was just a famous and distant observer. Oh how times have changed.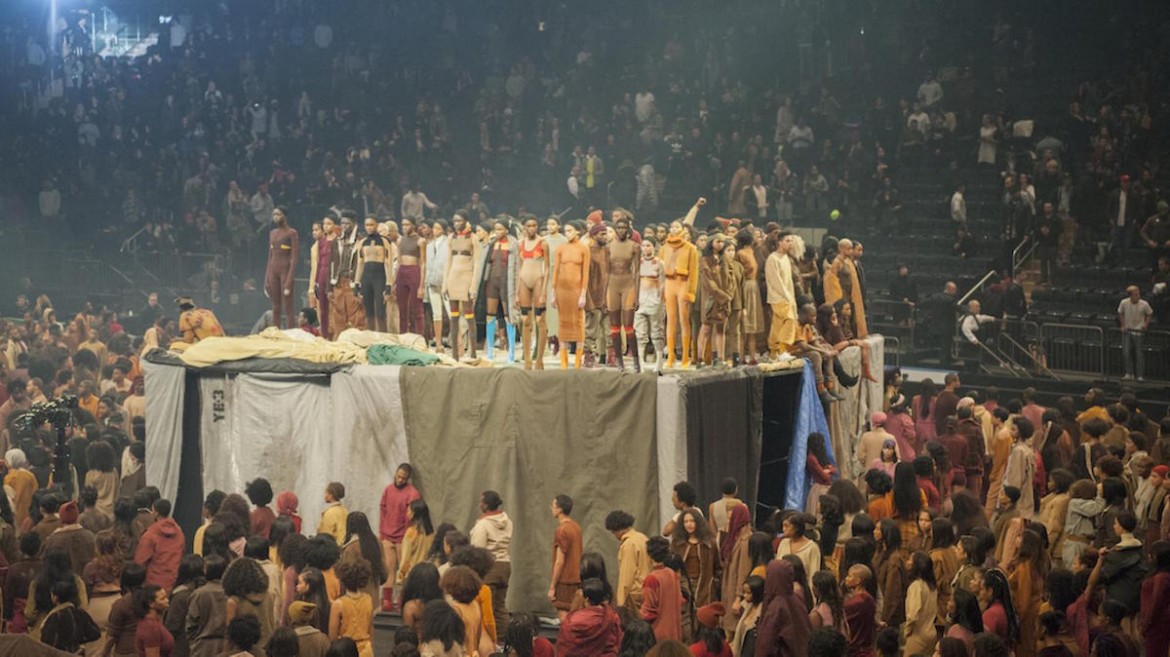 Kanye West showed his third collection for Yeezy on Thursday in tandem with the drop of his seventh album, The Life of Pablo, at Madison Square Garden. The media exploded immediately on Instagram, on Twitter, on Snapchat. Kim Kardashian sat next to Anna Wintour and Kanye revealed, "I feel like me and Taylor might still have sex," and announced plans to unveil a new video game called Only One. Also there was some Nike-shaming. This is modern day fashion week in NYC.
Kanye marked the beginning of NYFW for me and it seems he has just marked the end.
After seeing the spectacle that was his show, I wondered, is New York Fashion Week over?
Fashion week in New York has felt disjoined for years and now not having a declared home, it feels more scattered then me trying to form a sentence before my morning coffee.
I don't mean to hate on my hometown's fashion week, but come on, something is off here. It doesn't compare to fashion weeks across the pound. Fashion week in New York has become a commercial display of front row glitterati and forced Instrgramable moments. I declined almost all of my invites this season and took a much needed step back from NYFW.
It seemed absurd, hypocritical and highly pretentious. Yet instinctively I knew that I just didn't want be a part of it this season.
When do we stop feeling compelled to attend a show just because we got an invite and are seated front row?
Don't get me wrong, there is a ton of raw and emerging talent blossoming during this week. It just becomes more difficult to spot through all of the weeds.
YOU MAY ALSO LIKE 
GENTLEMEN THAT LUNCH: TY HUNTER