- lifestyle -
Kanye West Drops Single ft. Paul McCartney
Something more surprising dropped as the ball descended in New York.
01 . 02 . 15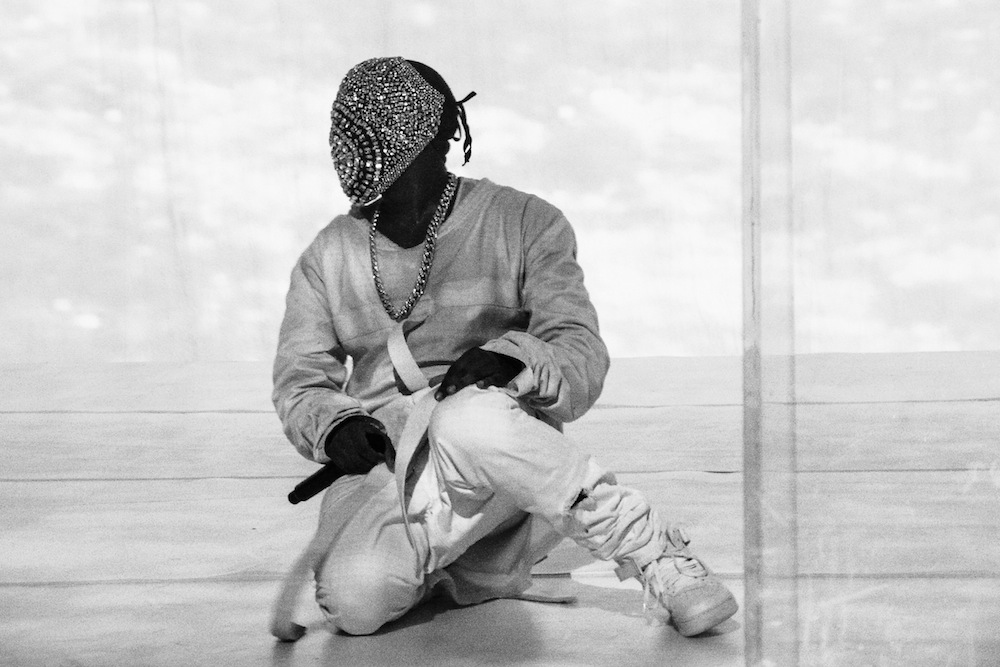 On the second day of a New Year so good it ends in a primary number, Kanye West may just do what his wife tried and failed at – "break the Internet." As the New York dropped a ball, Mr. West dropped a single that features the indefinable Paul McCartney.
Written from the perspective of Kanye's late mother Donda, who died in 2007 from surgery complications, "Only One," is a minimal new track featuring Paul McCartney on keyboard.
"Remember how I'd say one day/You'll be the man you always knew you would be," West's Auto-Tuned voice sings. "And if you knew how proud I was/You'd never shed a tear/Have a fear/No you wouldn't do that."
"I cry every time I hear this song." Kim Kardashian tweeted.
The surprise new track is the first in what rapper's rep calls "a prolific musical collaboration between these two legendary artists." 2015 is already shaping up to be an interesting year filled with bizarre creations.
The song is available to hear on West's website or via iTunes.