- lifestyle -
Kanye West Is Working On A Song Titled "Piss On Your Grave"
Kill it with pee.
08 . 19 . 14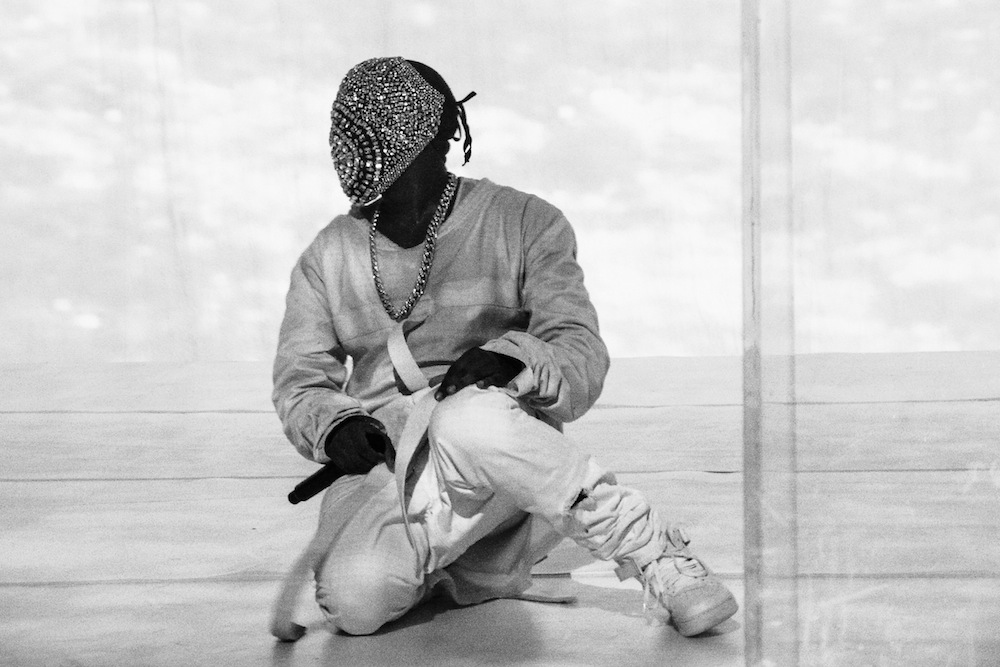 Ok, here's a bit of news, not surprising at all, to pep up your Tuesday. For better or worse I'm one of those people who eagerly awaits the latest official release from Kanye West. This idea of the rapper's possible collaboration with Paul McCartney is too enticing not to pay attention to.  Today The Huffington Post did shed at least a little light on what fans can expect from Yeezus. After reaching out to West's reps for comment on the potential McCartney collab, the online publication confirmed that West is working away on new material, including a track entitled "Piss On Your Grave." Is anyone really shocked by the title? His team also declined to comment on whether or nit the artist was working alongside the iconic Beatle.
McCartney previously said in an interview that he thought about adding a rapper to his song "Appreciate." The only rap guest features he considered were Kanye West and Jay Z.
So there you go, a bit of not at all astounding news to share on your way out from the office.