- lifestyle -
Karl Lagerfeld & Theophilus London Get Creative Together
With a camera, a Dior Jacket and a new single.
08 . 29 . 14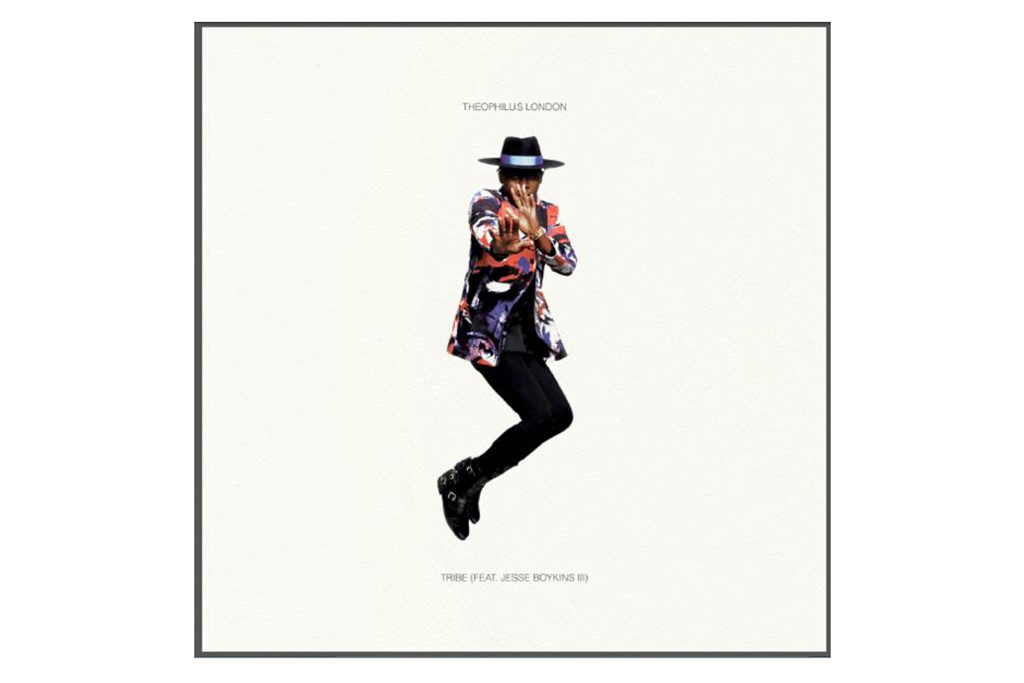 Dapper dude and Brooklyn-based recording artist Theophilus London, has teamed with Karl Lagerfeld for his second full-length album, WWD reports. Talk about some killer high fashion help. The artist caught up with the iconic Chanel and Fendi designer and photographer earlier this year to shoot art for the cover of his 'Vibezz' album as well as the first single 'Tribe'.  On cover for 'Tribe', Theophilus is pictured catching some air while rocking a colorful Dior Homme jacket designed by Kris Van Assche highlighting the retro minimalist aesthetic.
The single will be available for purchase on iTunes on Tuesday, while the full album, produced by Brodinski and Club Cheval, will drop in October.