- lifestyle -
Make Each Day Count
Living life like Jack Dawson.
11 . 09 . 18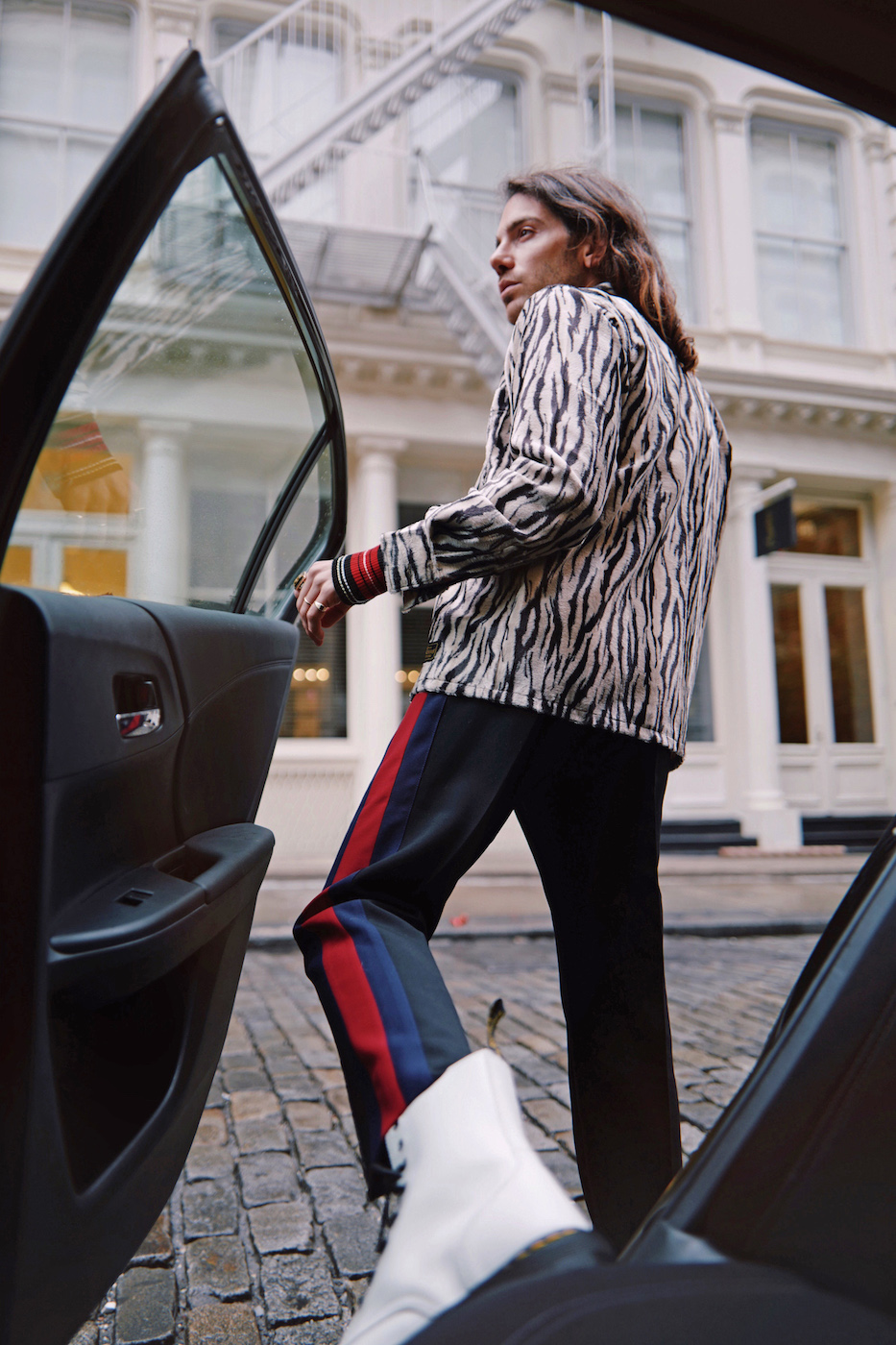 Life of an influencer can be chaotic and crazy at times. But I love living in the center of chaos and wouldn't want it any other way. As Jack Dawson from Titanic so perfectly put it, "I figure life's a gift and I don't intend on wasting it. You never know what hand you're gunna get dealt next. You learn to take life as it comes at you, to make each day count."
For me, I make each day count by never taking the same road twice. I love to explore new territory, whether that be trying a new café, checking out the latest art exhibit, traveling to a new destination, experimenting with new fashion, or working on a brand new project.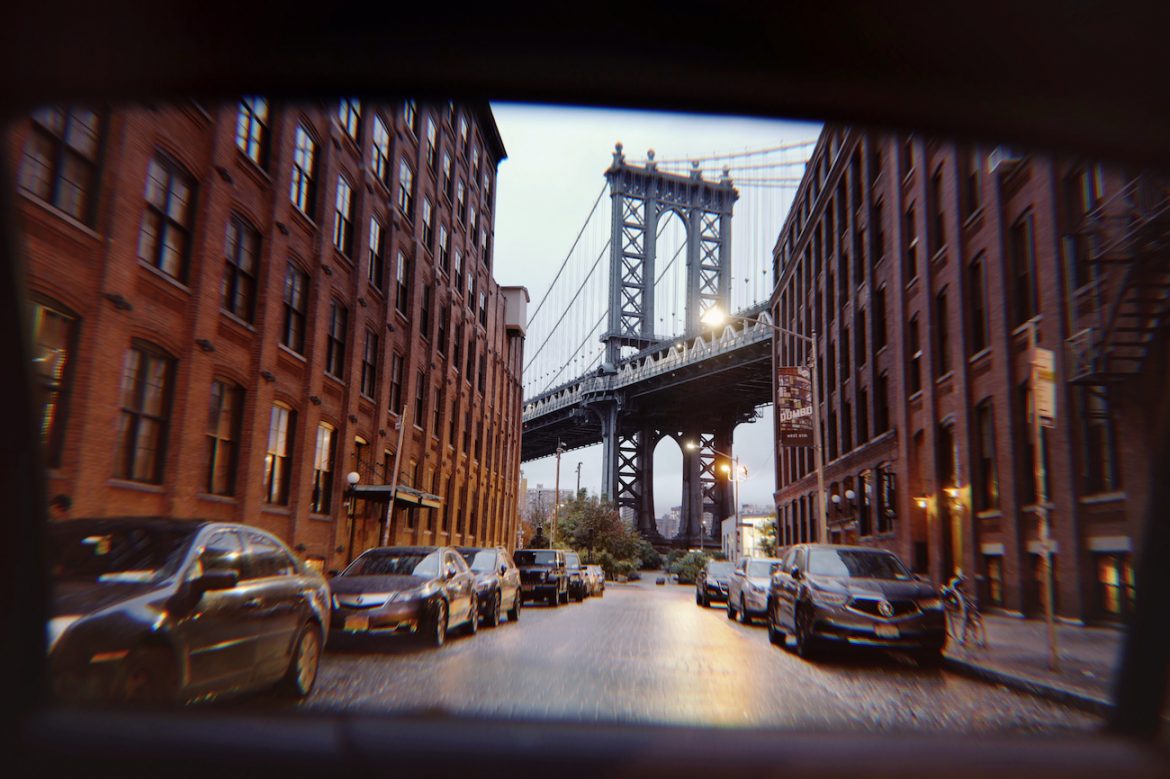 But that means never knowing what the day will hold. Uber gives me the flexibility to stay connected and use my travel time productively while getting to where I need to go on-time. Being able to travel from meetings to photoshoots to events comfortably in an Uber means more time to engage with my followers on social media, answer e-mails, and make phone calls.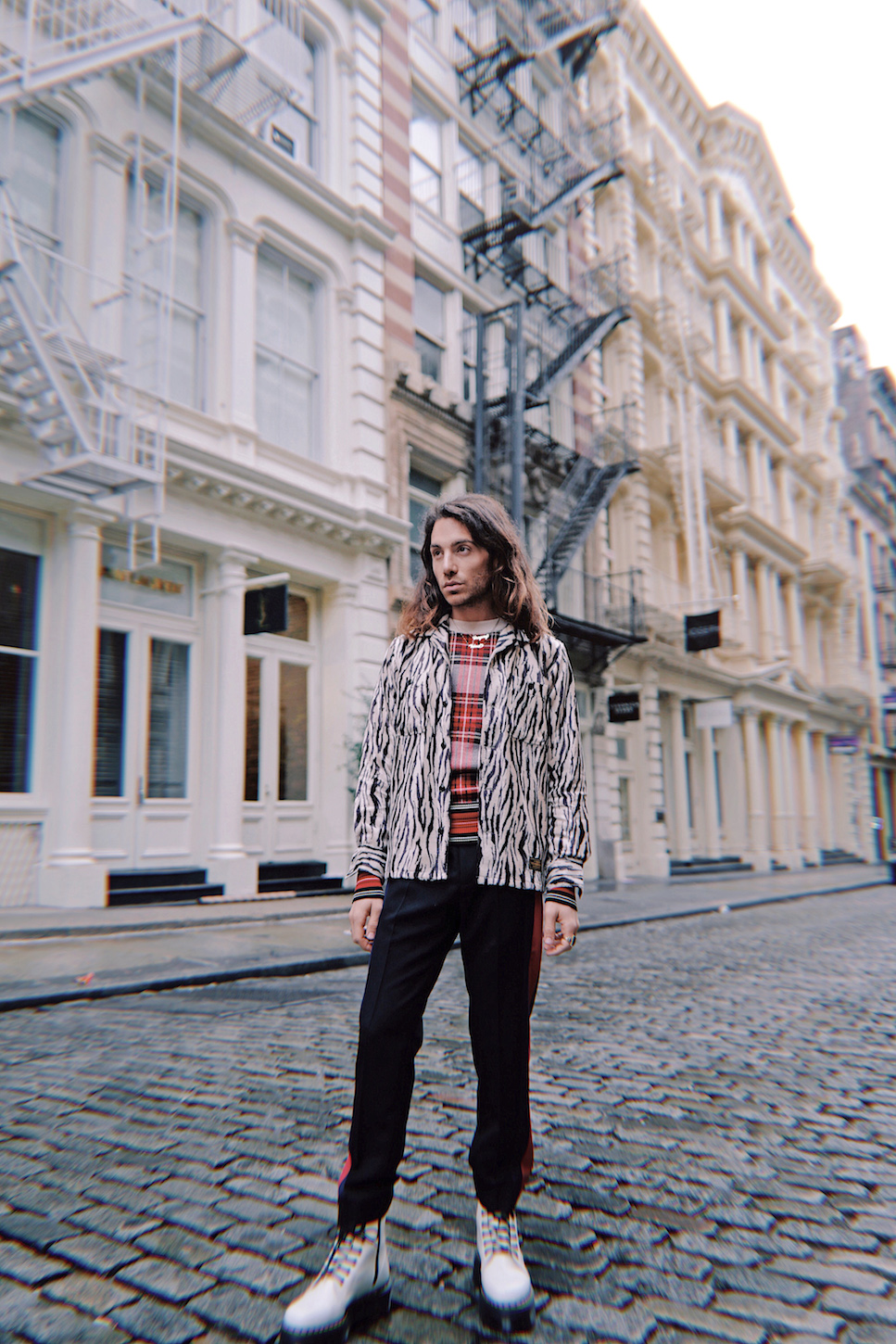 My schedule can change with little to no warning. Having the flexibility to change pick-up and drop off locations or add a stop to pick up my photographer allows me to easily adapt to last minute changes that come up throughout my day. Being able to choose between the ride or new JUMP Bike option provides me a reliable and flexible means to get around the city which opens the door for me to live bolder and pursue my passions seamlessly.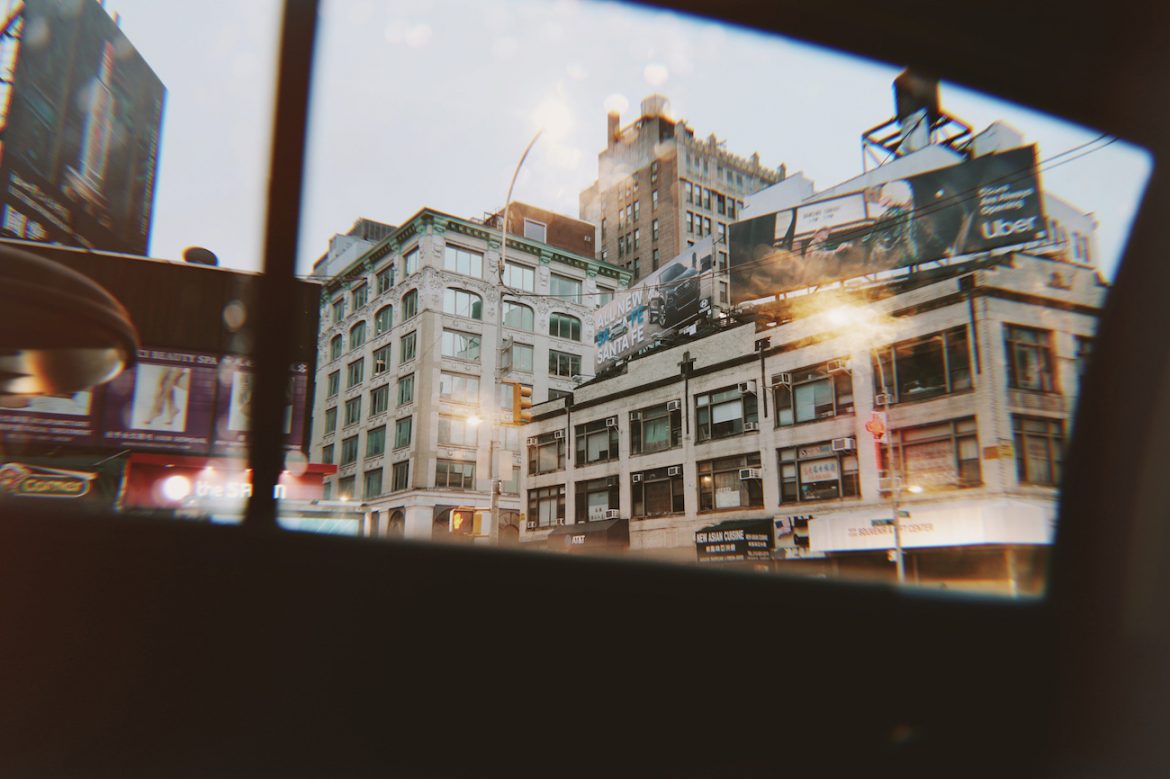 I am always working on a new project and have many irons in the fire. My most recent project takes be back to my roots in the music industry. I am producing a new video series where I shoot a performance and a sit down interview with an artist. (Stay tuned for more!) I love that Uber allows me to pursue my passion of art, music & entertainment by allowing me to get from creative meetings in Dumbo, to a shoot in NYC, to a cute coffee shop in SoHo where I can recharge right before heading out for an evening of events in NYC.  
Cheers to making each day count!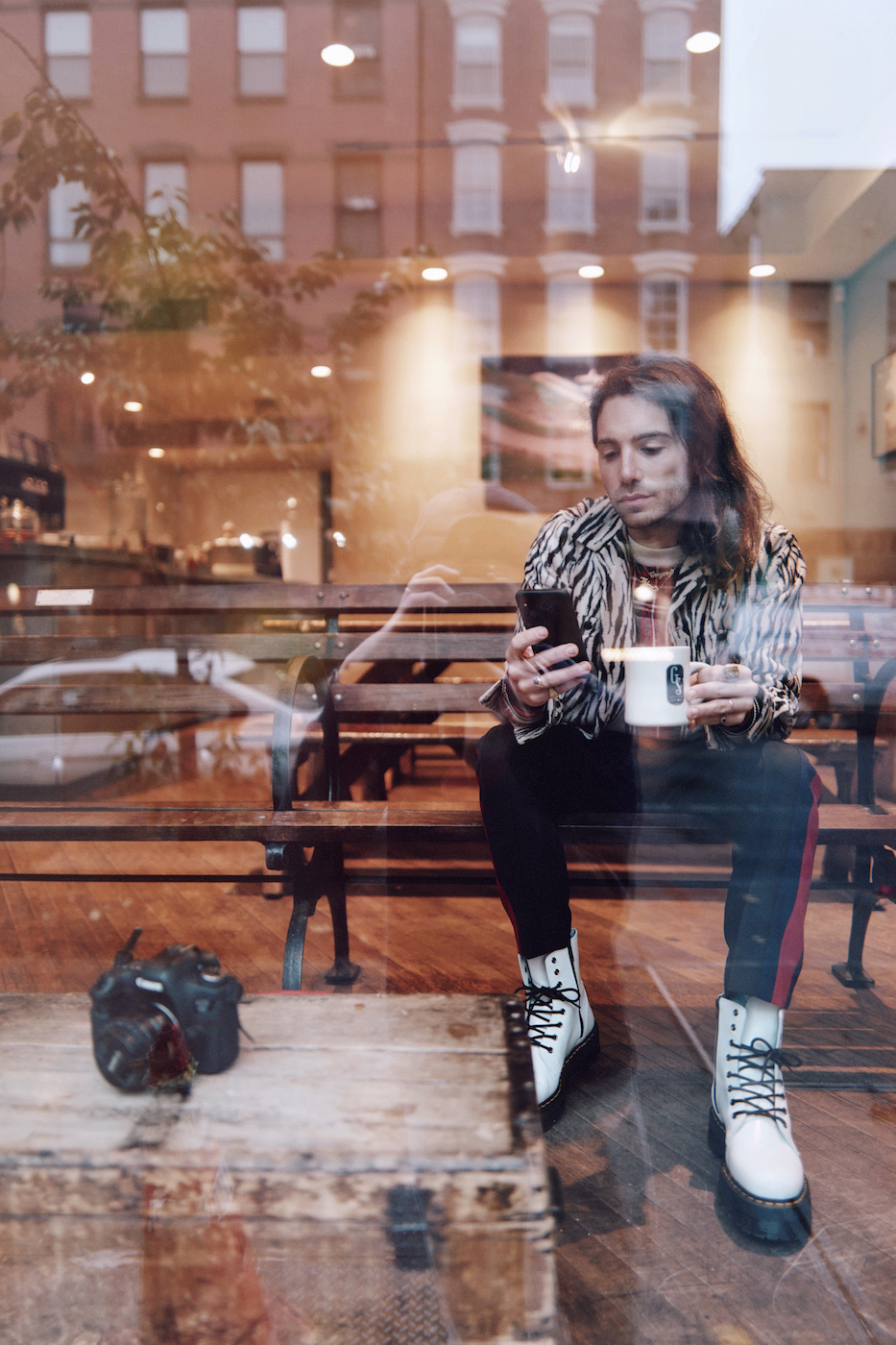 * This post is sponsored by Uber*