- lifestyle -
Meanwhile At Chanel's Cuba Show
It must be acknowledged: Karl Lagerfeld seems to agree that fedoras should be worn more frequently.
05 . 04 . 16
Karl Lagerfeld hosted a fashionable spectacle known as the Chanel Resort 2017 show last night in Havana, Cuba, just one day following the Met Ball and preceding the most important holiday of the year: Cinco de Mayo. Could the timing be any more perfect?
The famed fashion house turned a worn colonial boulevard in Havana into an illuminated catwalk Tuesday, throwing one of the swankiest and star-studded parties the island has seen since Fidel Castro took power in 1959. 600 people attended the Resort 2017 show, held at El Paseo de Prado, including members of the Castro.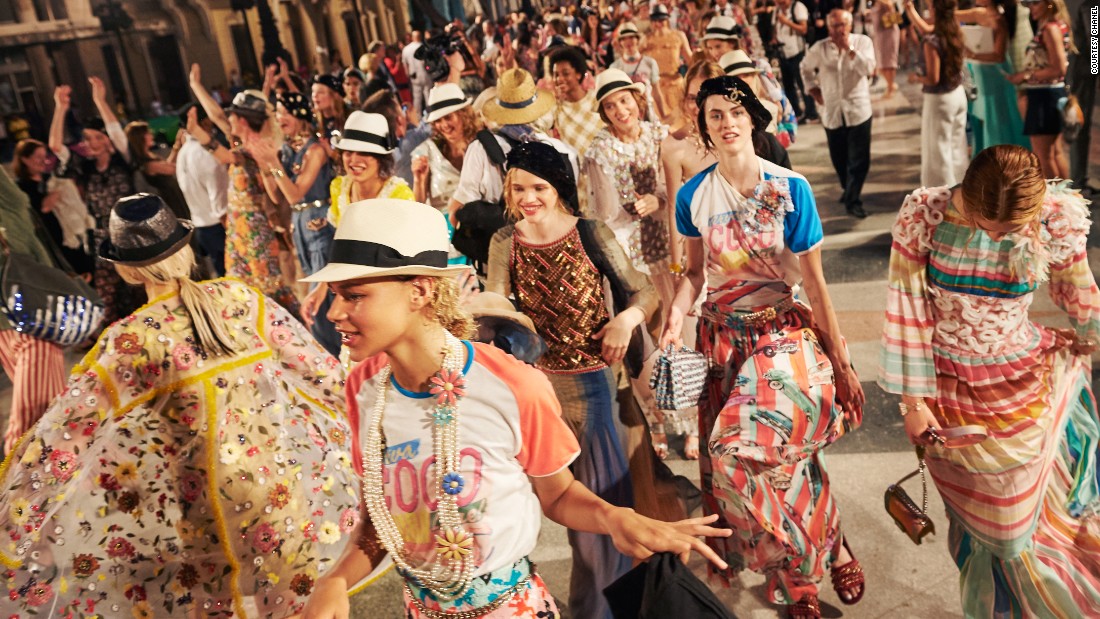 The collection pulled inspiration from Cuban culture, seeking to evoke the nation's golden era with a modern effortless. Tailored cropped jackets, all-over car print separates, white button-down shirts and distressed denim jeans hit the runway for onlookers that included Tilda Swinton, actor Vin Diesel and supermodel Gisele Bundchen.
Two of the coolest parts of the event were that many of the models were local Cuban women and guests were whisked to the show by dozens of multi-colored 1950's American cars rented for the evening. Karl knows how to through a party.
On another note, rumors continue to swirl that this may have been Karl Lagerfeld last collection as creative director of Chanel.
Check out the men's looks from Chanel's Cuba Show in the slideshow above.