- lifestyle -
Meet Harry Styles' New Haircut
Well, kind of.
05 . 13 . 16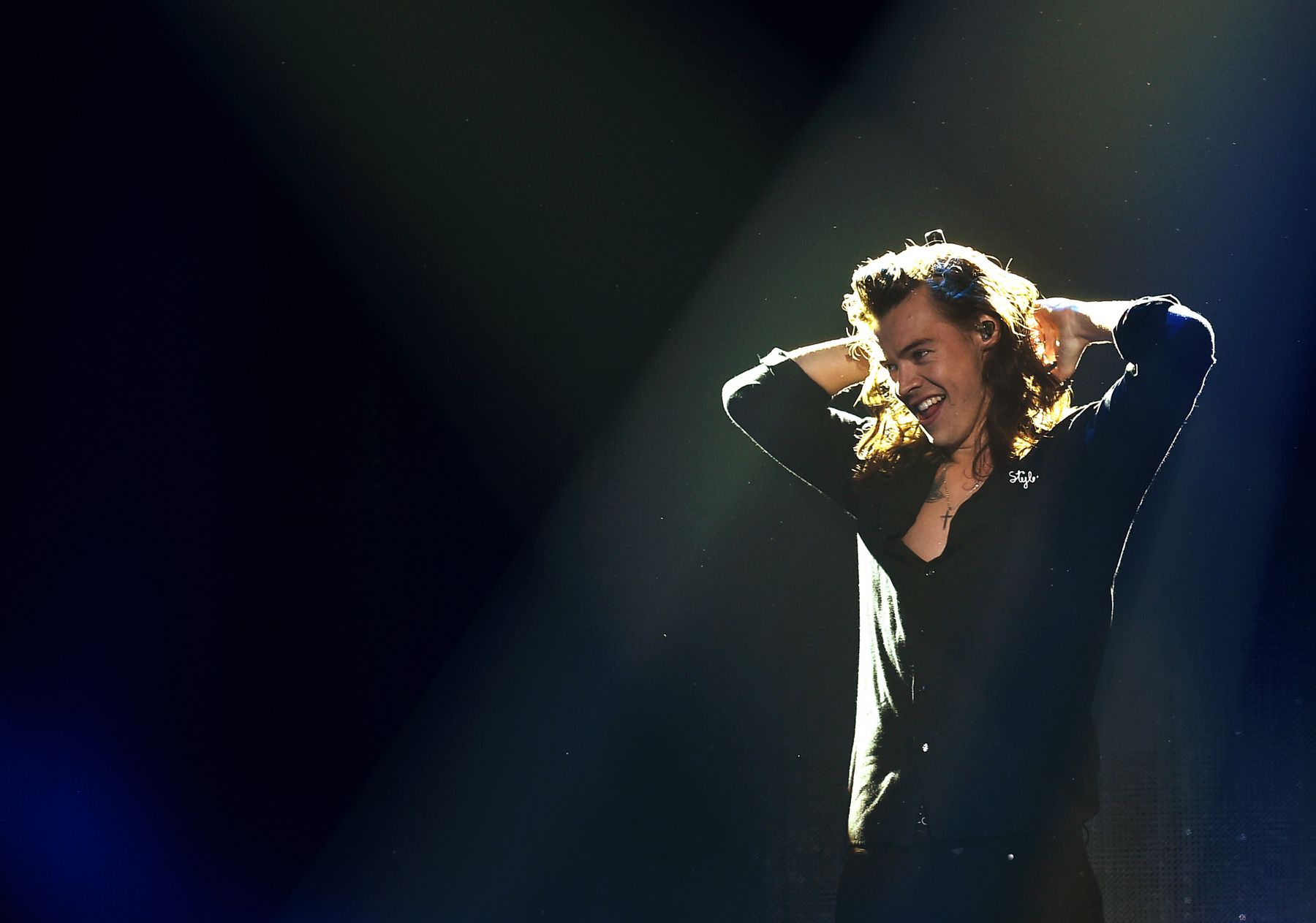 It has come time to say goodbye to One Direction star Harry Styles' luscious long locks. We guess all good and luscious things must come to an end.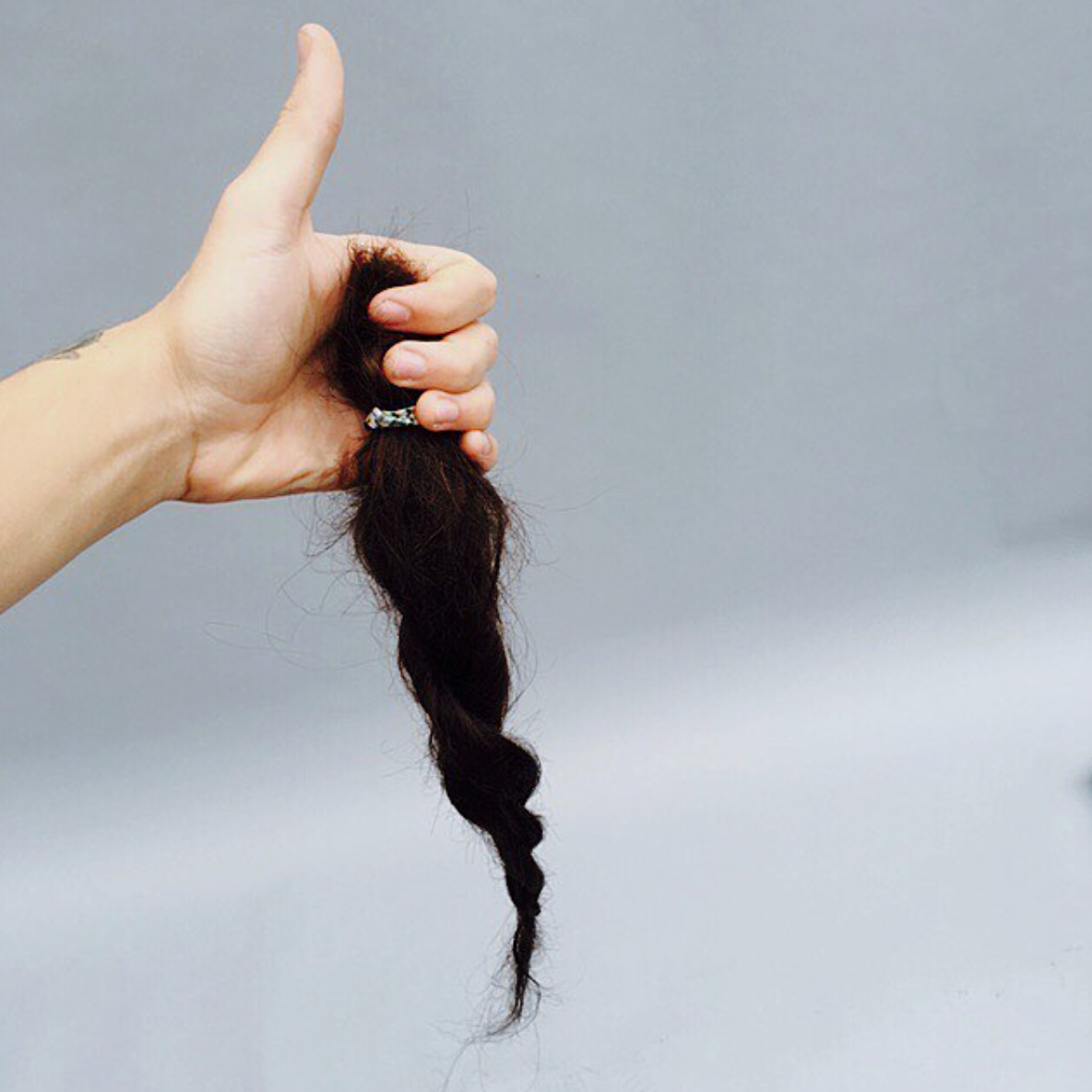 After shocking fans the world over last Friday with an Instagram that featured a freshly lopped braided ponytail, Harry Styles has finally offered up a glimpse of his new look. Time to meet Harry Styles' new haircut.
Well, sort of.
Styles covered up most of his chop with a newsboy cap on a recent stroll through the London streets.  Damn you, you jaunty hat that is the bane of our existence.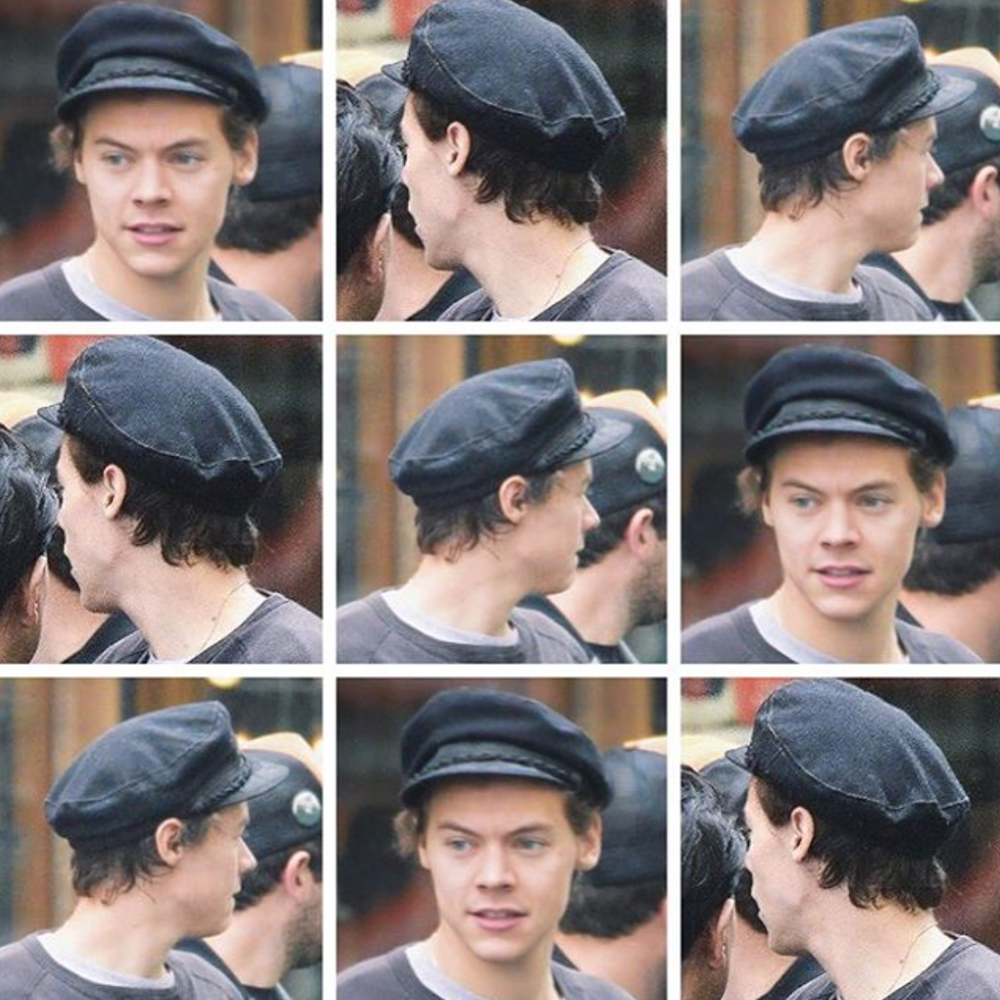 This new look ushers in a series of unanswered questions. Like, Is this a crew cut? A '60s shag? Was it for his upcoming acting debut in director Christopher Nolan's film, Dunkirk? Or was Styles feeling charitable as he donated his pony to Little Princess Trust, which prides itself on providing real hair wigs for children suffering with hair loss.