- lifestyle -
NYC Jewelry Designer to Know: Dean Harris
Perennially cool yet still under-the-radar jewelry.
06 . 08 . 16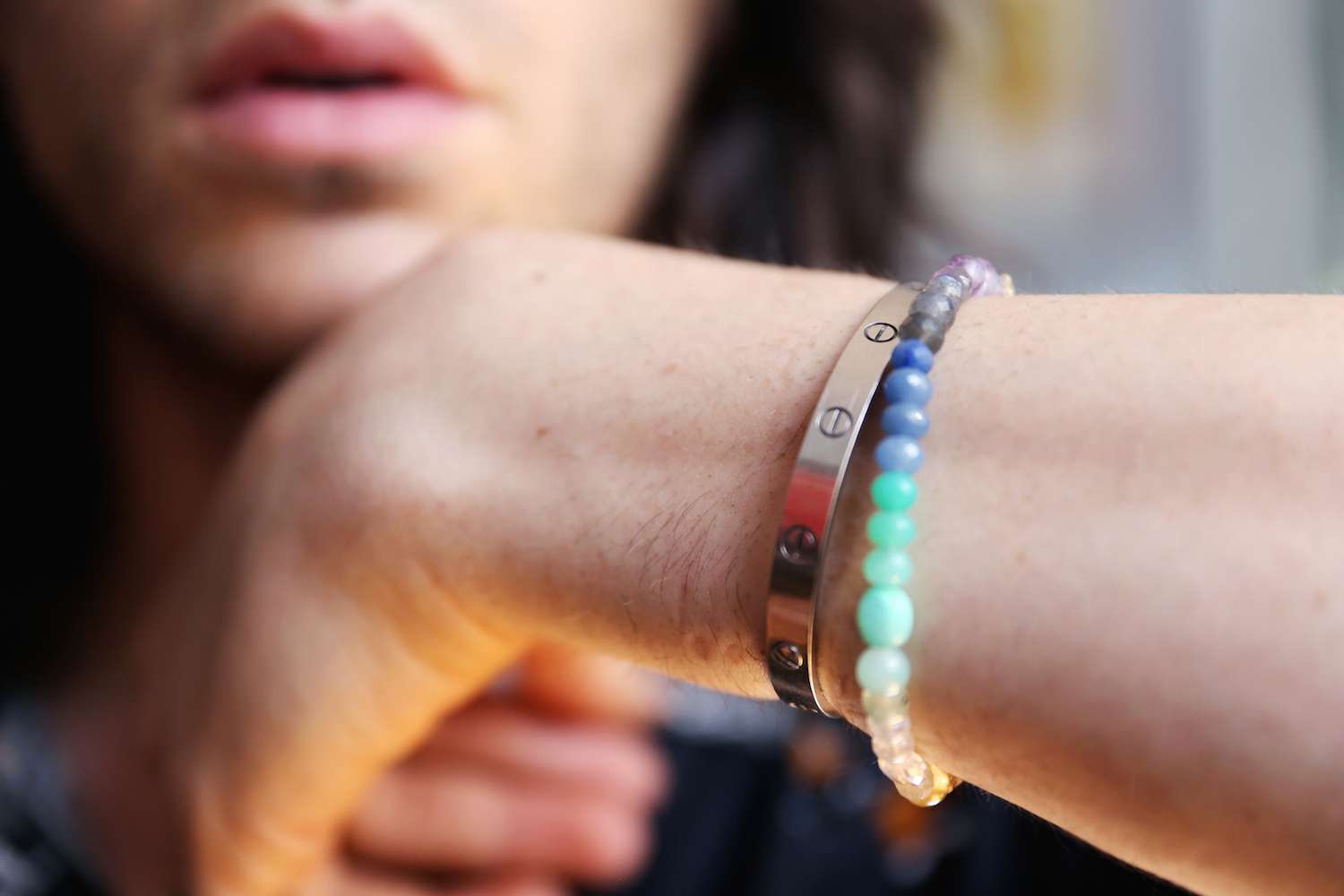 For anyone even slightly impulsive, the idea of uniform summer dressing is lovely in theory but impossible in practice. When dressing for summer weather, one must forgo many layers they need in order express creativity and tell stories about your mood and your day. So how do we still express ourselves during the summer without breaking a sweat? And so we turn to jewelry.
Dean Harris'  line is interesting because of its creator's restraint: Dean is an artist, not a social media darling. He is of those rare designers who has actually scaled back his production in the name of freedom and free time. He works with his hands and finds great joy from it. In fact, he's quite successful and expressive.
Where does he want the brand to go? He wants to keep the size of his brand, production wise, but he would like to move into making more menswear items. He wants to use more gold and pearls. What guy doesn't want more pearls and gold in his life? He wants to move into a realms where he isn't just making more stuff but os making more quality stuff.
In the images here, Gregory is wearing the 'Tribe" bracelet made of multicolored, faceted and smooth gemstone beads. It is that rare item that is simultaneously gentle and bold. This is certainly one designer we plan to express ourselves with this summer.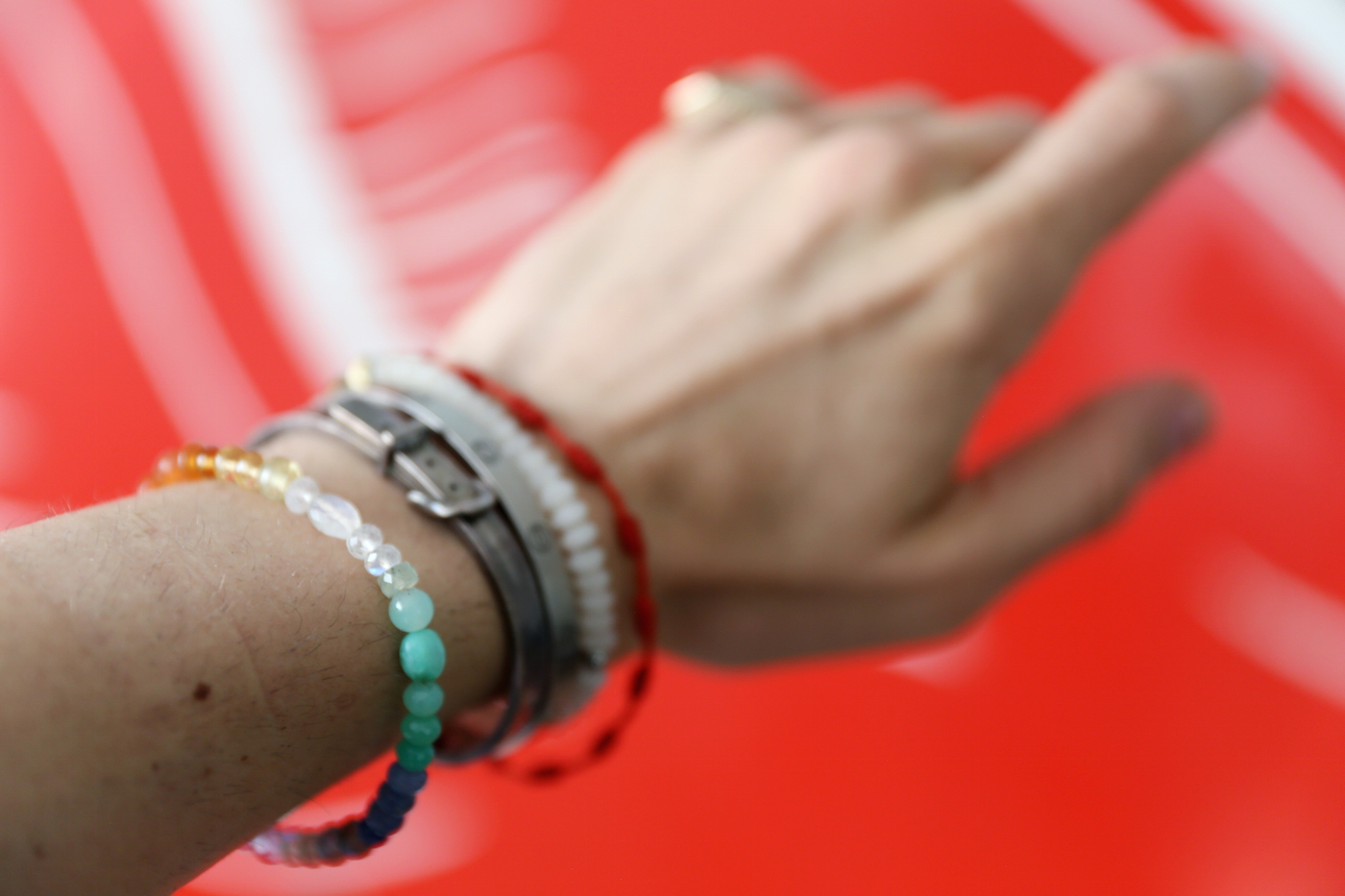 He is certainly one NYC jewelry designer to know and wear all summer long.