- lifestyle -
Our Thoughts Are With the World
For liberty and justice for all.
11 . 16 . 15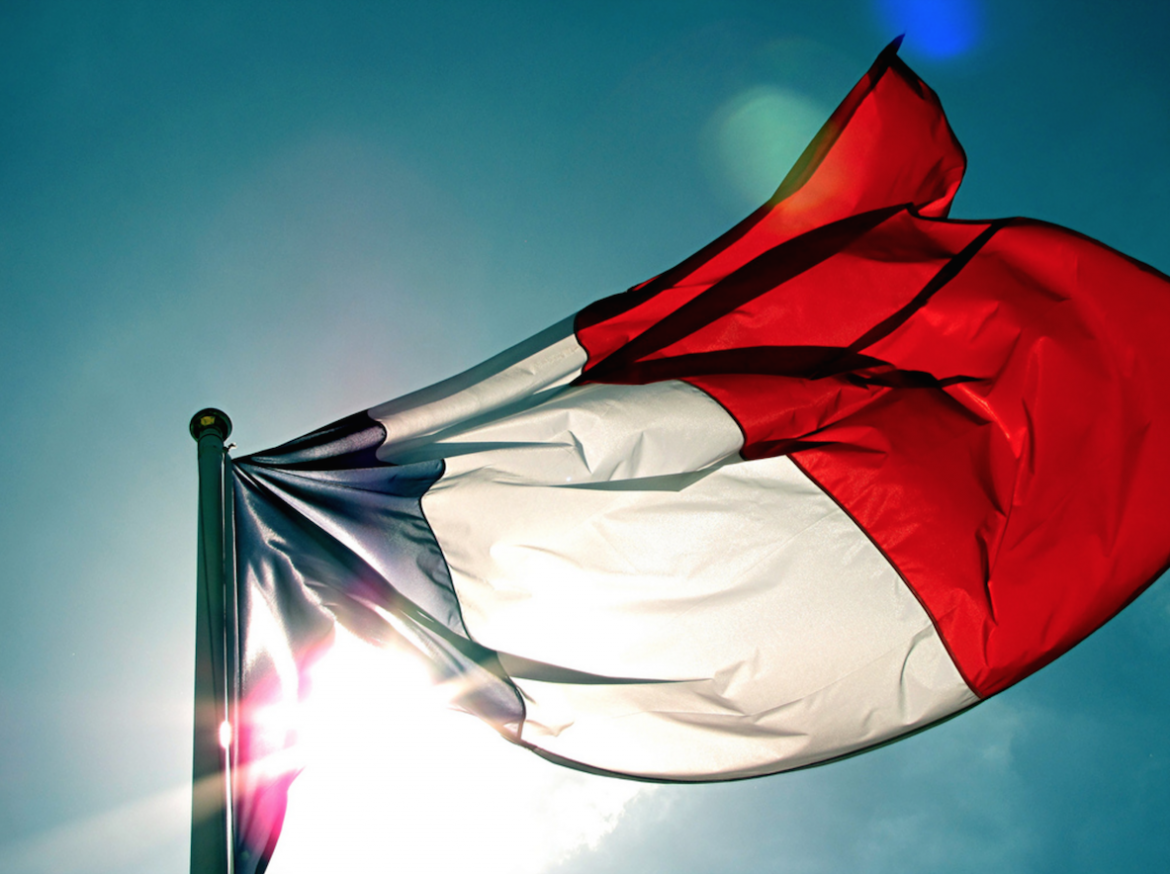 It doesn't feel right resuming regular postings until we here at Oyster Colored Velvet address the vicious attacks on Paris of which too many Parisians, and prior to that that Lebanese, and before that Iraqis, have fallen victim.
I don't watch the news or read CNN. Call me ignorant but I don't see in the importance of projecting negative and most likely over exaggerated stories when I believe there is still more good in the world then evil. However, after noticing a large amount of #prayforpairs posts in Instrgam Friday night I couldn't help but look. The attacks on Paris stained the world with darkness, so mush so that I began to wonder if the sun would actually rise the following morning.
How could there be light in a world like this? The Russian plane crash in Egypt. The bombings in Beirut. The bombings at a funeral in Baghdad. The massacre at Garissa University College in Kenya. The train station bombings in Ankara. The Paris attacks.
No matter where we live, we are all Parisians when something like this occurs. It is something that is felt all through the cosmos. The paralyzing attacks on the City of Lights make us feel helpless. They make us feel small. They make us want to hide inside our apartments and wait for an absolution that may never come.
How do we at Oyster Colored Velvet open our site Monday morning with a post about clothes, music and travel? I felt as though I needed a day of silence. But after talking with my mom and watching Madonna's tearful speech, I realized this is what the terrorists want us to do. They want us to hide, fear and stop creating.
Unlike the evil living in darkness, us, humanity that is, creates. We help those caught in the darkness uncover the light with music, art, fashion, laughter, food, family and love. We don't hide. We inspire. And that's exactly what we here at Oyster Colored Velvet will continue to do.
Our thoughts and prayers are with Paris. Our thoughts are with the world.