- lifestyle -
Pearl And The Beard On "Knives Cheerleaders"
Get ready for some fresh tunes for your mid-summer tan session.
07 . 29 . 15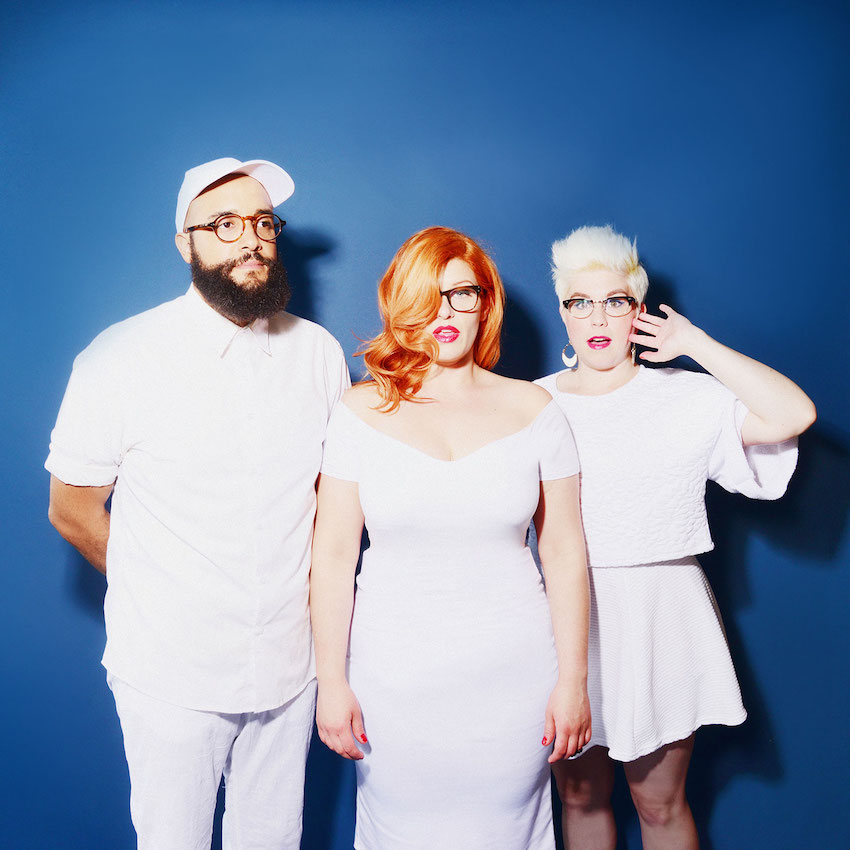 Brooklyn trio Pearl and the Beard have caused quite the stir in the music industry since they first emerged with their unique brand of positivity and quirk. Their sweet, soft guitar picking and rhythmic percussion has become contagious. Sadly, the trio has decided to go their separate ways, and are leaving fans with a parting gift. The New York-based folk-pop trio released their final album, BEAST, last week. I caught up with Jeremy Styles, Emily Hope Price, and Jocelyn Mackenzie about their last venture together, future plans and crazy dreams.
What's the story behind Pearl and the Beard? How did you guys come together as a band?
We met at different open mic nights throughout New York City. It works!
Your sound is definitely unique and original, who or what influence you and your songwriting?
Each one of us has very different inspirations – from movie music, to rock, pop, and folk – it's all in there!
Are you or any other members of the band vinyl collectors? If so, what are your collections like?
Emily's really the most vinyl crazy of all of us – my collection is very eclectic. I have everything from a "Better Golf Through Hypnosis" vinyl from the 60s to a bunch of Radiohead, jazz and classical recordings!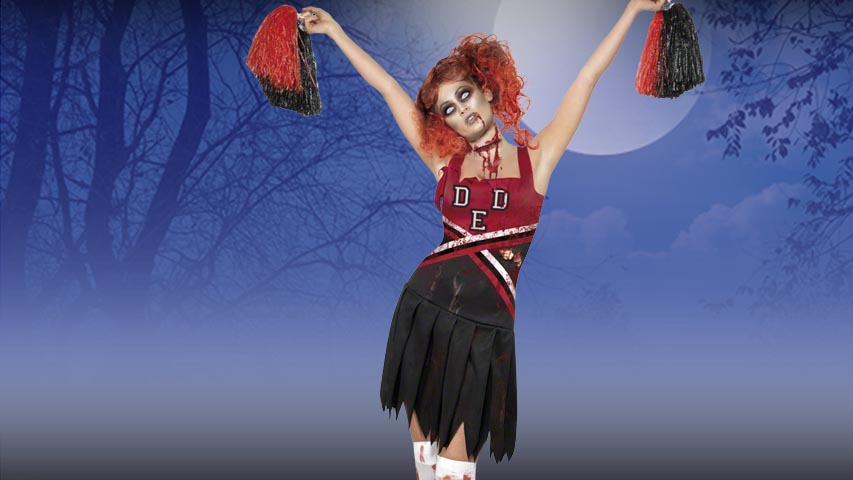 What's the craziest dream you had?
Each one of us has one of the craziest dreams – one time Jeremy had a dream about a cheerleading group by the name of "Knives Cheerleaders"  – the details are lost on us now, but at the time, it was pretty epic.
If you could describe your music in a 3 words, what would they be?
Cinematic, dynamic, FEELINGS.
What are your plans for the future?
We would love for the world to hear this album – we are so proud of the work we've done on it!
– YOU MAY ALSO LIKE –
THAT "RING-A-DING KID" RETRO LOOK ON MELROSE
HOW TO WEAR A FLORAL VEST IF YOU ARE NOT JIMI HENDRIX
WHAT ARE YOU WEARING THIS WEEKEND?