- lifestyle -
Some Other People Who Also Tried To Break The Internet This Week
Nick Jonas and John Galliano striped down, 2 Chainz layered up and Robert Pattinson did something funky to his hair.
11 . 13 . 14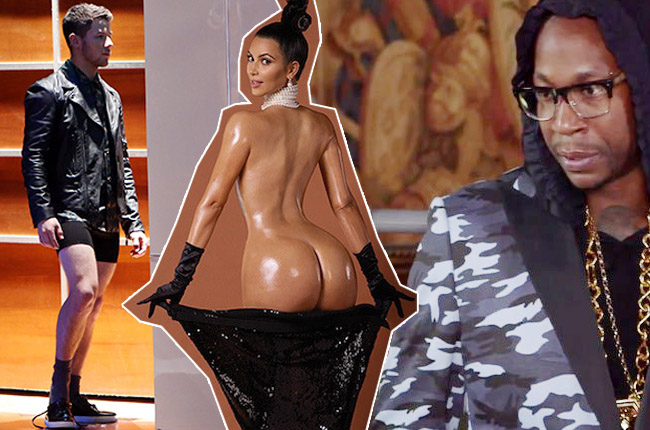 Aside from Kim Kardashian's attempt to break the internet and shadow absolutely all other news this week by showing us just how big and shinny her booty is in Paper Magazine (Update: she also did a full frontal, totally nude pose.) believe it or not, there has been some other happenings during the week.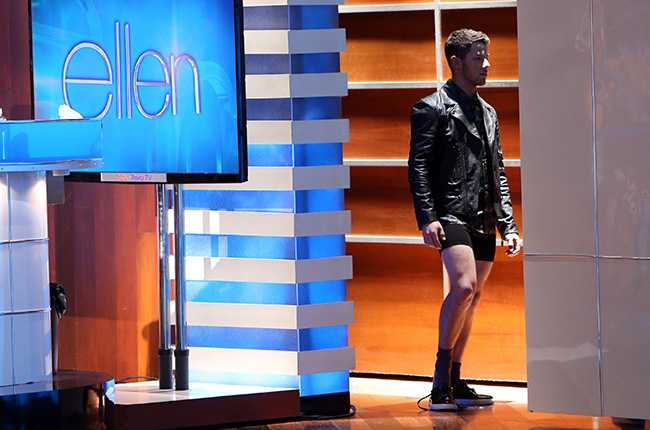 Hitting up Ellen to perform 'Jealous' off his new self-titled album, Nick Jonas jokingly mocked his Flaunt cover shoot, stepping out on the stage in his underwear. In an attempt to not pull off a Kim K and show up completely naked, Jonas wore a leather biker's jacket with a Marc Jacobs silk peacock print button-up shirt.
John Galliano also stripped down this week. The elusive Martin Margiela opened up to Women's Wear Daily , not with a statement or a quote, but instead, "has let it be known that he approves of the appointment of John Galliano as creative director of the house he founded, according to a source with knowledge of the matter." Aside from the unspoken designer expressing himself, and getting to the part where Galliano takes it off, the former Dior designer relinquished his wacky costumes for the traditional Margiela lab coat while he works in the brands Paris atelier.  Is everyone following in Kim K's heal prints?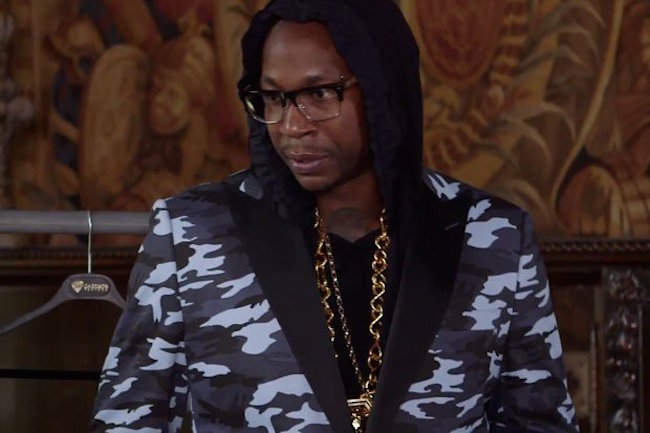 Not 2 Chainz. While Nick and John took it off, the rapper put it on in the form of many protective layers. 2 Chainz has found the worlds most expensive bulletproof suit, worth a astonishing $15, 000, for the latest installment of his GQ webseries, Most Expensivest Sh*t. The suit comes fresh from Toronto tailors Garrison Bespoke and incorporates a patented carbon nanotube fabric developed by the U.S. army, the suit retains a slim, discrete profile while shedding half the weight of its equivalent in traditional Kevlar bulletproof fabric. For more Most Expensivest Sh*t, check out the rest of the series at GQ's YouTube channel.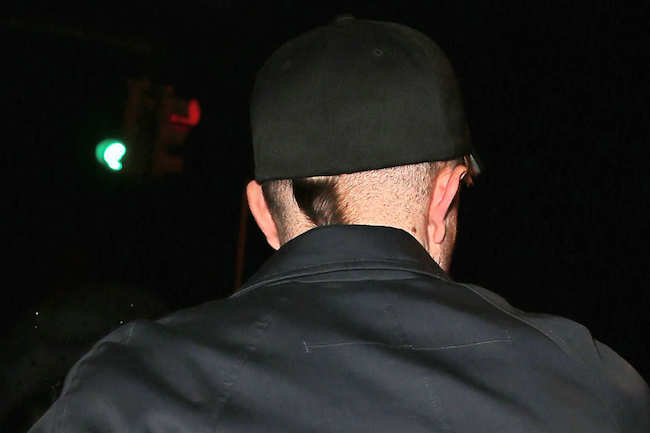 Robert Pattinson's got himself a new haircut. Though it's hard to tell exactly what's going on here –  is it a mohawk, or an under-shave with a stubby rat-tail? One thing is for sure, the actor's new girlfriend, FKA Twigs inspired this one.