- lifestyle -
Pharrell Dances In The Rain, Adam Driver Is Petrified Of The Internet And More: 5 Things for 5 P.M.
A shirtless man admitting his phobias, the return of a hot convict, a reason to watch the Bachelor (or at least this translation) and a cute sailor outfit to steal at Coachella.
03 . 04 . 15
Here's 5 hot items to help get you over Hump Day.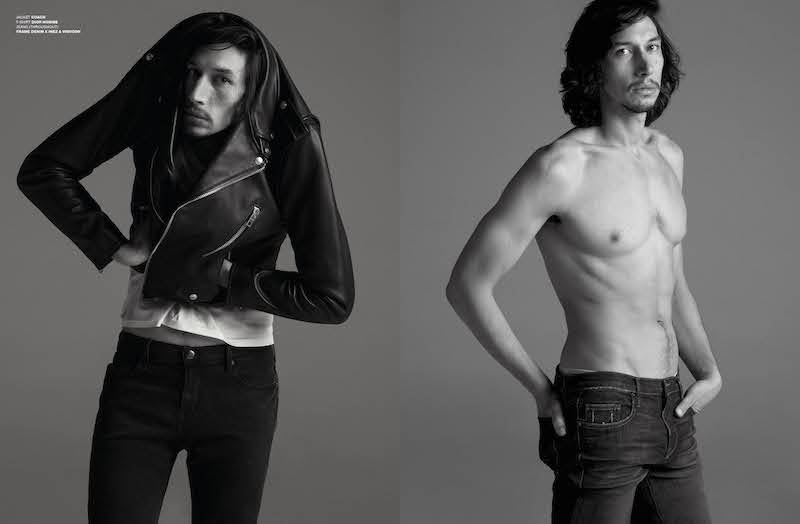 Adam Driver Is Petrified Of The Internet
For V Man 33, Adam Driver worked the camera for photographers Inez & Vinoodh and took his shirt off. Yea, I know, spring is less then 2 weeks away and I also need to hit the gym.  The HBO Girl's actor is a star on the rise receiving early comparisons to De Niro, Pacino and Brando. Deep down he still feels like the small town guy from Indiana and wants no part in this hyperconnected, online constantly, always available generation.
"I definitely feel disconnected from my generation," he told the magazine. "The need to share everything doesn't make sense to me. Or that idea that you're somehow not speaking by not texting fast or e-mailing a certain amount."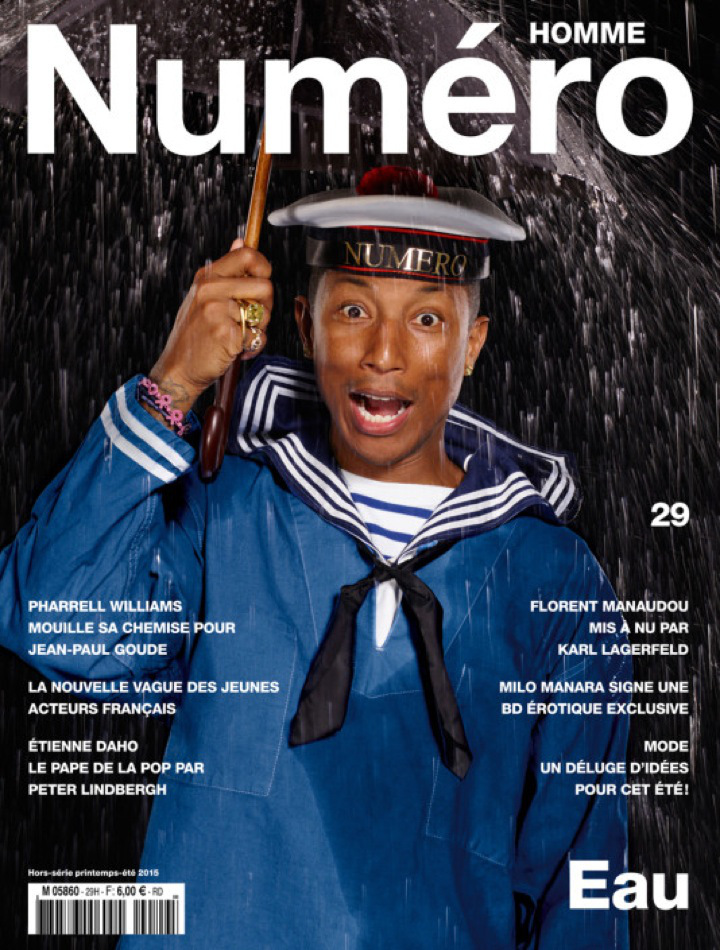 Pharrell Dances In The Rain
Pharrell nabs another spring-summer 2015 cover after his posh GQ Style Germany shoot wearing Chanel and Adidas Originals looks. The singer showed off his cheeky side on the cover of Numéro Homme connecting with photographer Jean-Paul Goude. The Happy crooner was ready to set sail in a sailor look in a denim top and striped tee.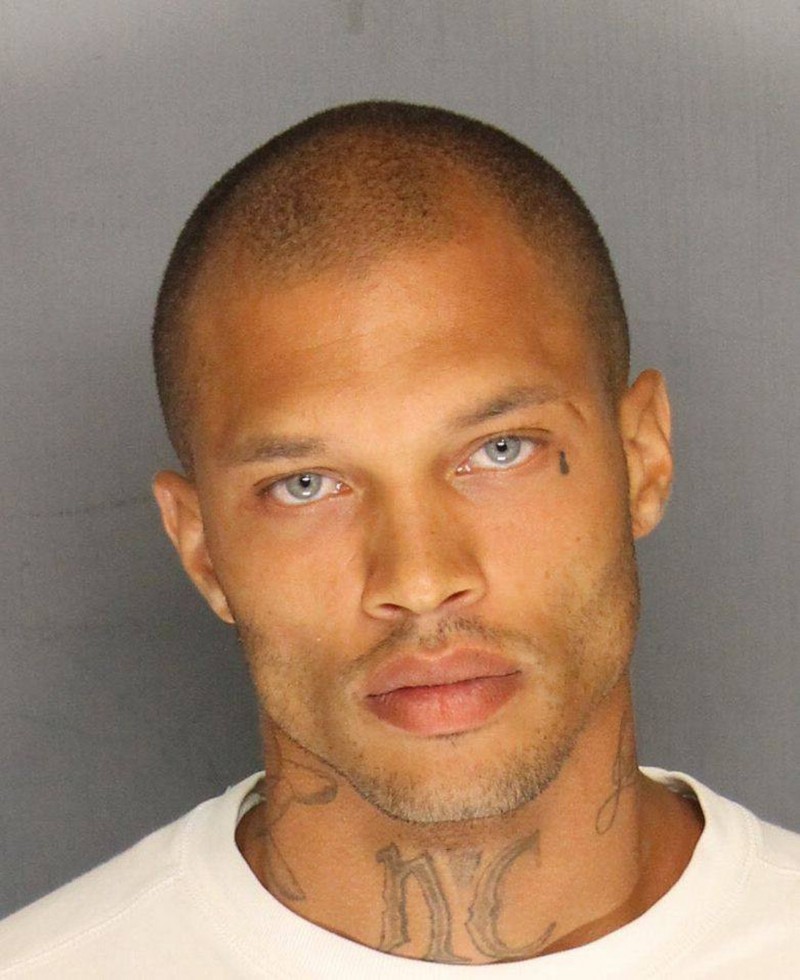 Hot Convict Update
Remember, Jeremy Meeks? No? What about hot mug shot guy, who was sentenced up to two years in prison last month for being a felon in possession of a firearm? I knew that would ring a bell. He officially signed on with modeling agency White Cross Management. Talking to ABC News, Meeks mused, "I'm in a place where I will be able to provide for my family and really change my life. I never thought that everyone in the world would recognize me for my looks, so I feel extremely blessed and very thankful."
The Bachelor with Dogs
Actor Scott Eastwood, star of this year's The Longest Ride, connected with Funny or Die for a parody on The Bachelor, except in this alternate reality, it's The Bachelor with Dogs. Watch the funny video below to see what Eastwood looks for in the ideal dog.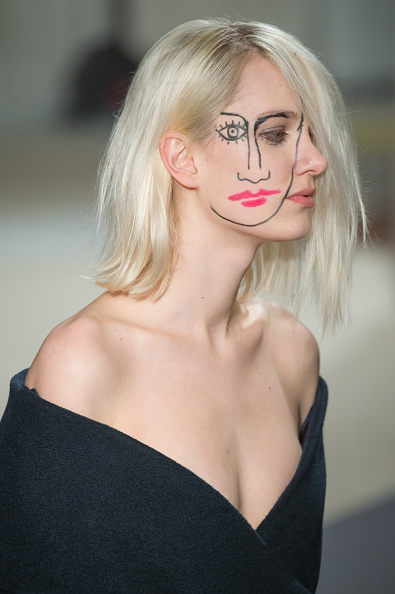 And finally, this look form the Jacquemus Fall 2015 show at Paris Fashion week. #TwoFaceBitch
– YOU MAY ALSO LIKE –
JADEN SMITH, ACCIDENTAL STYLE ICON OR FUSSY TEENAGER?