- lifestyle -
Playing Stylist (And RuPaul) With The 2015 Oscars Best Actor Nominees
Like Ken dolls, only in really cool dresses.
02 . 22 . 15
Guys, it's Sunday, February 22 and that means it's almost Oscar time. And don't you think it's due time that the Academy acknowledge the nobility of men in dresses.
The 2015 Academy Awards are premiering tonight and I'd be lying if I said I wasn't the least bit excited to see Lady Gaga sing and Pharrell perform his 2014 smash hit, "Happy"! But that is were my excitement starts and ends.
You know what I'm not excited about? Seeing the too obvious and predictable, down to the very last thread, red carpet looks.
The Oscars. The awards show is so consistently void of bombshells that I wonder why should it be solely left up to the ladies to pop bottles in fresh runway looks.
Especially with Neil Patrick Harris hosting the awards.
Nevertheless, I can't help but also feel as though some serious fashion contenders will be wrongfully overlooked in the year's satire choices. Such artistry must be recognized.
So we're assuming the role of wacky stylist (and God) and dressing this year's Best Actor Nominees in the latest looks from Fall 2015 New York Fashion Week. We present you with the stars we'll all be watching and what we hope they wear, if the dry cleaners lost their tux and thy were forced to wear a dress.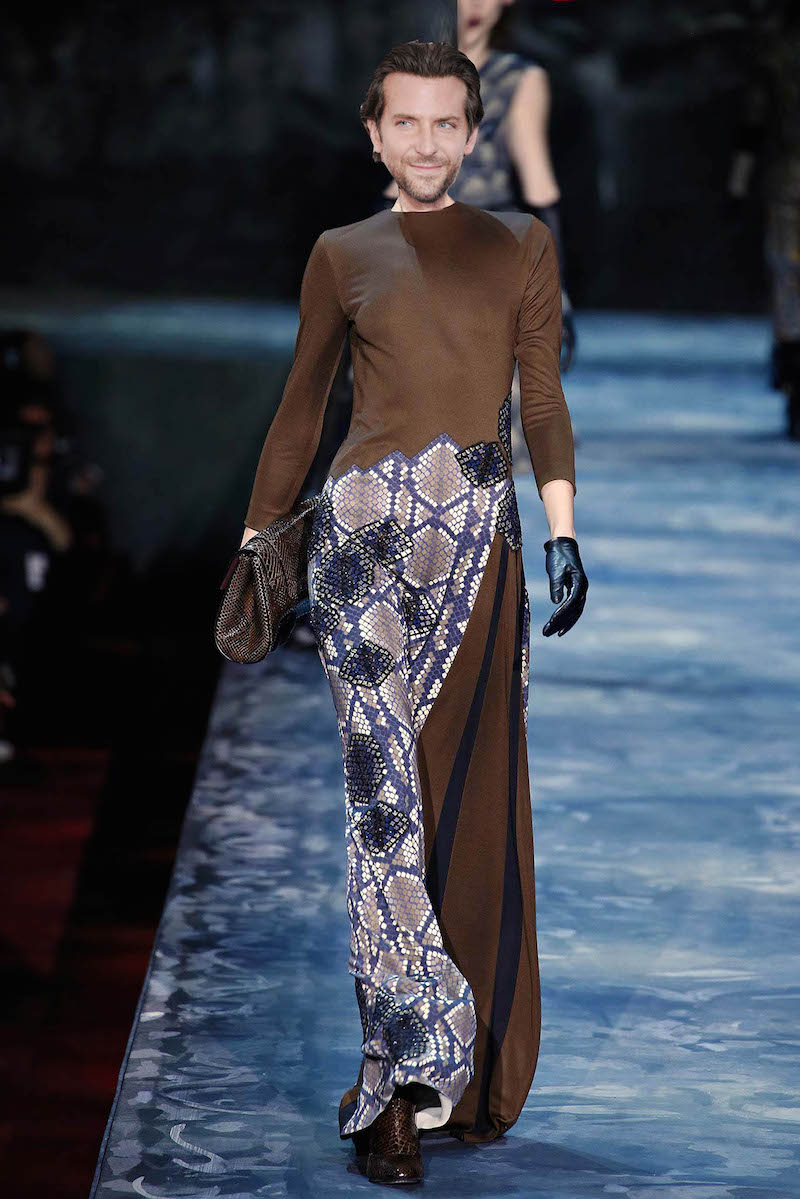 Bradley Cooper, "American Sniper" in Marc Jacobs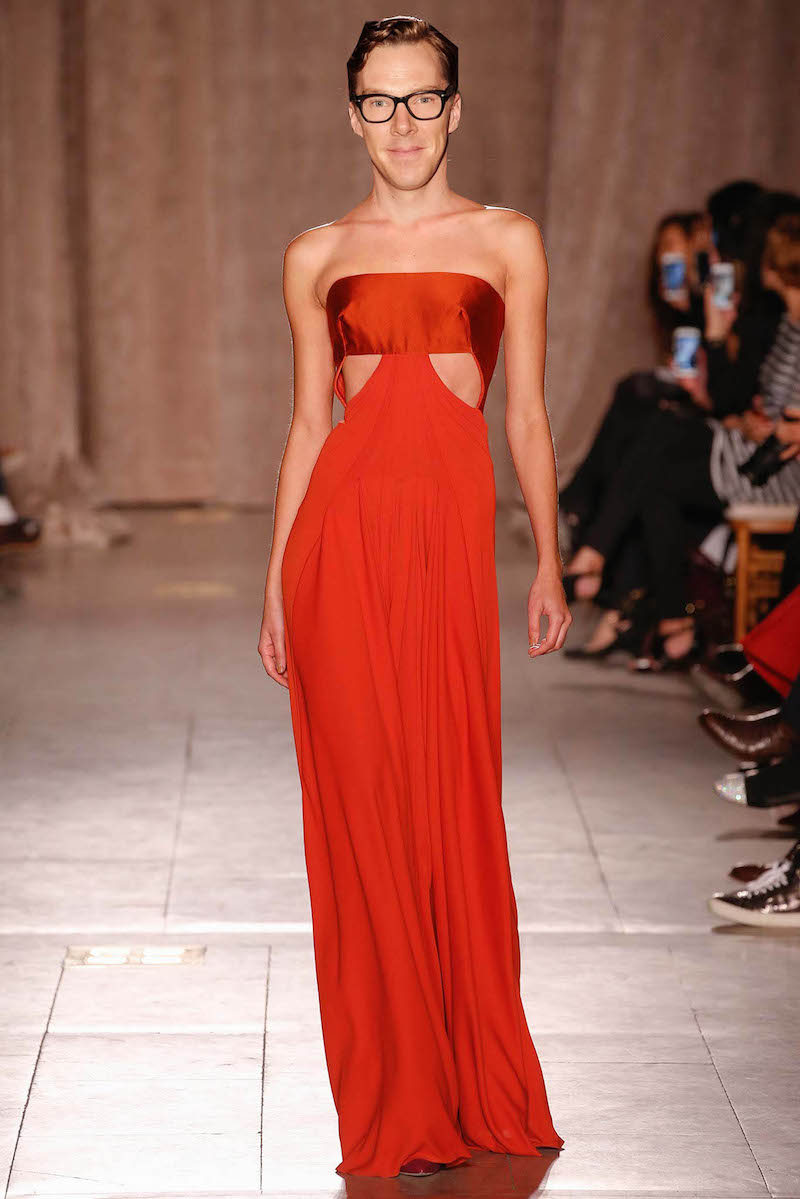 Benedict Cumberbatch, "The Imitation Game" In Zac Posen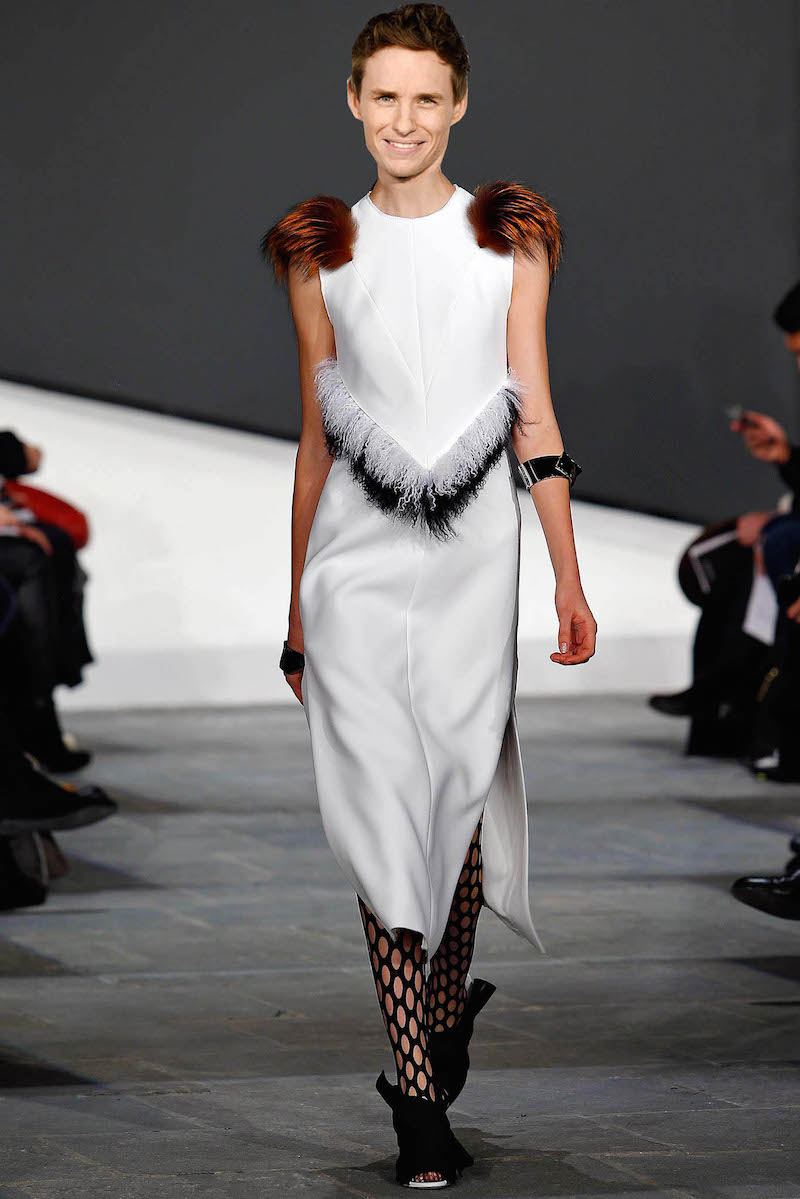 Eddie Redmayne, "The Theory of Everything" In Proenza Schouler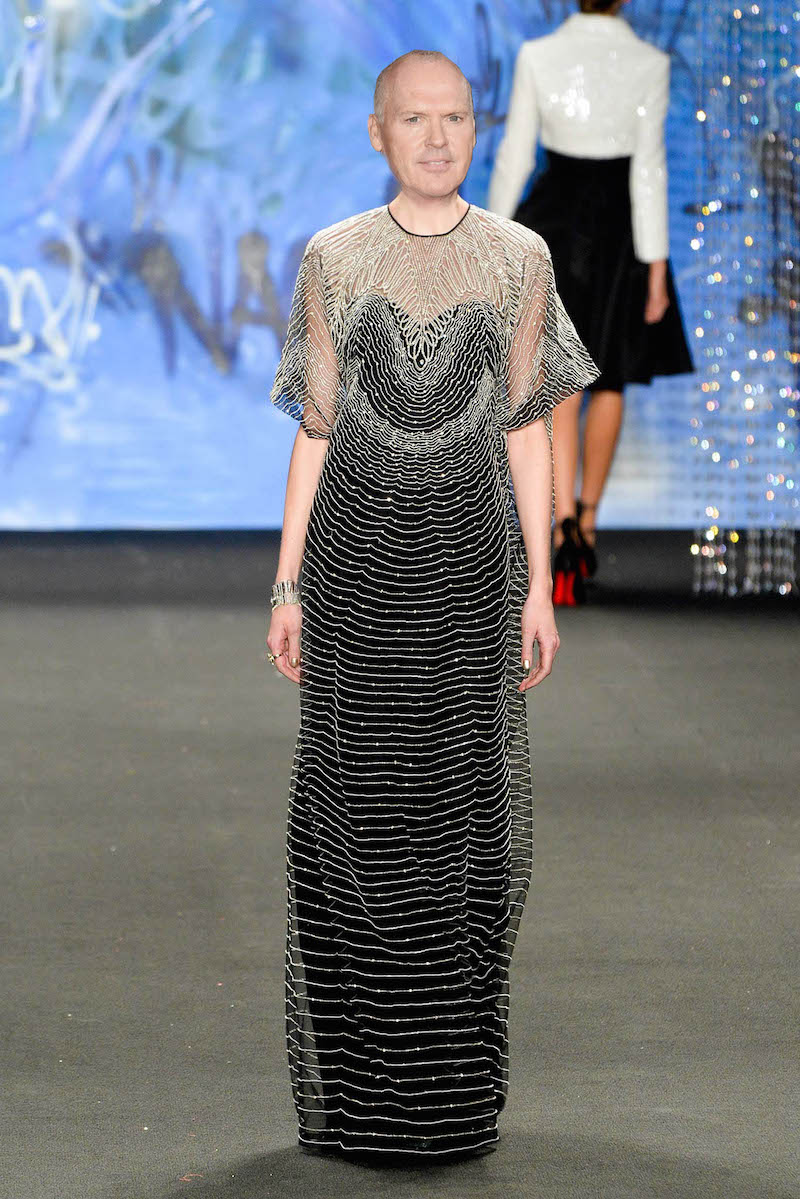 Michael Keaton, "Birdman" In Naeem Khan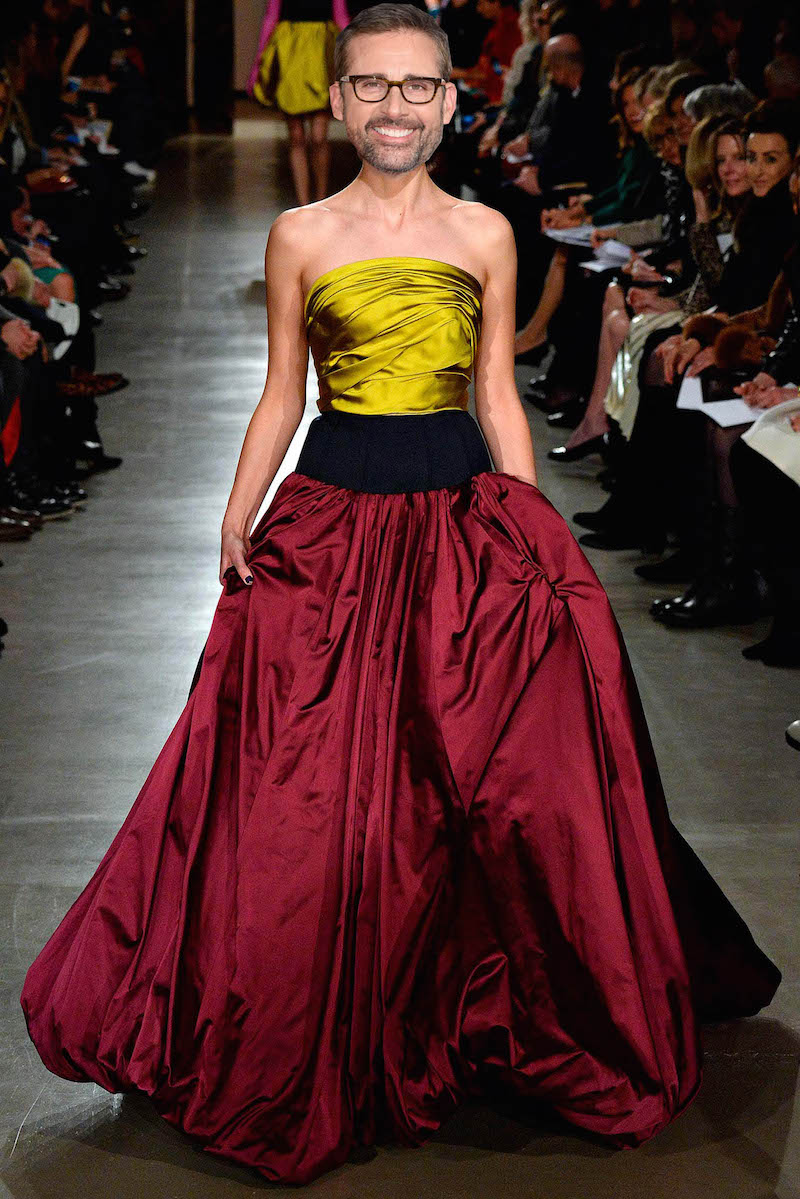 Steve Carrell, "Foxcatcher" In Oscar de la Renta 
– YOU MAY ALSO LIKE –
23 FALL 2015 NYFW LOOKS TO BORROW FROM THE GIRLS
I BE ON MY SUIT AND HAT AT NEW YORK FASHION WEEK
 THE BIRTH OF THE ROMASEXUAL: A NEW MALE PIN-UP