- lifestyle -
Rethink The Ratio
Did you know that only 5% of U.S. and European museum collections are made up of work by female artists?
11 . 21 . 18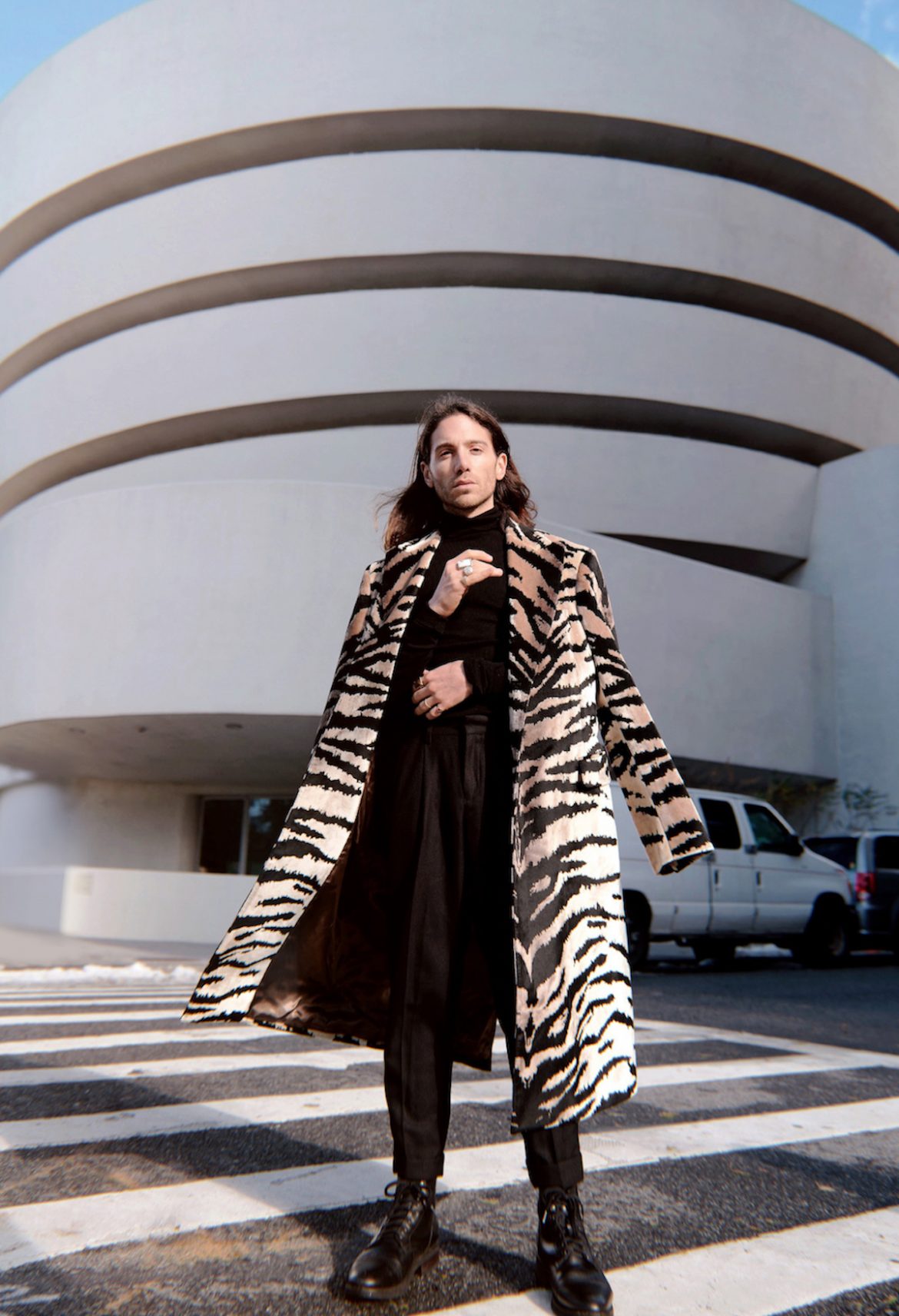 Did you know that only 5% of U.S. and European museum collections are made up of work by female artists? It is time to Rethink The Ratio. I am teaming up with Uber to call attention to this shocking statistic and celebrate Hilma af Klint's work at the Guggenheim.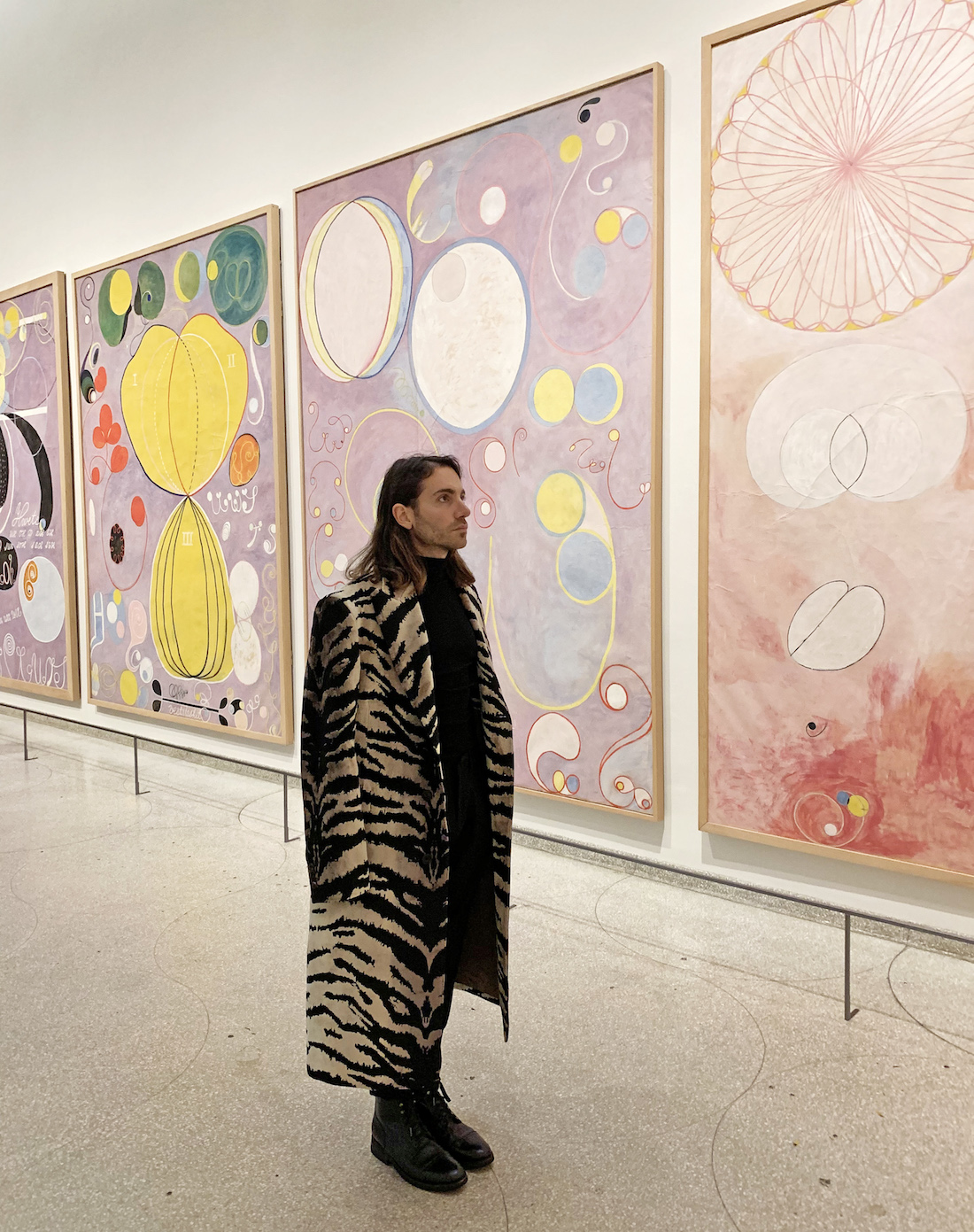 As an Art History major I always found it unconscionable that so many artists are male. I remember always being completely thrilled when we did encounter a female artist. They always ended up being my favorite. Like Renaissance painter Lavinia Fontana, who was trained by her father and ran her own urban studio while raising a family independently. Or Rococo painter Élisabeth Vigée Le Brun who was a favorite of Marie Antoinette and painted more than thirty portraits of the queen and her family. She also controversially revealed a self-portrait depicting herself as a working painter. This bold act showed that rights of women are equivalent to rights of men. Le Brun is considered the most radical painters of the period.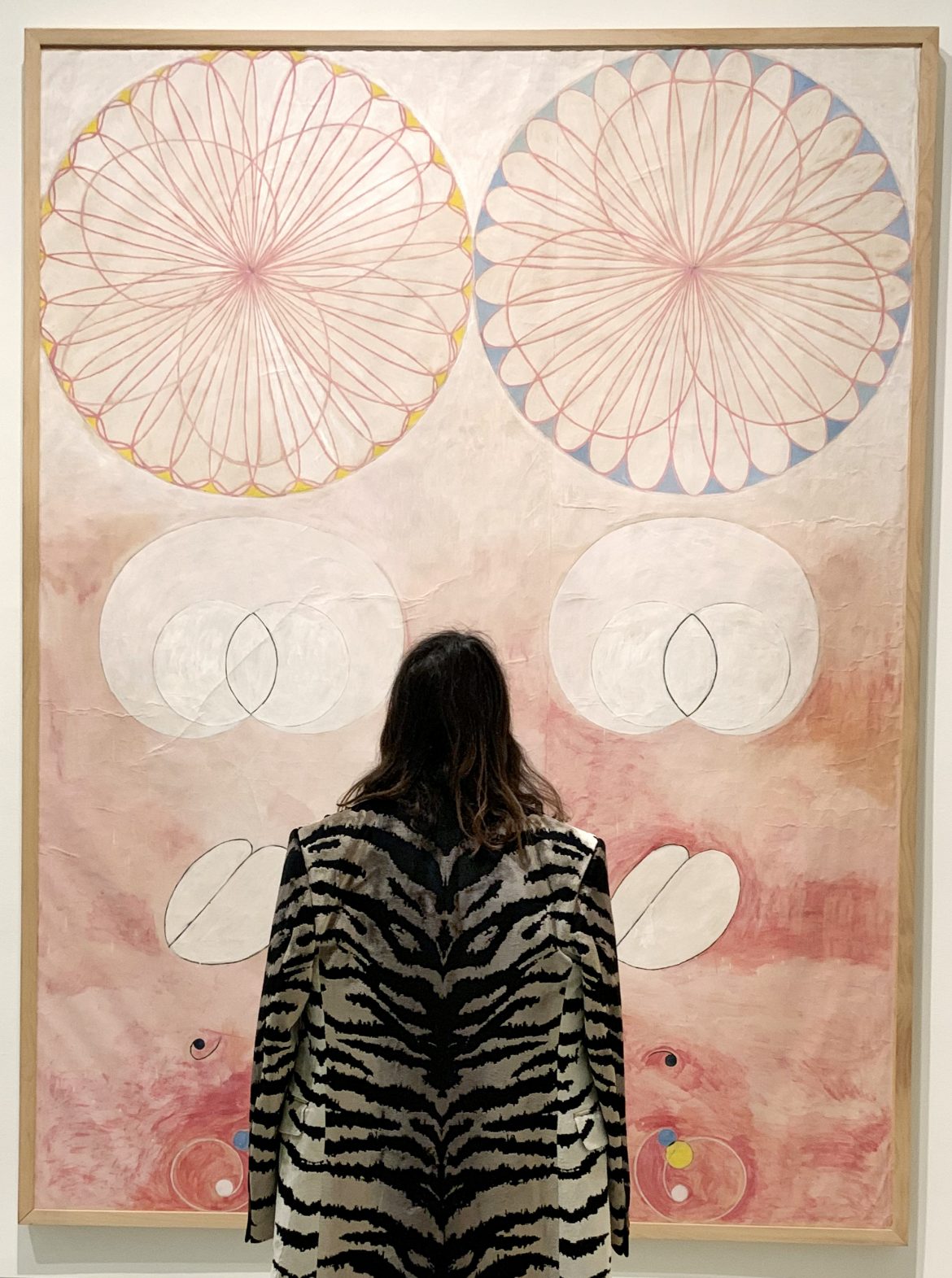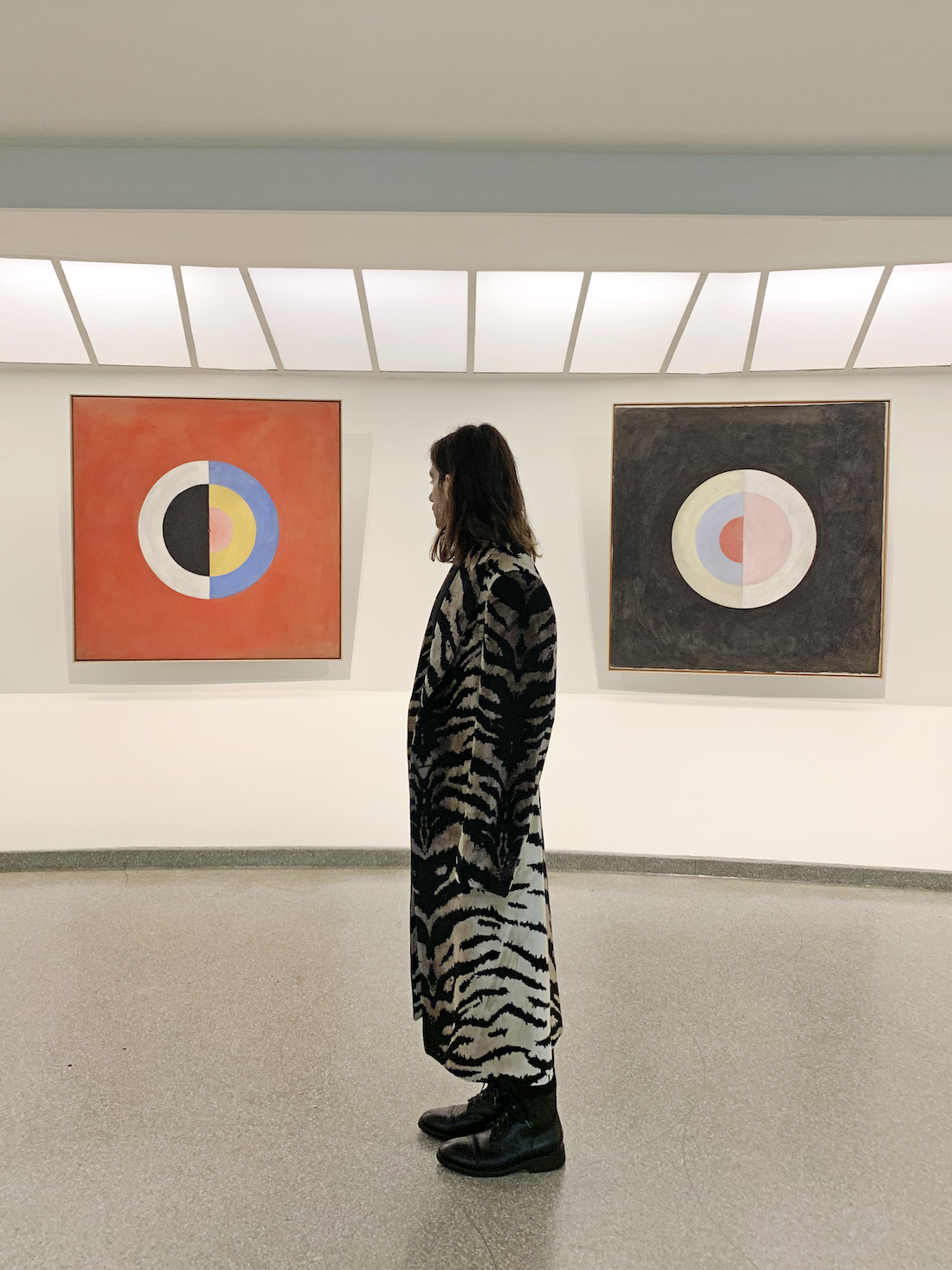 Hilma af Klint was another radical female painter whose work is currently on display at the Guggenheim in Hilma af Klint: Paintings for the Future. Hilma af Klint was a Swedish artist and mystic whose paintings are viewed as the first in the abstract art movement. As a painter and mystic, she explored the human consciousness in abstract form. Her work questions when the abstract movement actually began and challenges her male contemporaries. Produced in the early 20th Century, her work was rarely exhibited. Convinced the world was not yet ready to understand her work, she stipulated that it not be shown for twenty years following her death. Ultimately, her work was all but unseen until 1986. Klint imagined installing these works in a spiral temple, though this plan never came to fruition during her lifetime, perhaps she saw into the further as her works now decorate the spiraling halls of the Guggenheim.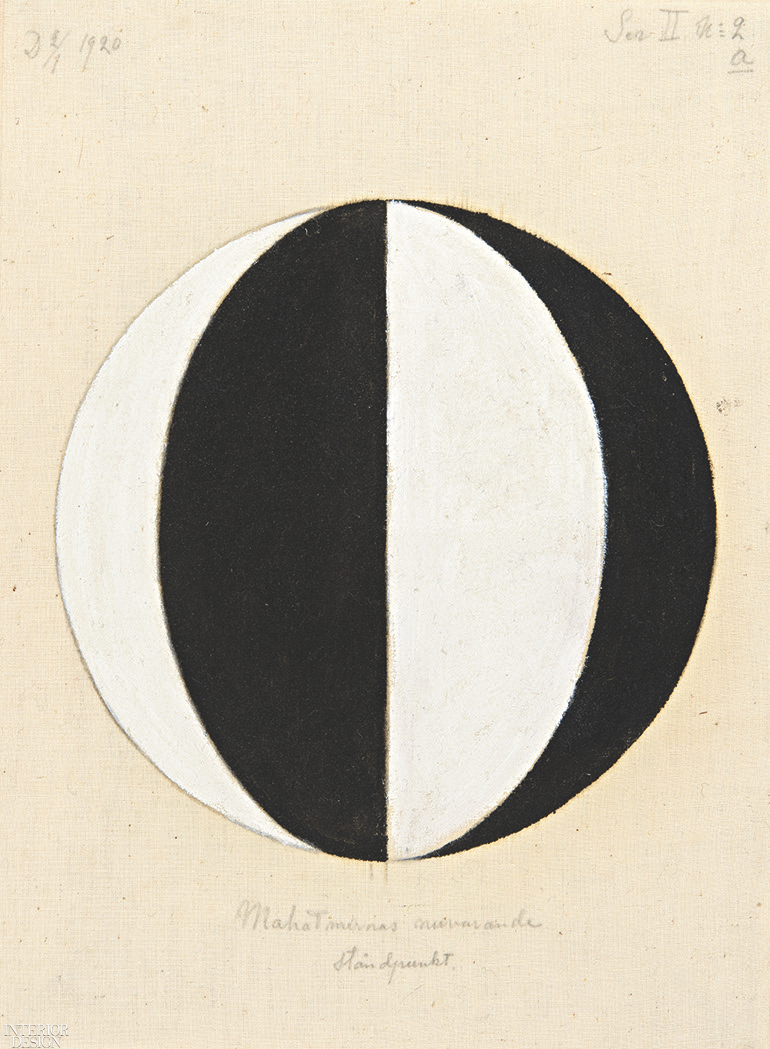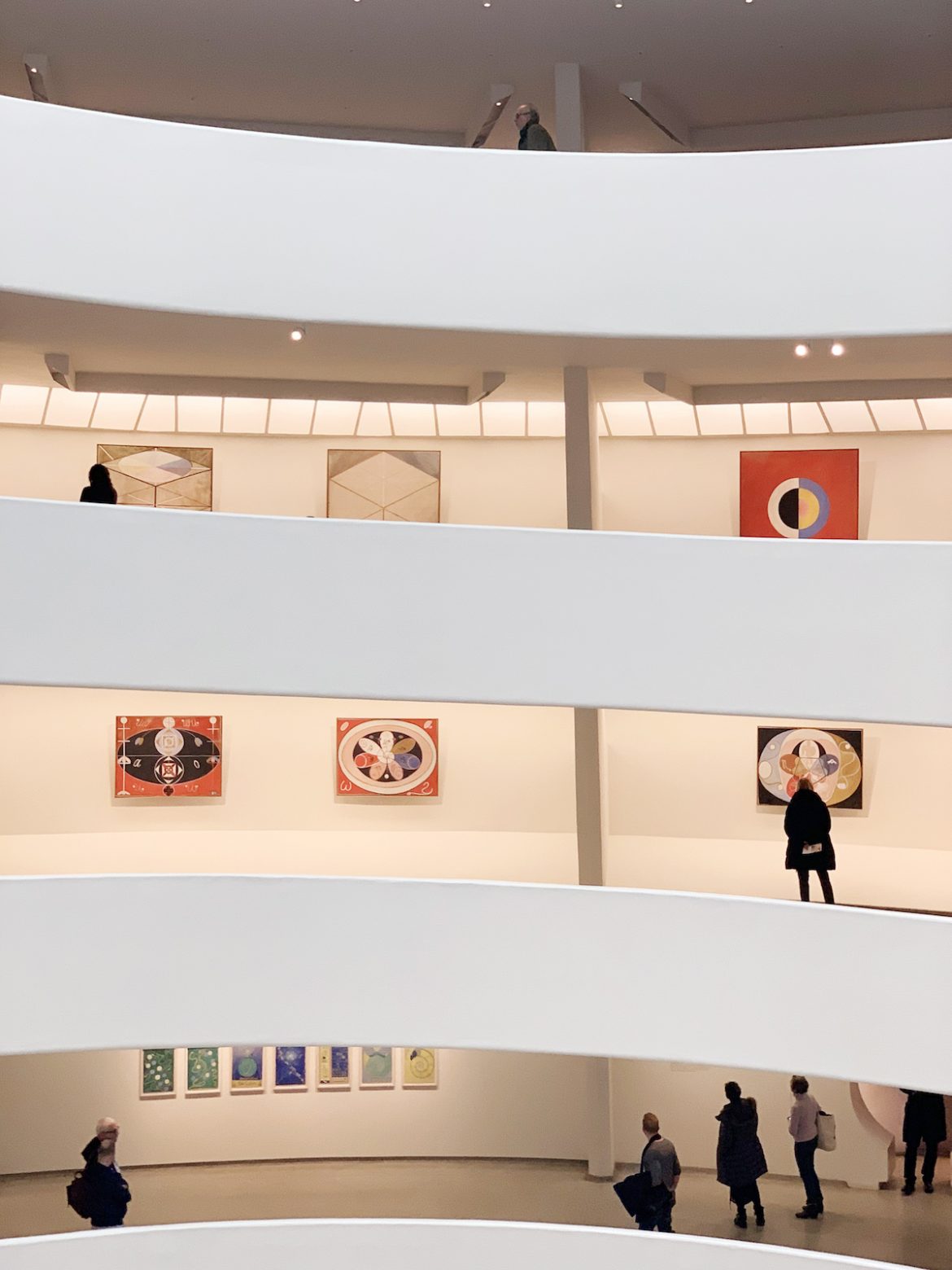 It is more important now than ever to Rethink The Ratio! We need more female artist in museums all over the world and to call attention to female empowerment. 5% is a mind-blowing statistic that needs to change. Viewing and studying art always sparks my creative energy and pushes me to pursue my passions, and Uber is always there to take me along on the ride.
* This post is sponsored by Uber*