- lifestyle -
Skinny Jeans Are Bad For Your Health And Scott Barnhill Reunites With Versace (Plus More Drunk News)
News so good it's totally wasted.
06 . 28 . 15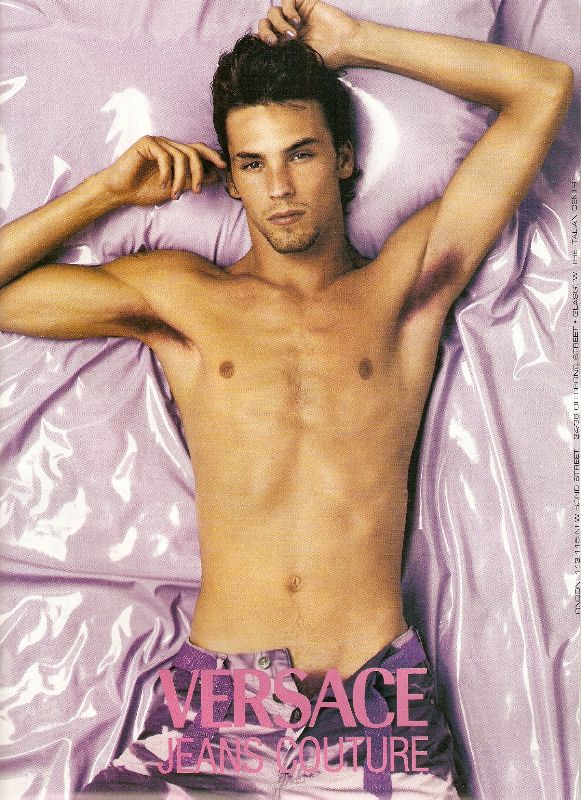 (Scott Barnhill for Versace 1999)
Forget the fact that tomorrow's Monday and get buzzed on drunk news, then go have a margarita on me.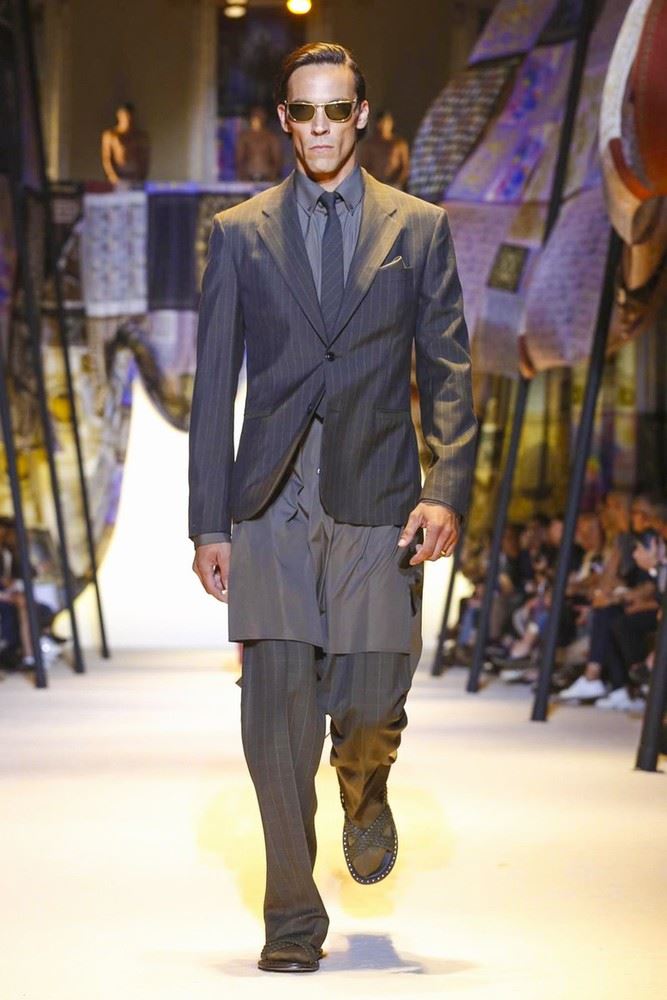 Scott Barnhill Reunites With Versace.
Having runway daja vu. Model Scott Barnhill had a major catwalk moment this season as he returned to the runway to walk for Versace's spring-summer 2016 menswear show. Scott is a favorite face to the Italian fashion house after starring in numerous campaign advertisements during the 1990s and early 2000s.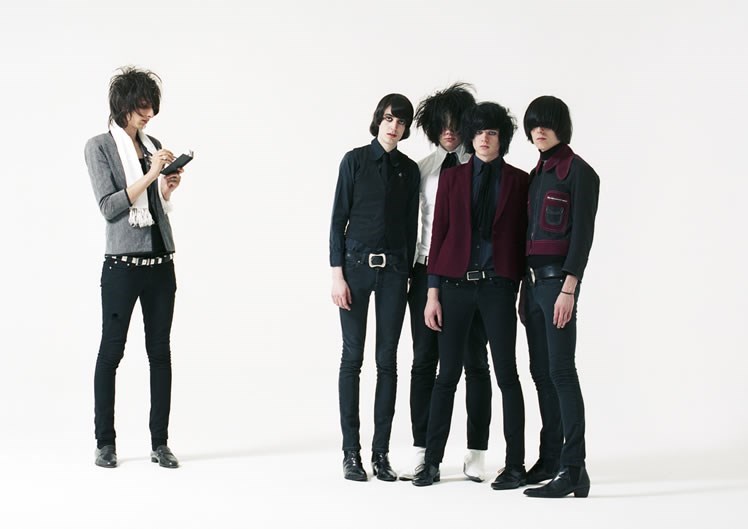 Skinny Jeans Are Bad For Your Health
This is much more then just penis problems fellas. Doctors warn in the Journal of Neurology, Neurosurgery and Psychiatry that skinny jeans have the potentials to cause serious damage to muscles and nerves after a 35-year-old woman had to be cut out of hers due to the fact that her legs had inflamed so much. It took her four days to get healthy enough to walk again.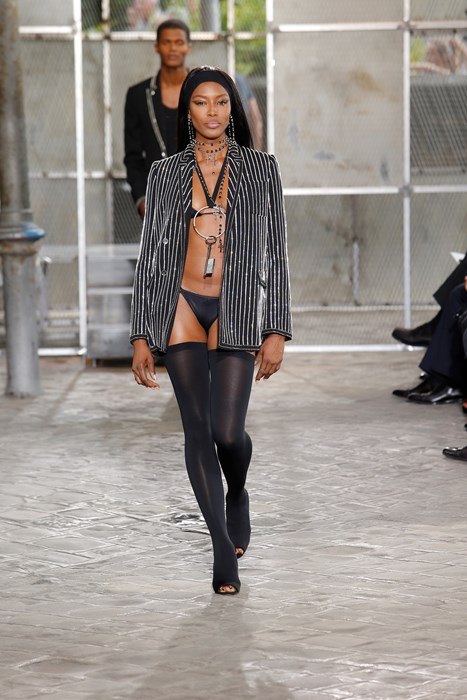 Naomi Campbell On The Givenchy Runway
Givenchy creative director Riccardo Tisci has glorious infatuations with women. Pull up the Donatella Versace picture from his latest campaign. For his SS16 menswear collection, he invited another fierce lady along– the supermodel of the world Naomi Campbell. Campbell walked in a black and gold blazer, bra, g-string, and pair of thigh high boots.
– YOU MAY ALSO LIKE –
CONVERSATIONS ABOUT SOFT LAYERS: MILAN MEN'S FASHION WEEK SS16
THE 5 BEST SHOPS IN MILAN RIGHT NOW