- lifestyle -
So, I'm Engaged
'Tis the season, it seems, to get married.
11 . 03 . 15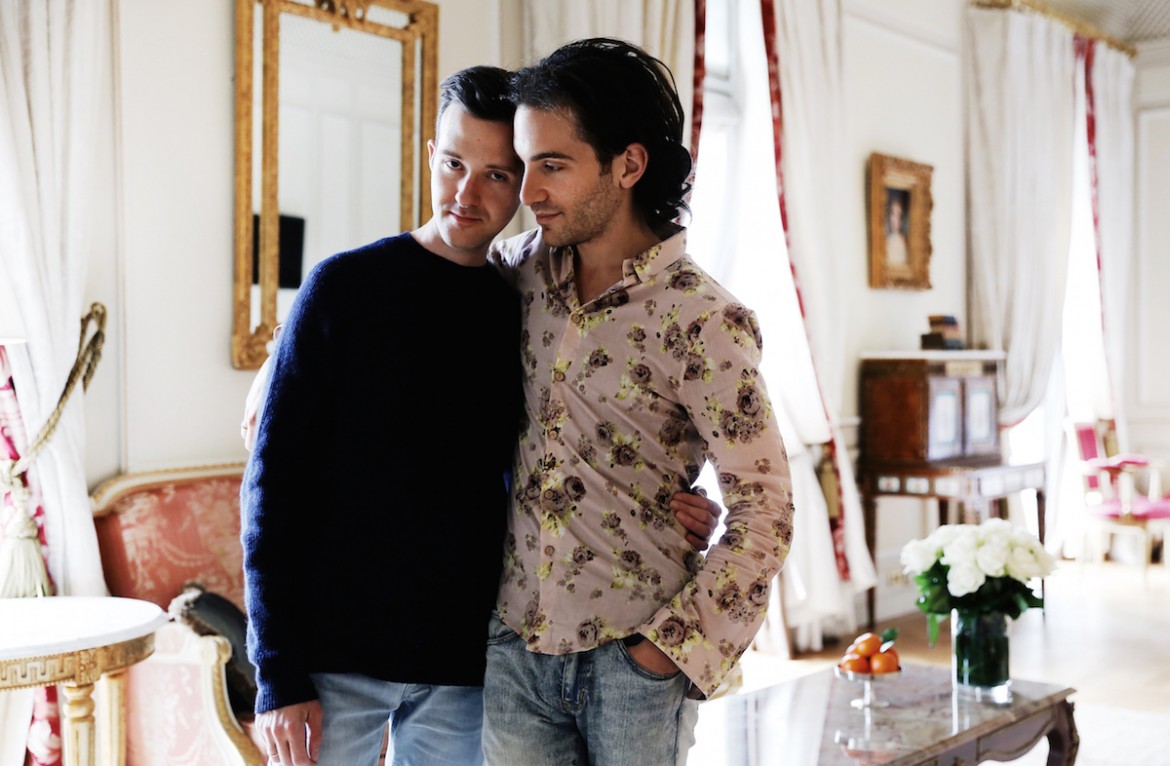 Those of you that know me know I keep my private life private, for the most part. I still do pose on balconies in my bloomers whenever I can. But there're some things just too sweet not to share. So today I am going to pass the cake.  So, I'm engaged.
Confession: I have never been one to daydream about the type of wedding I would have. I always thought I would run down to city hall with my girlfriend (then at age of 16 a man replaced the girl in the fantasy) get married before having an amazing little party in NYC. But I have to say, after Lorenzo said yes, I started thinking bigger.
Lorenzo and I are not the flash mob–frenzy type. We got engaged in LA at the end of the summer. It was private, quiet and perfect. It was something I was thinking about doing for an entire year before and finally couldn't hold it back any longer. I kept waiting for a moment that would be truly worthy of proposing such a momentous question. I ended up popping the question as we were falling asleep at night. I know, I know, nauseating huh?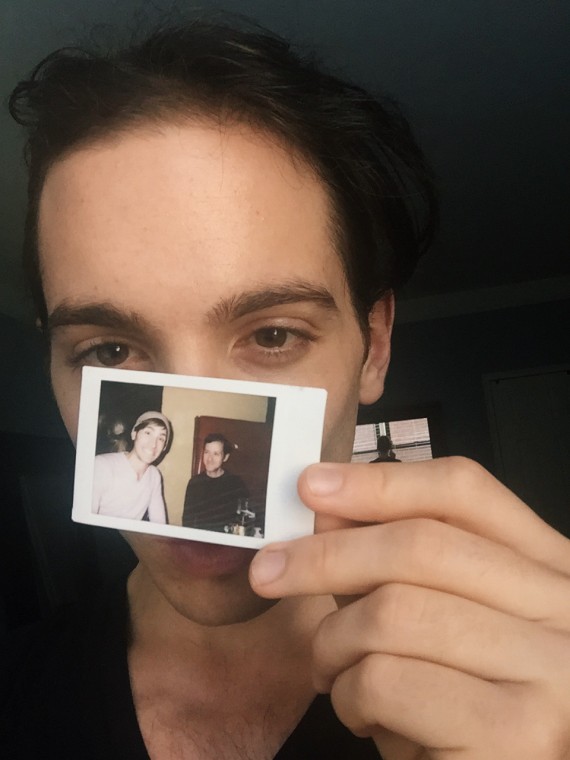 Why am I telling you this now you may be wondering? Because I think it's important for same sex couples to be vocal about their nuptials. And I'm a blogger, so it's kinda part of the job. But honestly, I want to be open and share with you the upcoming steps of our wedding. The first is taking place this Sunday, our engagement party.
I will spare you from all the underlying Oprah shit that I can continue on writing about for days. I will end by saying: "Ladybugs, Katherine…lots and lots of ladybugs!"
Off to the courthouse we go! JK. We are in for a long year of nuptial planning. Watch and see for some same sex-wedding extravaganza and wedding themed posts.
YOU MAY ALSO LIKE 
A DAY IN THE LIFE DURING BUDAPEST FASHION WEEK
WHAT YOUR VACATION CHOICE SAYS ABOUT YOU