- lifestyle -
Some Hot Beach Looks and A History of the Swimsuit
Jump in.
06 . 03 . 16
Forecast says it's going to be a hot one, so grab that single-piece bathing costume that hides your nipples.
The swim suit. That little creation that allows us to swim and not be naked. Did you know, during Roman times, male bathing was carried out in the nude? In fact up until the mid-19th century, there was no general ban on nude swimming.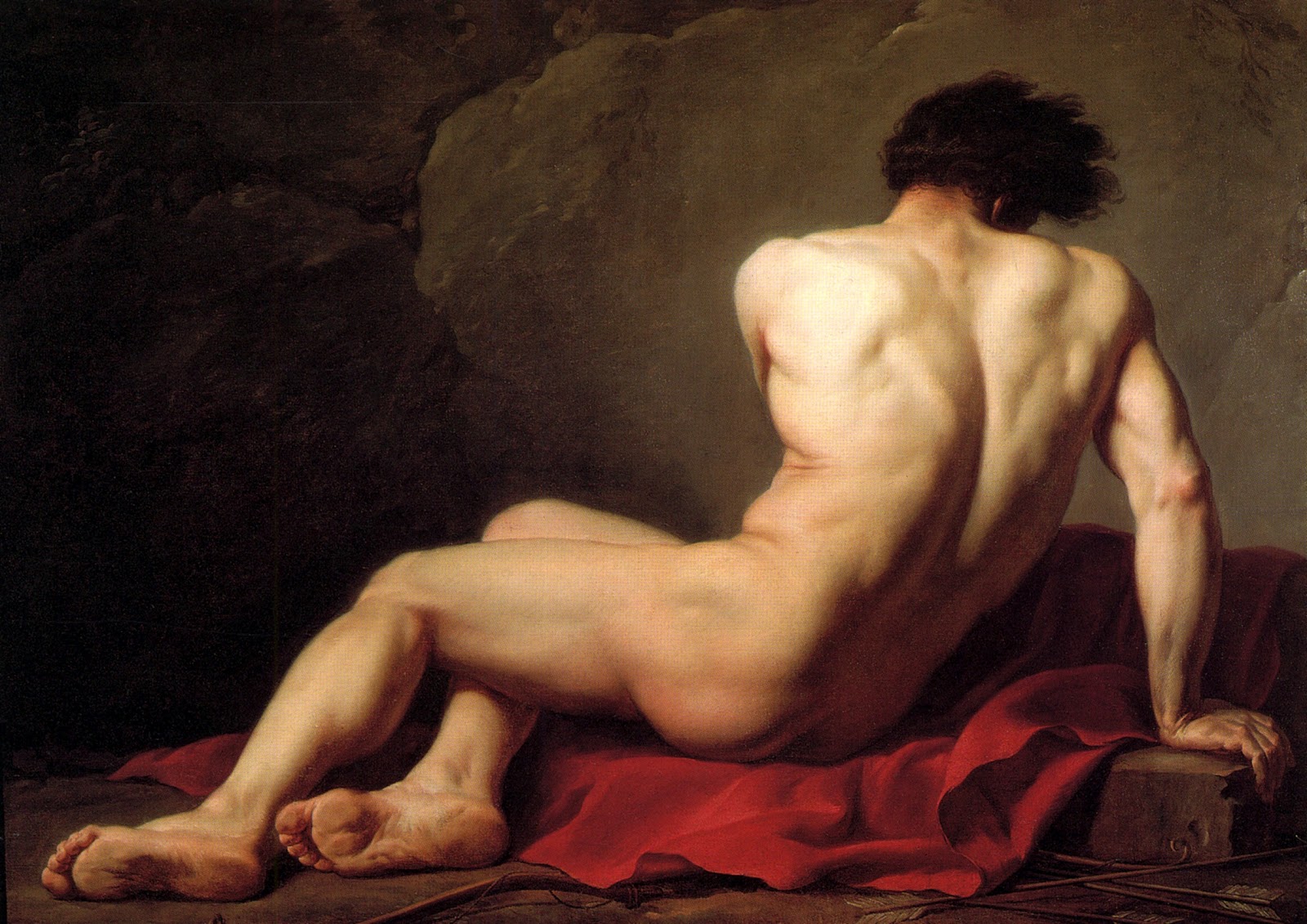 It wasn't until 1737 that the Bath Corporation forbid nude bathing for males over the age of 10 and by 1860, nude bathing was totally banned in the UK at least, with caleçons (drawers) popular as a means to cover up. And just like that the penis trend ended.
Cue the swimwear market . In 1912, the booming business of Bentz Knitting Mills added swimwear to their range and the world started to buy male swimsuits like never before.
So here's a history of the swimsuit:
1920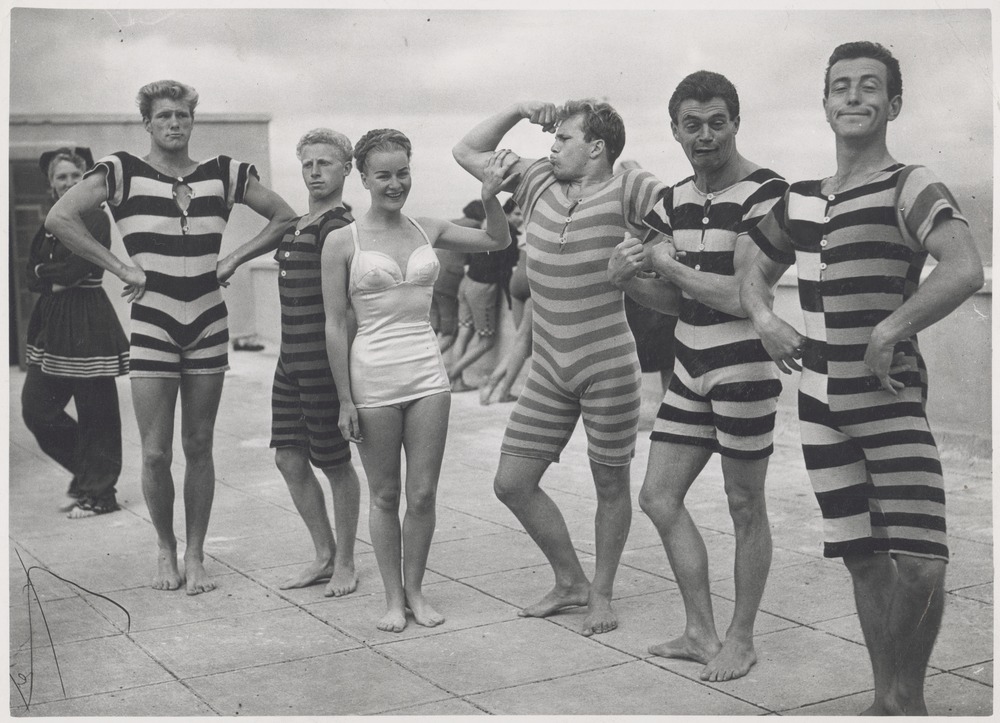 Hide the nipples! During the early 1920's  social norms focused on modesty and a sign of the times was the 1917, Bathing Suit Regulations published in America, which were highly detailed on the subject of covering up.
1940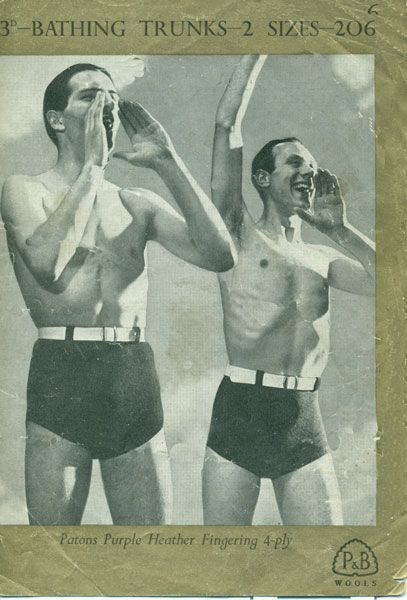 The first time that the world get's to see the male nipple. Though are still fighting for the womens.
1950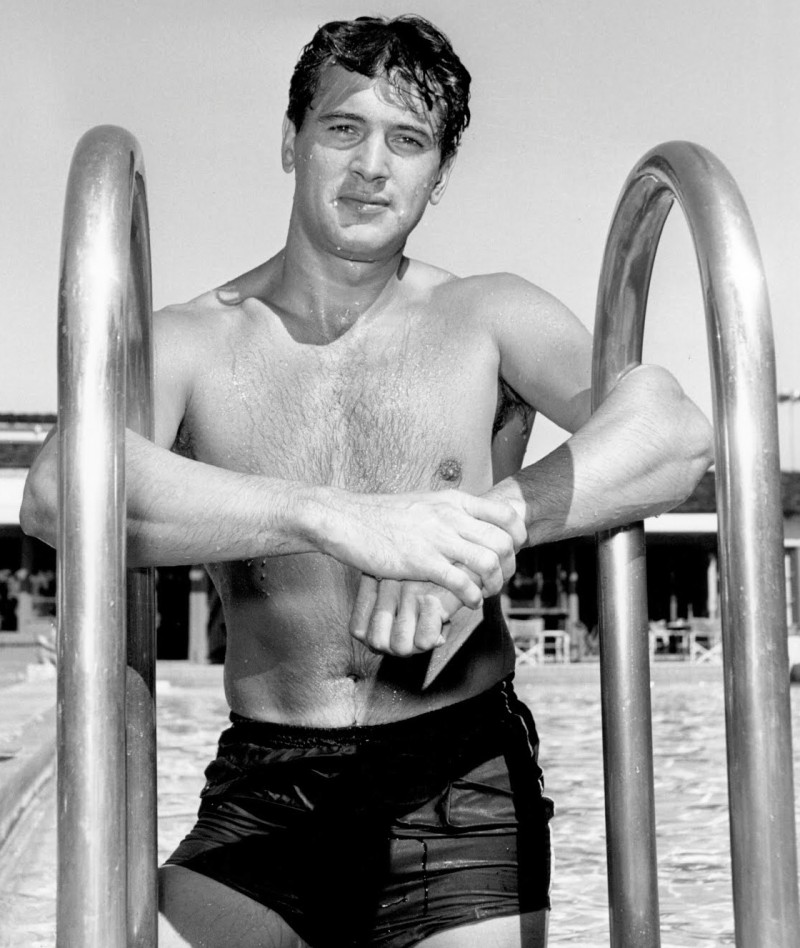 This is one of our favorite eras for swimwear. Designers started to use structures previously reserved for undergarments, so you'll feel supported physically if not emotionally.
1960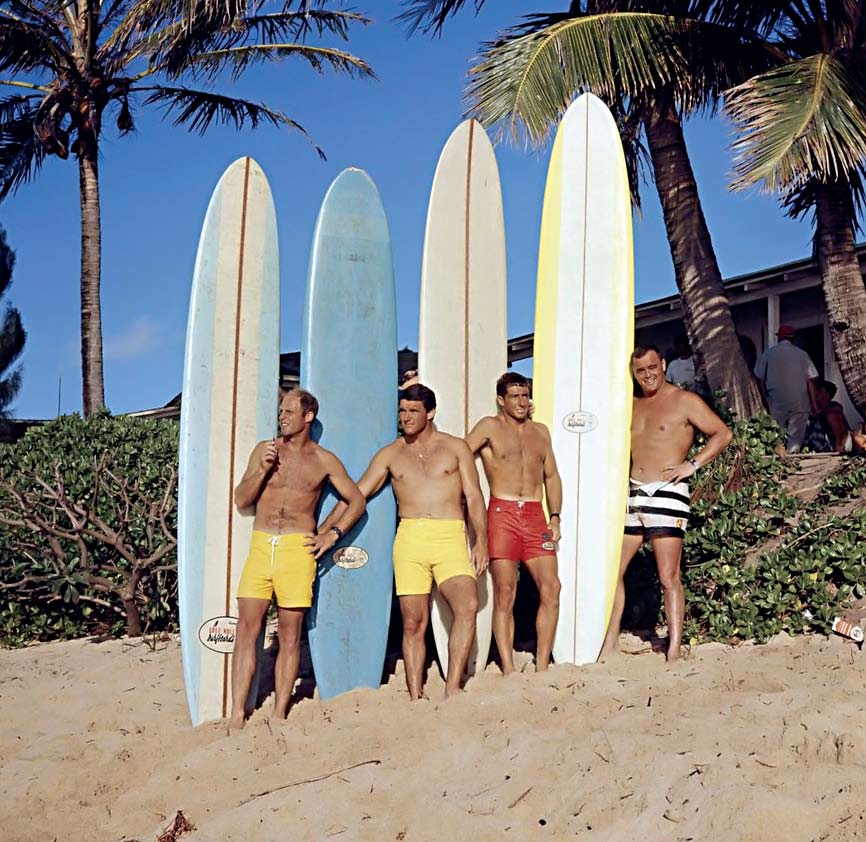 Let loose. Surf culture became extremely popular during this decade and the Australian brand Speedo was invented by Peter Travis. The now-famous men's swimming briefs have a name that's synonymous with modern swimwear.
1970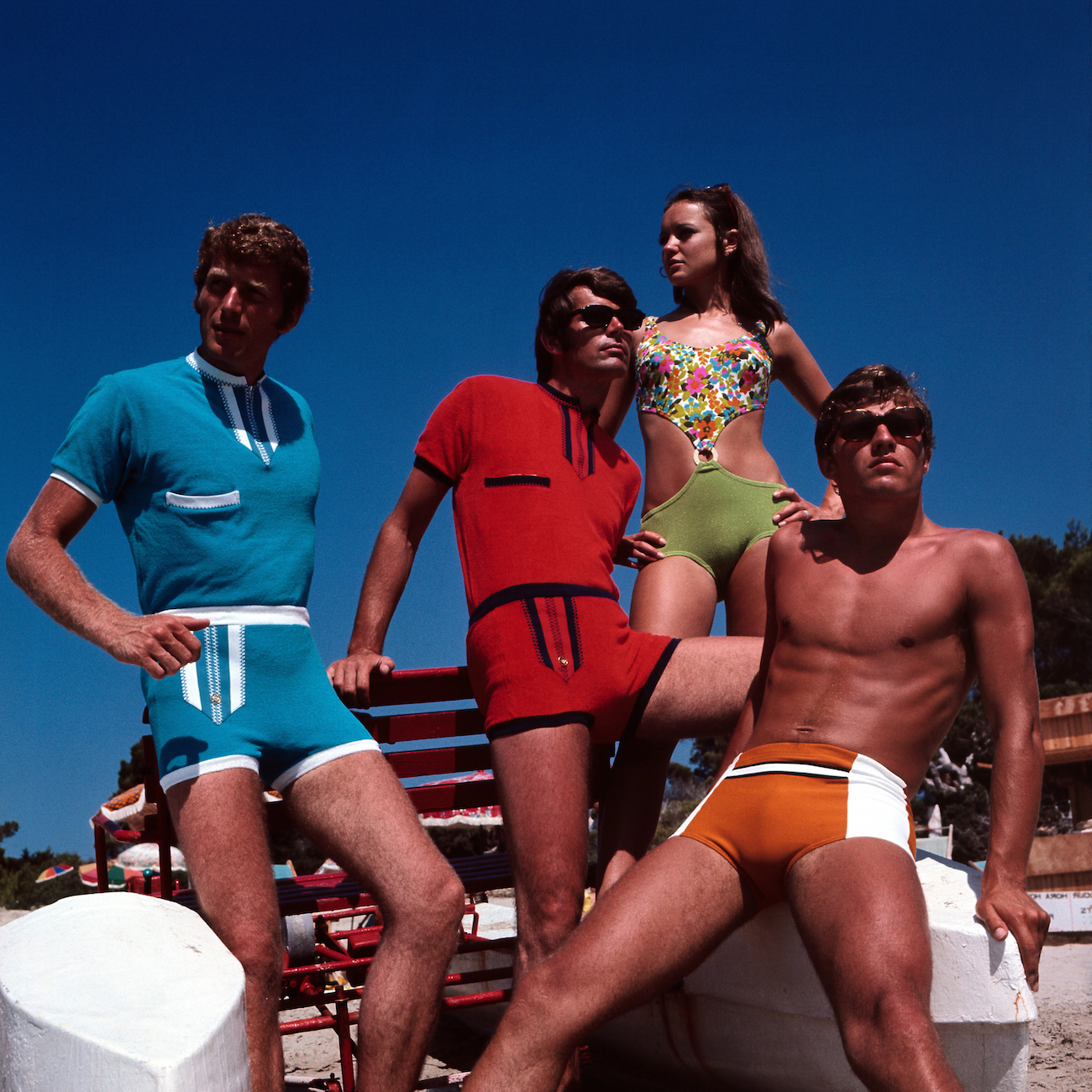 The 1970's saw cutoff shorts moving into fashion, which, along with the boxer trunks played a major role in swim. These went hand-in-hand with men's outdoor hobbies and interests, allowing the flexibility to swim and be active as well as lounge around at leisure. Men's suits grew shorter and much more snug celebrating the sexual revolution
1980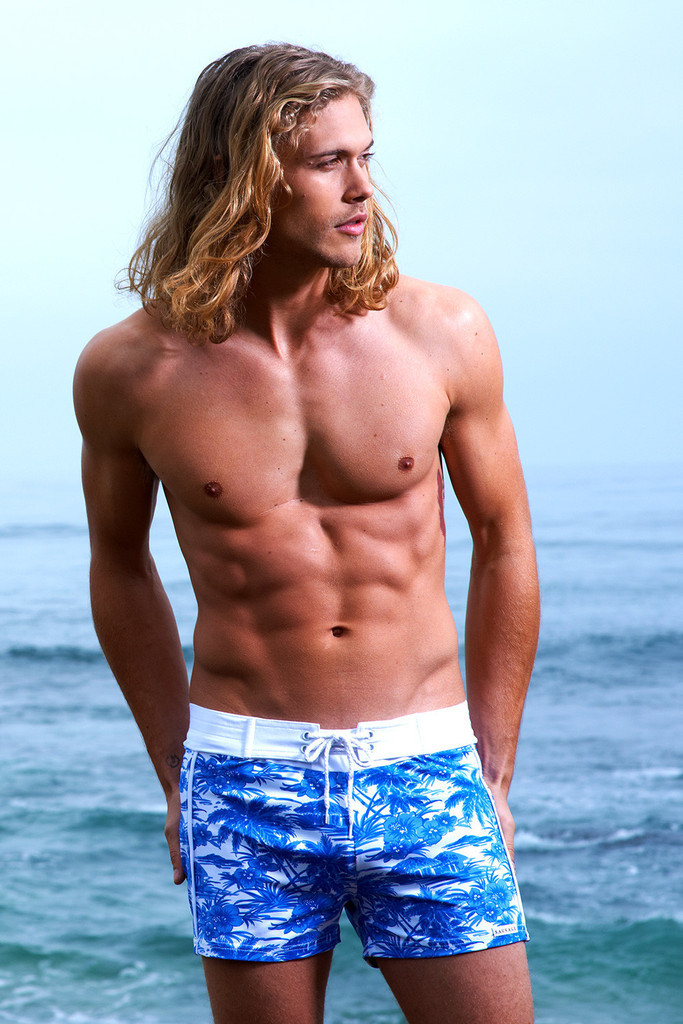 The 1980's saw neoprene used occasionally to make men's swimwear with trunks being the most popular garment. The 1980's also unleashed a flashy beach style and an obsession with men's physical fitness and bodybuilding re-emerged.
1990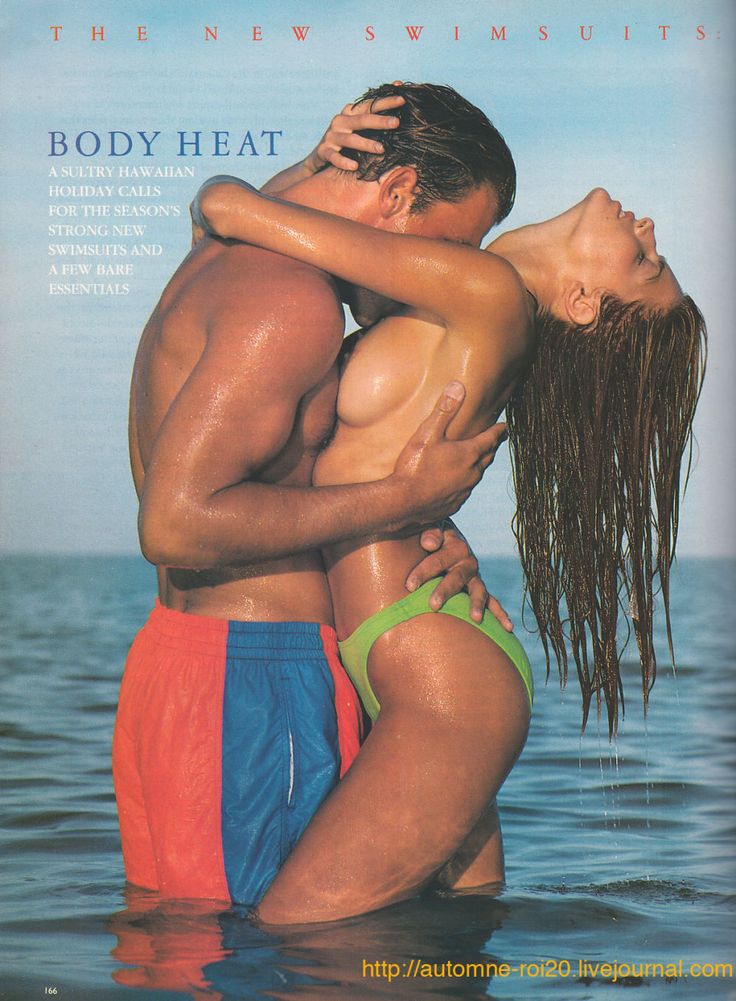 Long swim trunks were cool hat but it had some diaper-ish undertones.
2015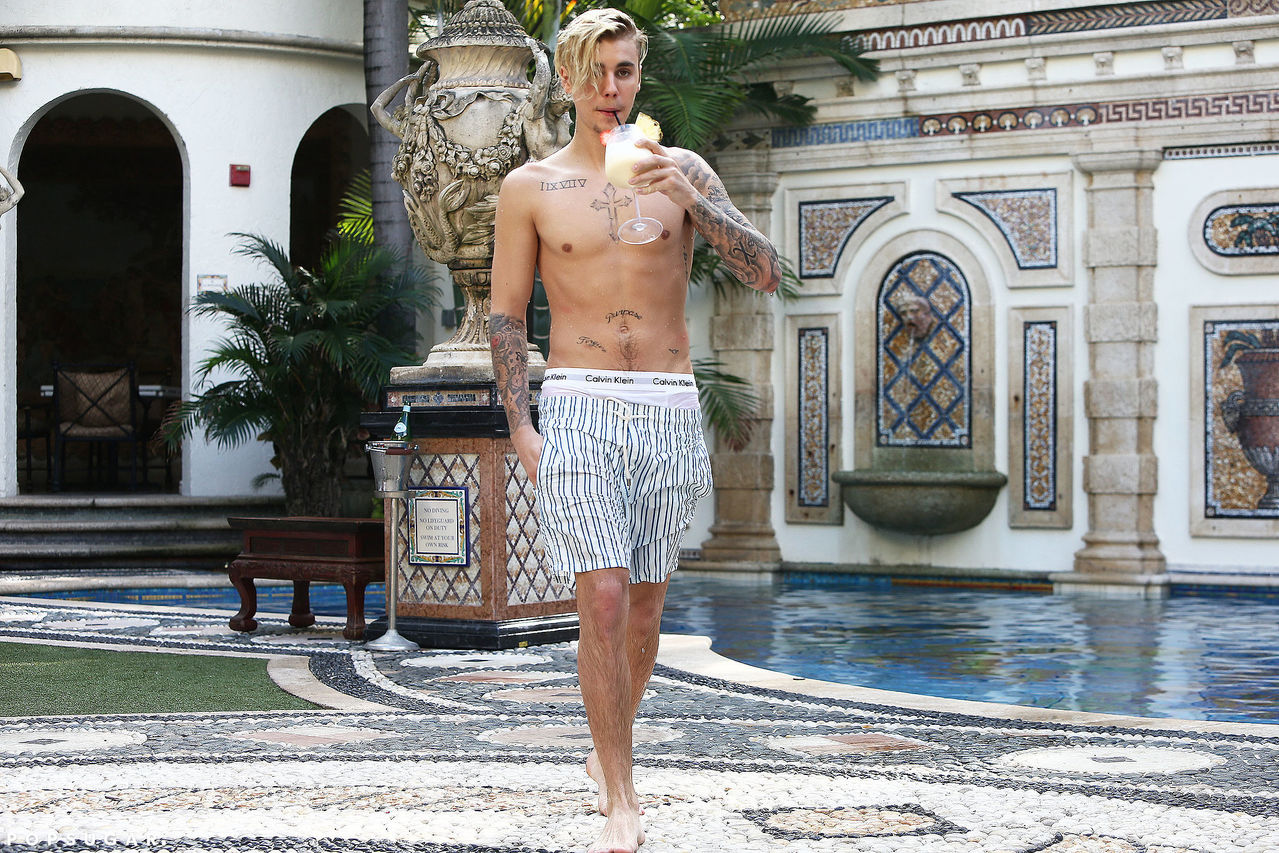 Now-a-days we are now running off into the sunset while sipping a pina colada rocking a variety of swim looks from the past. Everything really goes in today's market. Even the 20's single-piece bathing costume. I've seen it. We will end with Zac Effron dancing in swim trunks.