- lifestyle -
The Chic Geek: Never Lose Your Keys, Dog Or Anything
Do you ever feel like you spend more then half your life looking for things?
08 . 19 . 15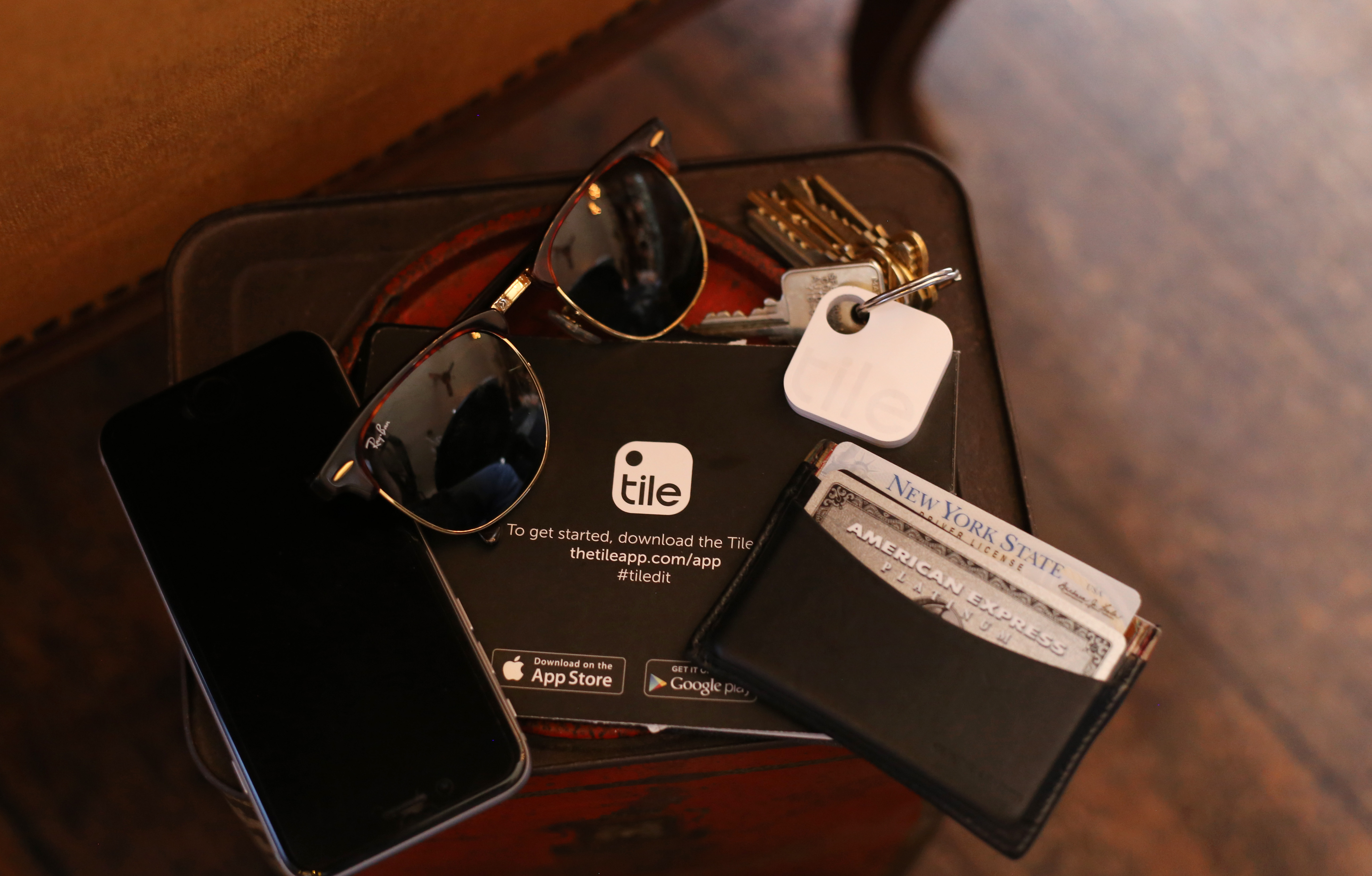 The Chic Geek highlights cutting edge tech discovers you need to try. 
It is no secret to anyone who knows me that I can be a bit unorganized. To say I misplace a few items from time to time is a bigger understatement than saying there is something different about Bruce Jenner these days. With my hectic schedule I barely have enough time to make sure that the contents of my dogs bladder doesn't end up on my living room floor, let alone to look through an endless number of bags, jackets and pants in the hopes of finding the golden ticket known as my keys and wallet.
There is nothing more stressful than having to search for something when I am already running 15 minutes behind schedule.  As if that's not bad enough, anyone who owns a car in NYC, or uses a mall parking lot, knows what a nightmare it can be trying to locate where you, or your significant other, last parked the car. I can't tell you how many tickets I got because of not being able to locate my car in time to move it for alternate side parking.
Thanks to a sleek tiny square known as Tile, I now only need to locate my phone to locate my life.  By attaching a Tile to all the items I misplace on a daily basis, I now can easily locate everything using the Tile app. Even better I can share access to my Tiles eliminating the early morning wakeups from my boyfriend asking me where I last parked the car or left the keys. Now if I can just attach a tile to each of my socks I'll be able to make it out the door 15 minutes after right on time.
– YOU MAY ALSO LIKE –
HOW TO: EDIT YOUR INSTAGRAM PHOTOS LIKE A CHAMPION