- lifestyle -
The Feminization Of The Penis
Your penis is so hot right now.
09 . 03 . 15
Sex and censorship are hot topics right now. Nipples are being freed around the world, Justin Bieber's ass is being double tapped on Instagram and Lenny Kravitz's penis made it's on stage debut. With all of this nudity why do male full frontals remain the last taboo that has the power to shock and even anger? Why is it that in our hyper-sexualized society the penis is having a moment? Shouldn't the penis moment be over and done with in a world where colored armpit hair is cool?
Did you know in Buhton traditionally symbols of an erect penis have been intended to drive away the evil eye and malicious gossip. It seems to do the exact opposite here in the states.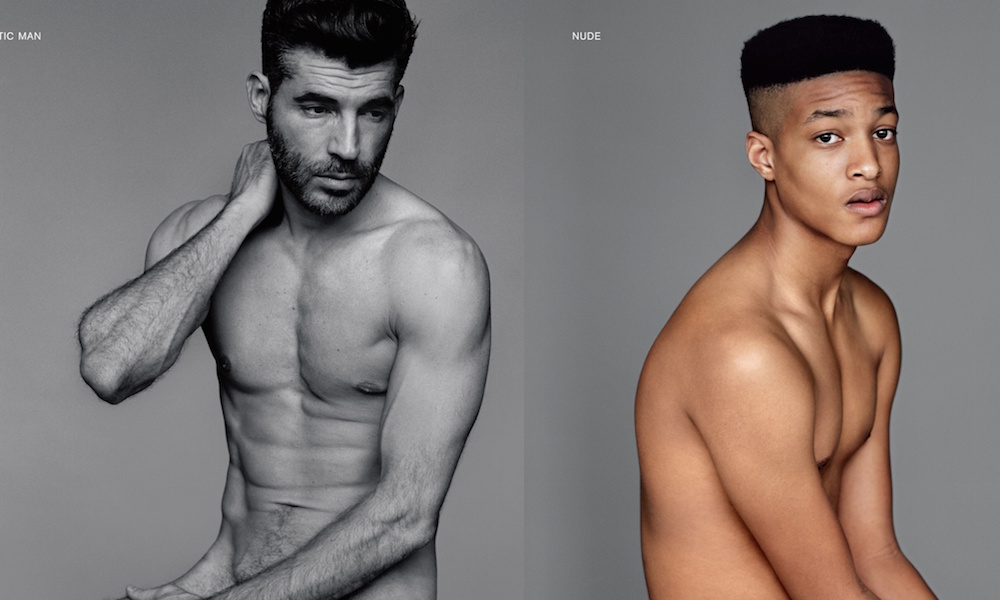 Bruce Weber and Tom Ford have pushed the idea of what masculinity means for years incorporating the penis in various creative endeavors. Ben Reardon, editor-in-chief of Man About Town recently featured a naked 22-year-old male model on the cover. Raw and explicit, the image is proactive and purely masculine and in the 10th anniversary issue of Fantastic Man, there was a full-nude shoot featuring men of various ages.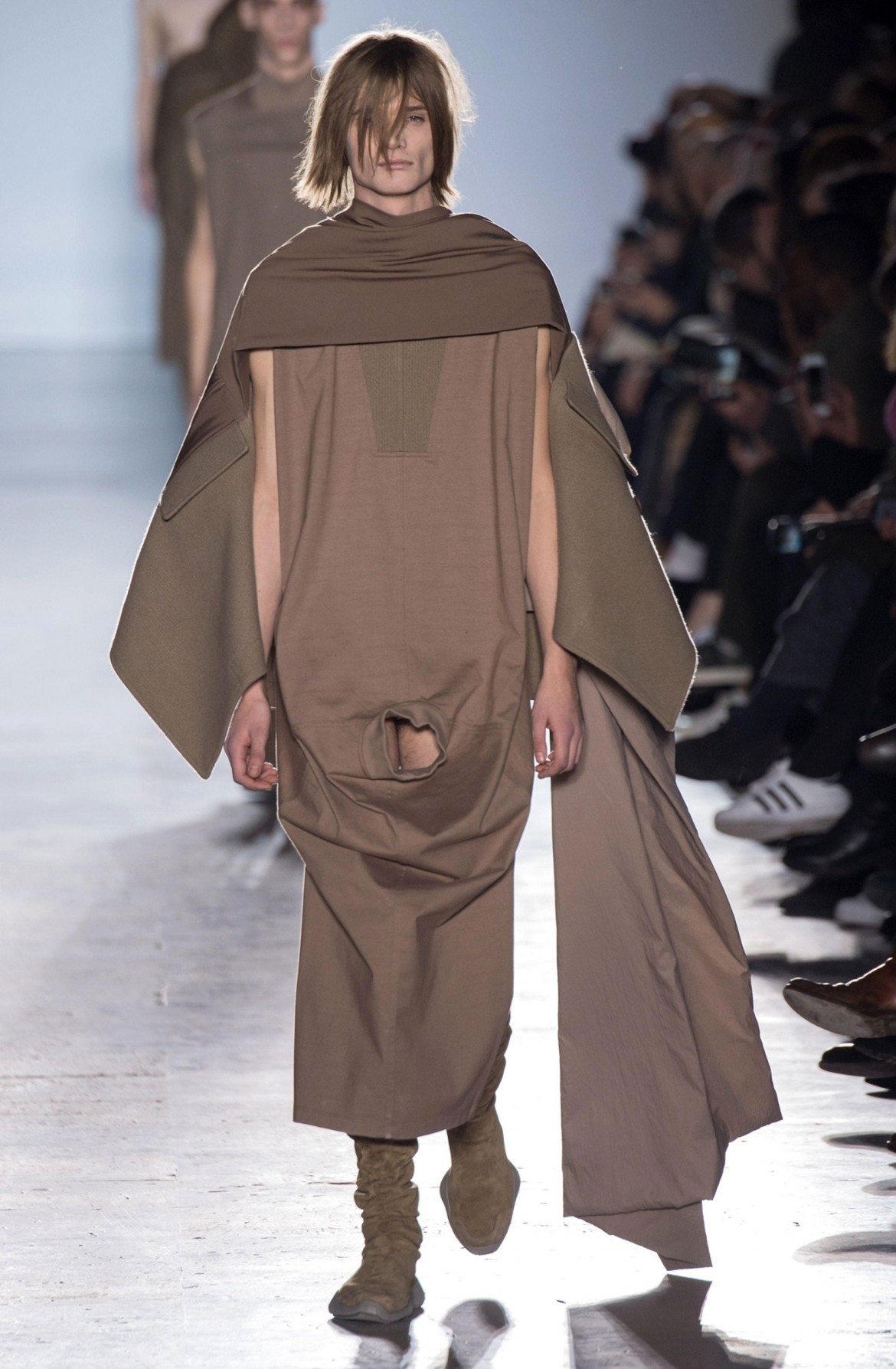 The context of the penis is changing. With designers like Gucci's Alessandro Michele styling male models with flowers in their hair clad in pussybow blouses on the runway and J.W. Anderson, Raf Simons and Craig Green all creating languid, feminine looks for Fall 2015. Rick Owens had his models wear penis-revealing skirts down the catwalk questioning why we keep penises concealed. Many transgendered men transitioning to female choose to keep their penis. The penis is undoubtably getting feminized with this current penis trend outbreak. I don't see this as a negative.
Is this one was to have the penis go from shocking to playfully confrontational? Is feminizing the penis one-way to get it to be mainstream and shown just as frequently as vaginas?
YOU MAY ALSO LIKE 
WHY MEN NEED TO TALK ABOUT PERIODS