- lifestyle -
The Holidays Have Started, So, Give The Gift of Uber
I just can't wait for the sales, okay?!
11 . 21 . 16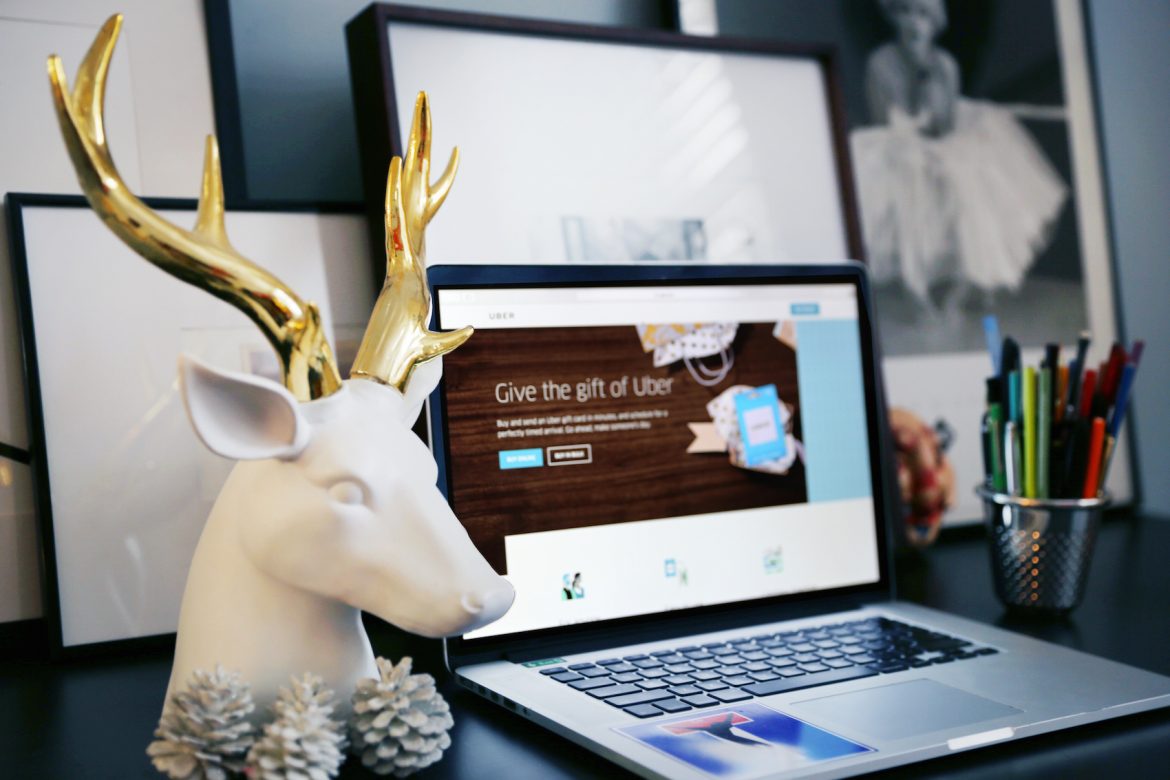 Confession time: I am an impatient shopper. Ive never been the type to wait around for Black Friday deals. I am usually in a food coma on that day anyway. I like to get my holiday shopping going weeks before Thanksgiving. So in keeping with tradition, this season I already finished shopping for my Grandma. (The very happy woman dancing in the picture below.)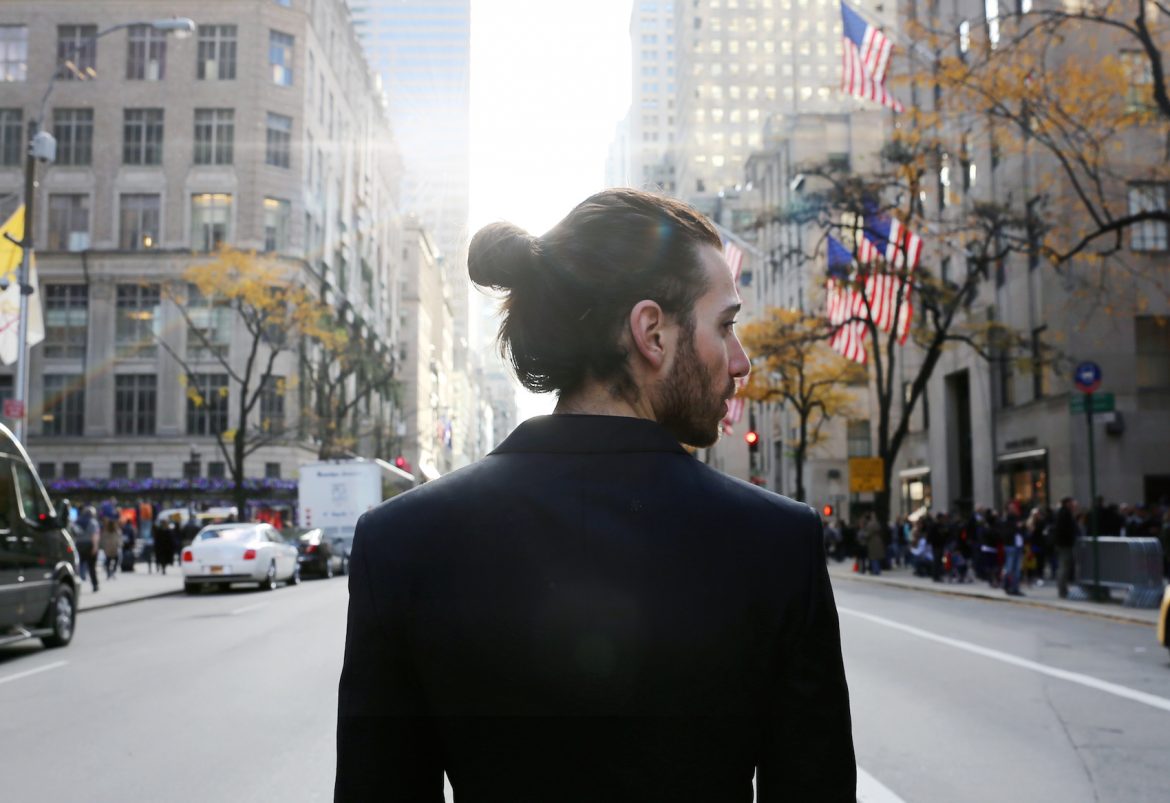 My Grandmother and I always had a very special relationship. In replacement of friends and MTV in high school I had my grandma and The Golden Girls. That was my squad. So I always like to start my holiday shopping with her. This year I decided to give my grandma the gift of Uber.
Why, you might be wondering?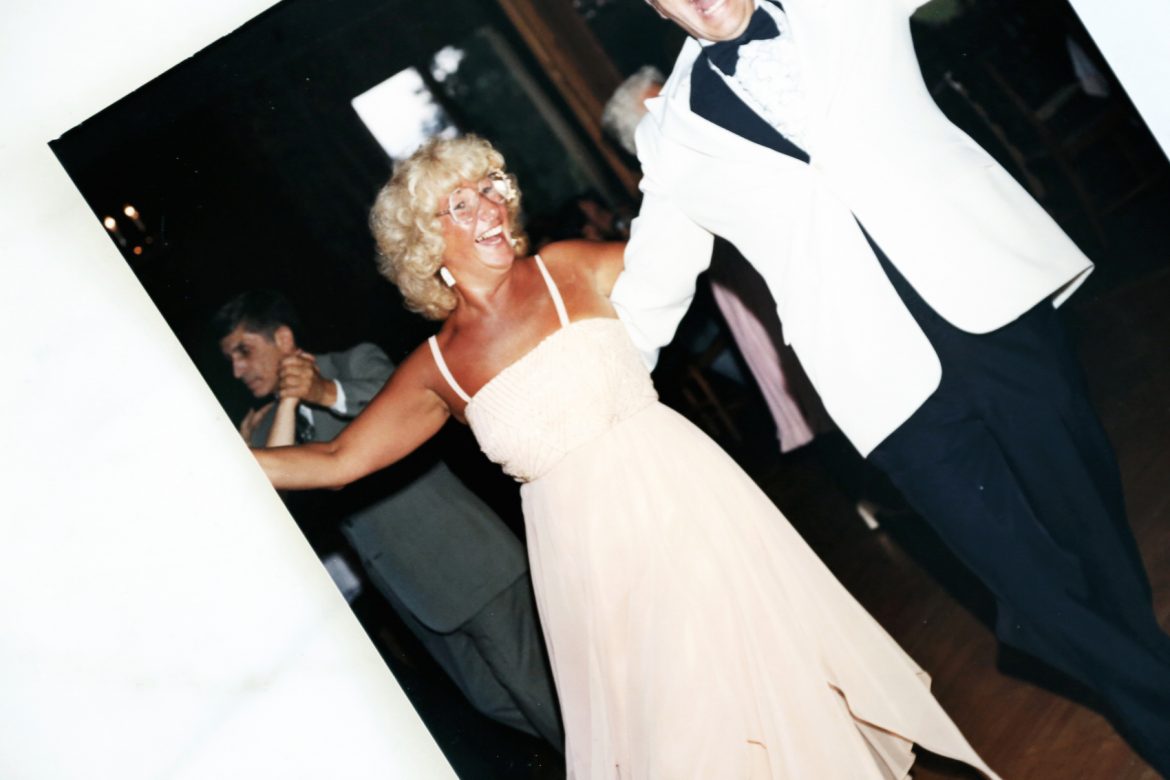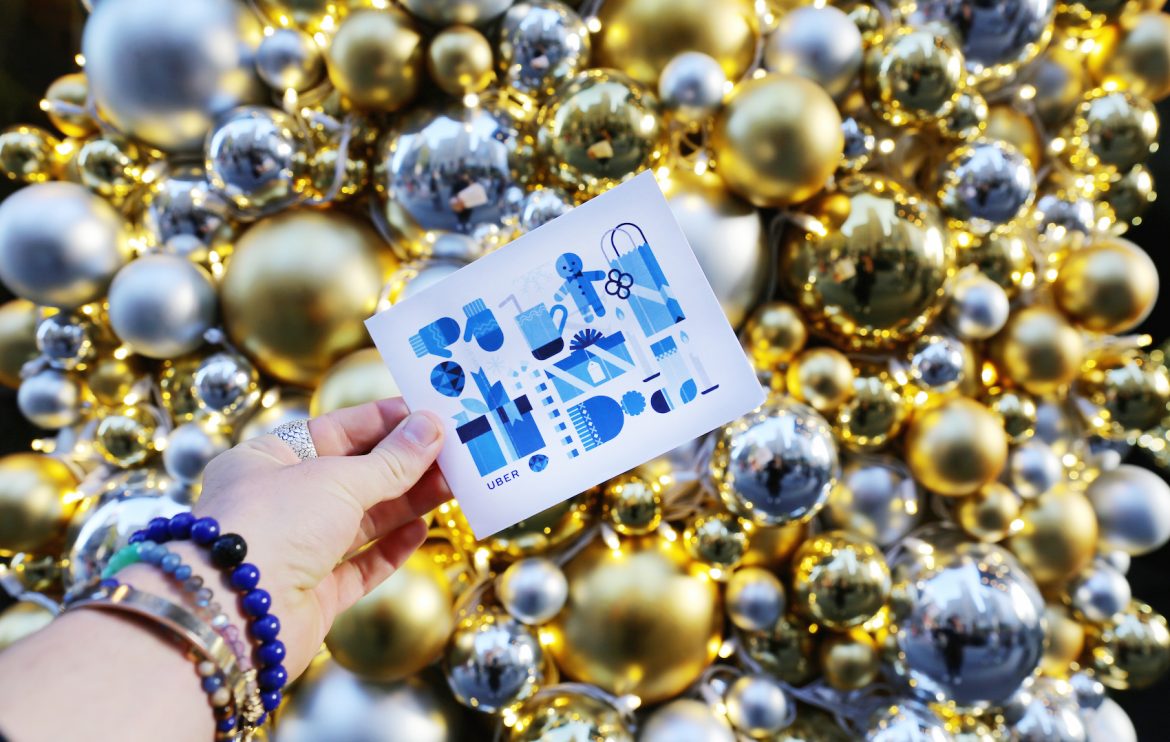 Well aside from Uber being fast, affordable, safe and a wonderfully unexpected gift option, my Grandmother has lived in New York her entire life and believe it or not, has never been in a car while in NYC. She's a subway girl. This will soon be past tense.  So this holiday season I want to give her the gift of Uber so she can experience the magic of NYC during Christmas and experience the lights, ornaments, twinkling charm and chestnuts.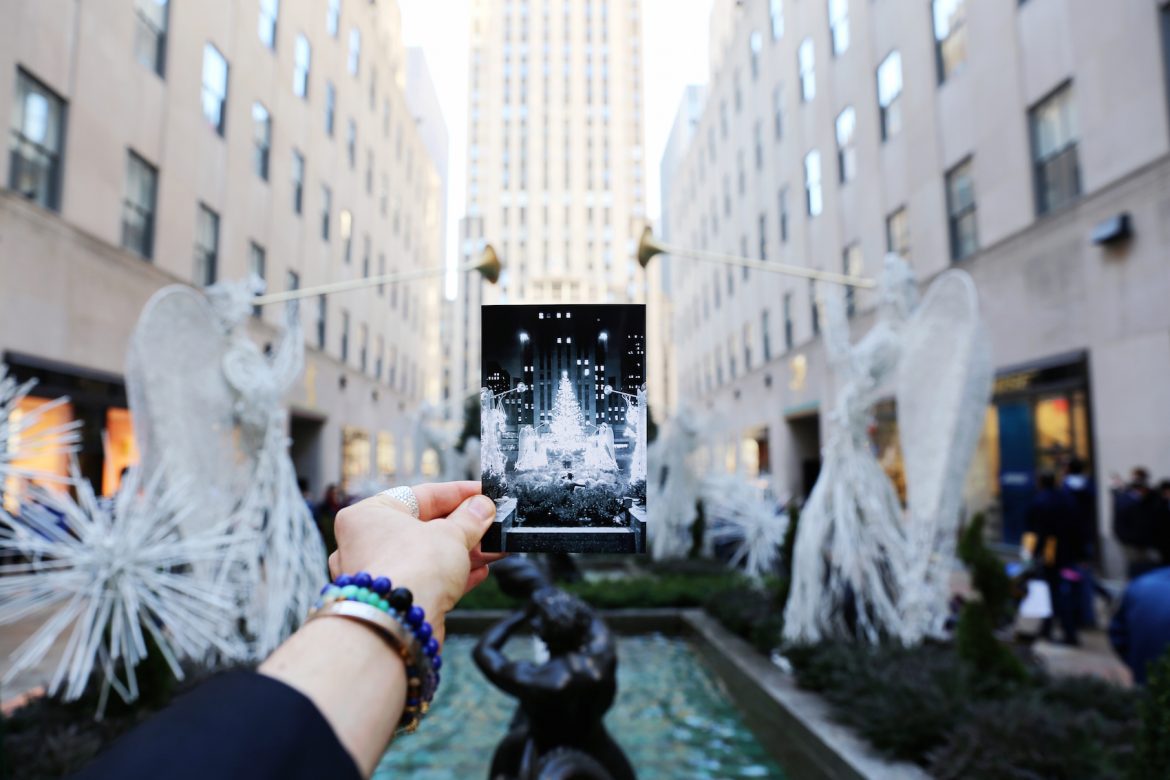 My plan for her is to take an Uber to Rockefeller Center to see the Christmas Tree. She hasn't seen the glittering iconic tree in quite some time.  I want her to recreate a photo she took of the tree in 1955 when she was 21-years-old.
Then we can walk around the shops and take a stroll through central park. This is holiday cheer at it's best.
Click here to give the gift of Uber. I ordered a customized design for my Grandma's Uber gift card. You can select a custom design by Uber for your gift card, or upload your very own photo.
Let us know how you will give the gift of Uber this Holiday season? Sound off below.
Sponsored by Uber