- lifestyle -
The Kurt Cobain Effect: Style Icon
I mean Marc Jacobs presented a career-making collection of flannel shirts right after "Smells Like Teen Spirit" hit the airwaves in August 1991.
08 . 07 . 15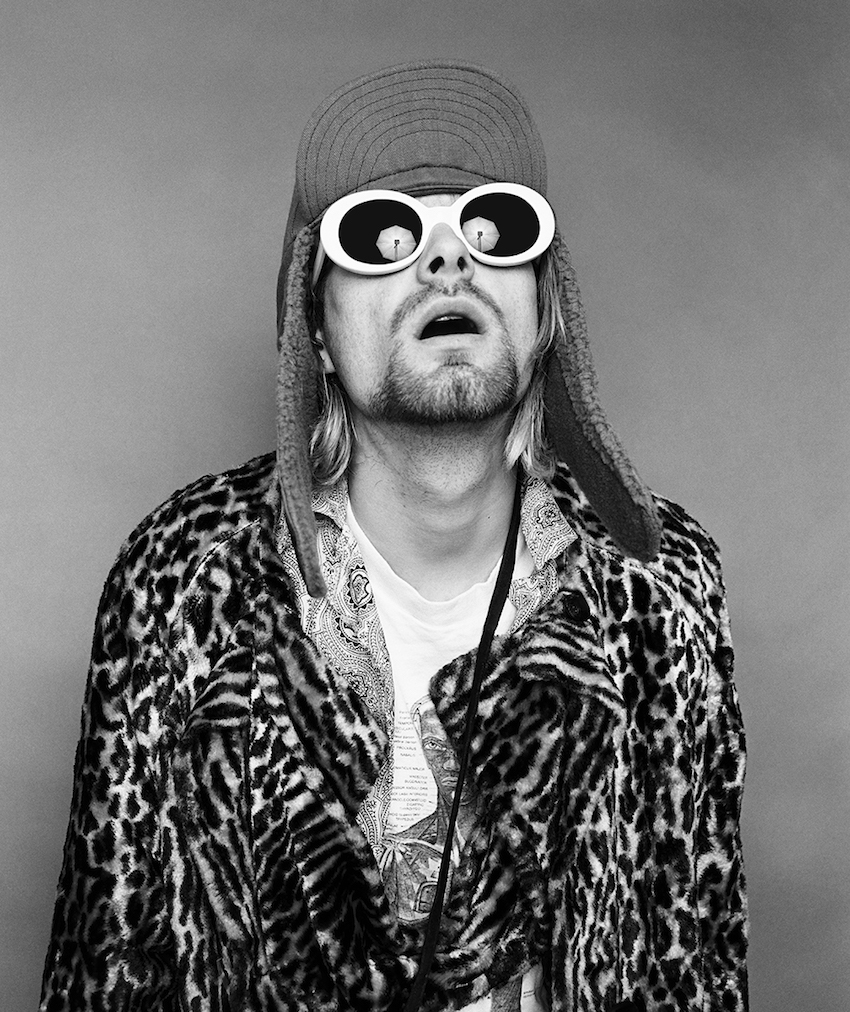 As Nirvana's frontman, Kurt Cobain, my current style obsession, was the epicenter of grunge. There was a clear androgynous feeling to Cobain's unfussy, cultural and thrift-store look. Wearing oval white shades, messy layers, disheveled jeans and floral frocks there was a softness to his unique and addictive version of grunge. In a way, he set the ball in motion for a radical, millennial idea of dirty genderless dressing.
Kurt Cobain's documentary Kurt Cobain: Montage of Heck will be making a reappearance in theaters starting today,  August 7th. The re-release will feature the same footage shown on HBO, but will also include a never-before-heard demo recording from Cobain. So while your still stuck at work today, check out some raw Cobain looks before you hit this theaters.
(The Kurt Cobain Effect: Style Icon)
– YOU MAY ALSO LIKE –
THAT "RING-A-DING KID" RETRO LOOK ON MELROSE
HOW TO WEAR A FLORAL VEST IF YOU ARE NOT JIMI HENDRIX