- lifestyle -
The Precipice of Pratt: Swooning For Star Lord
What Chris Pratt's look in "Guardians of the Galaxy" means for fall trends.
07 . 31 . 14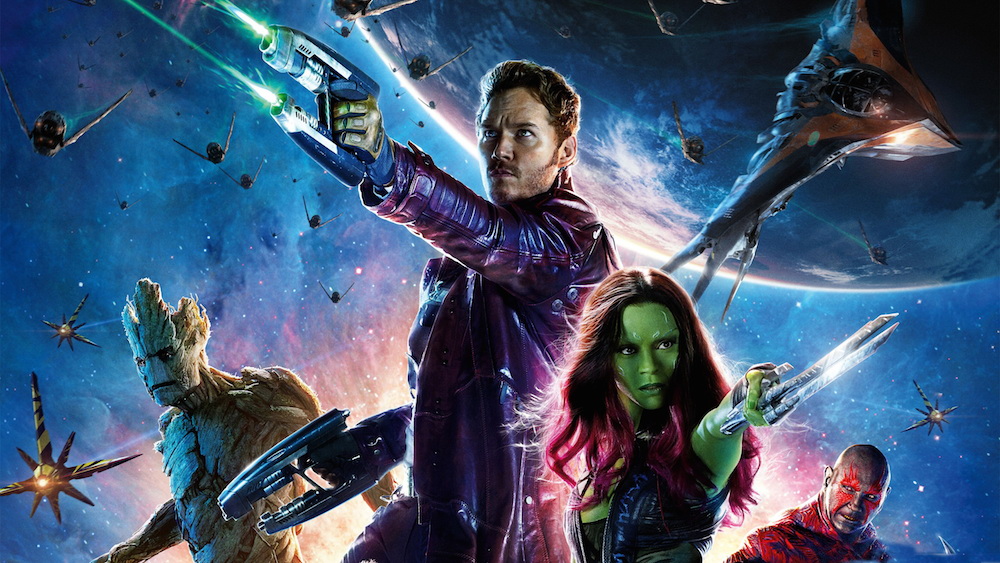 It seems like it's been eons since the first photos of a shirtless Chris Pratt surfaced online as he began his startling transformation into another Marvel Comics beefcake. Movie goers,  fan boys, geeks and almost anyone with a pulse have been waiting with bated breathe to see Pratt's abs and acting chops hit the big screen. And here we are – tomorrow (August 1), the newest film franchise from the comic house, "Guardians of the Galaxy", will hit theatres and (by most predictions) skyrocket at the box office, especially considering the've already signed on to make a sequel.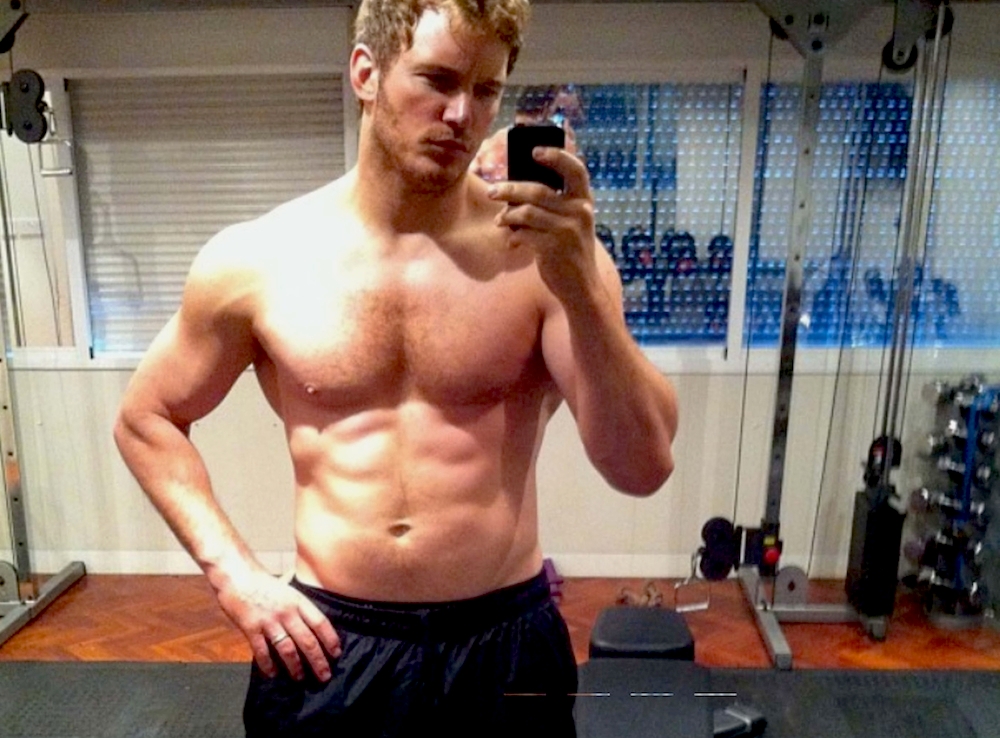 Unlike Captain America or Iron Man, Pratt's role as the film's protagonist lacks the general prestige or common knowledge among most people. He doesn't have a bold color scheme or easily identifiable stars and stripes and his history isn't so well know.
What little we have gleamed from trailers and promotional stills is that the films costume deisgner, Alexandra Byrne, spared no attention to innovation or detail. Byrne, who won an Oscar for her design for the 2008 film "Elizabeth: The Golden Age", has brought her period piece skills with added drama to this epic space odessy.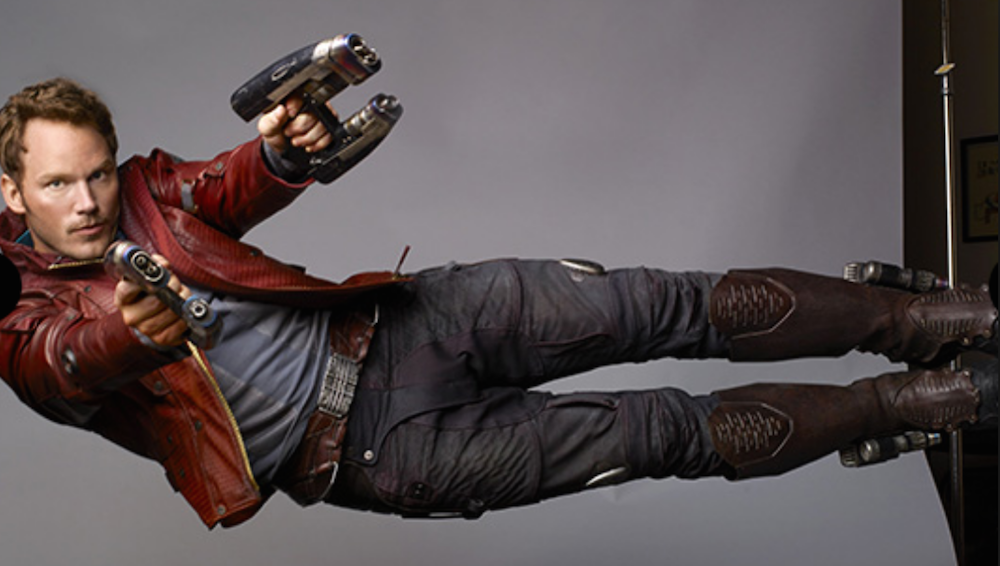 Just look at those pants! We may not be cavorting around the cosmos, but I'm anticipating and itching for some similar dynamic construction to rock with a pair of boots come the fall. These aren't the classic Levi's 501's, but they have just enough of a sexy and clean look as one would imagine would be needed on a grand adventure.  And the jacket! Red leather is quite risky. There's always the chance of coming off like a Michael Jackson knock off,  but Pratt's attitude and broad frame make him look like a cross between a futuristic James Deen and and the mysterious boy behind the bar who no one can stop staring at.
We don't know much about these heroes or this story yet, but the costuming feels unique, attention grabbing, and may even be a reference point for fall looks. We want to look like Pratt with our shirts off, but this costuming makes being fully clothed look all the better.