- lifestyle -
What Riccardo Tisci's Kimye Yacht Party & Nike Collaboration Have In Common
Wet dreams.
07 . 15 . 14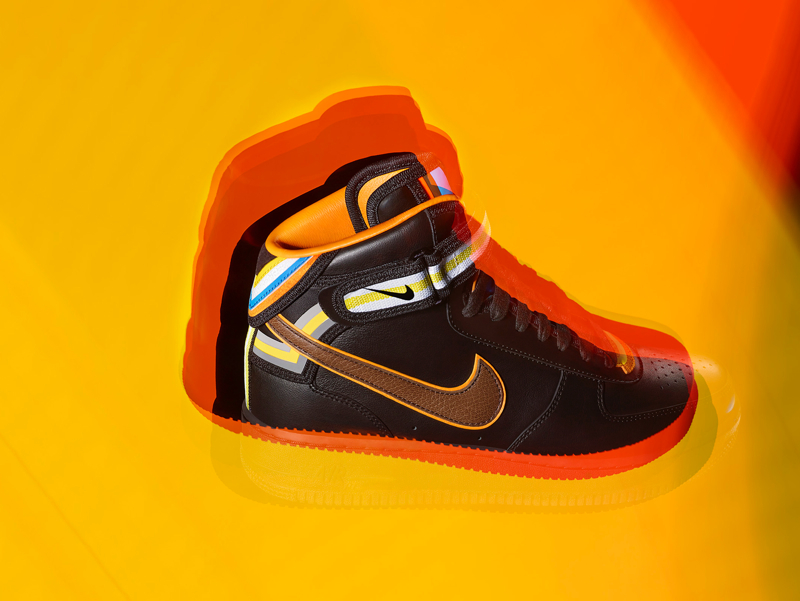 Some potential good news this morning for people who need validation for their extravagant birthday party plans and really like sneakers: Riccardo Tisci is planning a Yacht party with Kimye and reunited with Nike.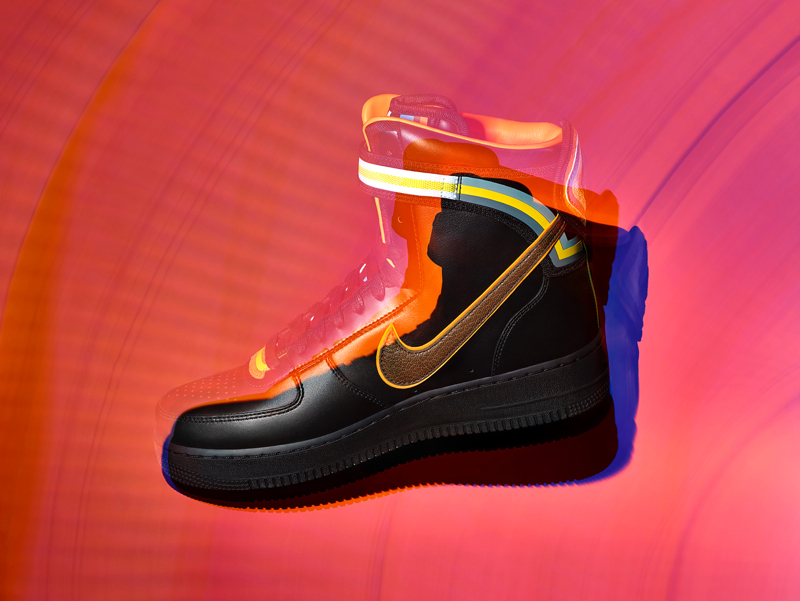 I am a fan of — and no stranger to – the amazingness of Riccardo Tisci.  The guy produces items full of emotion, style and sexuality all while maintaining a kind of fresh blood sensibility. He also parties better then any rock star I know. So it comes as no surprise to find out the way he plans to celebrate his 40th birthday.  Reported by "Page Six," the Givenchy designer has invited a bunch of his rich and fabulous friends, including Kimye, Justin Bieber, and Aaron Paul for a yacht trip through Ibiza, Monaco, and St. Tropez. I hear the forties are the new twenties. So what better way to kick off your second 20th birthday? More importantly, what do you think Bieber's yacht attire will include besides a bucket hat?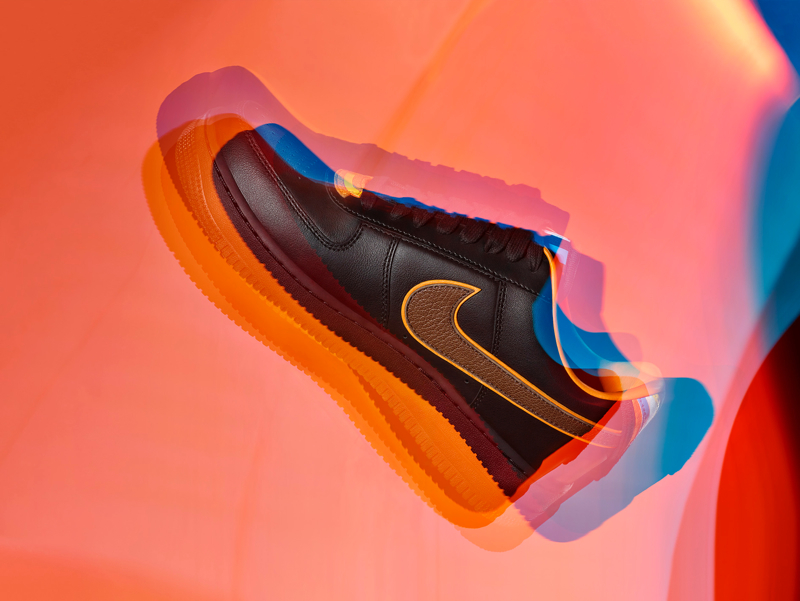 Yacht parties and Bieber aside, following the successful launch of the white collection in April, The Givenchy creative director joined Nike once again to re-imagine the iconic Air Force 1. This drop sees the classic Nike low, mid and hi-top options decked out in shades of black with some bright pink and orange accents to spruce it up. The new collection will be available from Mr Porter, beginning July 17, 2014 with prices ranging from $230 to $320.
I can't help but think one or both of these items will add some moisture to day and night dreaming this afternoon and evening.