- lifestyle -
Which New Year's Movie Character Are You?
Are you a Sally or a Charlie?
12 . 30 . 15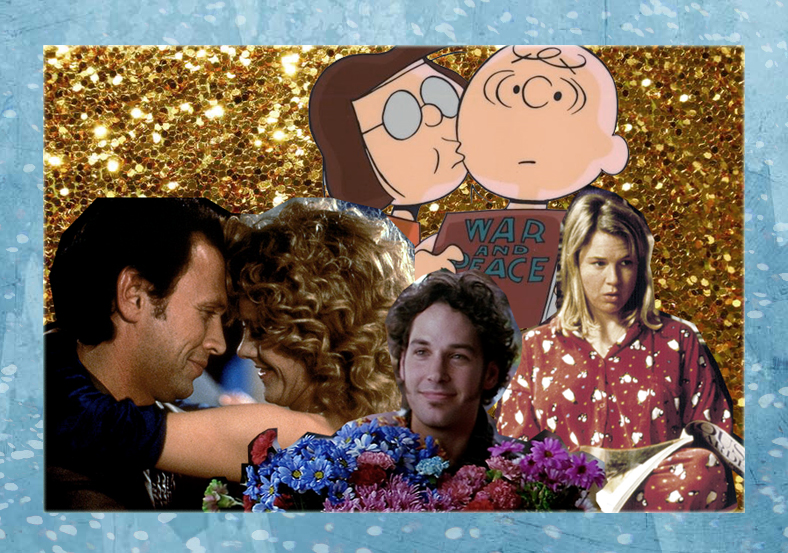 Mobster, Charlie Brown or Bridget Jones?
Or maybe you're just a splash of each.
I'm not a big fan of New Year's Eve, however I do love a good New Year's scene in a movie. It's a moment when you get to see the character you love at their most vulnerable. We are all a bit sensitive this time of year and sometimes have trouble expressing how we really feel. So why not let our favorite actors do it for us. What New Year's movie character are you this year? Personally I feel like a mixed sweet and sour cocktail of three.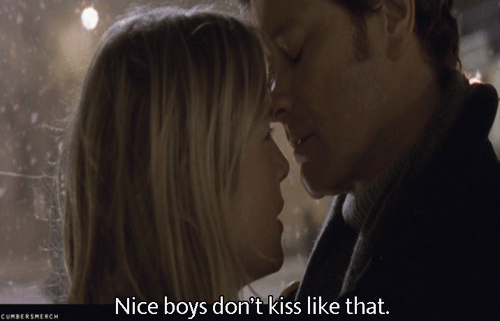 Bridget Jones
Have you overcome major obstacles this year like blue soup, ugly Christmas jumpers, and Daniel Cleaver? If so perhaps you are Bridget, which means you will have one of the hottest New Year's Eve kisses in history followed by an X-rated evening.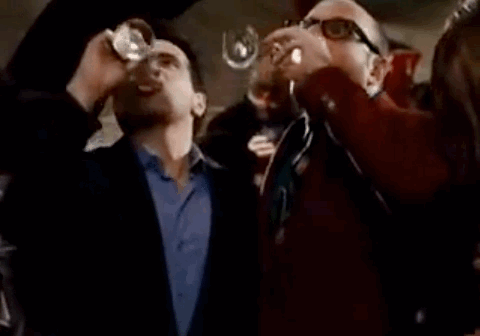 Stanford Blatch
Perhaps it's been a year of failed relationships or finding out your boyfriend had a large doll collection. But even you aren't immune to the powers of New Year's or the irrefutable charm of a lovely Italian wedding planner. So on New Year's Eve you may share in that surprise kiss at midnight like Stany did with Anthony.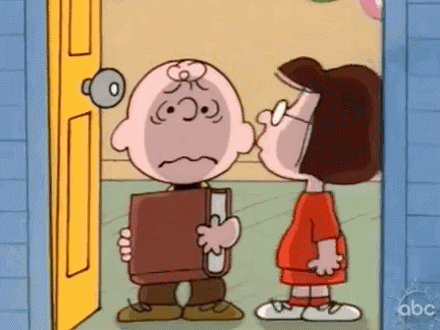 Charlie Brown  
You may find yourself at an awkward family gathering on New Year's Eve getting a sweet but somewhat unwelcomed smooch from a family member or old friend as the ball drops. Charlie and Marcy are just too damn cute!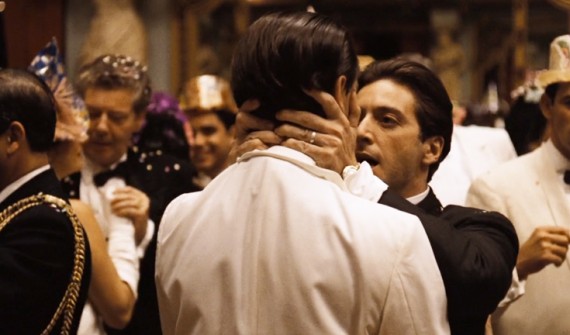 Michael Corleone
This holiday makes you sick to your stomach. The only reason you attend New Year's Eve is for the opportunity to stair/ stalk your betrayer. On the stroke of midnight you will give him/her the kiss of death, saying, "I know it was you, Fredo. You broke my heart. You broke my heart!"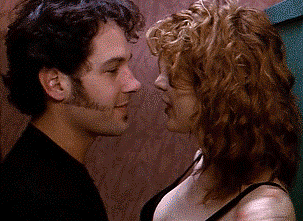 Kevin
New Year's is just another reminder that you are the only single person on Earth. So you feel like taking a friendship to a new level in a bathroom stall like Paul Rudd and Courtney Love in 200 cigarettes.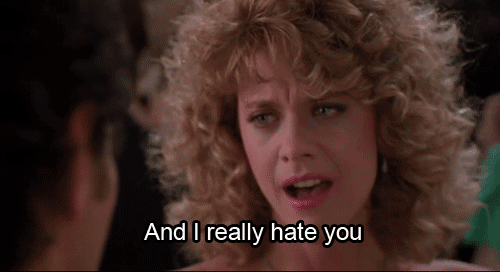 Sally
As charming as you are repressed in matters of love, you find yourself drowning in puddles of emotions while attending some fancy party you don't want to be at.  But if you are a true Sally, your man is about to show up and tell you, "When you realize you want to spend the rest of your life with somebody, you want the rest of your life to start as soon as possible." And you will play your version of hard to get for about two seconds.
YOU MAY ALSO LIKE 
THE 15 MENSWEAR TRENDS OF 2015
4 THINGS GUY'S DO TO THEIR LOOK AFTER A BREAK UP