- lifestyle -
White Shadows
An all white look and feeling the shadow of fall.
07 . 28 . 16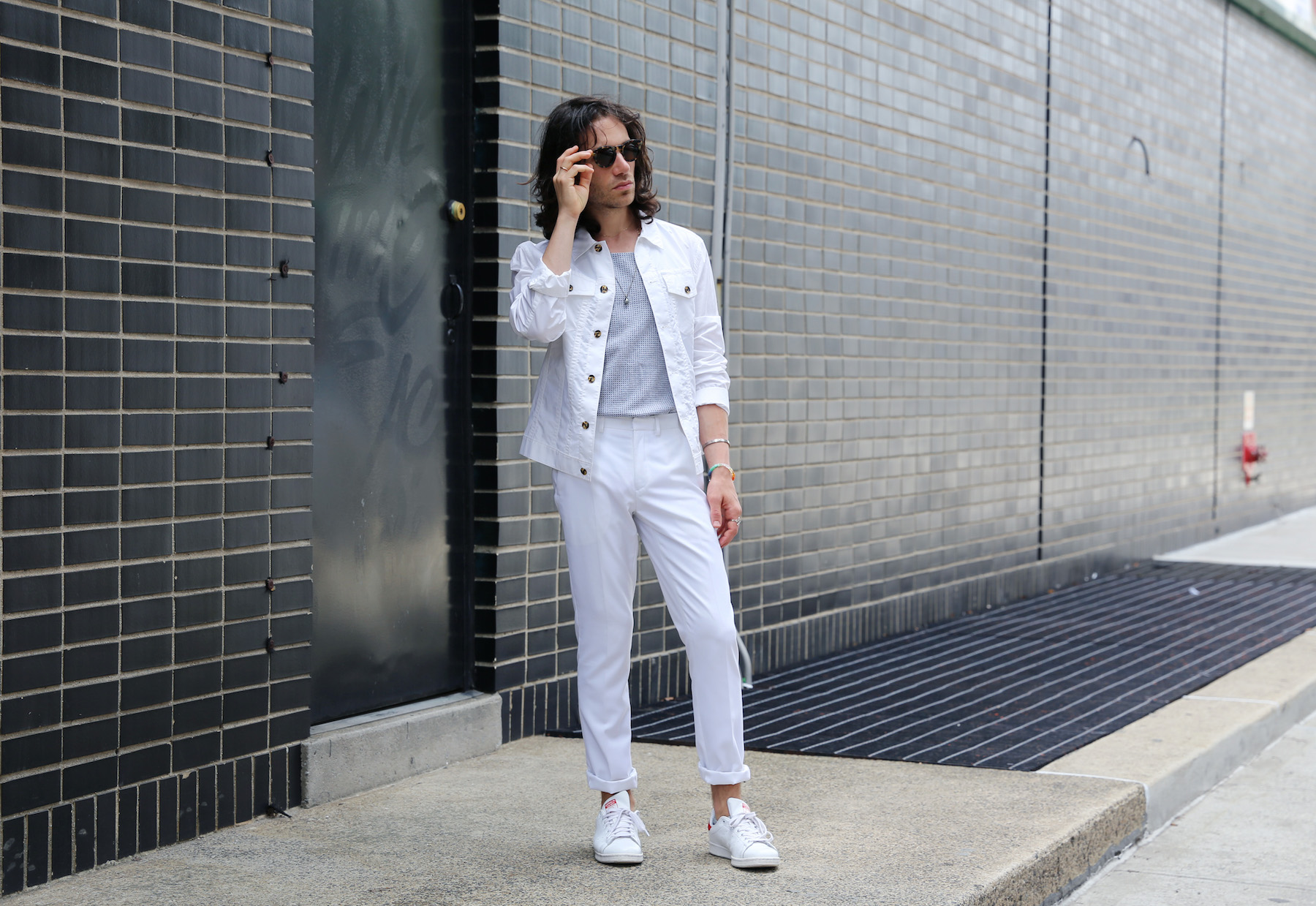 All white outfits for men and women are essential to summer dressing. It's a look that helps you get out of bed and brave the summer humidity on a random Monday morning shadowed by a heat dome.
Although, right around this time of year, that initial excitement for wearing an all white  look wears off. You start to feel the shadow of fall and start to loose that passion for rocking a sweet monochromatic summer look. With that loss of zeal comes the feeling that summer must be over soon. Upon this thought exerting you head, you immediately start thinking of reasons why you love the fall to compensate for this terrifying notion. You're getting kind of excited about fall clothes and you miss the smell of pumpkin spice. So fall is welcomed. No need to feel guilty about this. We all do it.
But stop right there. This is far from the truth! We still have over 50 days  of summer in front of us. So even though you're sweating your ass off and back-to-school commercials are hunting TV screens around the nation, be grateful for summer. Be present and rock all white to celebrate the fact that you are sleek and summer is here.
Because I've recently come to believe that the best and only way to unwind and look effortless this summer is to dress like Solange Knowles.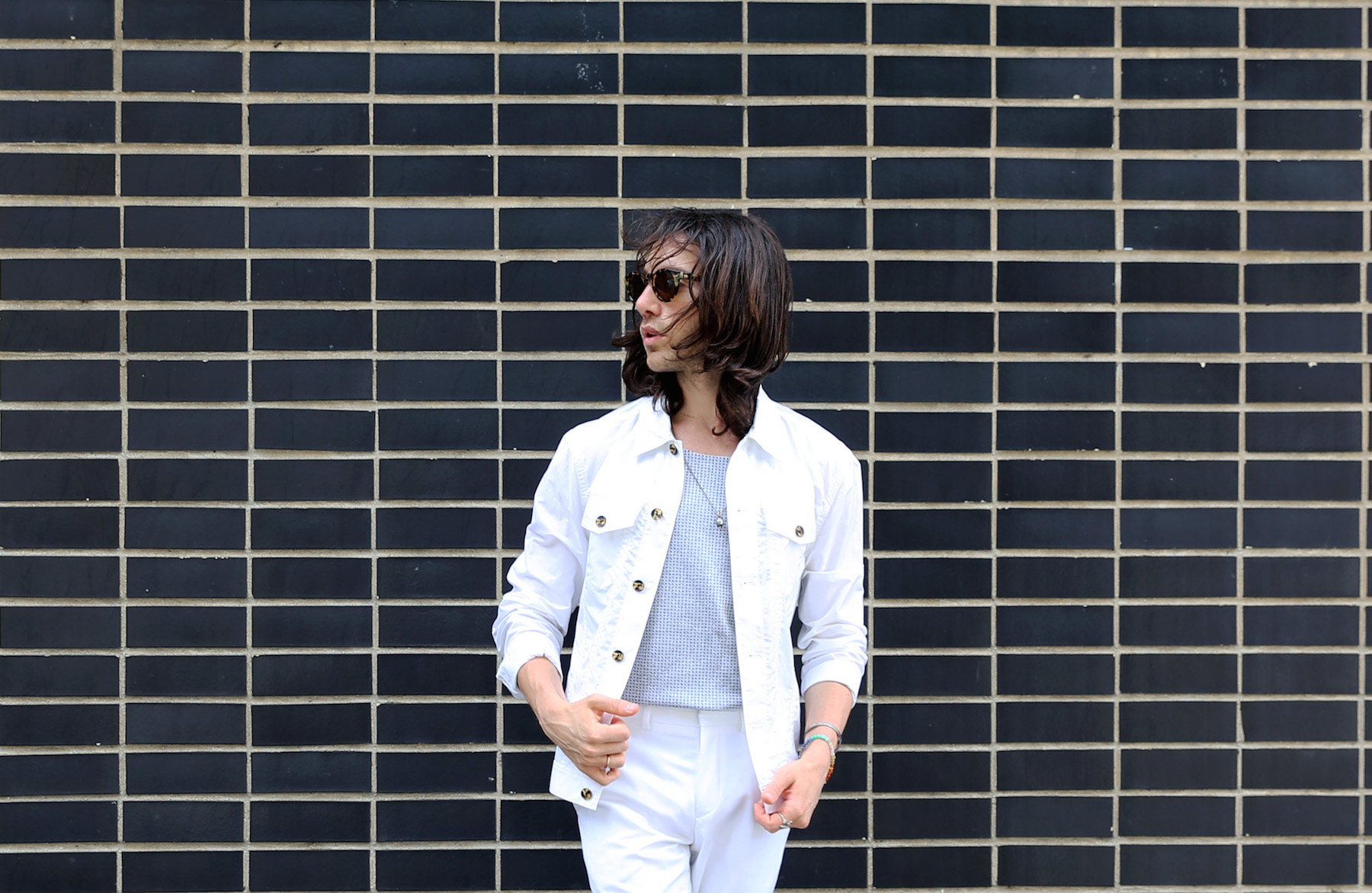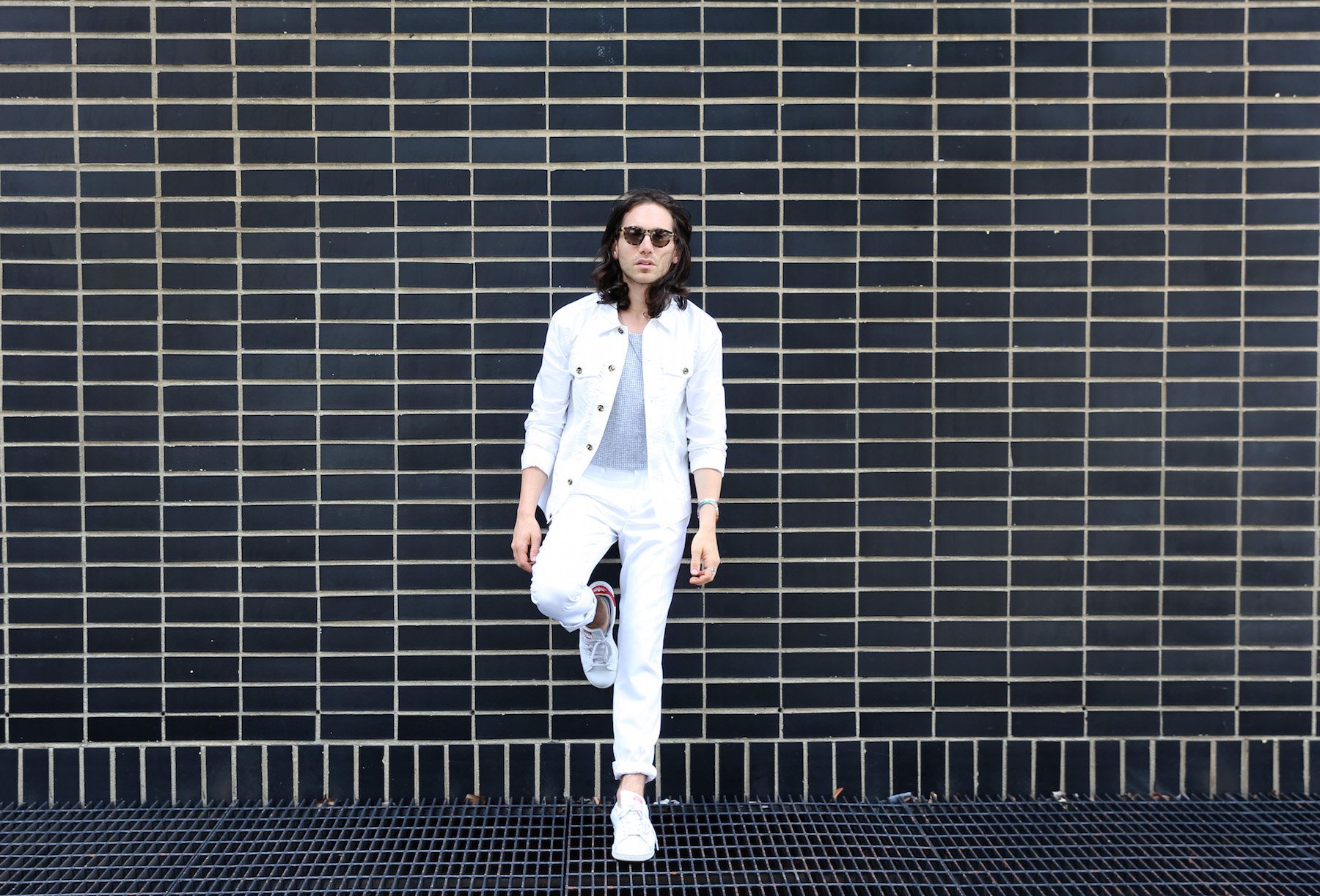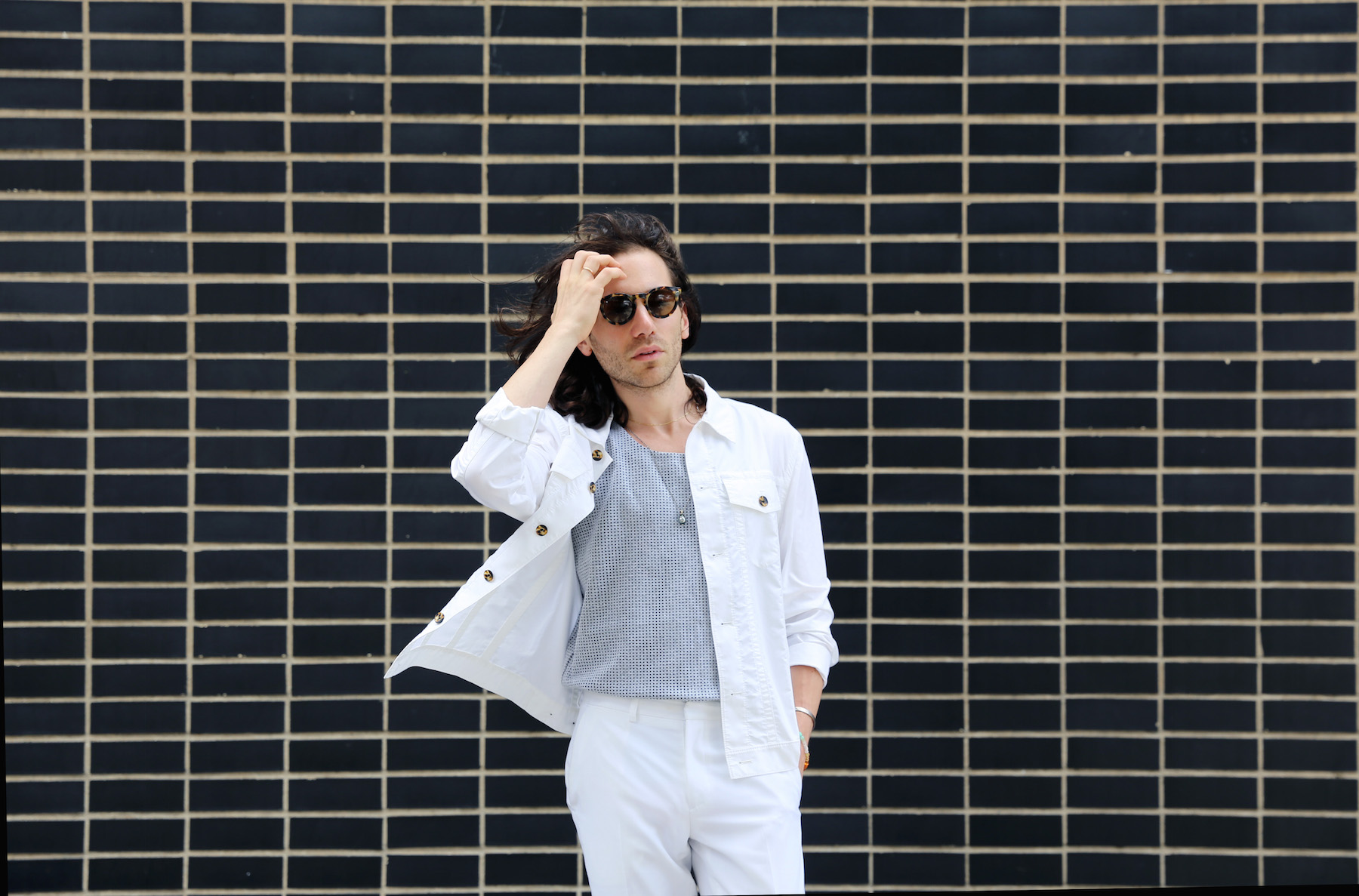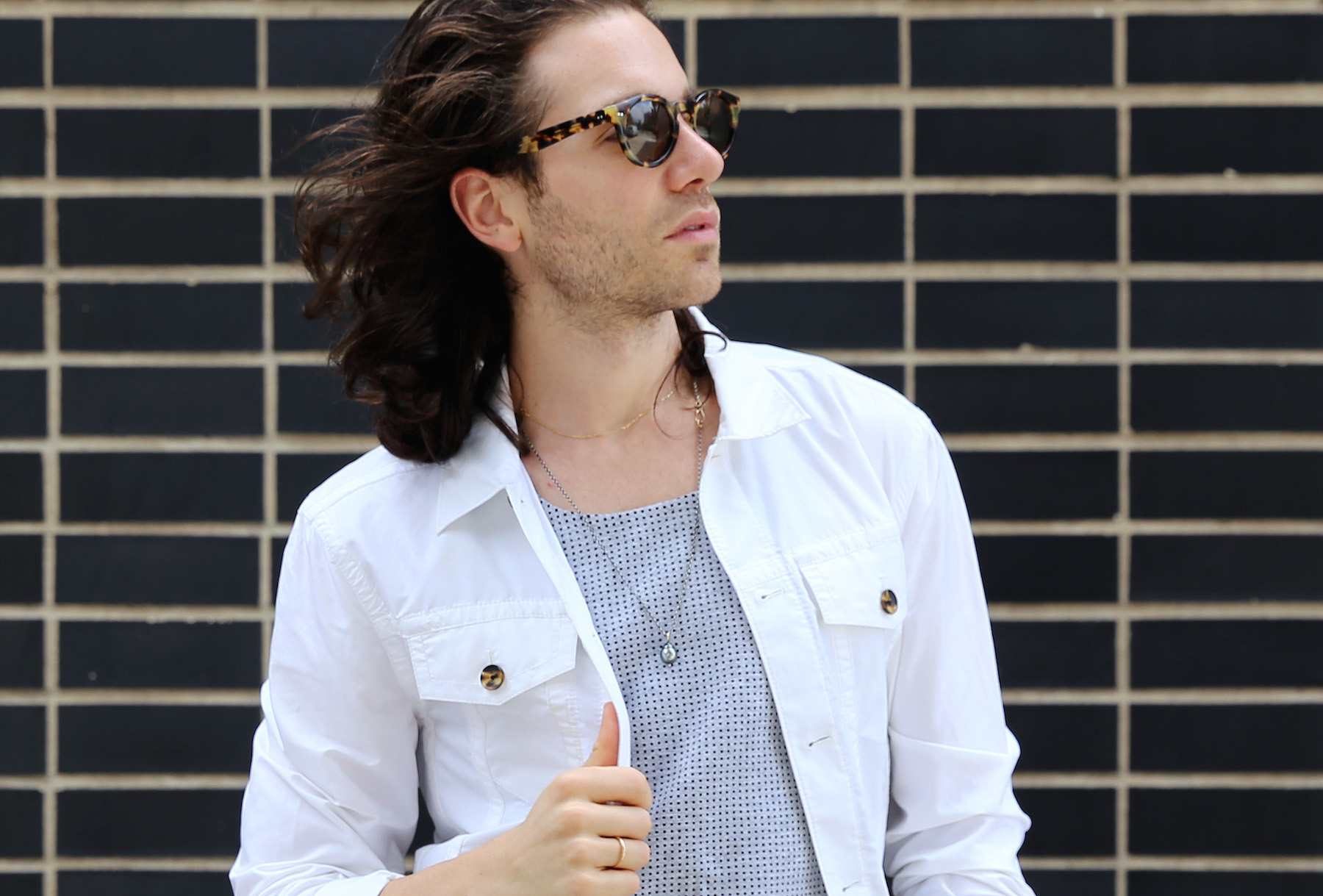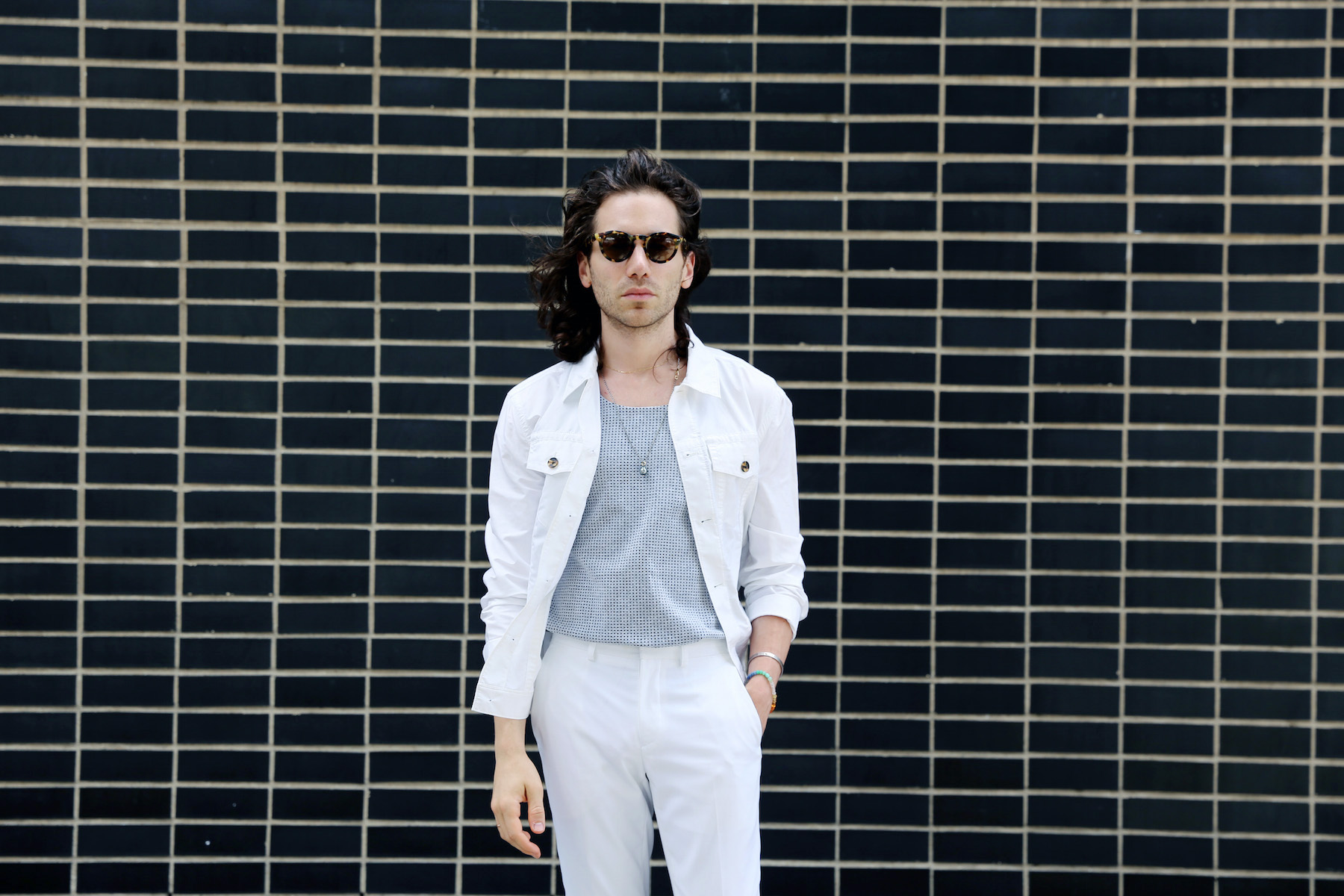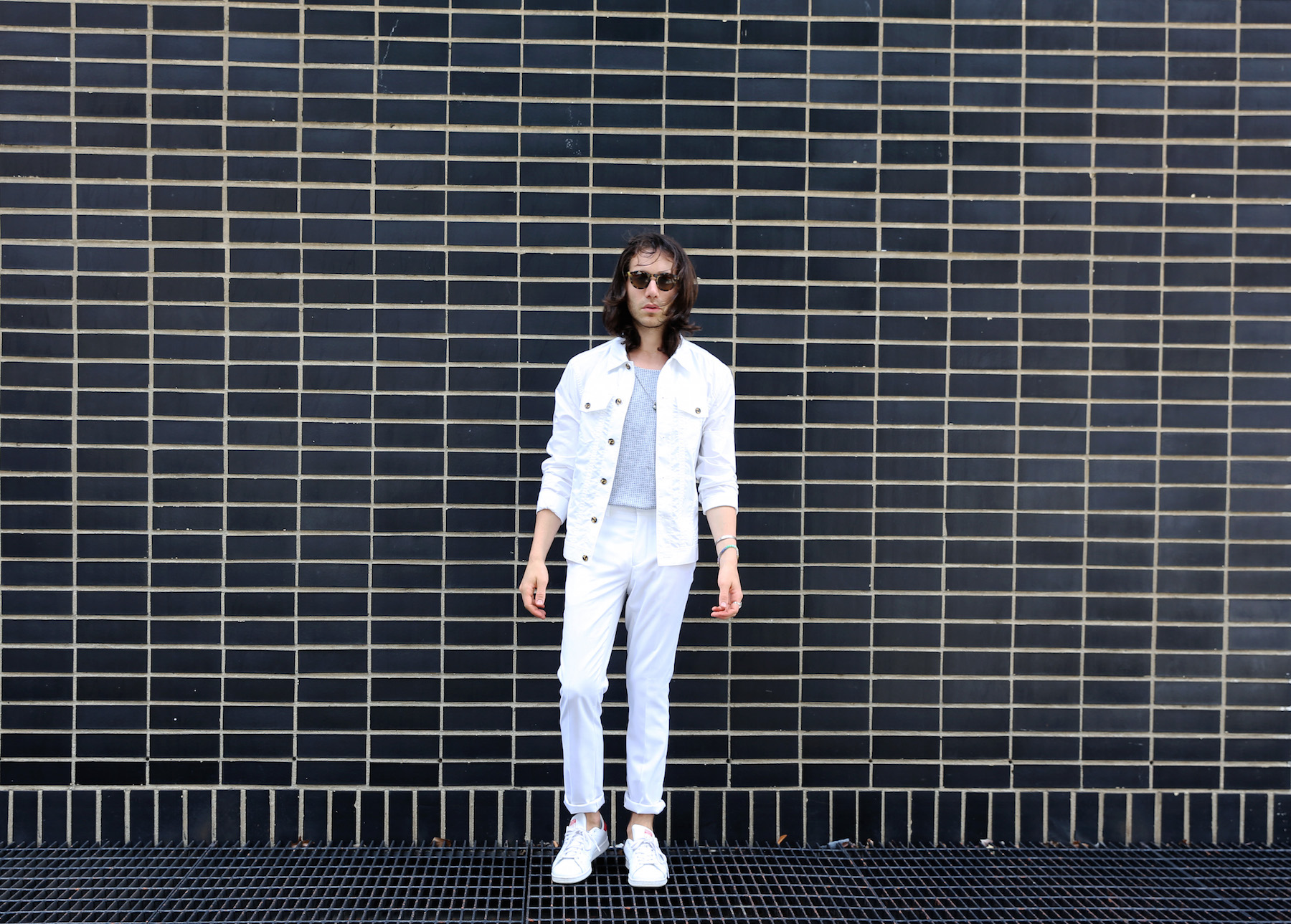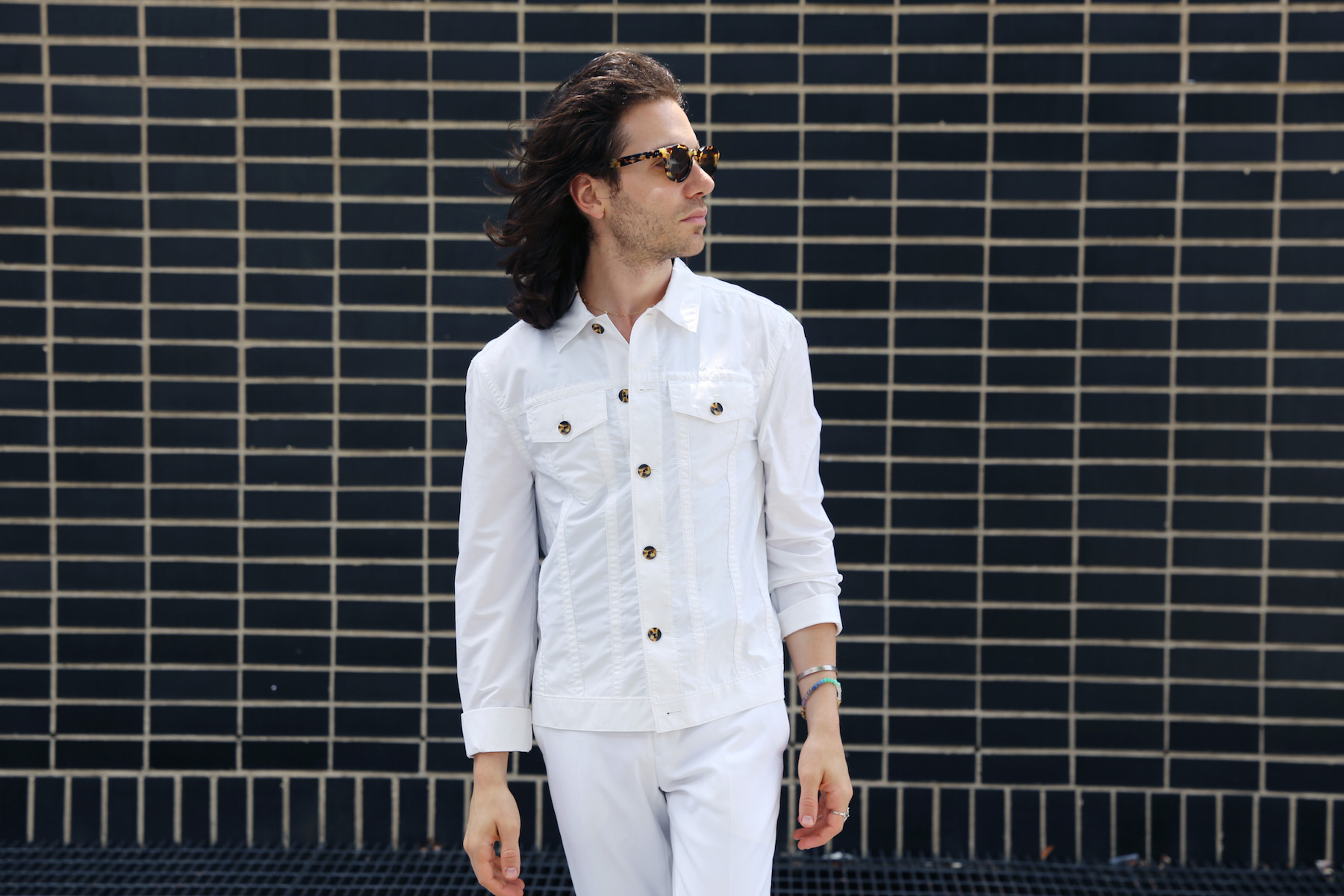 (Jacket & Shirt: 3.1 Phillip Lim/ Pants: Versace/ Shoes: Adidas/ Sunglasses: Ralph Lauren/ Necklace: Dean Harris)