- music -
A Day At The Chipotle Cultivate Festival
A burrito is the ultimate olive branch.
11 . 15 . 16
This past weekend The Chipotle Cultivate Festival kicked off in Miami. This festival is not like others, in the sense that it not only provides great music, but also encourages attendees to think and talk about food and food issues in a fun and engaging environment. I was able to hit up Cultivate thanks to festival music sponsor, IZZE.
Attendees were able to choose to enjoy craft beer and desserts from local artisans, demos by celebrity chefs, relax at the IZZE lounge (my personal favorite) food and wine tastings, all while jamming to live music throughout the day.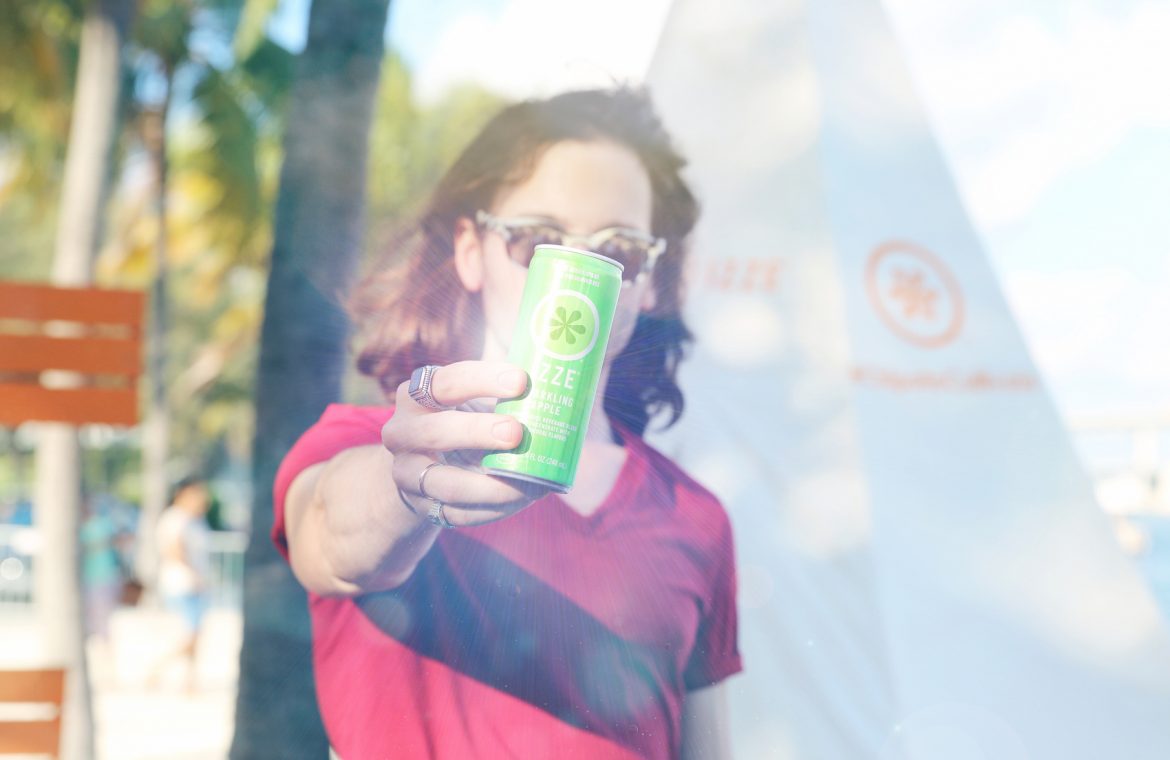 Local kid LunchMoney Lewis opened the day with enthusiastic jams including his hit "Bills." In between songs, he elevated everyone's self-esteem by urging the crowd to raise their hands and shout, "I'm great" and then "I'm awesome!"
"Life is inspiring me right now man," LunchMoney told me backstage. "Being able to have progressed so much over this past year is an amazing thing. I love making music that makes people feel great and happy. Life is a tough, so I love making great songs to keep people feeling good. Today is a great day for me. I get to perform for all these cool people in Miami and make everyone feel happy."
This positive mantra proved to stay strong during the entire festival that also included performances by St. Lucia, Clean Bandit and Capital Cities that closed the festival with a stellar cover of Madonna's Holiday.
Click through the slideshow above for a recap of the festivities.
Sponsored by