- music -
Black Atlass: OCV Sessions
See why Black Atlass is cooler then a frozen margarita in July.
07 . 21 . 16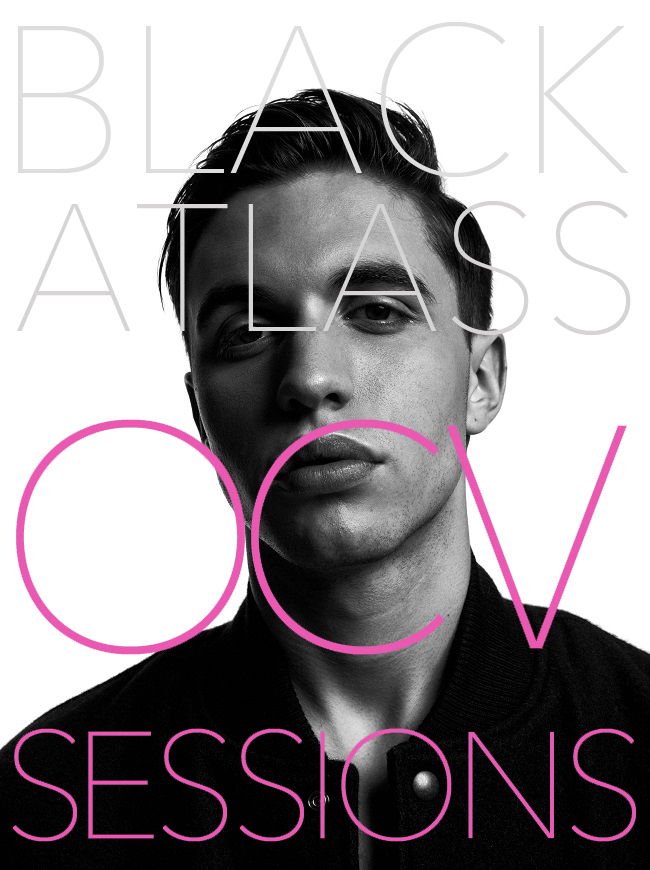 Meet OCV Sessions. Our new video series that presents a closer look at — and an exclusive performance from — the most original and coolest artists hitting the charts. Cooler then a frozen margarita in July. 
First up, Canadian R&B artist Black Atlass A.K.A. Alex Fleming – one of the more refreshingly experimental R&B Artists in recent memory.
Interview:
Perfromance: 
Alex Fleming is just 22 years old. Raised in Ontario Canada, Alex says he began making music when he was still in the single digits. By his teens, he was writing his own tracks and lent his music to the likes of Louis Vuitton.
Alex is one of those celestial musicians that the fashion industry has fallen in love with. His haunting and sultry voice has been featured in both a Saint Laurent campaign and an Action Bronson track. Montreal high-end boutique SSENSE styled his video for "Paris." He also appeared front-row at a Dior Homme show in Paris and was just named Fashion's New Favorite R&B Artist by The New York Times.
His new album, "Haunted Paradise" is set to drop August 9th via Fool's Gold. The album's influences stem from Fleming's first experiences in Los Angeles, as well as a trip he took to Jamaica with his girlfriend last Christmas. "I was interested in the hidden layers that exists in this really beautiful place," he explained. "There are darker things going on behind the scenes." The overall effect is a sound that is both dark and sensuous.
Check out my interview with Alex and his soulful set in the first edition of Oyster Colored Velvet's OCV Sessions video series above.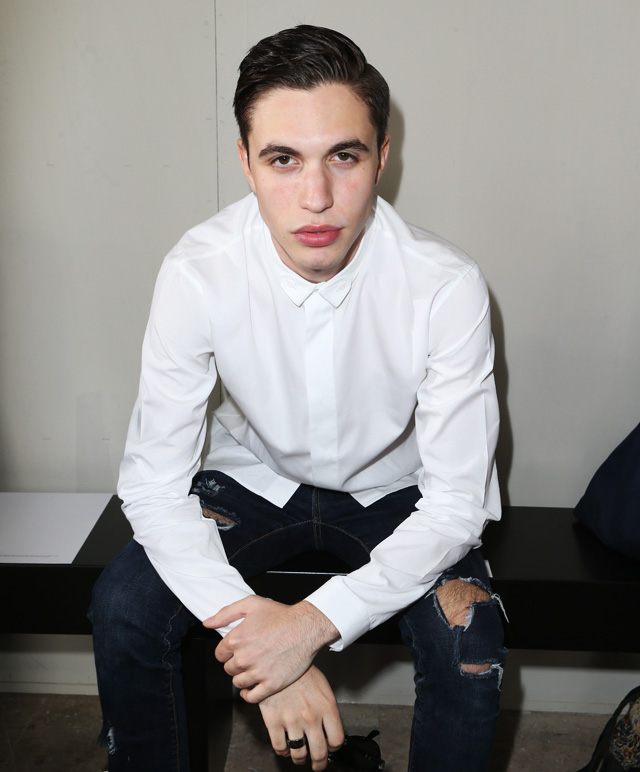 Special thanks to videographer Sebastiano Tronchetti and The Garett East.