- music -
Lykke Li Taps ASAP Rocky For New Version of "No Rest For The Wicked"
Lykke Li and ASAP Rocky dabble in music making together. And the result is sexy.
04 . 21 . 14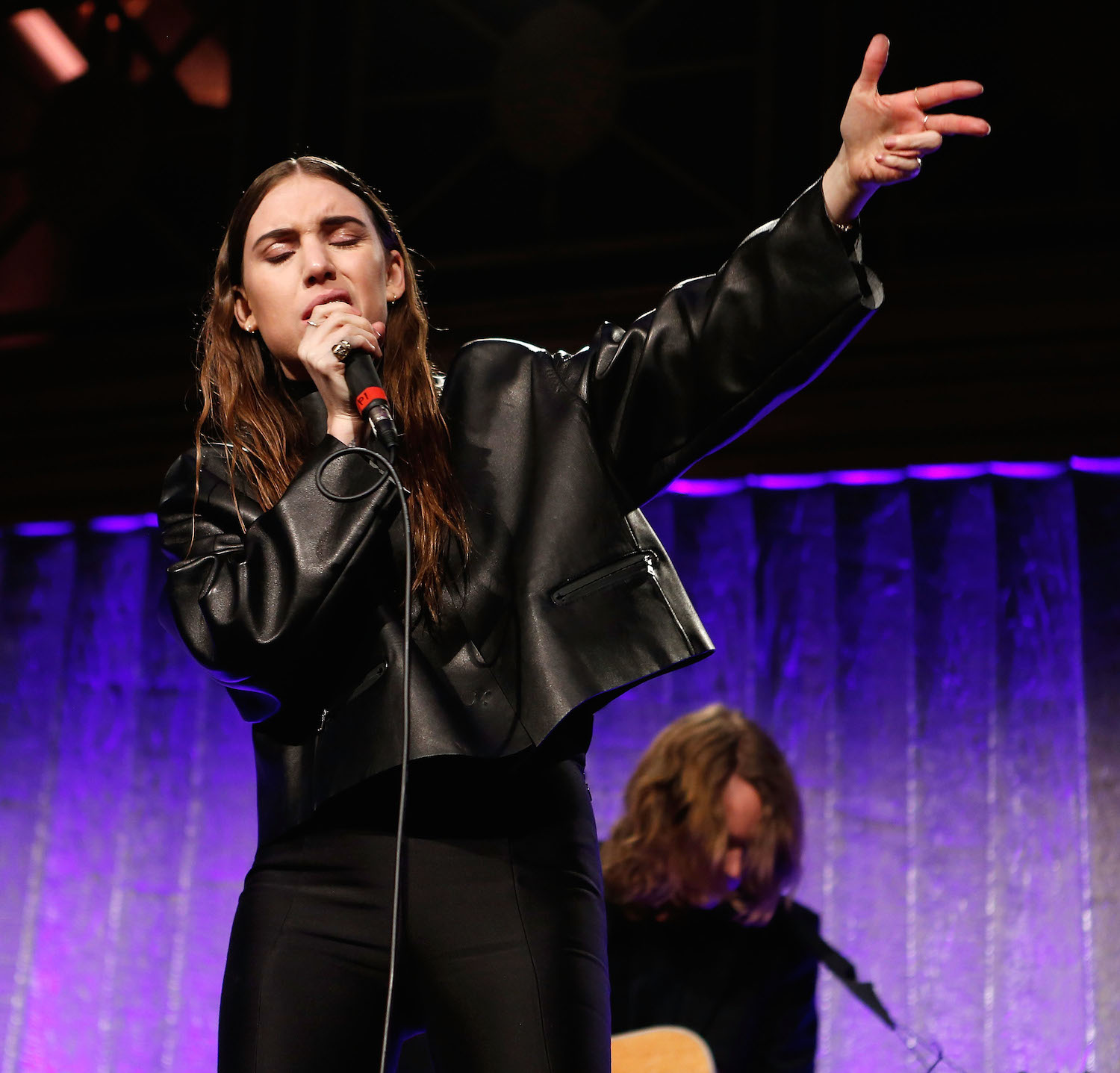 I have been told on a number of occasions that I am unable to focus on one thing at a time. Although who doesn't suffer from this in today's world of likes and retweets. So I paused on finding out if this is an actual disorder or not. For now, I'm into flip-flopping music. I quite enjoy going from Kayne to Ella Fitzgerald to Rita Ora and back to Ella over and over again. Two artists that I have been doing this with all month joined forces today.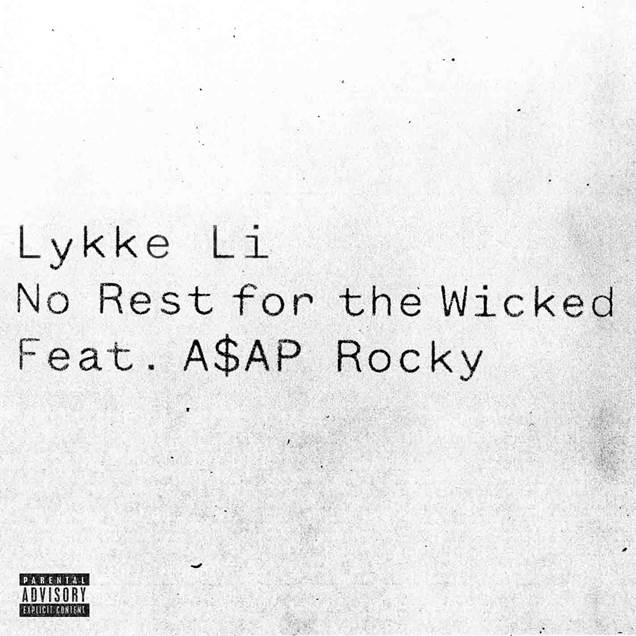 Lykke Li, a singer I became obsessed with for her skill of turning coyness into an art form, dropped a new track with ASAP Rocky. The bold Swedish singer recruited ASAP to create a new version of her song "No Rest For The Wicked". A track that was originally so seductively beautiful got spattered with a mucky edge making it, if possible, even more brilliant. The new remix is streaming exclusively at Beats Music, meaning you'll need an account to hear it. The original, non-ASAP Rocky edition will appear on Li's new album, I Never Learn, due out May 6th through LL Recordings / Atlantic Records. Listen to the original song below.