- music -
Monday Music 7
It's still summer. So let's party.
09 . 05 . 16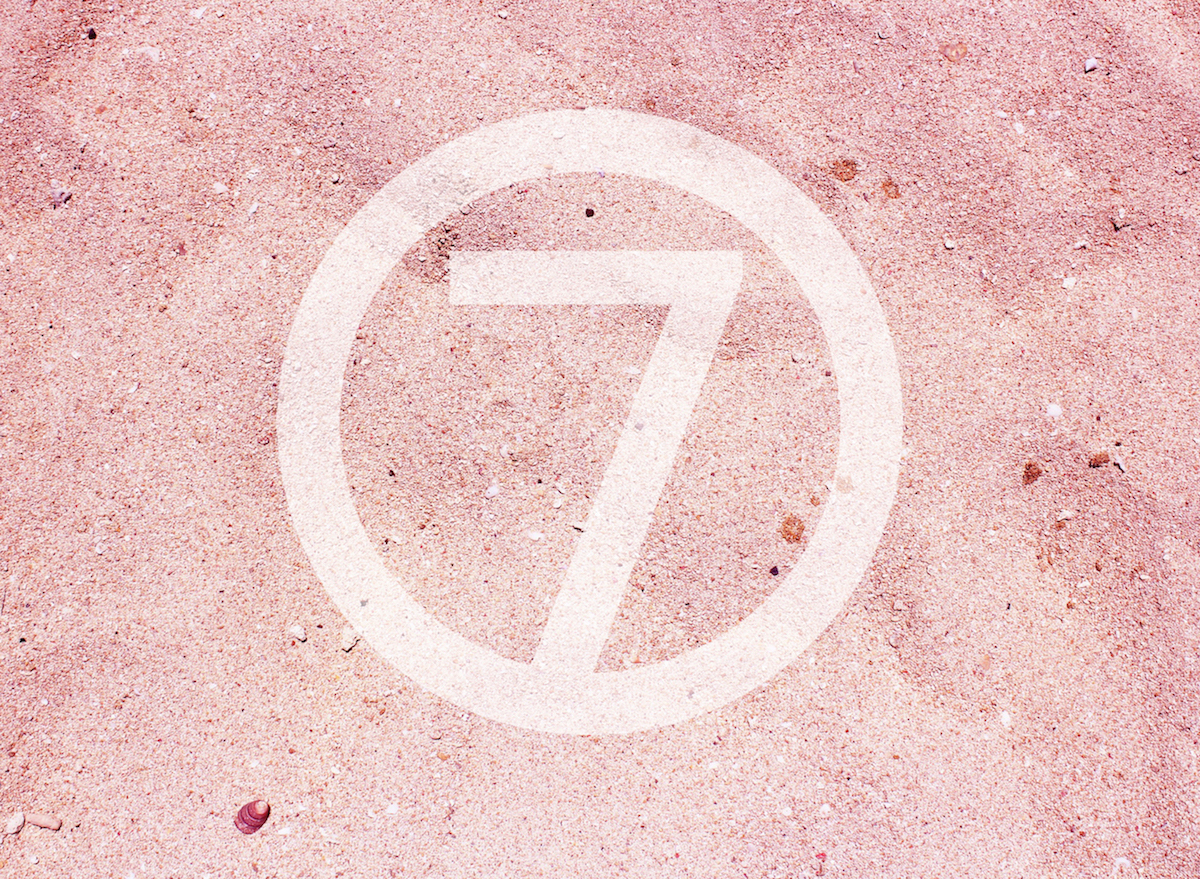 It's Monday morning and you're not in the office. Party! Time to dance around like Tom Cruise circa 1985. So let's listen to some new music and celebrate the fact that it's still summer, Hermine never happened and many fashionable folks are about to flock to NYC for New York Fashion Week.
But what on earth should we listen to now? Not Kayne's "Famous" for the seventh million time. Although why not, really? But let's be adventurous and try some new tracks. We ruffled through the racket and put together a playlist of fifteen of the most necessary tracks to listen to right now.  From Myzica and Jaunt, to Bon Iver and David Bowie, check out our essential playlist for this Monday (September 5).
Monday Music 7