- music -
Surf's Up: Your Summer Kick-Off Playlist
Why wait for Memorial Day?
05 . 13 . 16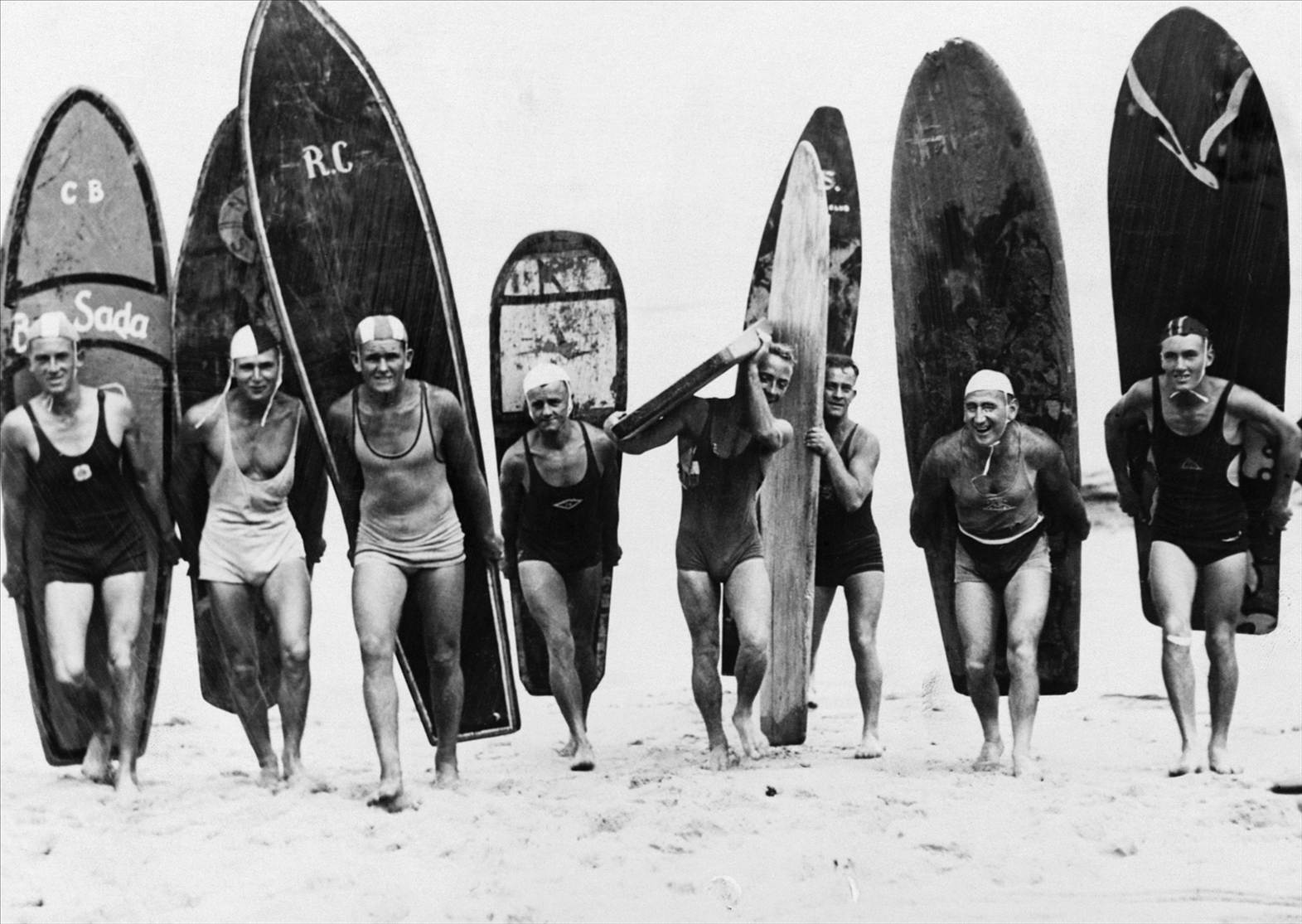 You need a reminder that it's mid-May like I need a hole in my eyelid. Memorial Day is two weeks away and we are beyond ready for the official kick off for summer. We have hit the gym, lined up our summer 2016 swimsuit collection and have started focusing on how to get that summer six pack fast. Bring on the sun and surf!
Honestly though we have been ready for the start of summer for quite some time. We may or may not have cruised around in March like it was August. Think top down, chrome rotating, swimsuits on and noses running profusely from the cold air. It wasn't a cute look.
We're quite tired of waiting. So how do we effectively kick off summer this weekend two weeks head of Memorial Day? Specifically, this surf-inspired playlist —
So take your shirt off, hit play on your summer kick-off playlist and shout cowabunga a couple of times.