- music -
The Ultimate New Year's Eve 2015 Playlist
What you should be listening to before, during and after the ball drops in a NYE.
12 . 30 . 15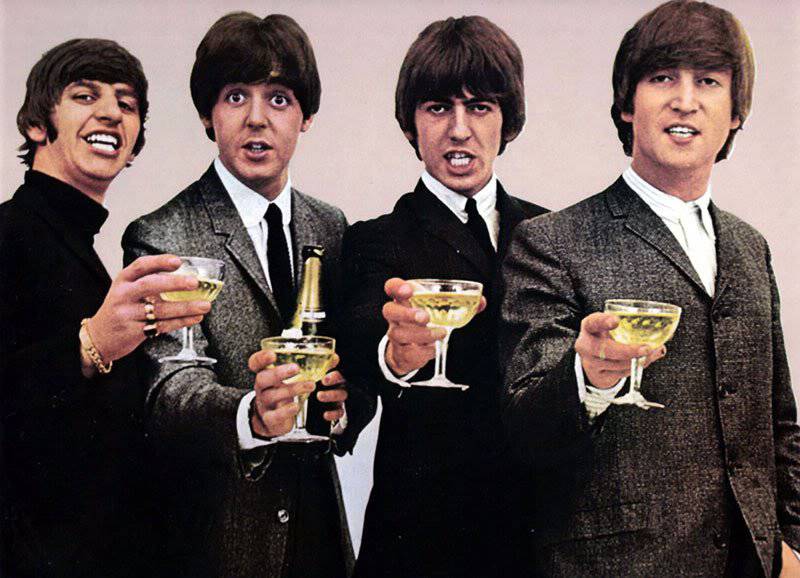 With the final weeks of 2015 ticking away, why not celebrate the dawning of a new year by listening to songs truly worthy of such an event? But what if we don't have time to create a playlist for NYE let alone  remember what songs we like right now. There's a lot to think about this time of year. Sometimes you can't even thing of your favorite song, even though it's your favorite.
New Year's Eve is tomorrow after all and many of us are still trying to plan our outfits. There is just no time to create that perfect playlist.
So we here at Oyster Colored Velvet decided to do that for you. We just made a big fat New Year's Eve playlist with a lot of old, a lot of new, a lot of random, and something blue. Songs that is. Enjoy.
New Year's Eve 2015 Playlist
YOU MAY ALSO LIKE 
THE 15 MENSWEAR TRENDS OF 2015
4 THINGS GUY'S DO TO THEIR LOOK AFTER A BREAK UP